If you are looking for a great home improvement idea for your garden, how about adding a log cabin in the available space? Over the years, the popularity of log cabins has soared mainly because of their versatility. For example, if you have this feature in your garden, you can use the space within as a game room, studio or even garden office. Given that there are numerous cabin styles and designs in the market, choosing a cabin for your garden can be a confusing and daunting task. If you are looking to add this feature to your garden, there are several important considerations that you should keep in mind including (But not limited to):
The total amount of space that your garden occupies
The purpose of adding a log cabin
The installation cabin installation process
Looking for some of the top tips on how to select the right log cabin for your garden? Go here to learn more.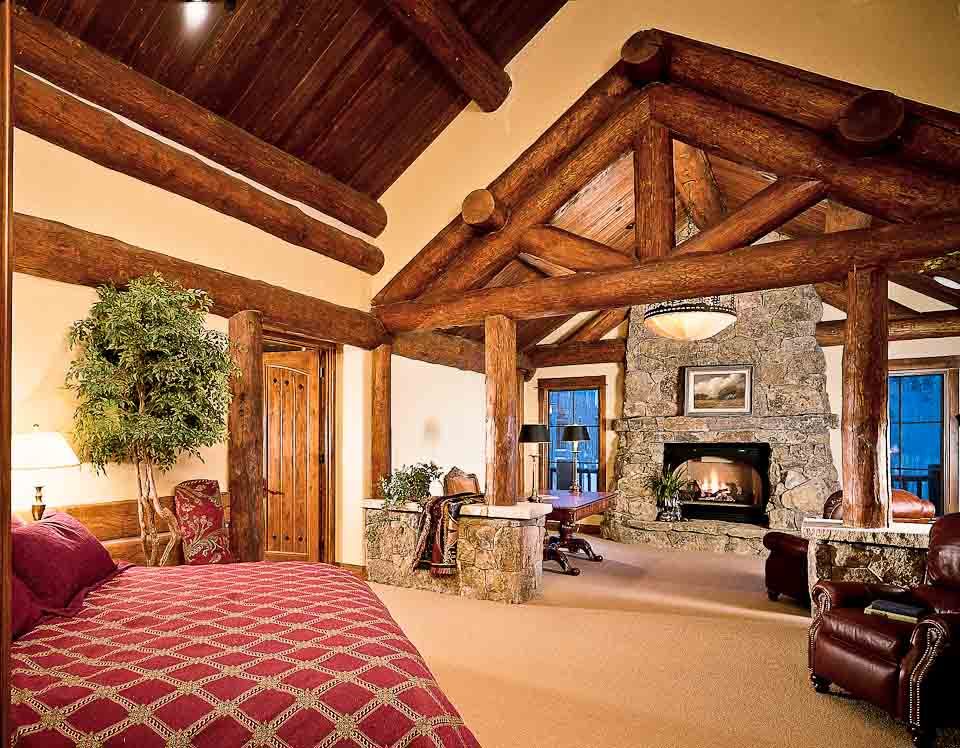 Consider the Purpose of The Log Cabin
Before starting your search for a log cabin, you should first determine the reasons why you need this feature and what you will be using it for. The purpose of the cabin will influence all other decisions that you make when selecting your cabin such as the most ideal size. Remember that these features come in varying sizes. The most ideal cabin size will be dictated by the intended uses and purposes of the cabin. The cabin size that you choose will in turn dictate the style and design of your cabin. Choosing a log cabin can be an arduous task given that you can put a log cabin into many different uses. For example, you can use it as a home studio, room for housing guests, game room, playroom, storage space or even a home office. If you are considering making your log cabin a home office, ensure that there it has sufficient space to house your desk, a cabinet for storing your files and a good internet reception. Simply put, ensure that you choose a log cabin that can suit your needs.
Consider the Different Varieties Available
In the market, you will find log cabins in different sizes, shapes and designs. The huge variety means that you cannot lack a log cabin no matter your needs and garden size. Ideally, you should choose a cabin based on your personal preferences since there are numerous options available.
However, you should remember that different cabin styles tend to come with different window and door options. This means you can easily customize your cabin depending on your needs. For example, if you need more light to filter into the cabin, you simply need to choose a set of doors and windows that make this possible. In the market, you can also find cabins that have open partitions. These types of cabins tend to be ideal if you need to expand your dining area or host gatherings outside or even install a hot tub to enjoy relaxing evenings.
Consider the Amount of Available Space
It goes without saying that you can only purchase and install a cabin if it can fit in the available space. When choosing a log cabin for your garden, you should remember that there are regulations governing the amount of outdoor space that you can relegate to hardscapes such as this home improvement feature.
Consider the Installation Process
Before installing a log cabin in your garden, it is imperative that you first install a firm base for the structure. To ensure that your cabin is installed properly, ensure that you carry out due diligence on the types of bases that are available in the market. Though you can carry out a DIY installation of a log cabin on your garden, it is best that you leave the installation process to professionals so that the job is done right the first time. When purchasing this feature, ensure that you enquire if your retailer offers installation services since there are log cabin retailers who carry out the installation as a complimentary service.
Consider the Type of Doors and Windows That You Want to Add
In most cases, the type of windows and doors that you install is usually dictated by the purpose of installing the cabin. For example, you may have to consider the use of the room when deciding the amount of light that you want to let into the room. Most log cabins in the market usually come with different door and window designs allowing you to customize the structure to suit your tastes and preferences. If you are planning on spending a lot of time in your log cabin once it is installed, you should consider adding double glazed doors and windows. Most log cabins tend to come with these types of windows and doors. Ensure to ask your retailer if they offer this option when acquiring a log cabin for your garden.