420 Goodness.
Launching the latest iteration of their annual celebratory 420 release, American label HUF recently unveiled their pending vintage-inspired holiday pack for your consideration.
Serving up a slew of goods with a general 1970's vibe complete with nostalgic graphics, typography, and counterculture references throughout; the likes of hoodies, hats, tees, sliders and other 'green' associated products are seen on bLAck pARty and Elle Banes.
Check out some shots of what's on offer below and shop your favourites via the brand's website starting from April 15th.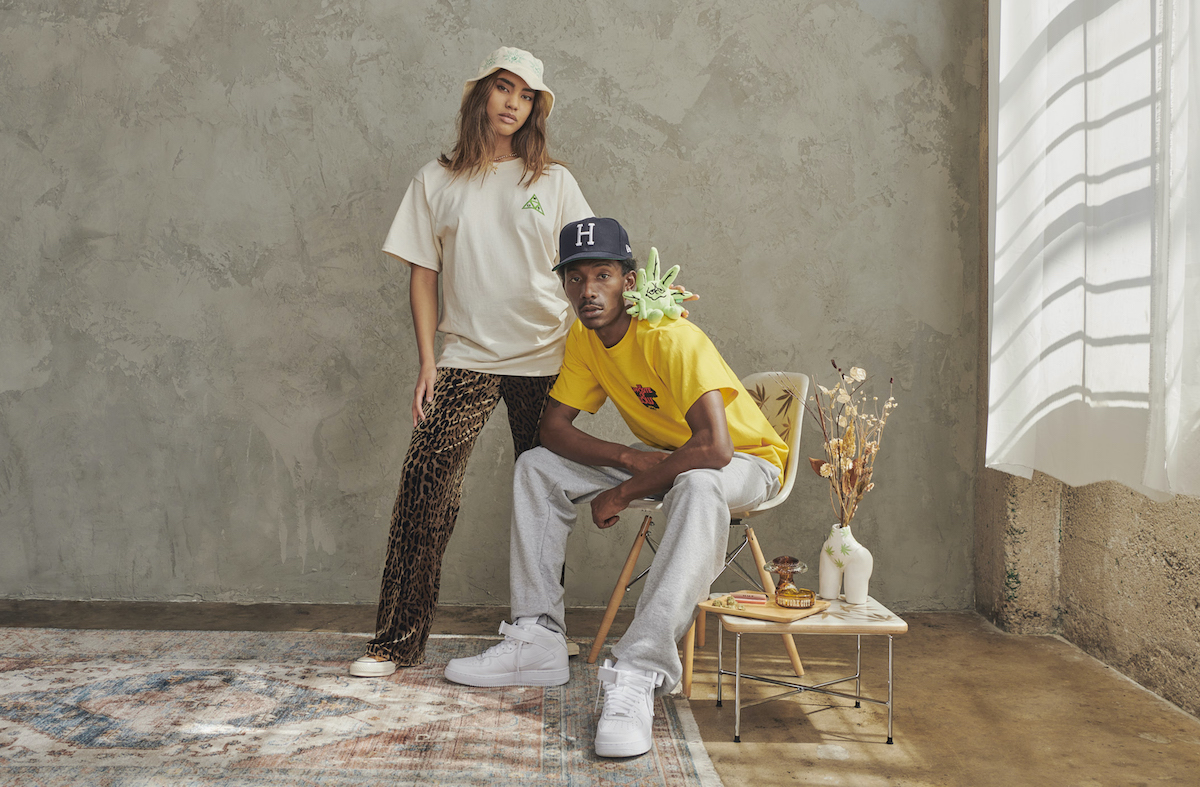 PHOTO CREDIT: @Nathan Perkel