Intrigued by his style, we have tapped @ckmhd to provide us with an exclusive insight into his fashion favourites. The dapper man, whose cosy looks are never short of an oversized fit or complementary accessory, has selected the items he loves rocking along with the ones he wants to add to his wardrobe.
Find the full list below, including @ckmhd's favourite items from labels such as Gucci, MISBHV and Telfar.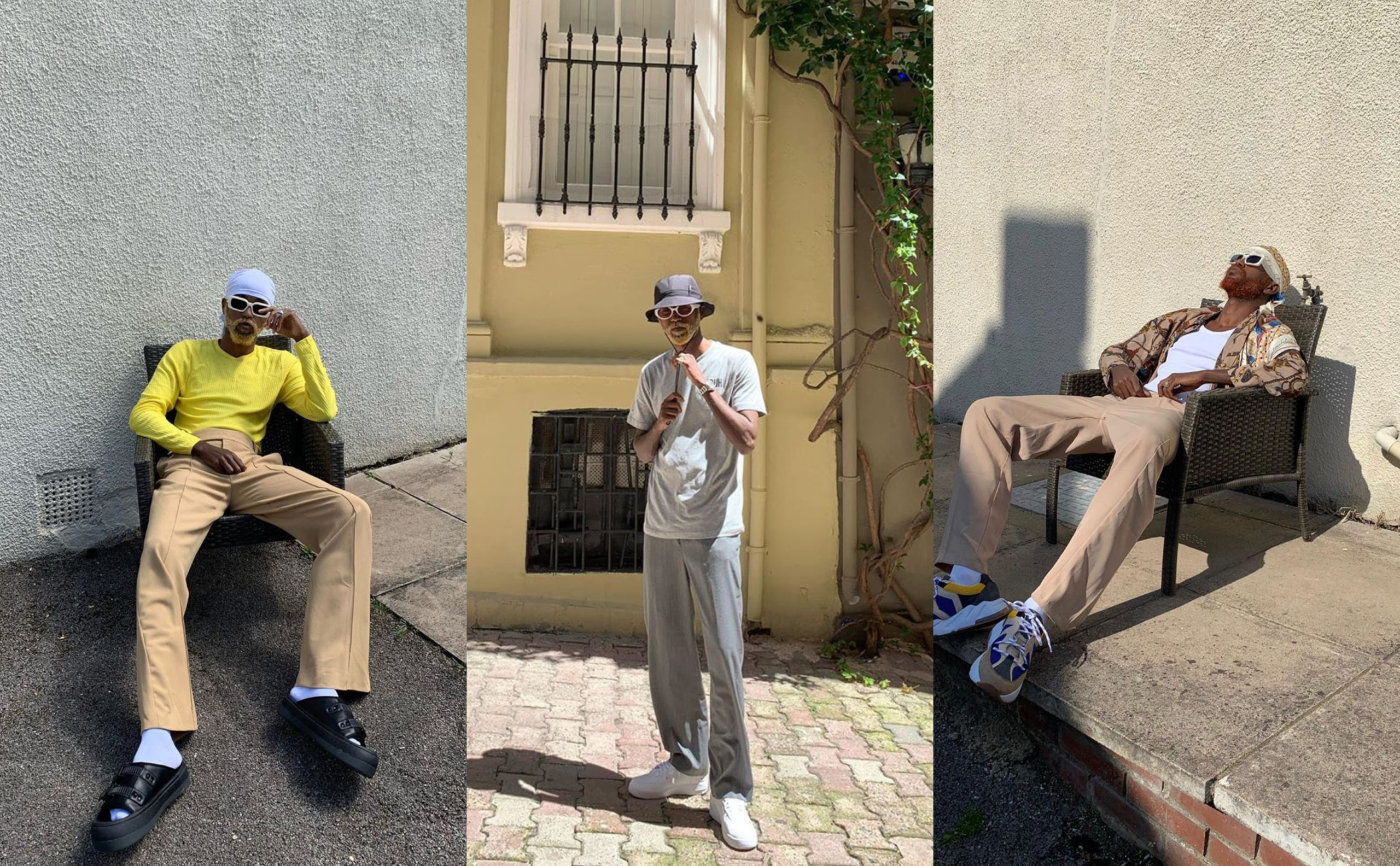 Mackage Oversized Leather Jacket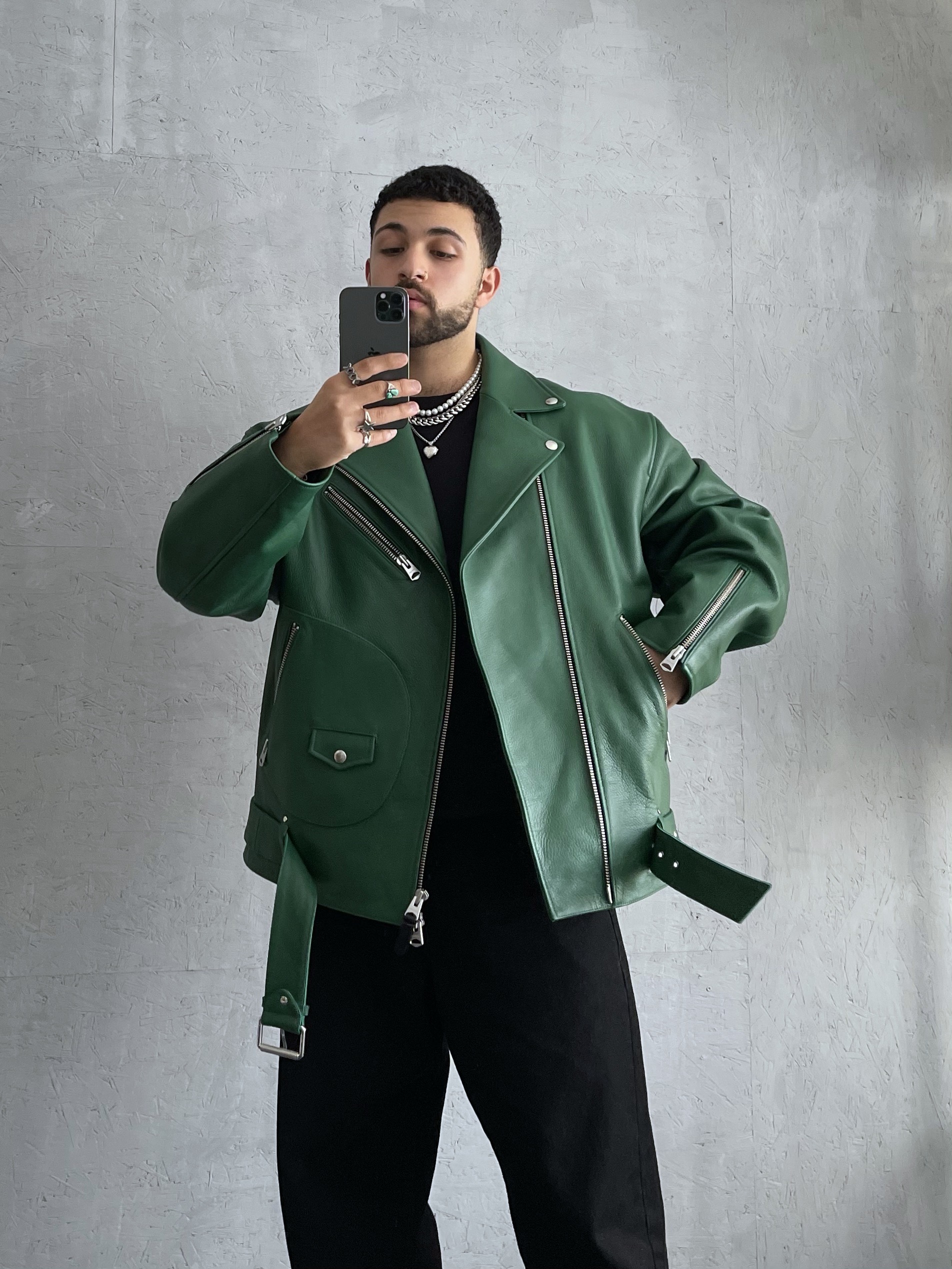 This jacket is definitely the most beautiful biker leather jacket I've ever seen! The fit and colour are everything. Can't wait to wear it on a sunny but chill spring/summer day – and night.
BUY
Yeezy Foam Runner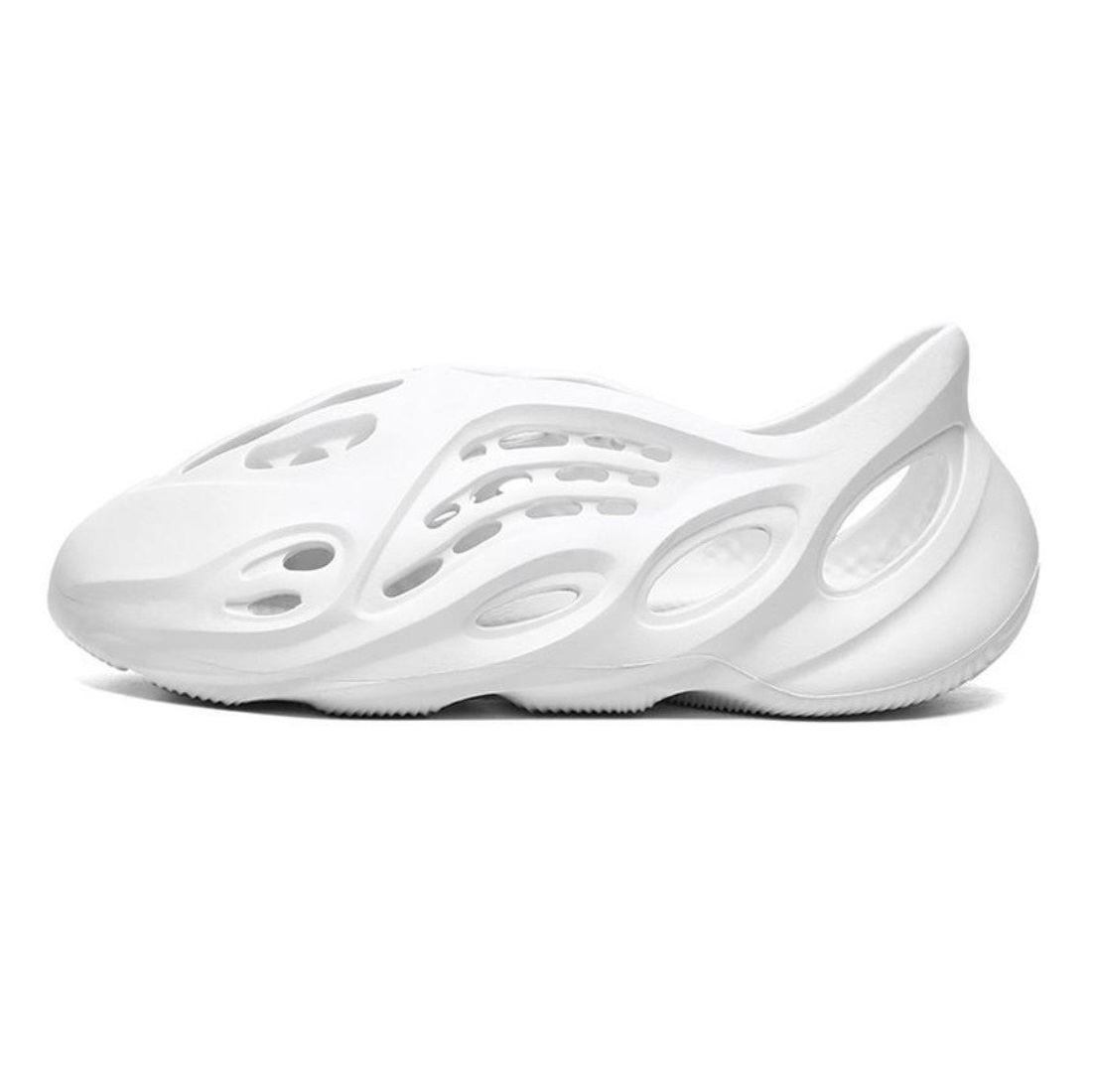 They are definitely not for everyone but I love the design and can only imagine how comfortable they are. I do not own them yet but they are on my wishlist and will get my hands on them asap.
BUY
Gucci Sunglasses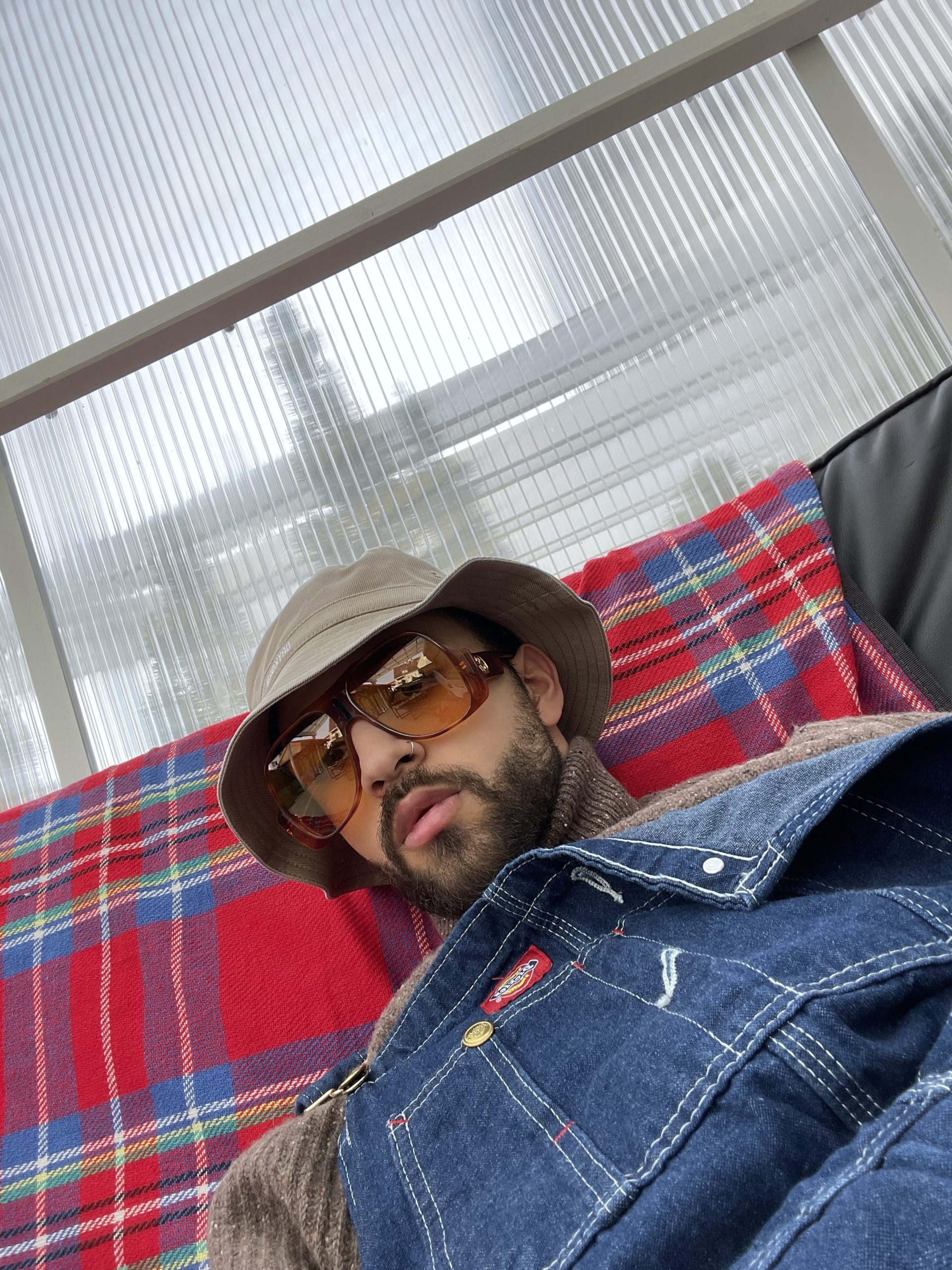 There is nothing I don't love about these glasses – definitely was love at first sight.
BUY
Doncare Varsity Jacket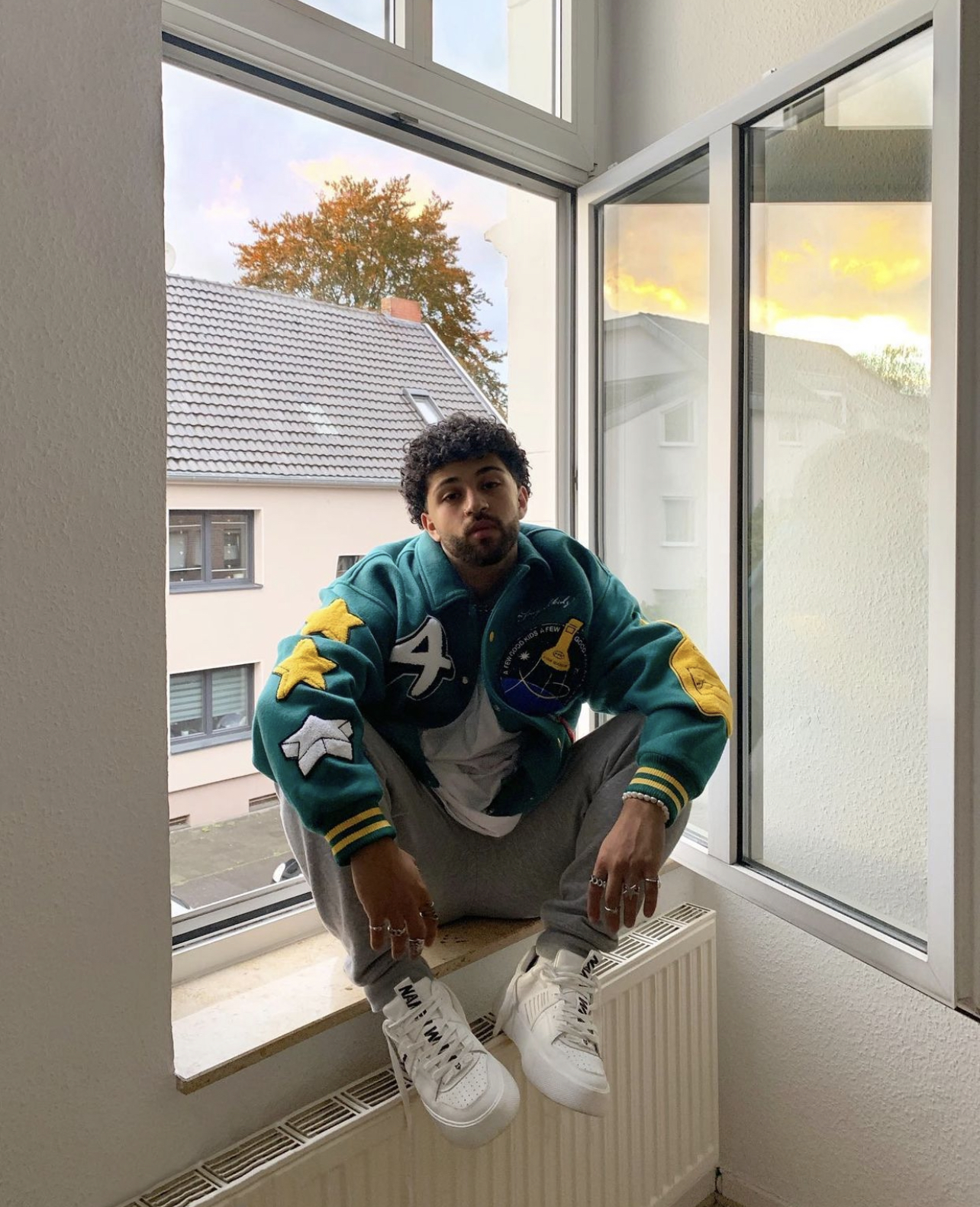 I own a lot of vintage varsity jackets but I know how hard it is to find some good ones so Doncare is definitely a brand to check out for jackets like this.
BUY
Dion Lee Rib Corset Tanktop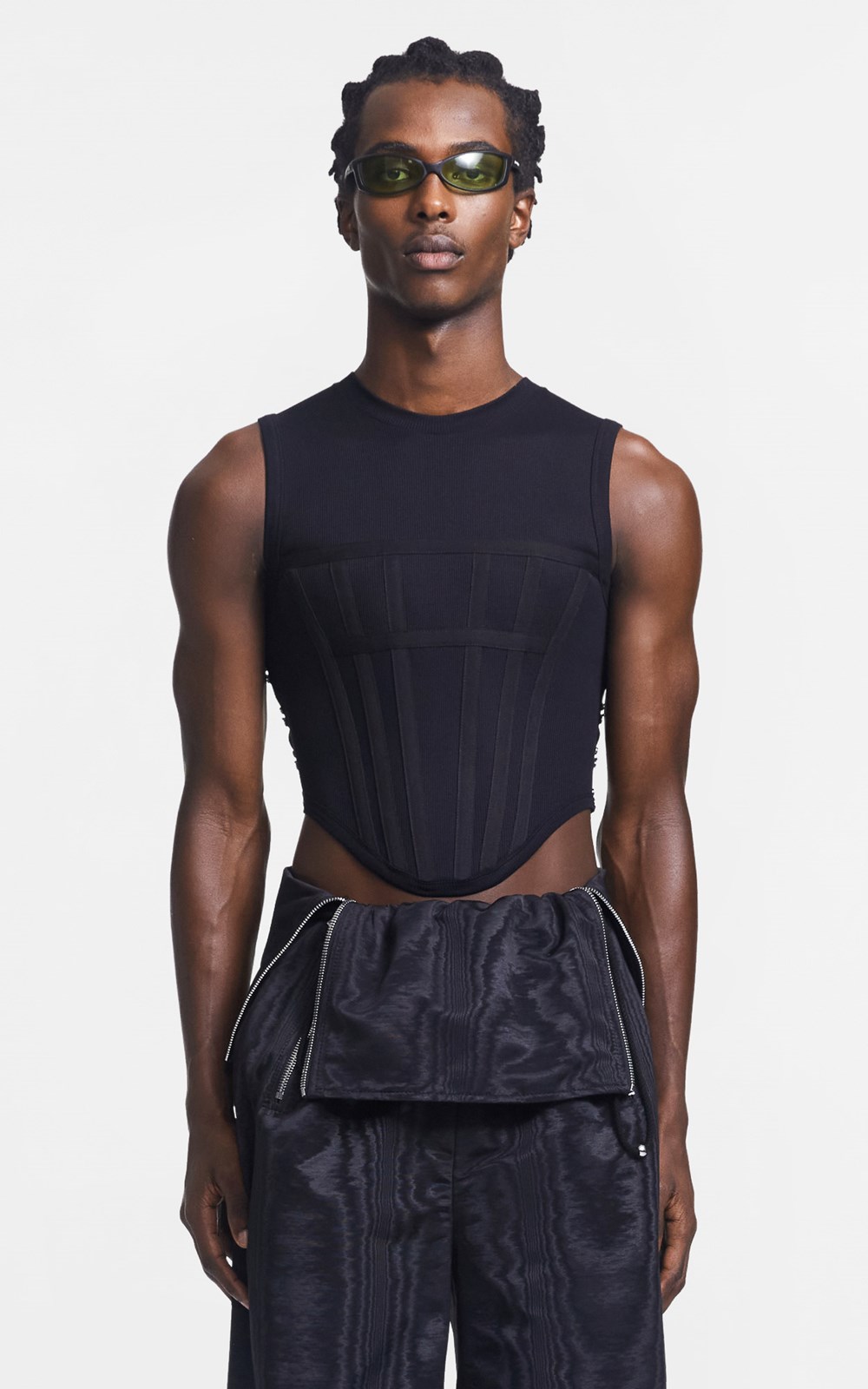 I love that this piece is unisex and I am sure the fit is 10/10. Still thinking about if I am brave enough to rock this piece in Germany and if it would match the rest of my wardrobe but it's definitely on my shopping list.
BUY
Telfar Bag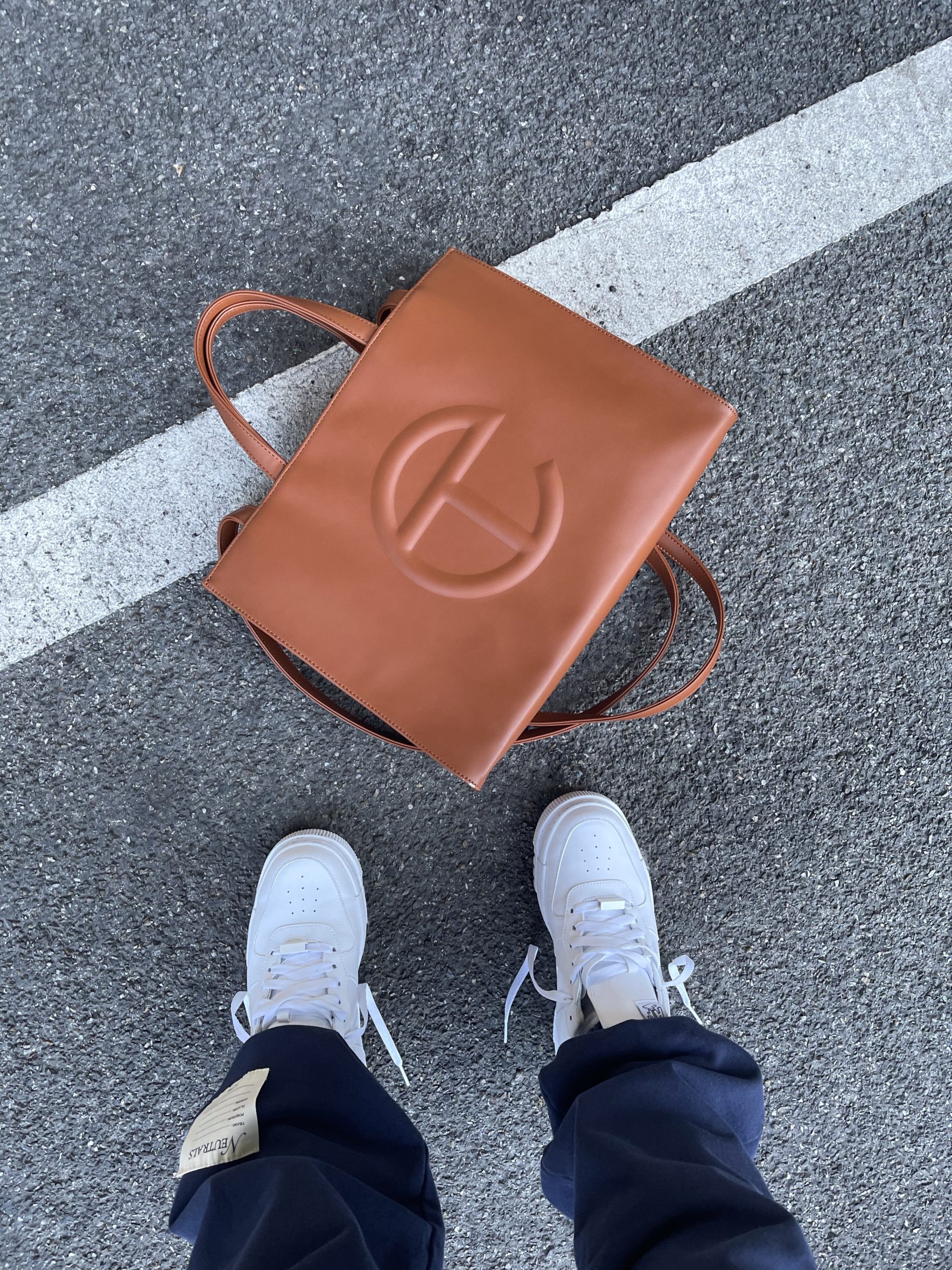 I got the bag in 2 different colourways and would love to get my hands on more but they currently do not ship to Germany. I love how much can fit in the bag but it still doesn't look "overpacked".
BUY
Sweet Sktbs Big Skate Jeans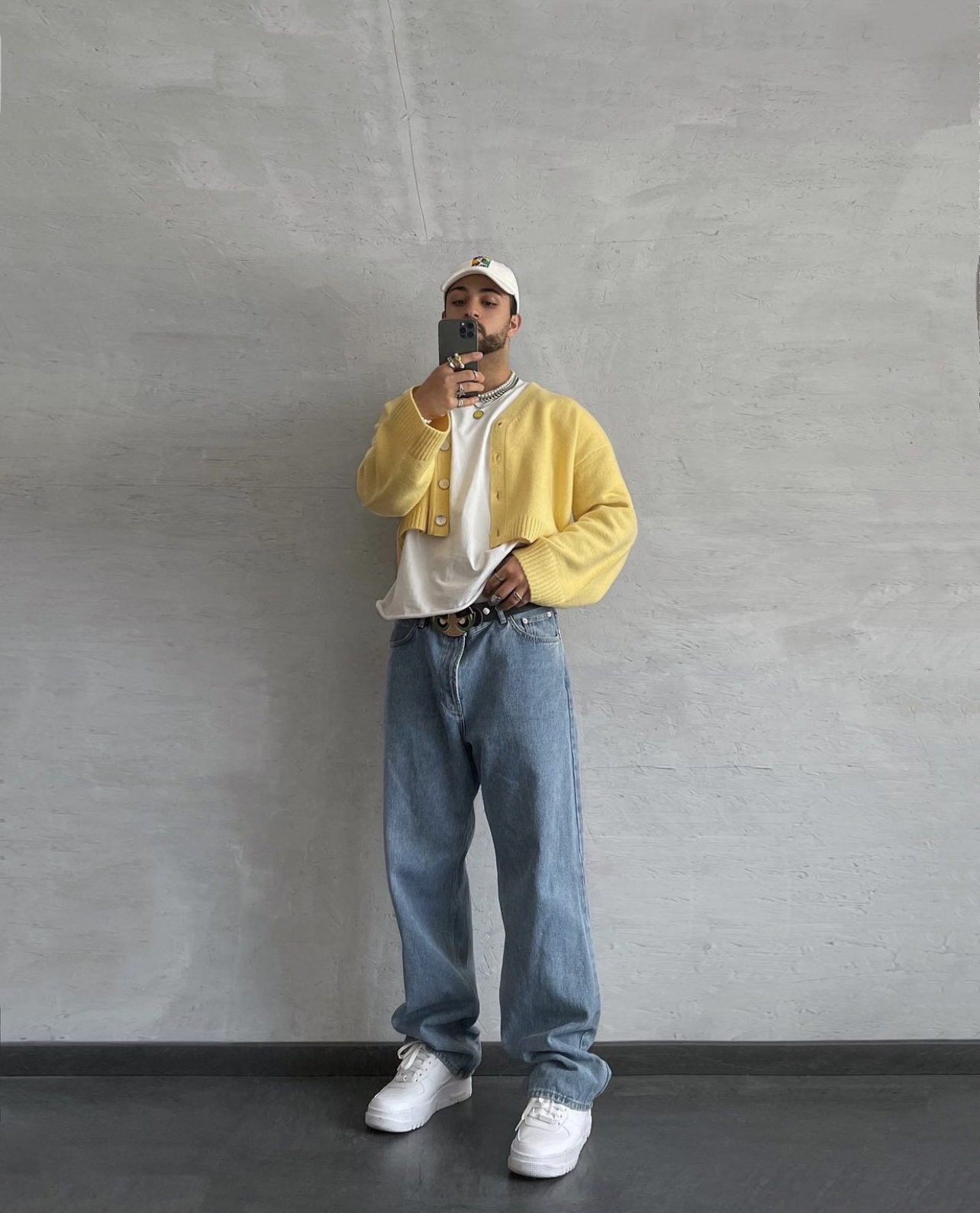 I own a lot of different pairs of baggy pants and these are one of my favs and they are super affordable. Always looking effortlessly fresh with these pair of baggy jeans.
BUY
Asos Vest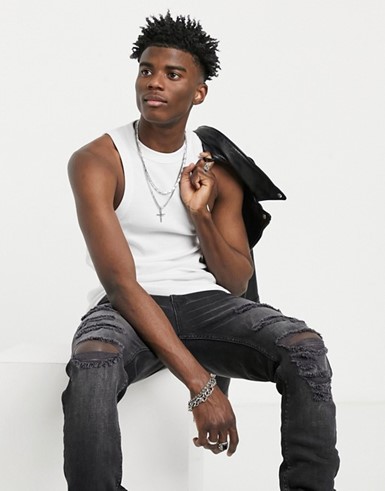 The fit is amazing and pairing this with baggy jeans is the perfect effortless but fresh fit. Is also the perfect top to wear under a cardigan or light jacket.
BUY
Mishbv Sport Active T-Shirt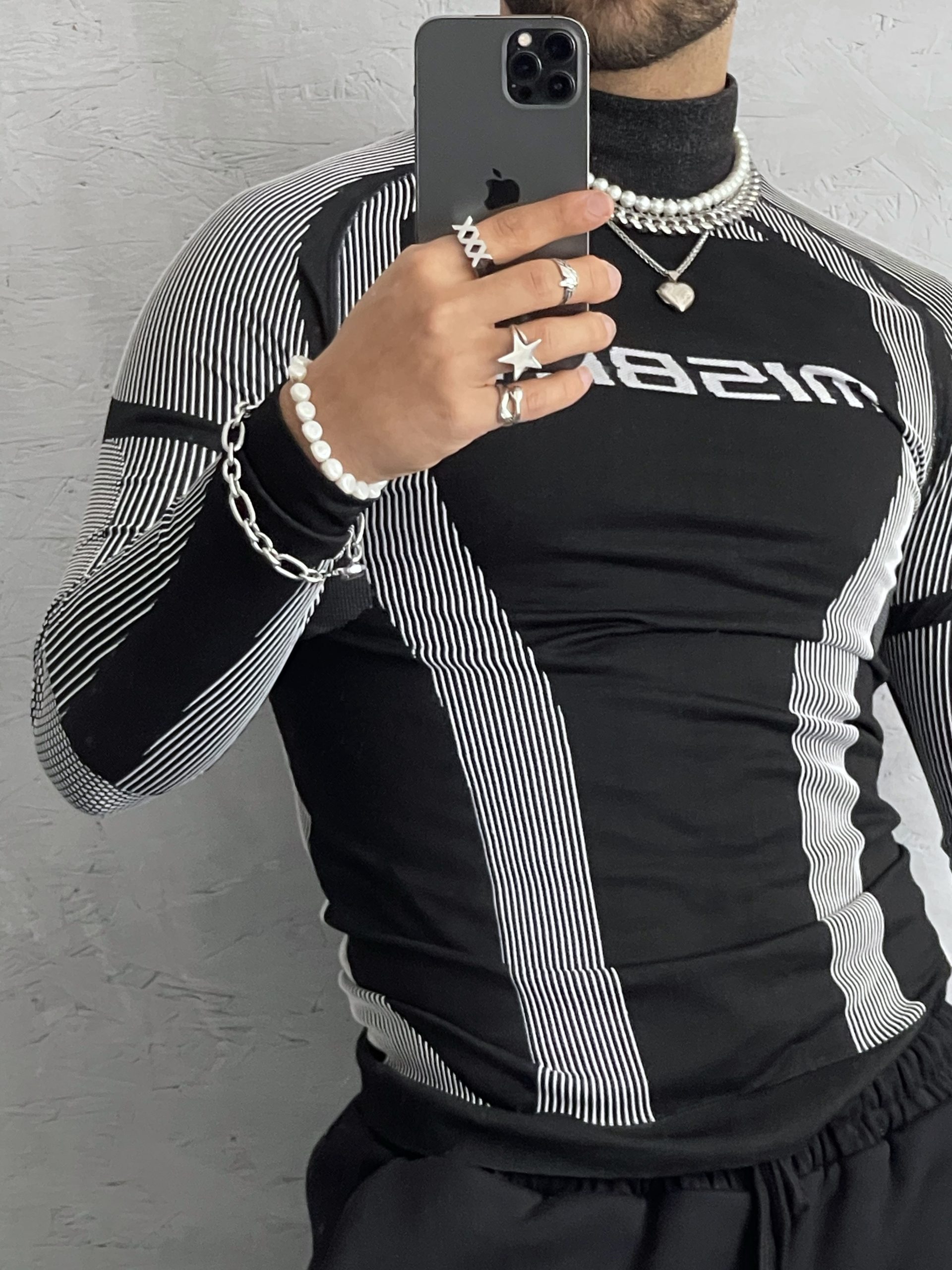 I am a big fan of the ''small shirt – big pants'' look lately and this shirt works perfectly for this. I love the design and fit of the whole sport active collection and will definitely get some other colour ways and the T-Shirt version as well.
BUY
Jaded LDN Hoodie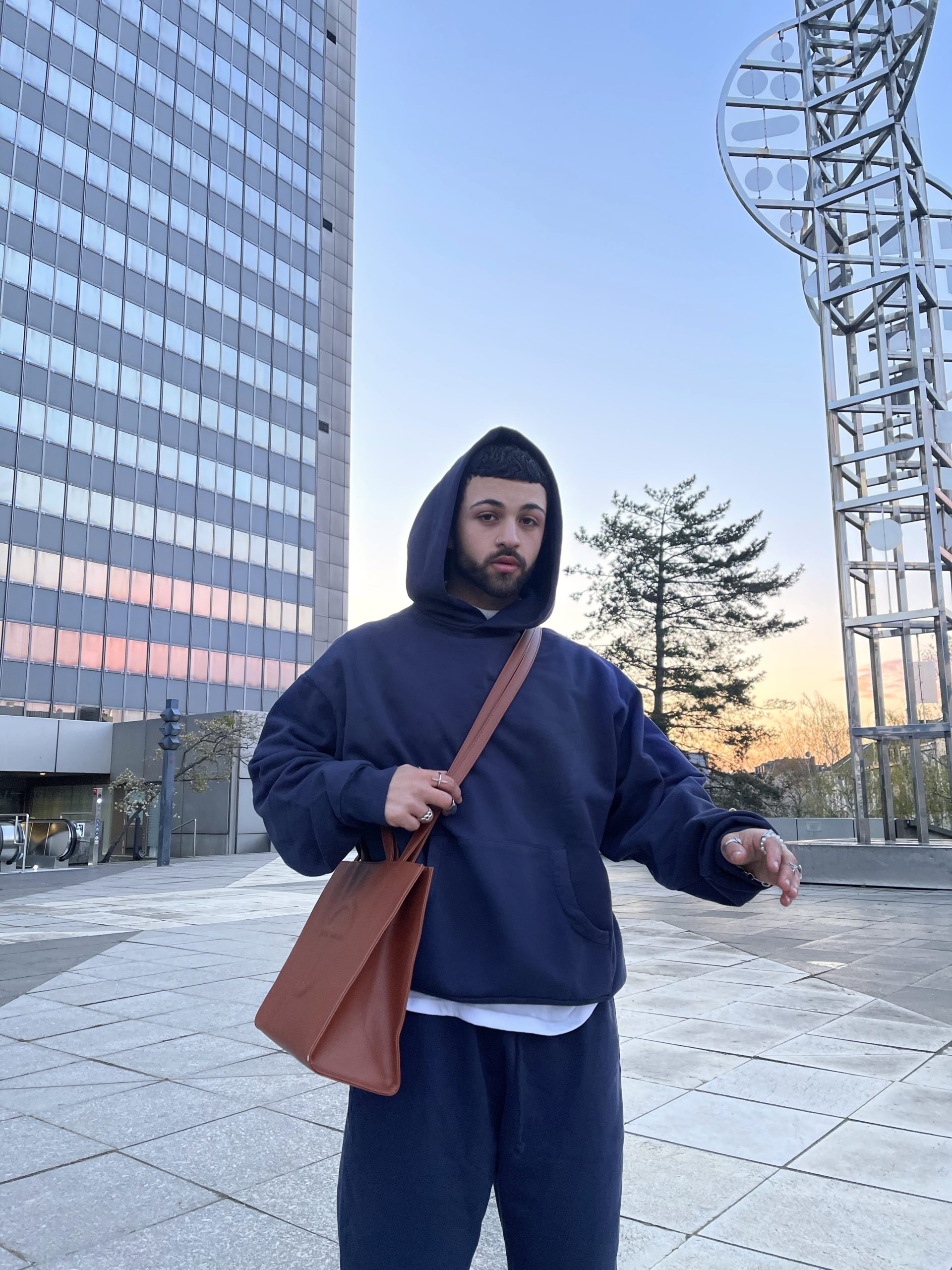 Matching comfy Sets are everything you need on a chilled day or while running errands. I own the navy and purple set and will definitely get some more in the future.
BUY