Sometimes a business starts with passion while at other times it is driven by the urge to earn huge profit. Sometimes it is hard to imagine a successful business growing from a dimly lit kitchen, serving as a studio, with a metal plate green, dingy exterior – all at the hands of two broke college students doing whatever it took to pay the rent and buy more beer. But exceptions exist and that is why we have Drivn Apparel to talk about. Based in the USA; San Marcos, Texas to be exact, this iconic and totally unique streetwear brand has an interesting story of two students driven by the effect of an artwork. Driven is interesting word in itself, isn't it?  Because that's exactly what these two blokes are, except they fashion it as, "DRIVN" or "DR/VN" and it all started with an off-campus party where the two students reveled all night when they were attending Southwest Texas State University.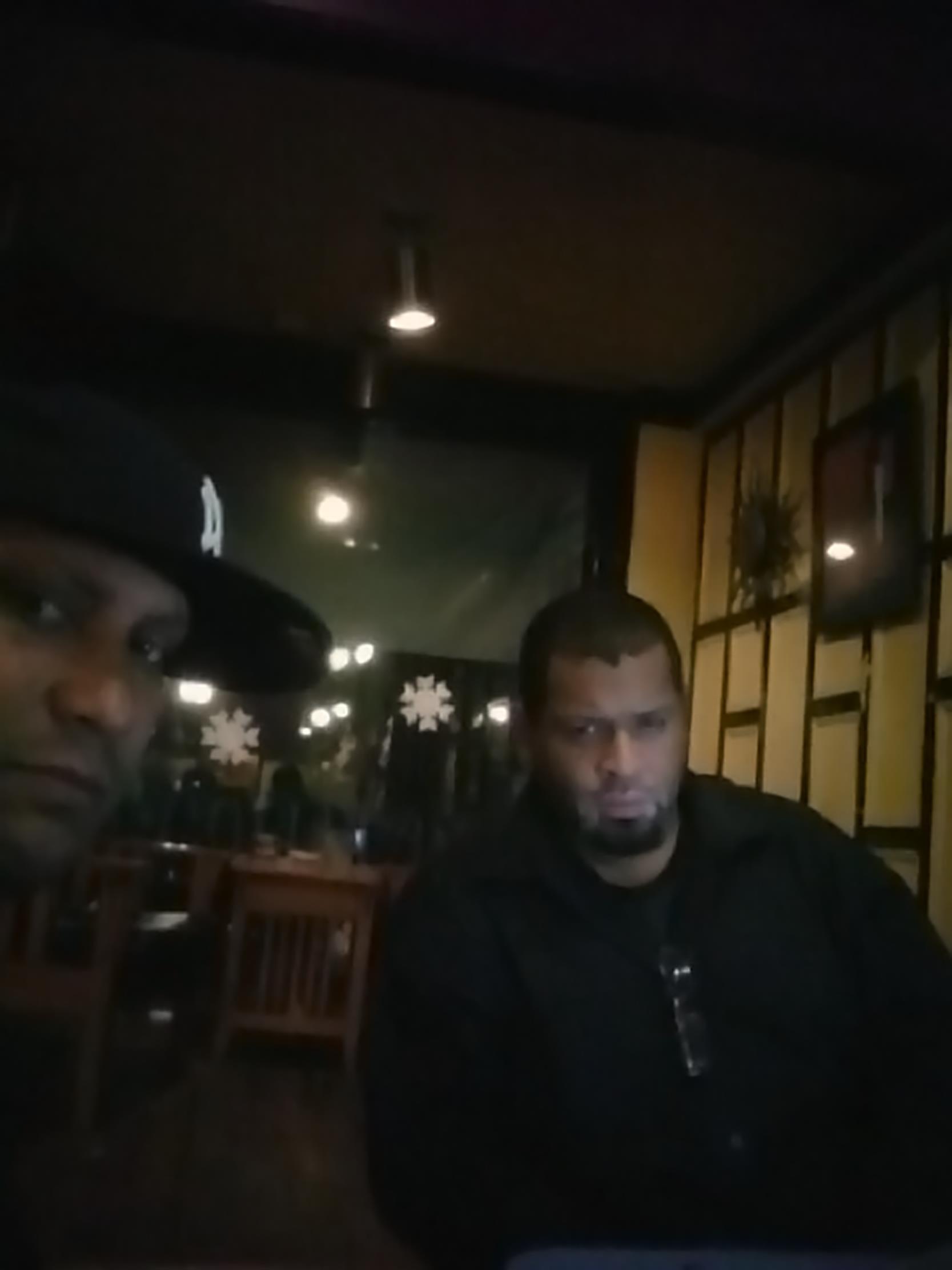 Odell "O" Crayton, one of the students (and founder of the company), woke up to draw a piece of art on a whiteboard in the kitchen which managed to stay there for months due to its profound effects on the other two roommates. David McClinton "DMC", one of the roommates (and an art student), happened to evolve the look of this art piece only for it to become the iconic DrivnWarbird.
The brand started with selling at local thrift stores and regional apparel retailers.The company, established in 1993,got its foothold operating on consignmentin retailers like PacSun, Blondies (now Tekgnar), as well as other local retailers and skate shops in and around, south-central Texas, Austin, and the region at large during its early years. The two owners were vehement about keeping the company small, non-corporate and not "selling out" to large retailers and box store clothing companies and took the company "underground" for quite some time true to their ethos, choosing to concentrate chiefly on creating meaningful and indelible artwork. With that said, the truly cryptic duo of Crayton &McClinton,partnered in 1993 proceeded to build the company's value northof $1 million dollars in its first year, simply from the art alone, and has amassedan undisclosed haul ever since. This now online only streetwear and skate company sells its art through their e-commerce website drivnapparel.com.
The partners were keenly aware to stay away from heavy advertising, choosing only to create artwork and pieces for those who genuinely enjoyed it, collected it, and sought them out. In 2009, half of the brand moved from their San Marcos headquarters to New York City. The next year the brand was active at the MaloofMoney Cup as well as the NYC 2010 Go Skateboarding Day, helping to spread awareness of the brand to the underground masses even further while enjoying all the Big Apple has to offer to brands like theirs. Drivn Apparel®has always enjoyed the loyalty of its followers,virtually all through word of mouth and affiliations as they rarely advertised, as aforementioned,and reluctantly joined Instagram when urged by the fans. This led to more people appreciating and following the brand. This fiercely independent, unique lifestyle brand with its true underground streetwear bloodlineshas briefly partnered with Melyssa Grace, DJ Motion, and skateboarder Richard Corey Smith of Hemet, CA. Check them out today before they take this iconic brand underground again depriving us all of this subterranean treasure.