Tremaine Emory of Denim Tears.
One half of the culture, fashion and nightlife international creative platform NoVacancy Inn, Tremaine Emory is the Atlanta born and New York raised creative consultant who's advised the likes of Kanye West, Frank Ocean, Tom Sachs and others. A cultural creator whose creative outlets include infamous parties and events in hotspots all over the world. Emory is the epicentre of a new generation of creatives who can virtually do it all while simultaneously skating between the worlds of corporate America, European luxury fashion houses and streetwear movements informed by teens.
From working on Frank Ocean's 2016 'Boys Don't Cry' zine to being Kanye West's close collaborator on all things YEEZY. Tremaine is a pioneer of the multidisciplinary creative wave that we're currently seeing in the arts – responsible for birthing a generation of hybrid creatives and dot-connectors who can do any and everything. The ultimate 'Art Dad', Tremaine's creative journey has seen him evolve into a new form of storytelling with his Denim Tears fashion line.
Counting fashion's current heavy hitters in his Rolodex of close and personal friends. Emory has made it his mission to find a new way to tell African American stories while slowly raising the taste level of all who orbit his space.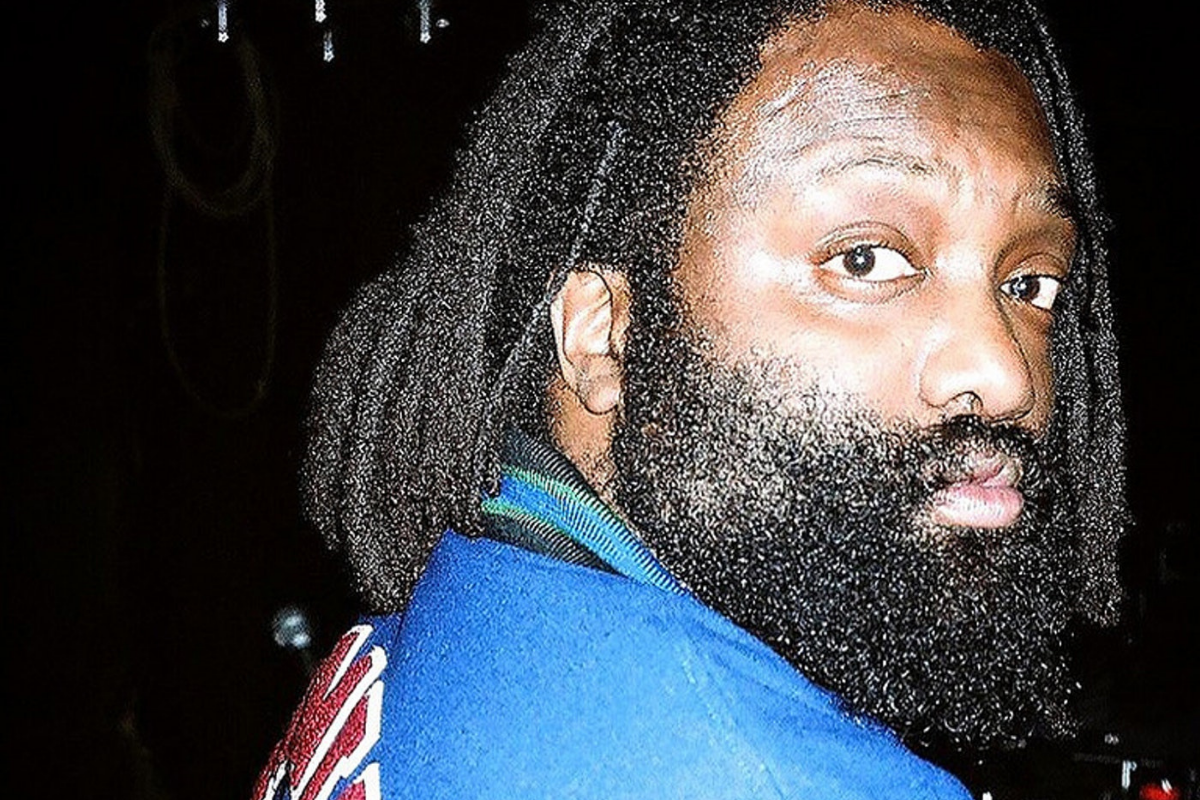 PHOTO CREDIT: Getty Images
Who.
Better known as DenimTears, Tremaine Emory was born in Georgia before his parents moved to Jamaica Queens, New York. Already showing a knack for style and a keen understanding of culture, Tremaine earned his stripes in the Marc Jacobs system, where he worked for nines years before moving to London to take a position as Assistant Manager. There, as a result of his interest in the night life, he would eventually end up working with the restauranteur Serge Becker and partnering with Acyde Odunlami to create the form shifting platform that would be called No Vacancy Inn.
This posting would set Tremaine on a trajectory that would eventually see him heralded as an influential arbiter of taste, along with his NoVacancy Inn co-founder, Acyde.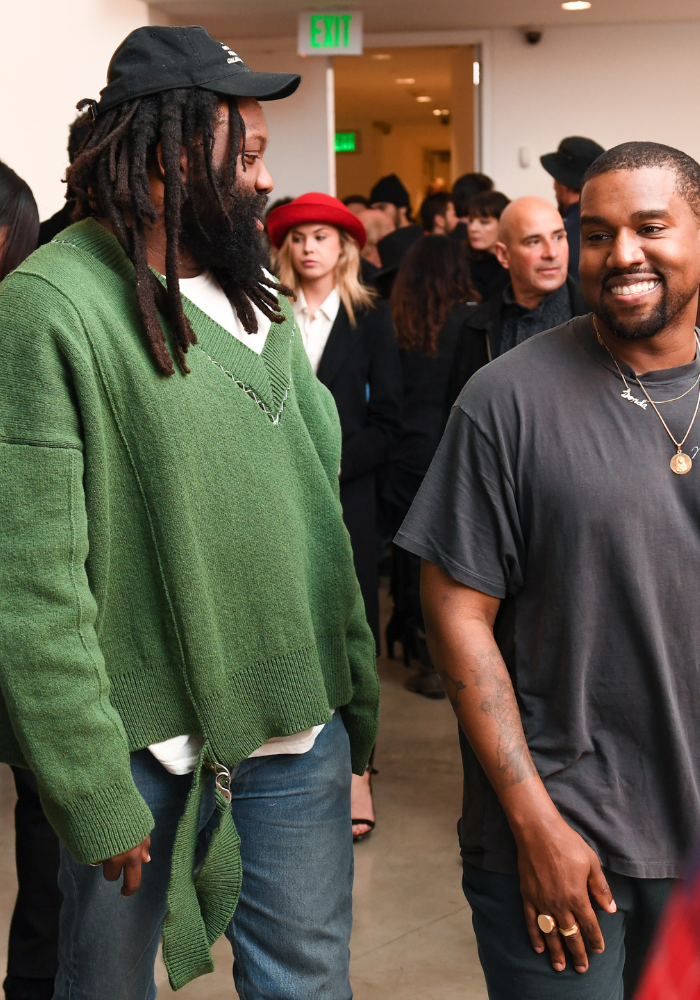 PHOTO CREDIT: Getty Images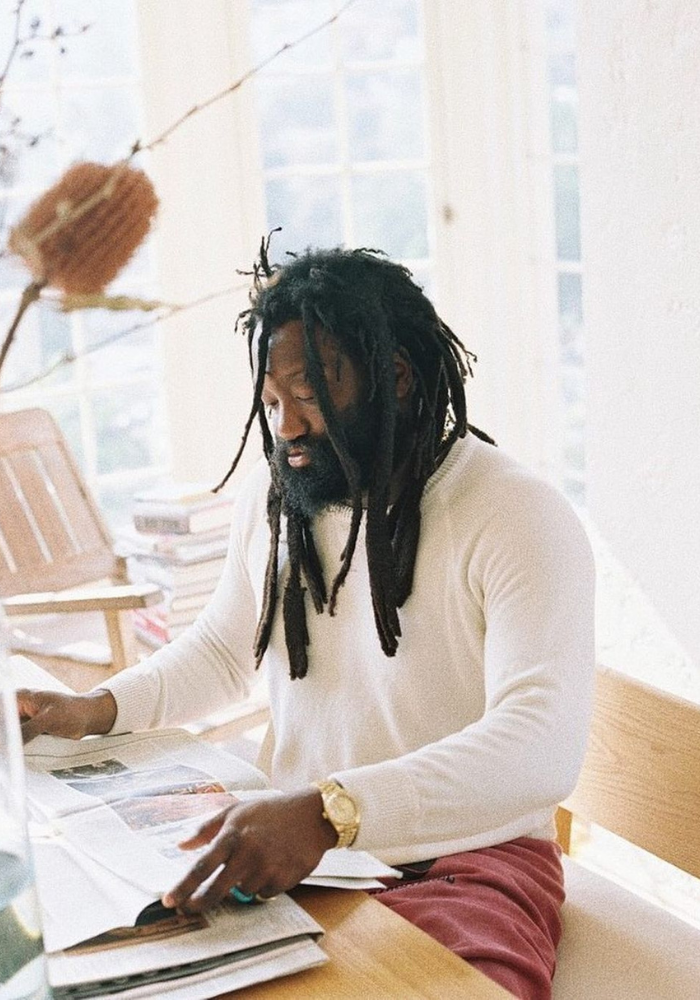 PHOTO CREDIT: Getty Images
What.
Lending his creative consultation to various corporations and brands that cut across the communities of fashion, music and lifestyle. Emory, who describes himself as a "Fourth World Citizen and the best-dressed person in the check-in line," forged his mark on the industry with a slew of infamous after-hours parties that kicked off in 2012 at Manero's Bar in East London and served as networking events for the who's who of the creative space. More of a gate-opener than a gatekeeper, Tremaine has perfected creative hustling, with his knack for connecting social worlds and culture offshoots under one blanket.
While the fashion and entertainment industry harbours several individuals with no defined job title and grandiose claims of being able to do it all, Tremaine is in the exclusive section of people who walk the walk, and talk the talk. From creative consulting for STUSSY, serving as Kanye West's brand director for the YEEZY line, organising voting drives, working on collaborations with Nike, Converse and New Balance and curating talks on art and politics, to call Tremaine Emory a polymath would be a gross understatement.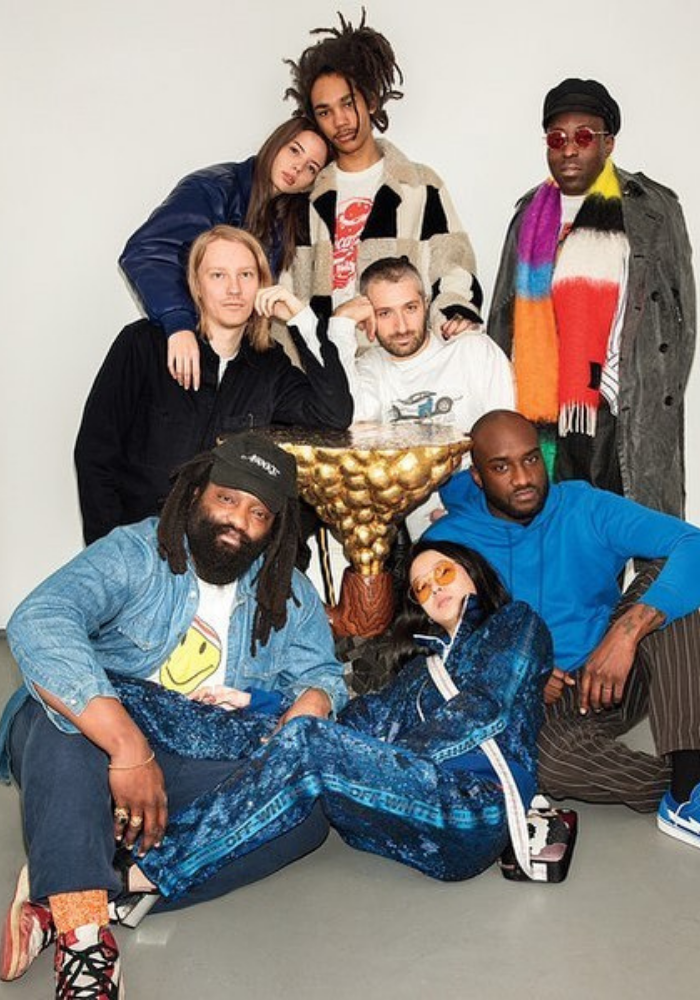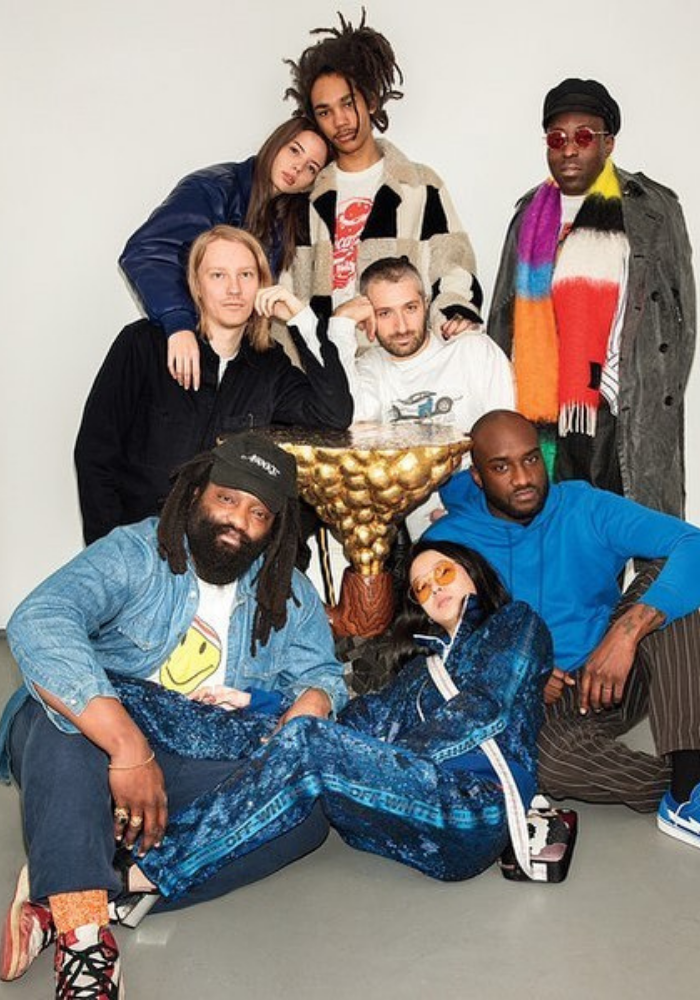 PHOTO CREDIT: Getty Images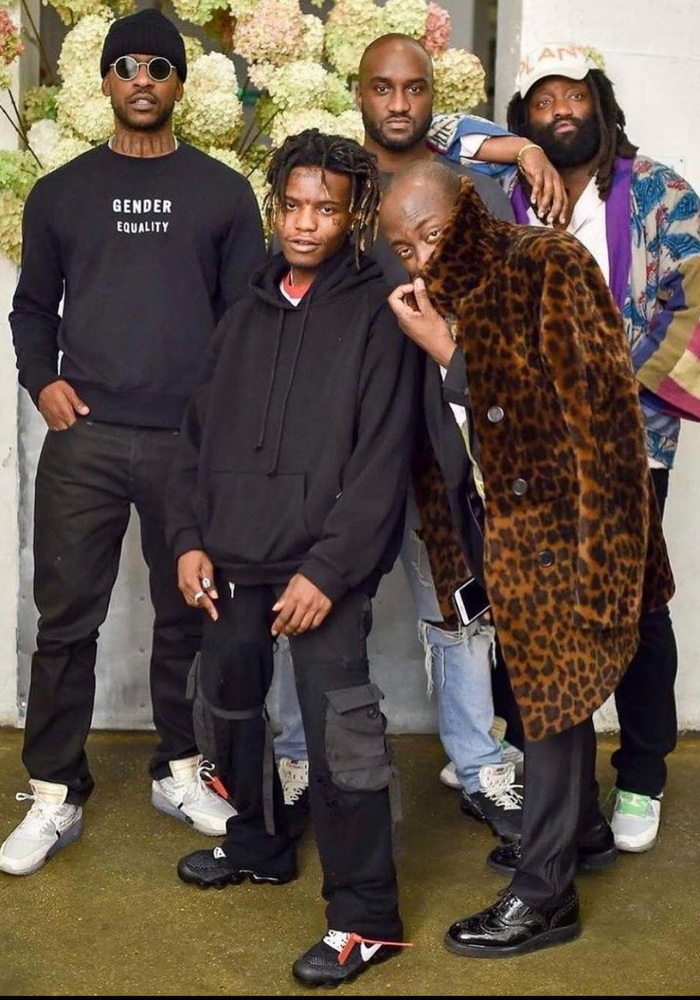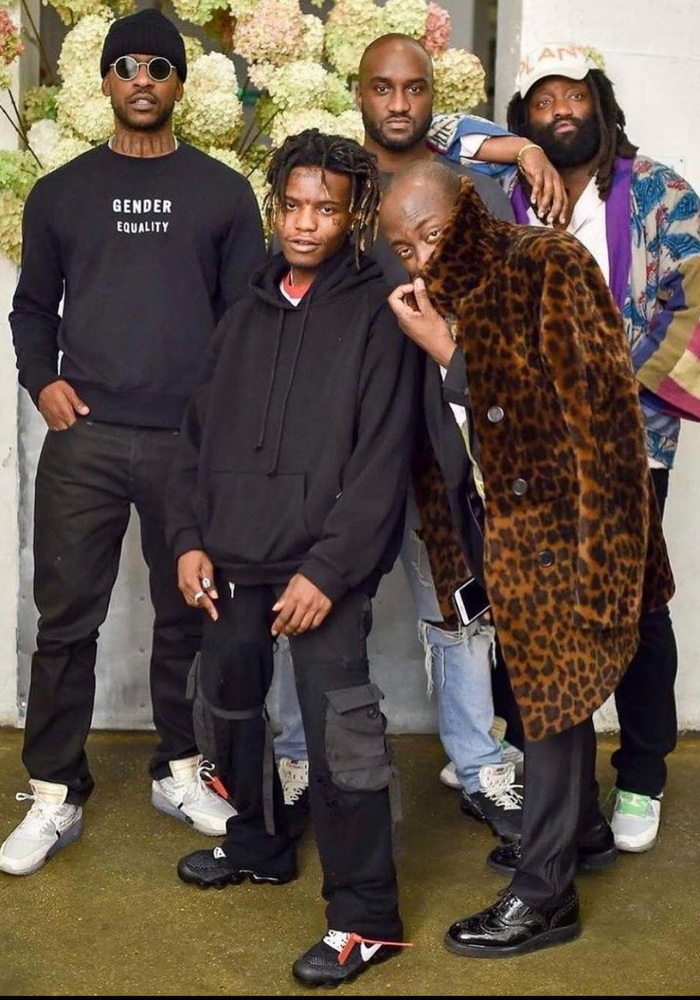 PHOTO CREDIT: Getty Images
Why.
By all means a cultural Goliath, Emory has empowered a generation of young creatives to dig, expand and refine their taste level and aesthetics. Through wisdom-filled cryptic Instagram captions, Emory serves as a kind of spirit guide for the rising stars of today and tomorrow. Seamlessly and authentically weaving through social spaces and cultures, the jack of all trades polymath is a conscious designer who has his fingers on the zeitgeist.
One of the branches from the ever-giving tree of Kanye West, with his recently launched Denim Tears clothing line, Tremaine Emory is now one of Haute street wear's next generation of designers. And with this new venture, it is easy to lump him into a box with all other designers but to do this would miss the importance of what and who Tremaine Emory is. Like Virgil Abloh, Heron Person or Matthew Williams before him, Tremaine Emory represents a niche part of the culture, one that is often overlooked. The ones that know that they do, and do not need validation from the masses. A message we could all learn from. And rather than creating for the sake of creating, Emory is in a rare class of cerebral creatures, who don't use the phrase "storytelling" as a buzzword but rather as an action and doing word – the epicentre of their art.
A true believer in what and who he represents, I believe that if Instagram and Twitter were to not exist today, somewhere in the world Tremaine Emory would still be hosting parties, drinking vintage wine, playing old records, smoking cigars, recommending literature and art to his friends, and designing pieces that in a couple of years would detail and the ideals of who he is – the man who each year for the last three years has sold T-shirts decorated with the face of his late mother and donated the proceeds to a non-profit organisation focused on improving conditions for mothers around the world.
An art dude from the hood, the power and importance of Tremaine Emory is not found in his iPhone contacts, Instagram DMs or the collaborations with Levi's and Champion, but in the role, he plays as a vehicle for idea exchanges. He has cultivated a space for himself as a big brother guru to the up and coming creatives in the scene, helping them to breakthrough in an industry that has often abused and oppressed young spirits.
Tremaine Emory often speaks about changing the future, and it only takes a quick look at his work to see that he means it.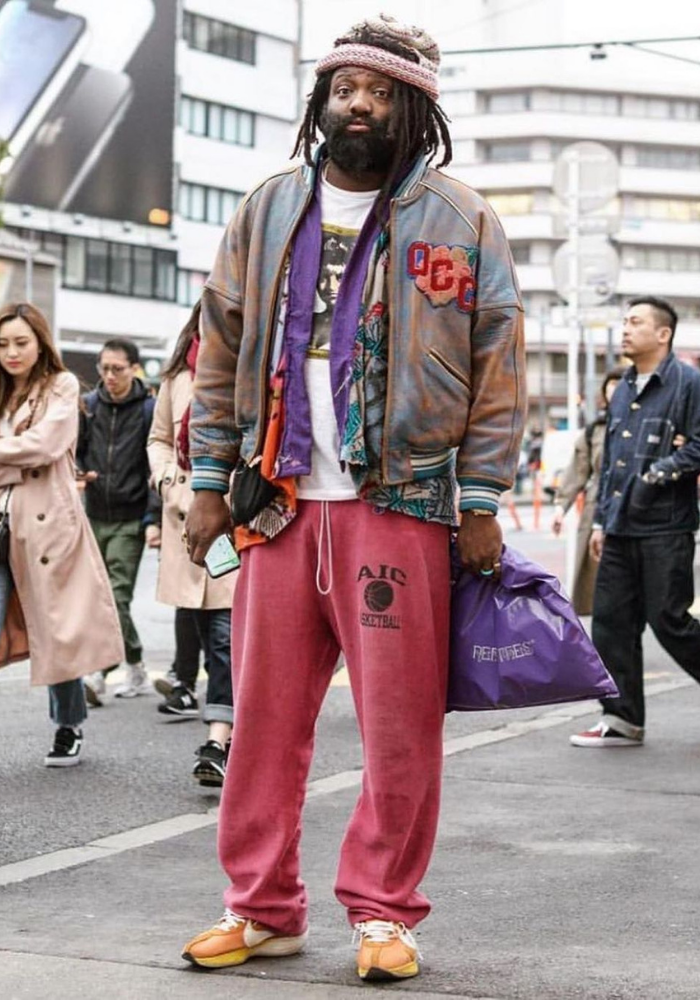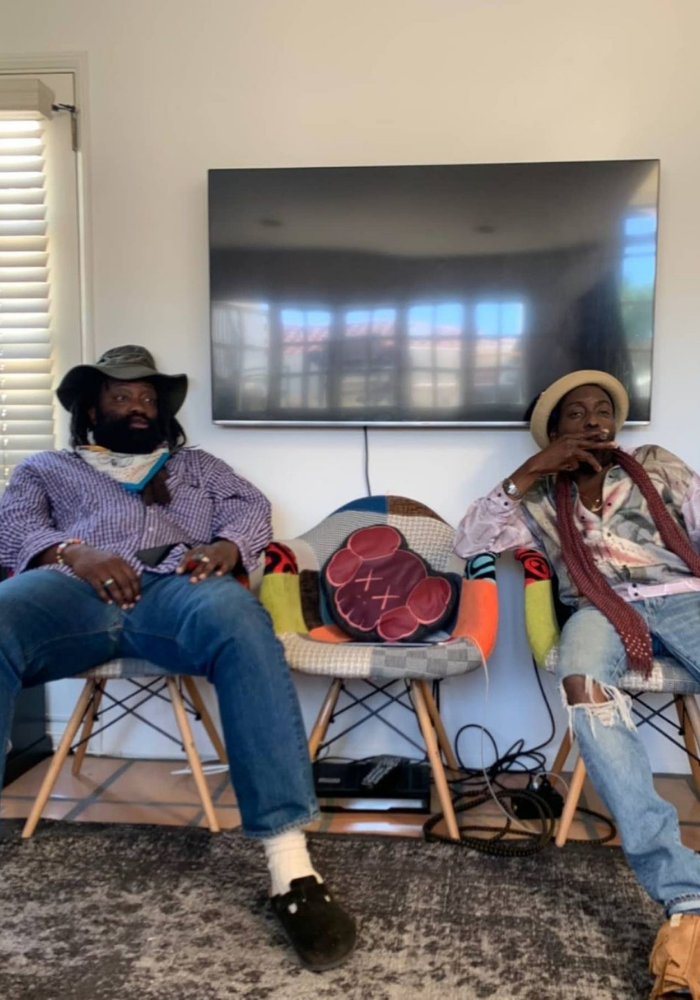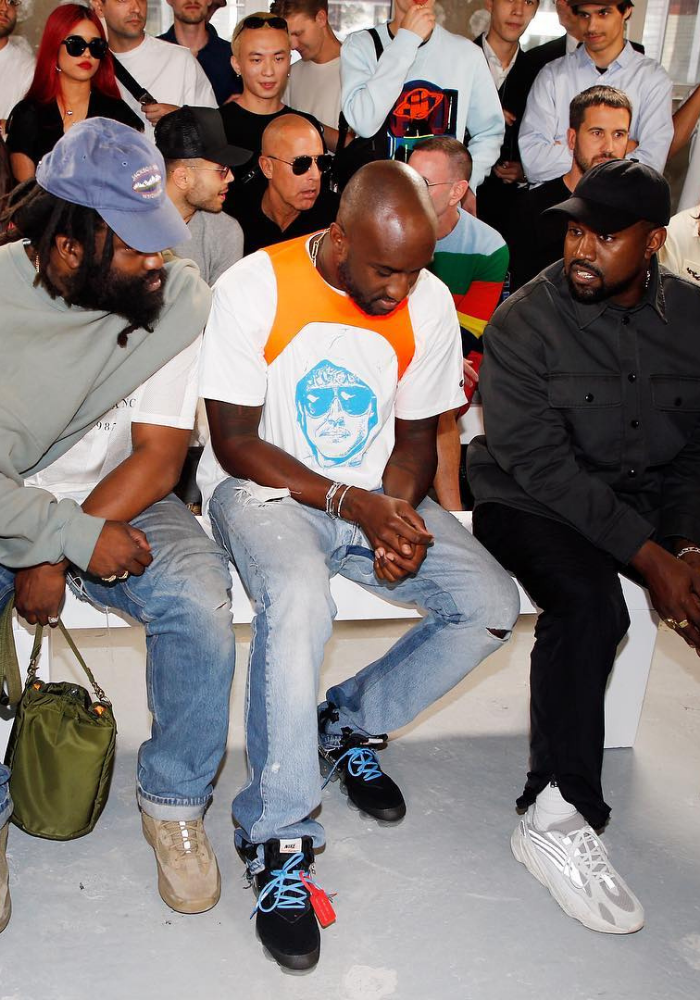 PHOTO CREDIT: Getty Images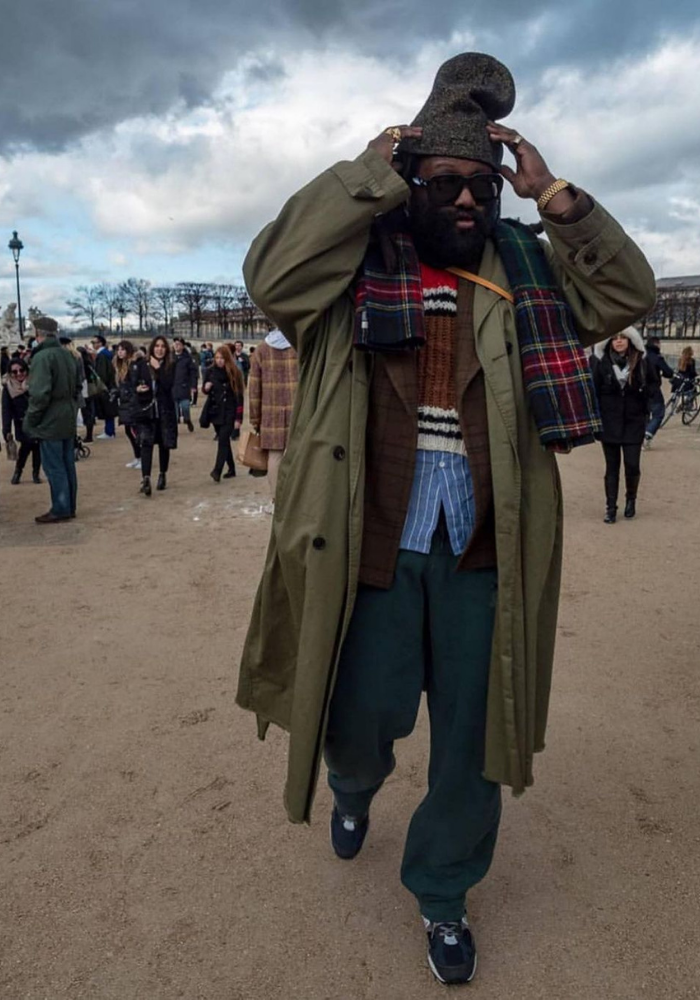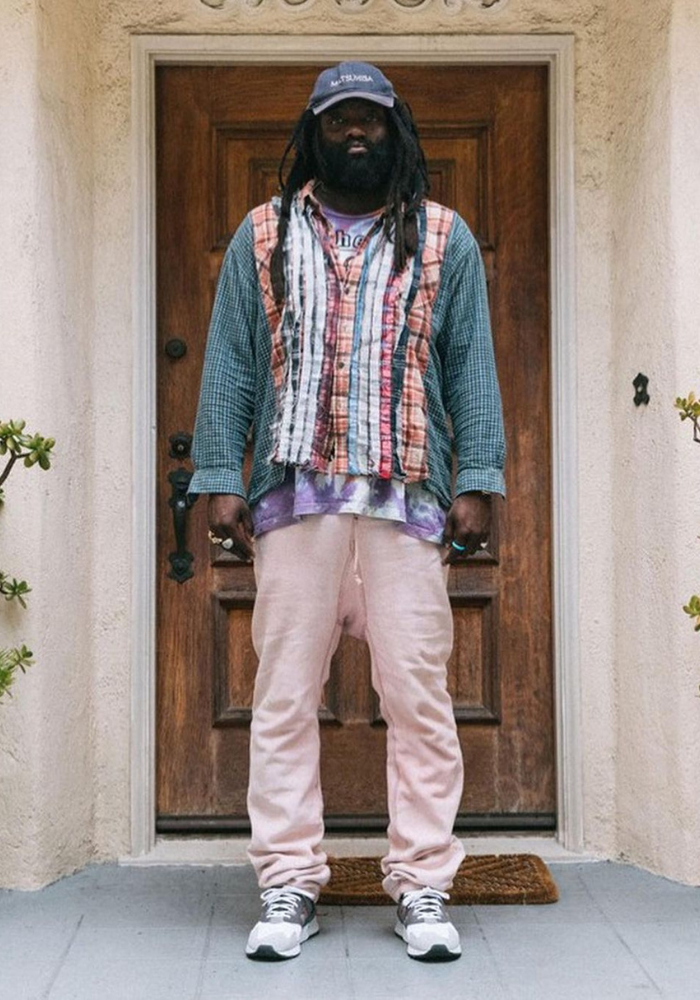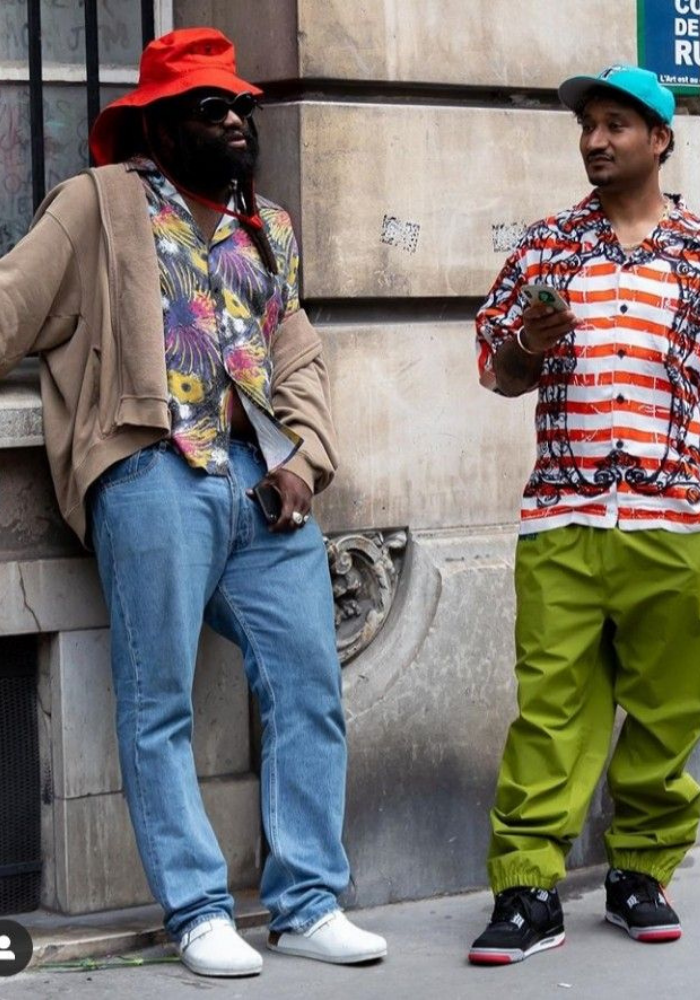 PHOTO CREDIT: Getty Images