Shoes are as much a necessity as they are a luxury. They are that part of an outfit that can make or break your look. Their importance in our lives is undeniable. It doesn't matter if you are not into designer footwear; you are still going to be buying and wearing a pair of shoes.
Walking into a shoe store and buying the pair that appeals to you the most is as easy as breathing. The real challenge comes when you are buying shoes online. However, with the given pandemic situation, online shopping is the only option that we are left with. So, to help you out, we have laid out a complete online shoe shopping guide.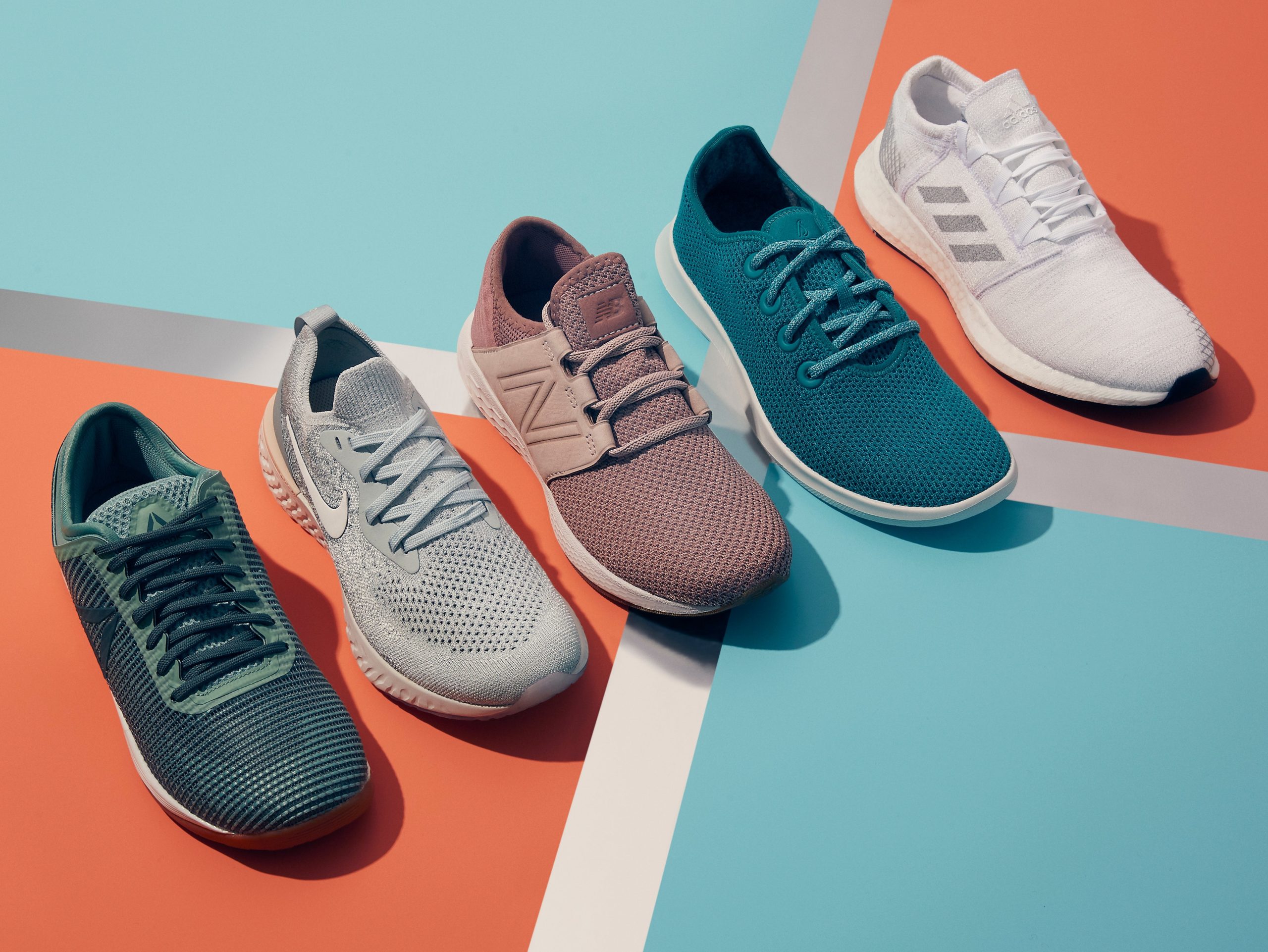 PHOTO CREDIT: SELF/ Graham Pollack, Nicole Craine for The New York Times
Pick a reliable online store
You can't afford to be investing in shoes from a shady website. So, go through all the ratings and reviews to pick a reliable online store. This will ensure that your money and mind are both in a safe place.
Check out the images of the shoes
Visuals are all we have when it comes to online shopping. So, make the most of it and check out the images of the shoes you like carefully. What you might like one second might be disliked by you in the next second. So, pay attention.
Read the product description carefully
A lot of people sleep on this, but you need to read the product description carefully before you buy the shoes. The description will let you know about the material of the shoe, its heel height, and things of that nature. If you miss this step, you might not be too happy when you finally receive your order.
Establish your shoe size
Different brands offer different shoe sizes. For example, if you are a size 6 for a pair of Gucci sneakers, you might be a size 8 for Jimmy Choo heels. You never know what size will fit you from which brand. So, it is always a good idea to establish your shoe size by measuring your foot and then looking up the size chart of the pair of shoes you want.
Go through their return policy
A lot of shoe stores will let you exchange or return your purchase if you are not happy with it. That's what you should be looking for. So, go through the return policy of the online store before you buy the shoes. This will save you from future heartbreak.
Look for discount vouchers
One of the biggest perks of online shopping is that you end up getting a bigger discount on shoes than what you would get in a real store. So, make sure to take complete advantage of this factor.
Look for discount vouchers and coupons before you check out of the online shoe store and make the final purchase. If you feel like you are being charged too much, try to compare the prices of the same pair of shoes at two different websites.