"ISSUE 02" Arrives Online.
Unveiling the second instalment of their new quarterly digital journal for your perusal, Italian luxury label Bottega Veneta recently released "ISSUE 02" featuring Travis Scott and Naomi Campbell for your viewing pleasure.
Featuring the aforementioned duo alongside a host of other familiar names including Arca and the works of artists and photographers such as David LaChapelle, Carlijn Jacobs, Walter Pfeiffer, Jeong Greem, Tyrone Lebon and Patricia Doria – a varied range of the Daniel Lee led label's autumn/winter 2021 collection is spotlighted in the process.
Thoughts? Follow the link below to check out the publication in question for yourself.
VIEW "ISSUE 02"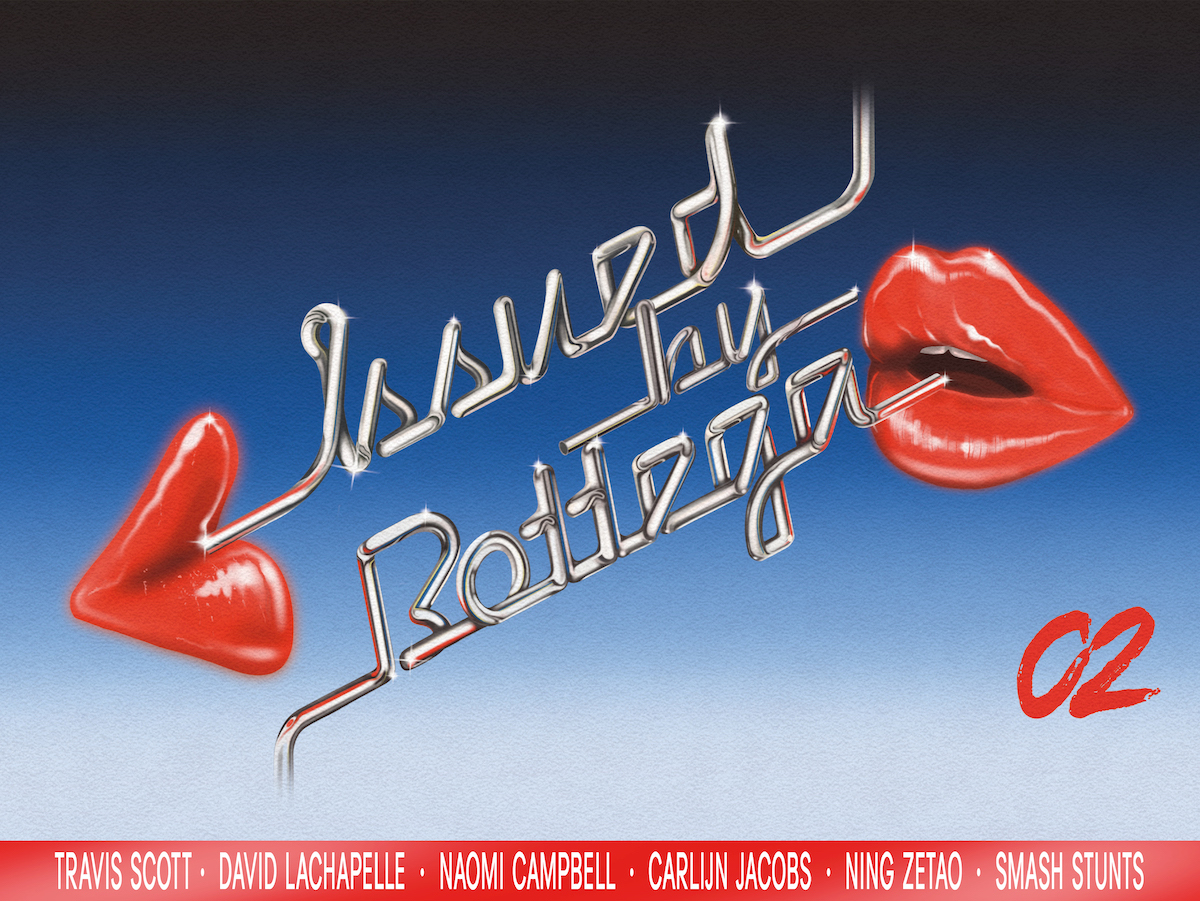 PHOTO CREDIT: @Bottega Veneta