Online slots are adored by many because they're easy to play, incredibly entertaining, and there's the opportunity to win enormous cash prizes.
As such, it's easy to see how numerous casinos generate most of their revenue from slot games. And why beginners are interested in mastering all there is to know about online slots.
This post touches upon the main points to consider when playing online slots. However, for a detailed account, there's a great guide here from Best Casino Sites, which explains everything players need to know about the game.
To get players up to speed with the basics, let's begin with the legal aspect of playing slots first.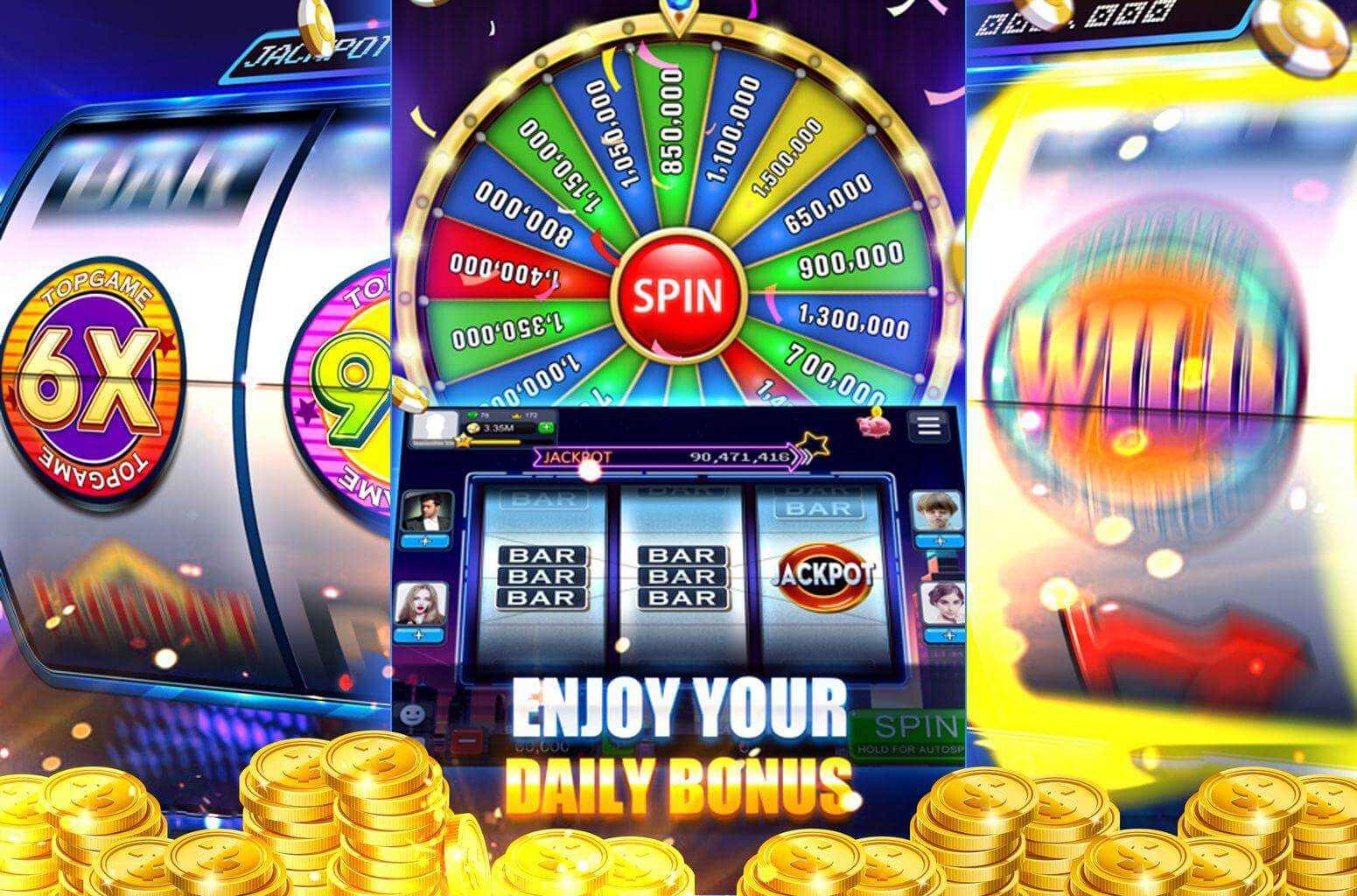 Play Slots Legally
Each country and state has its own gambling rules, which decipher whether citizens can play games such as slots online and the age requirements for doing so.
For instance, in the UK, gambling online is legal for anyone over the age of 18. Whereas in the US, while the supreme court has permitted gambling in recent years, each state has the power to instruct its own gambling legislation.
For example, California, Indiana, and Iowa are a few states which have permitted iGaming. However, areas such as Kansas, Maryland, and Mississippi are yet to enable online gambling.
Checking whether a player can legally use slot sites is essential for staying on the right side of the law. But also because if an individual plays on a slot site illegally, and they are, for example, subject to unfair gaming. They won't have an official body they can report this problem to.
Slot Machine Terms Players Need To Know
Getting to know the language of online slots will allow players to understand what's what during the game. Here's a brief overview of a few essential terms:
Reels
A distinctive element of all slot games is the reels. Each time players click the spin button, the reels will speedily rotate until they slow down to meet their final stop and align with the other reels.
If the combinations on the reels make up a pay line (we'll cover paylines next), a player could win some cash.
Paylines
Each slot game has a select number of paylines which can span up to 50. A pay line consists of a set number of symbols in a row or sprawled in random positions across the screen.
As such, if a player spins the reels and the symbols land in an identical formation to one or more of the game's pay lines – the player will win some prize money.
Symbols
Another distinctive feature of the slot machine is the symbols on each of the reels.
The symbols' appearance can vary depending on the age and theme of the game a player is taking part in.
For instance, movies inspired slot games will often feature the main characters or objects from the film. For example, slot games based on Jurassic Park include symbols of dinosaurs and fossils.
Another distinctive point to remember about the symbols is that some give players an advantage in-game.
For example, a wild symbol will substitute any other symbol on the reels to assist the player in completing a pay line. Whereas scatter symbols can help to initiate free spins or a bonus round.
Payout Table
Before committing to a slot game online, take a look at the payout table first. Here players can find the winning combinations, earning them bonuses, free spins, and cash.
Moreover, the payout table explains how much money players can make from landing certain combinations on the screen.
How To Pick A Slot Provider And Game
Now beginners are equipped with the slot game terms, it's time to source a game to play, and here are a few tips on the best way to do it;
Try free demos of slot games online to test out games.
Check if a chosen online slot site is regulated. Players can often locate the governing body for an online casino by searching for the accreditations, typically displayed in logo form at the bottom of the site page.
Check the minimum bet on a game is affordable.Look for slot providers offering signup offers to newcomers.
Gauge what games are most appealing and enjoyable.
Check the RTP (Return to player percentage) of a slot game to assess the likelihood of earning a payout. The higher the rate, the greater the chance of winning a prize while playing.
Working through the above will help players narrow down a range of safe, affordable, and enjoyable online slot providers to play with.
How to Maximise the Online Slot Gaming Experience
Lastly, the tips below will ensure gamblers have an enjoyable experience.
Set a budget to play slots online and stick to it.
Don't play slots, or any casino game for that matter, in a bid to win money to pay off important bills, such as the mortgage or electricity bill.
Those who score a lump sum of cash should quit while they're ahead.
Always play at a pace that's comfortable for the player.
The outcome of slot games is based on an RNG (Random number generator) which conjures the numbers on the screen. As such, players should never continue playing a slot game because they think it is due to payout.
And most importantly, play for fun. If the game stops being entertaining, give the game a break and come back to it later.
The guide above gives eager players the means and confidence to join and play online slots legally and safely. While also enabling them to find and try a range of games they enjoy.