Someone whose outfits never disappoint, we got in contact with Kelbin Lei for an exclusive insight into his fashion favourites. With an eye for luxury and high fashion, he has opted to present his top fashion investments – the pieces that you will find yourself consistently coming back to and which keep their value.
Combining luxury fashion and fine tailoring with bright hues and androgyny, Lei has selected his favourite men's and womenswear items to wear and those which are on his wishlist. Furthermore, as a designer and creative director of his own brand, Klei Studio, he is more than just a sharp dresser and truly a fashion expert.
Including items from labels such as Bottega Veneta, Givenchy and MISBHV discover Kelbin Lei's fashion investments below.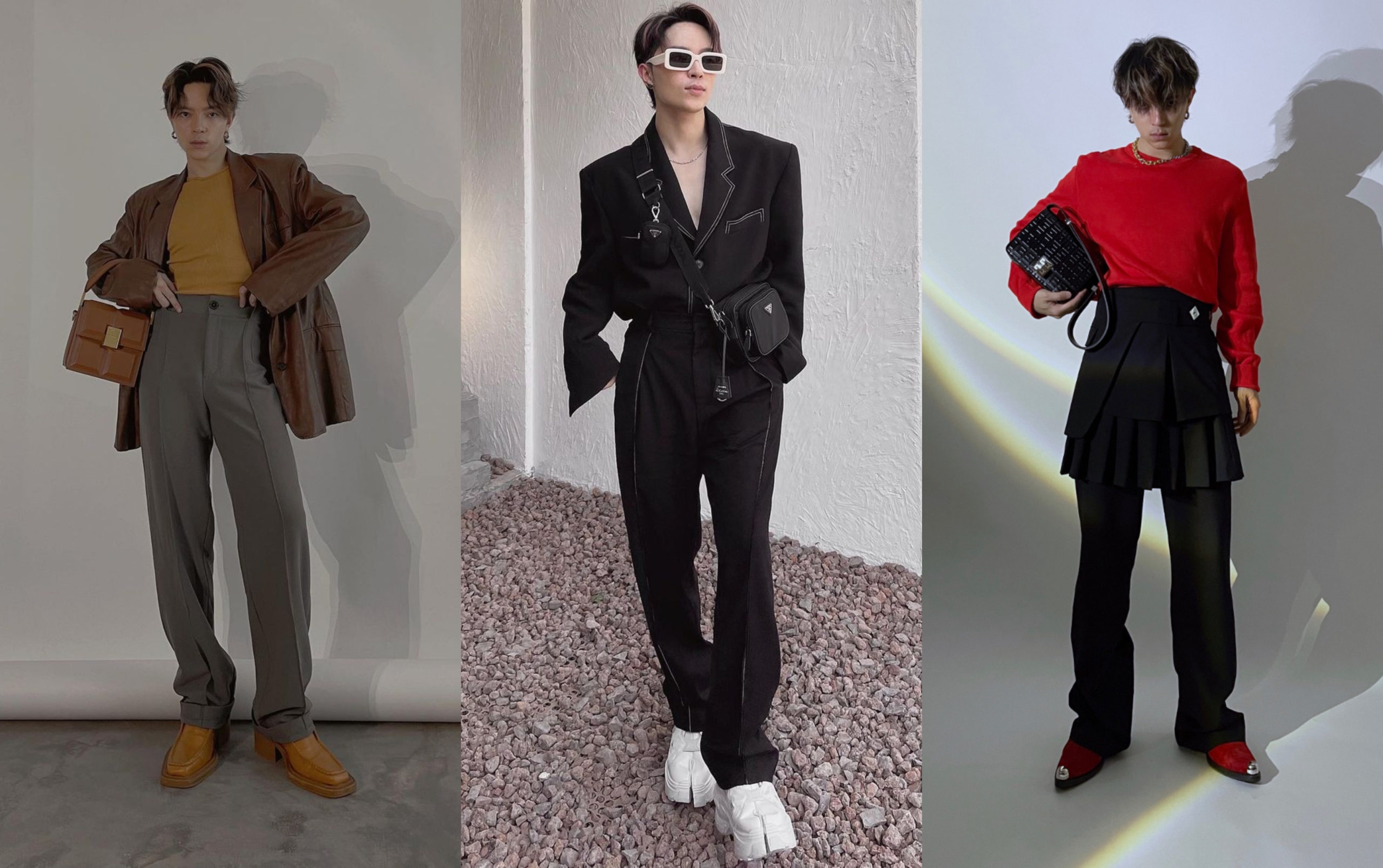 Klei Studio K. Blazer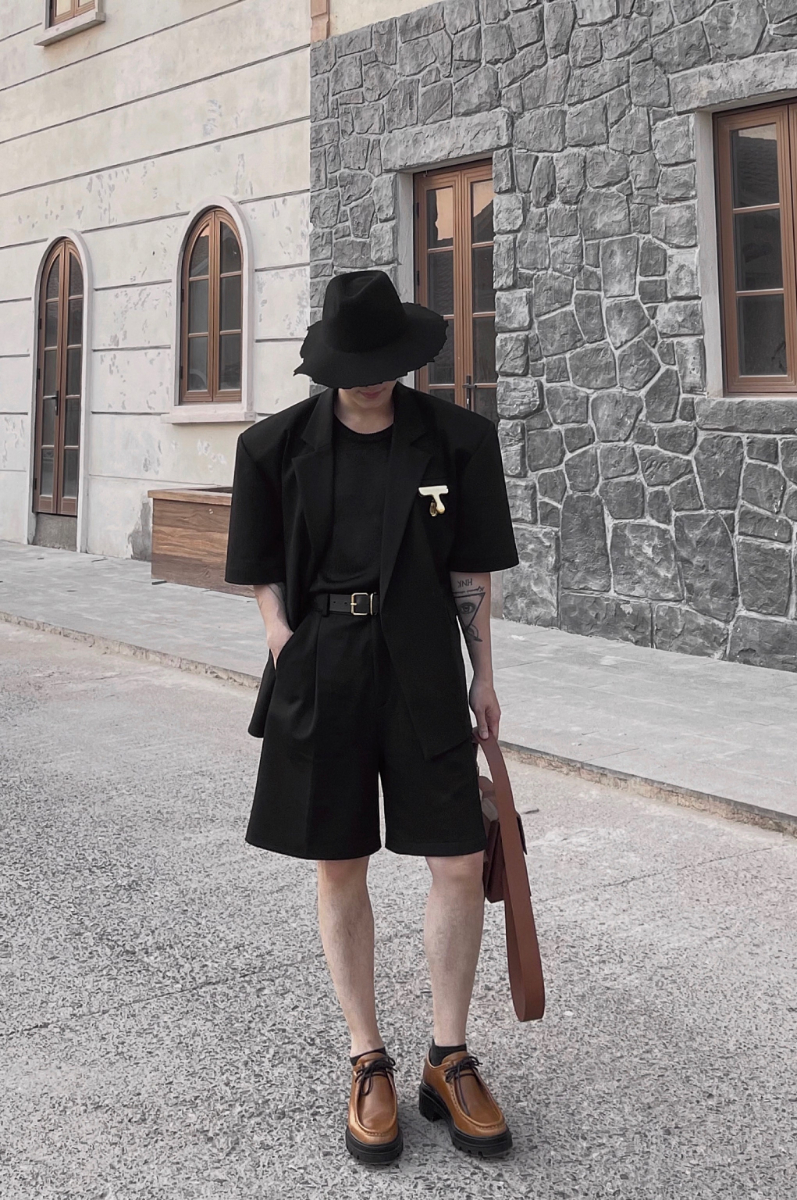 An easygoing essential for the high summer. This unisex piece is actually designed by me as the Creative Director of Klei Studio. Crafted in sustainable cotton with a relaxed silhouette for both men and women.
BUY
Published By Cross Body Bag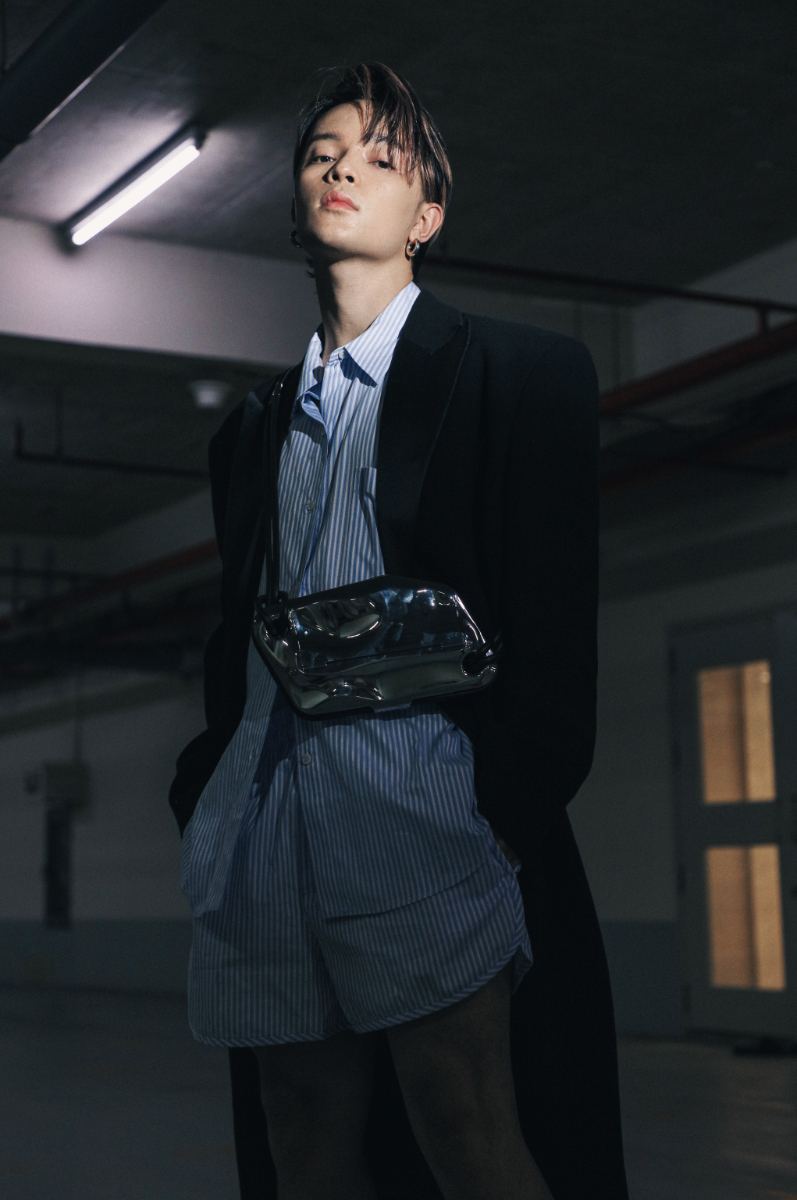 My everyday companion. Signature stone-shaped design meets advanced utility with an adjustable strap. I always choose this bag for a ready-to-wear look.
BUY
Bottega Veneta Tire Boots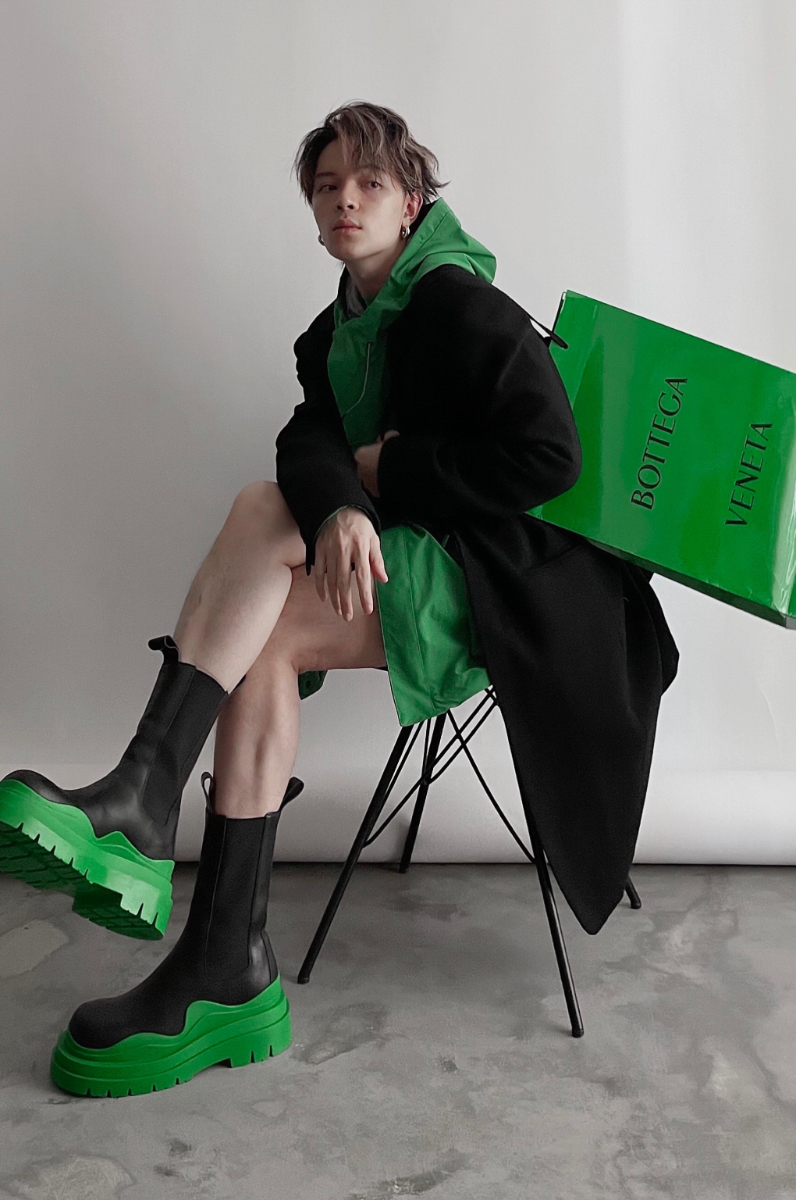 Adding a bold colour to your minimal wardrobe. The green hue perfectly complements even the neutral vibes. It can never go wrong with signature leather Chelsea boots for day or night.
BUY
MISBHV Monogram Denim Trousers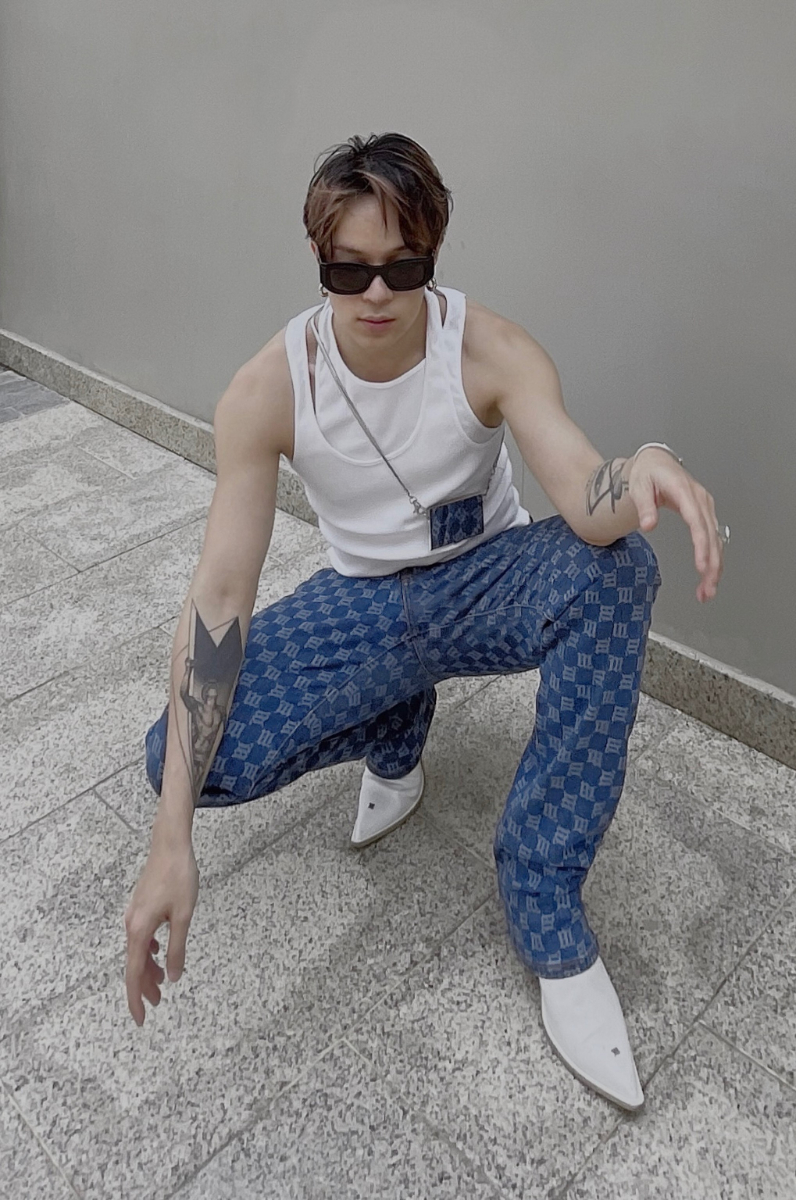 Body hacking with a statement. High-waisted trousers are always the best choice to look taller. I don't wear prints often but this allover M monogram is a special exemption. Chic & Cool, why not?
BUY
Emili Jewelry x Klei Studio Accessories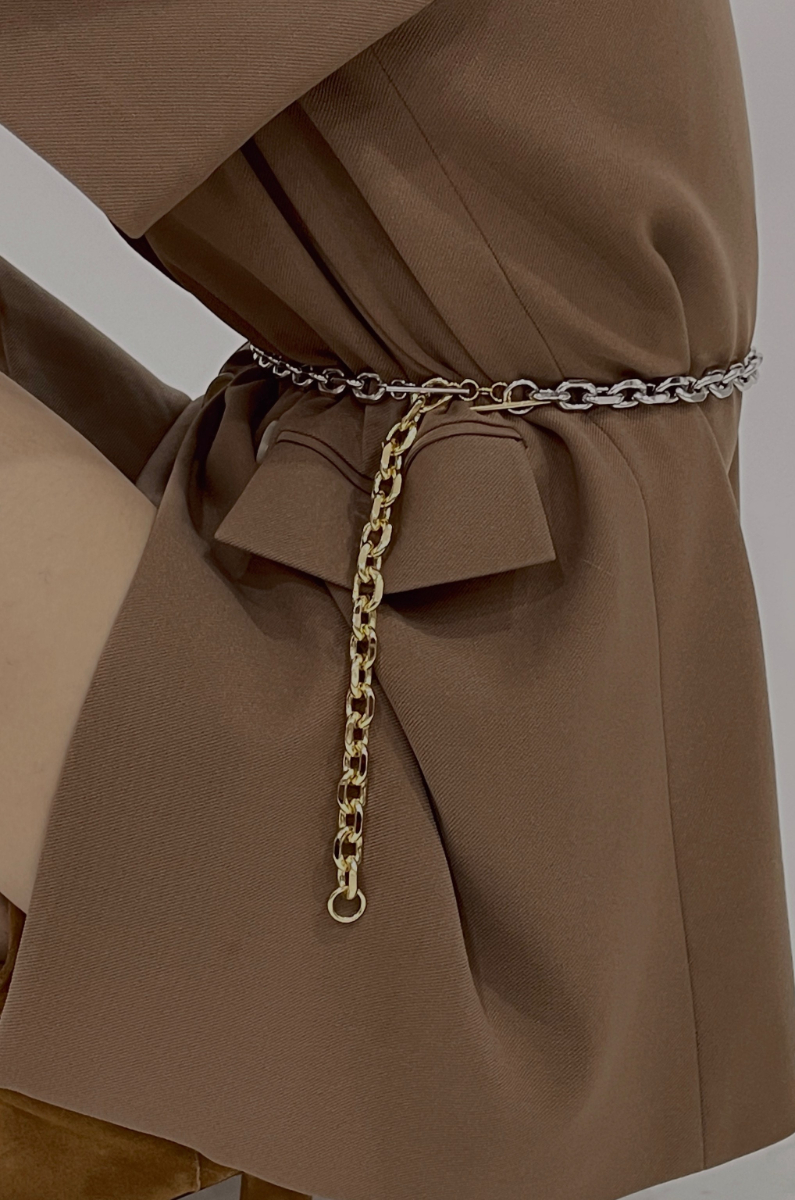 I am very proud to introduce another work of mine with Klei Studio, in collaboration with Emili Jewelry – a fashionable jewellery brand based in Tokyo, Japan. The collection is inspired by my favourite series of all time – Friends. All designs are crafted in Japan.
BUY
Loewe Big Square Sun Glass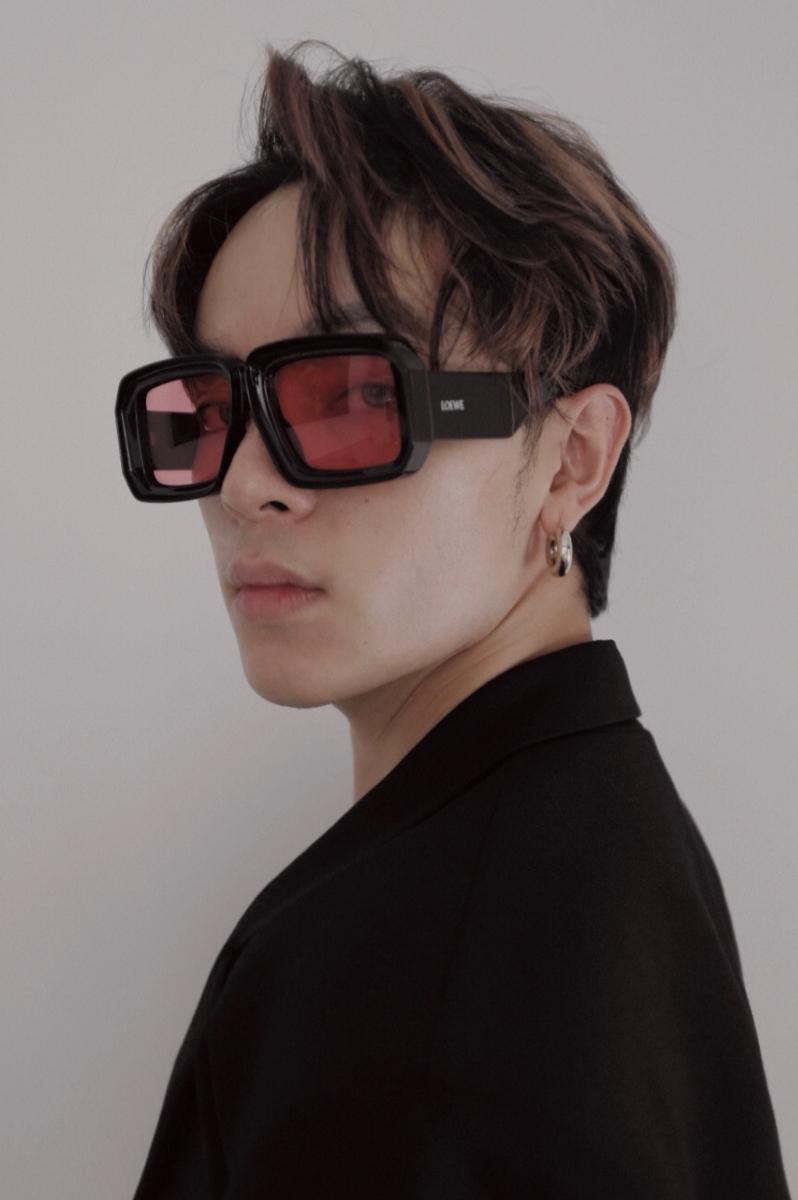 Embrace the shade pink. These diving mask sunglasses are part of the Loewe Paula's Ibiza capsule collection. Something that you might not know, this eyewear is really comfy with super soft integrated nose pads.
BUY
Balmain Chocolat Bag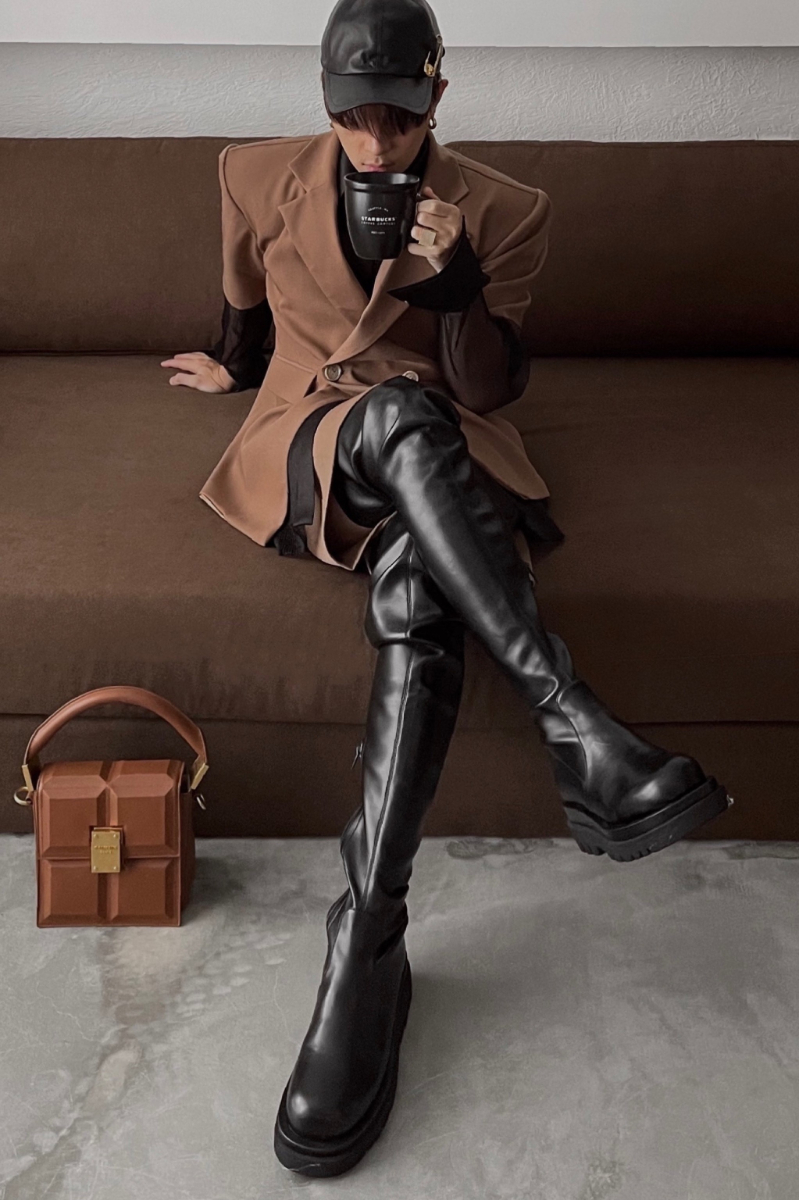 Touch of playfulness to every look. The deep 3D squares are designed to replicate the classic barre de chocolate. It's all about the daring declarations and illustrations.
BUY
Givenchy Medium 4G Bag In Leather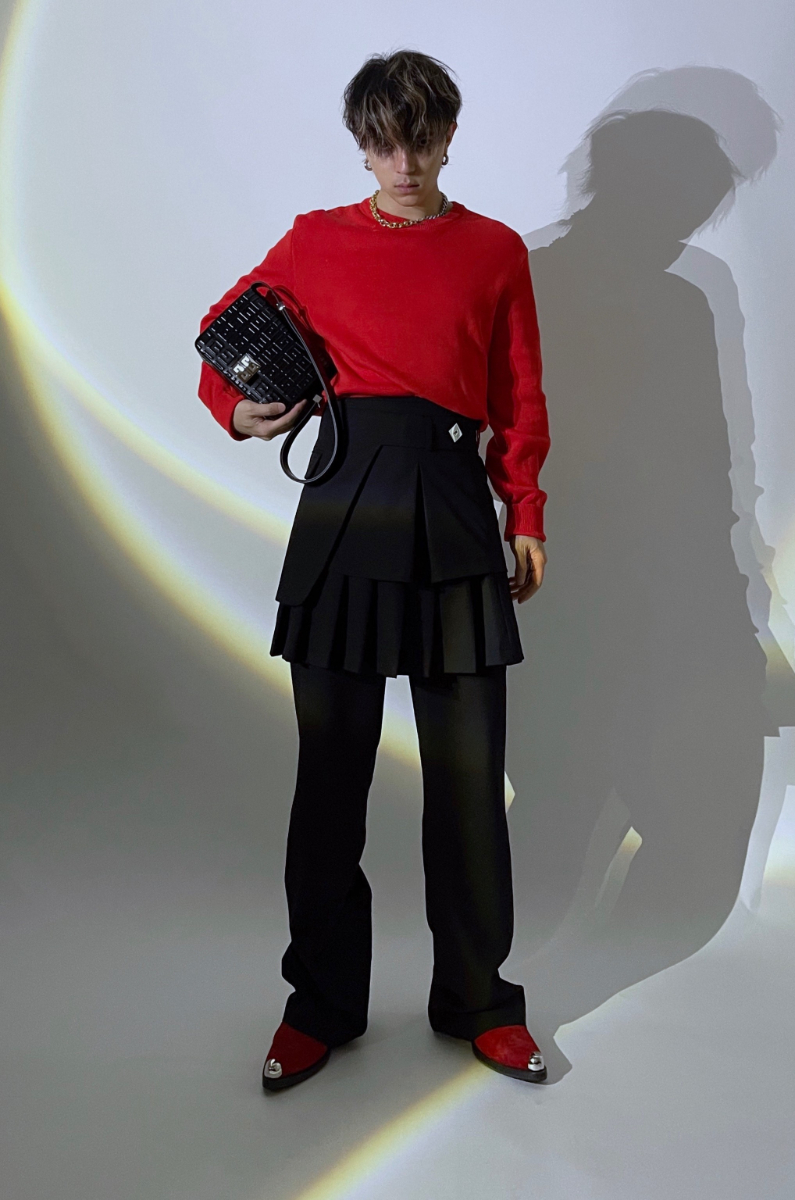 This iconic crossbody bag with the 4G motif is crafted in Italy with great attention to detail and you can tell. The monogram pattern adds a classic and premium touch for every look.
BUY
Gucci Shoulder Bag with Leather Details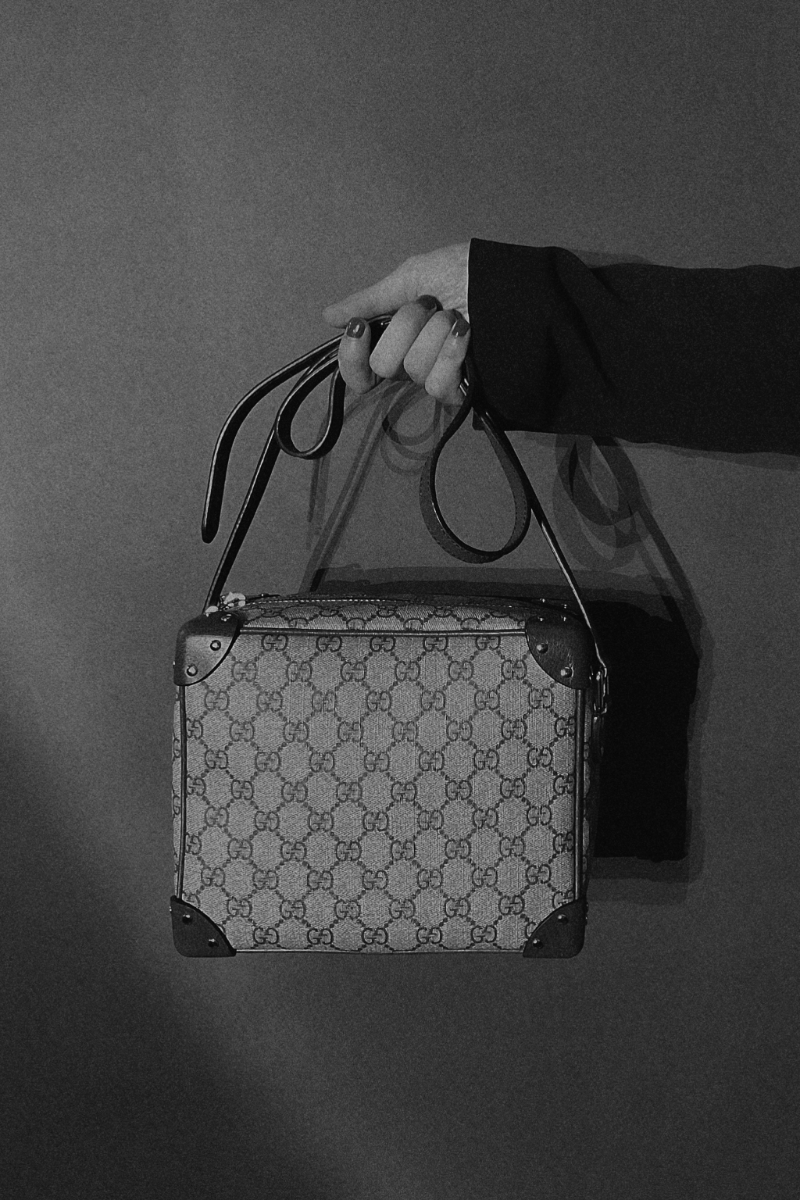 A timeless investment piece. This bag is inspired by vintage trunks and travel luggage. I think it's a brilliant idea to innovate a classic companion with versatile ways to wear and style. Embracing each person who is part of Gucci's individual spirit.
BUY
Peter Do Hybrid Everyday Blazer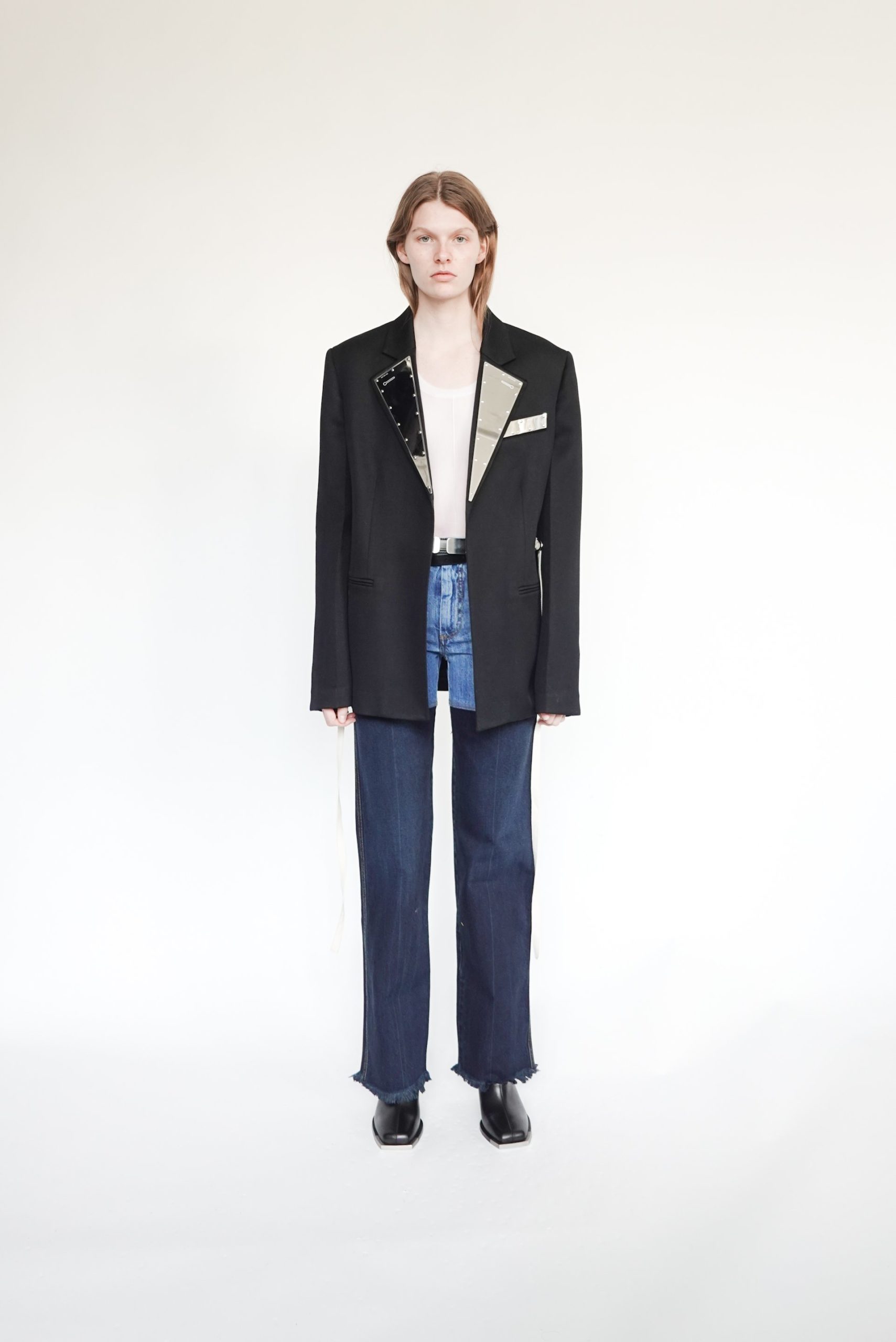 Peter Do is one of my favourite designers. His designs are bold statements for new tailoring and construction. Of course, I would love to have this piece in my wardrobe soon for the upcoming season. I am in love with the stainless steel metal lapel and chest pocket panels with rivets – such unique details for attention.
BUY