TB & Naomi.
Rolling out the latest instalment of their TB Monogram Collection, Burberry recently unveiled their Naomi Campbell fronted campaign spotlighting a slew of pieces from the anticipated drop.
Captured by photographer Danko Steiner, the release sees the now instantly recognisable TB monogram featured across a summer-centric selection of apparel, accessories, hats, footwear and more. Speaking on the news, Riccardo Tisci, Chief Creative Officer commented:
"For my third TB Summer Monogram collection, I wanted to celebrate the balance of our heritage with the importance of always evolving and looking forwards. The collection captures that optimistic feeling of summer and that feeling of constant momentum, the excitement for what's next. And so, for the campaign, I couldn't think of anyone better to symbolise this enduring nature than my incredible friend Naomi Campbell. Naomi has this transcendental energy and beauty that embodies both a timeless classicism as well as the vitality of summer"
Check out the Naomi Campbell fronted shots in their entirety below and shop the TB Summer Monogram Collection in-store and via the brand's website starting from July 16th.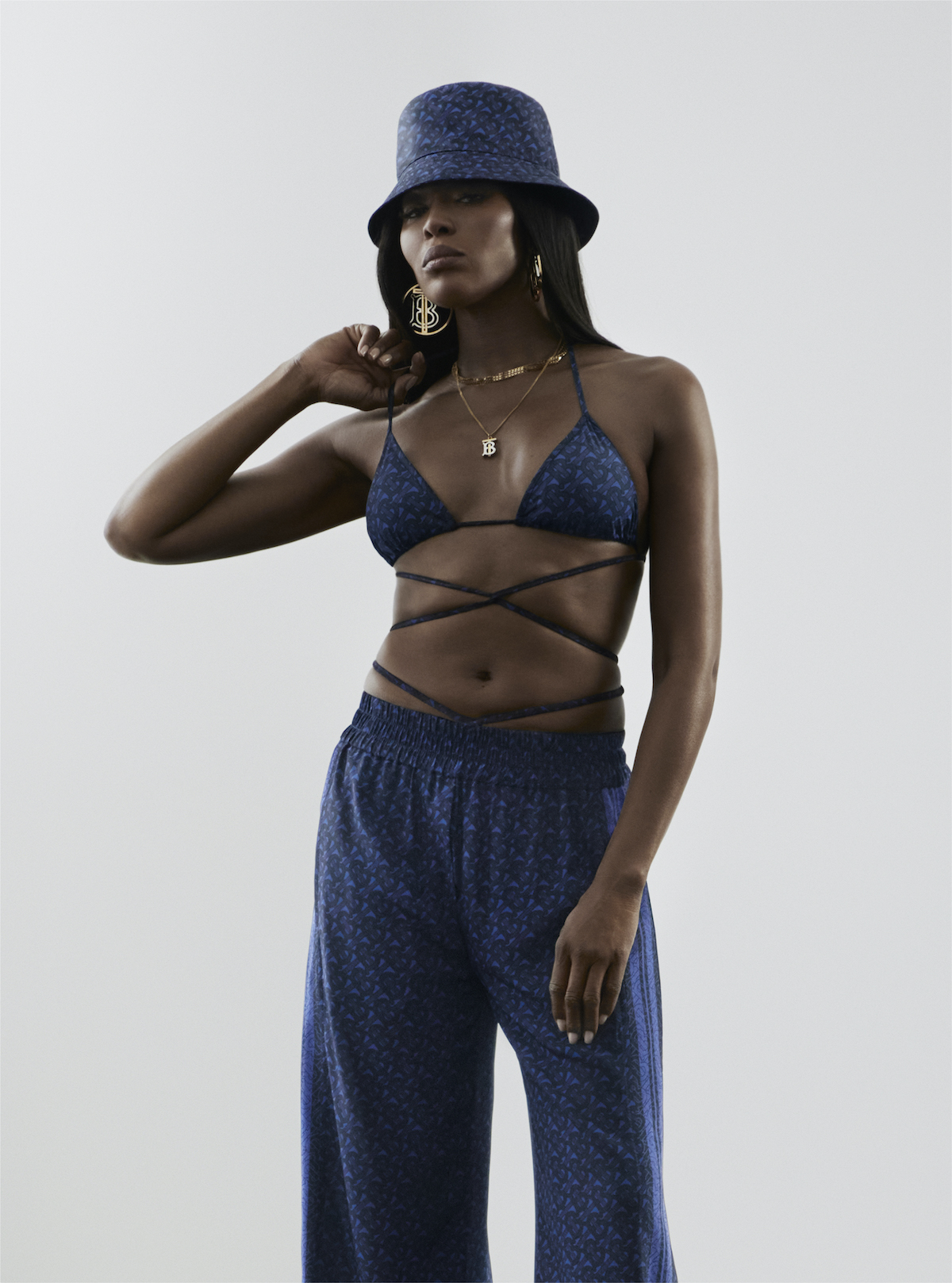 PHOTO CREDIT: @Burberry / Frederik Heyman