A stones throw away from Central London...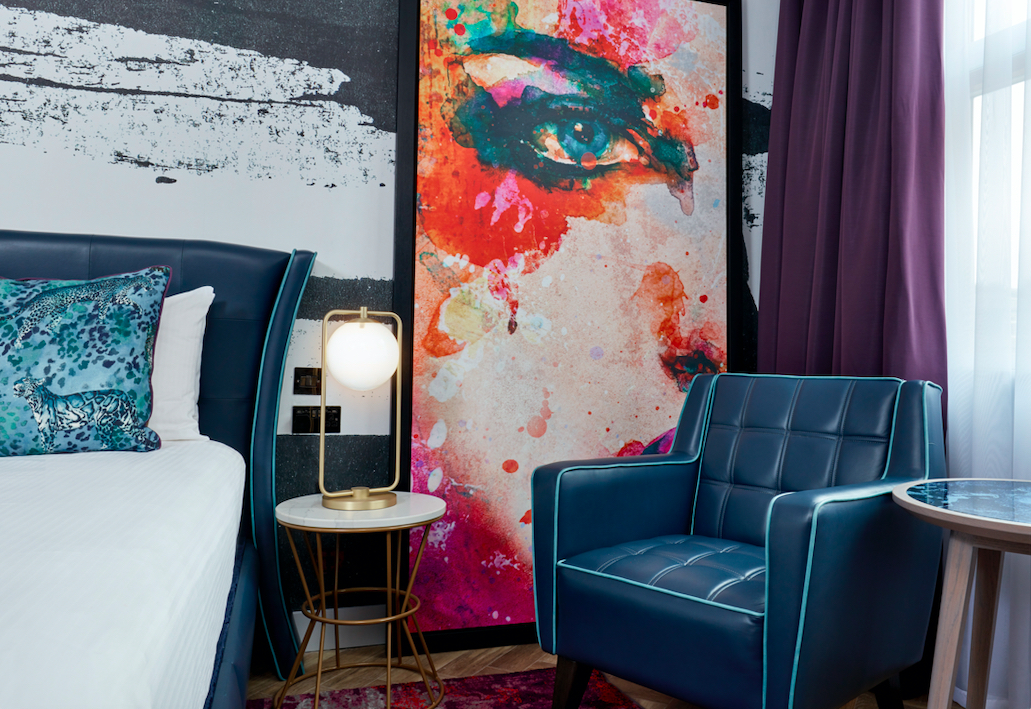 Fancy a cheeky staycation in London that's in earshot of Central London? I thought you would! NYX London Holborn offers a great à la carte breakfast and dinner in their restaurant, we'd recommend ordering their Baby Squid to start with, maybe their cheeky Pork Ribs on a Board if you fancy sharing that whilst gazing at a pretty face, for the main their Rib Eye was succulent whilst offering a bang for your buck when it comes to flavour, and for their dessert… well if you fancy a warm chest with a pleasant tingle then opt for the Sticky Ginger Pudding which is accompanied by Butterscotch Rum and Tonka Bean Cream! Oh! You must have a cheeky glass of Chardonnay also, or maybe even their Merlot which works nicely with the meat you might consume.
I know you're thinking about your summer body right? Well if you want to rid yourself of those extra calories then you can head down to their fitness suite to do so, perhaps you can book a massage at the Rena Spa or do a few breaststrokes in their swimming pool to relax further.
Might I add that NYX Hotels has desirable quirky scenes and interior inside, definitely Instagramable!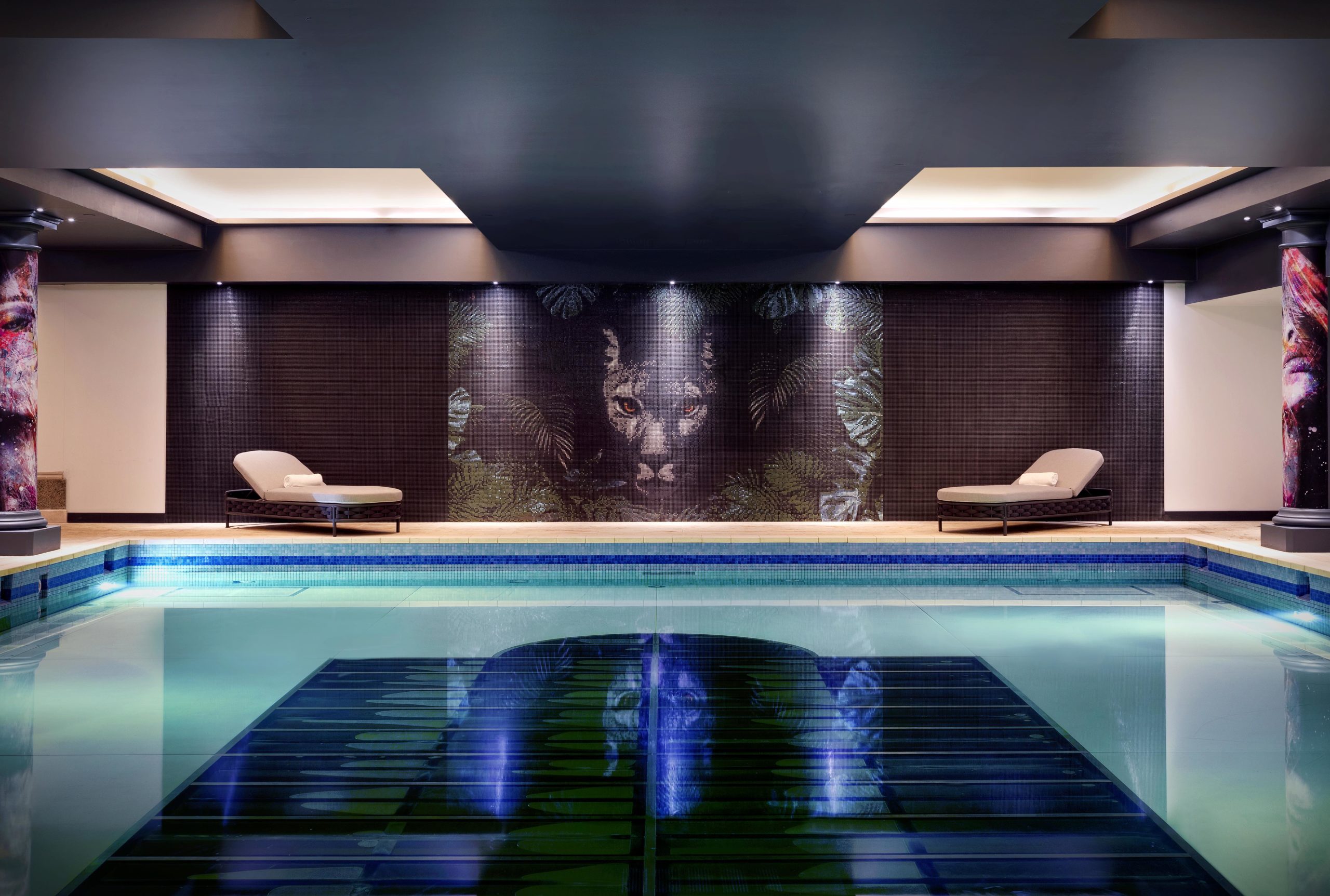 Key Info:
The nearest Station is Holborn
The address is 50 – 60 Southampton Row, London WC1B 4AR
Some rooms cater for 2 guests whereas others cater for up to 4
There's a bar and restaurant, spa and leisure centre
Retro gaming activities