Every runner, boxer, or yoga expert knows how much of a difference high-quality activewear can make. There is a need for appropriate activewear to execute the exercise properly. Many fitness-wearing brands offer breathable material and a stretchy suit. So, without further ado, let us introduce you to some of the best Gym wear for men and women brands that will surely bring a new life to your workouts.
SQUATWOLF
The best in all the classes of attire that offers luxurious fabric is SQUATWOLF. Why are they the best in the game? Because of the fabric. Their fitness wear fabric performs amazingly well during cold weather and is top-quality material for winter sports. However, when the temperature gets up, SQUATWOLF ups its game as well. Their workout clothes for women  and men are designed to be super comfortable, even with sweat all over the place.  This brand's fitness wear has no match with any other as it reflects your character with energy. SQUATWOLF is not only for workouts but also for everyday activities.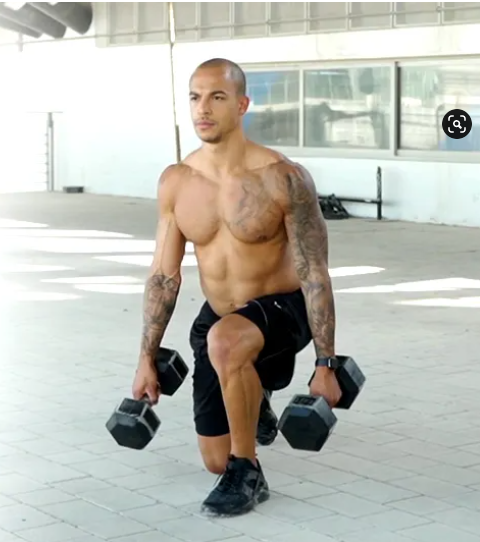 Alo Yoga
Everyone knows the superiority of Alo Yoga's clothing. From seamless designing and unique prints to high-quality fabric that provides incredible comfort during the workout. Alo is always on-trend because it delivers a contrast of excellent colors with a smooth clothing material. They are famous for their gym clothes, yoga outfits, cool jackets, and biker shorts.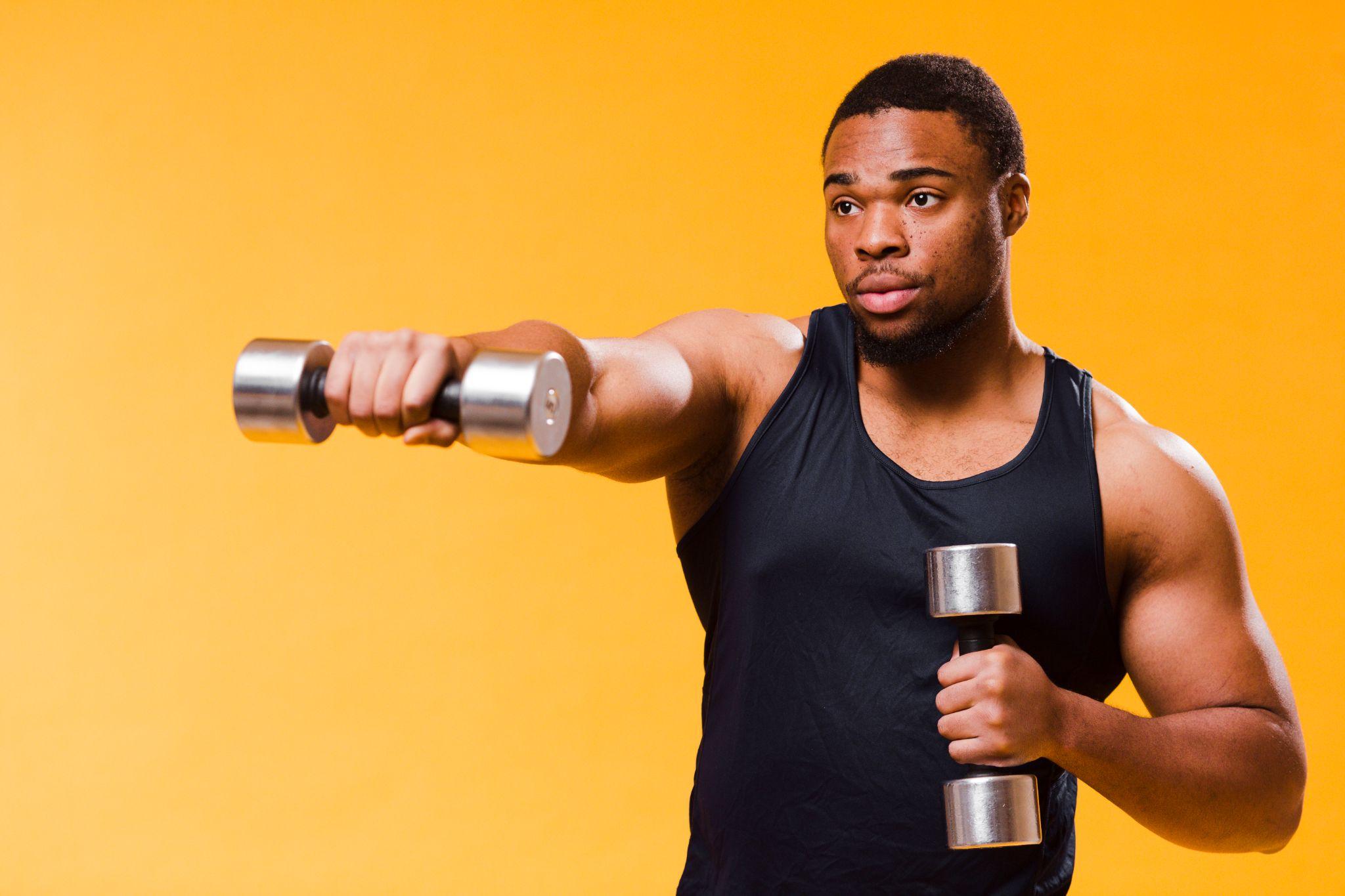 Lululemon
Make yourself prominent with an outfit from Lululemon, a fabric store with stylish designs. Lightweight, resilient fabric that keeps the user comfortable no matter how they're working out. Specifically, their sportswear and gym clothing has an excellent combination of durability and the latest fashion. From regular wearing dresses to sportswear, all are smoothly designed by the Lululemon brand.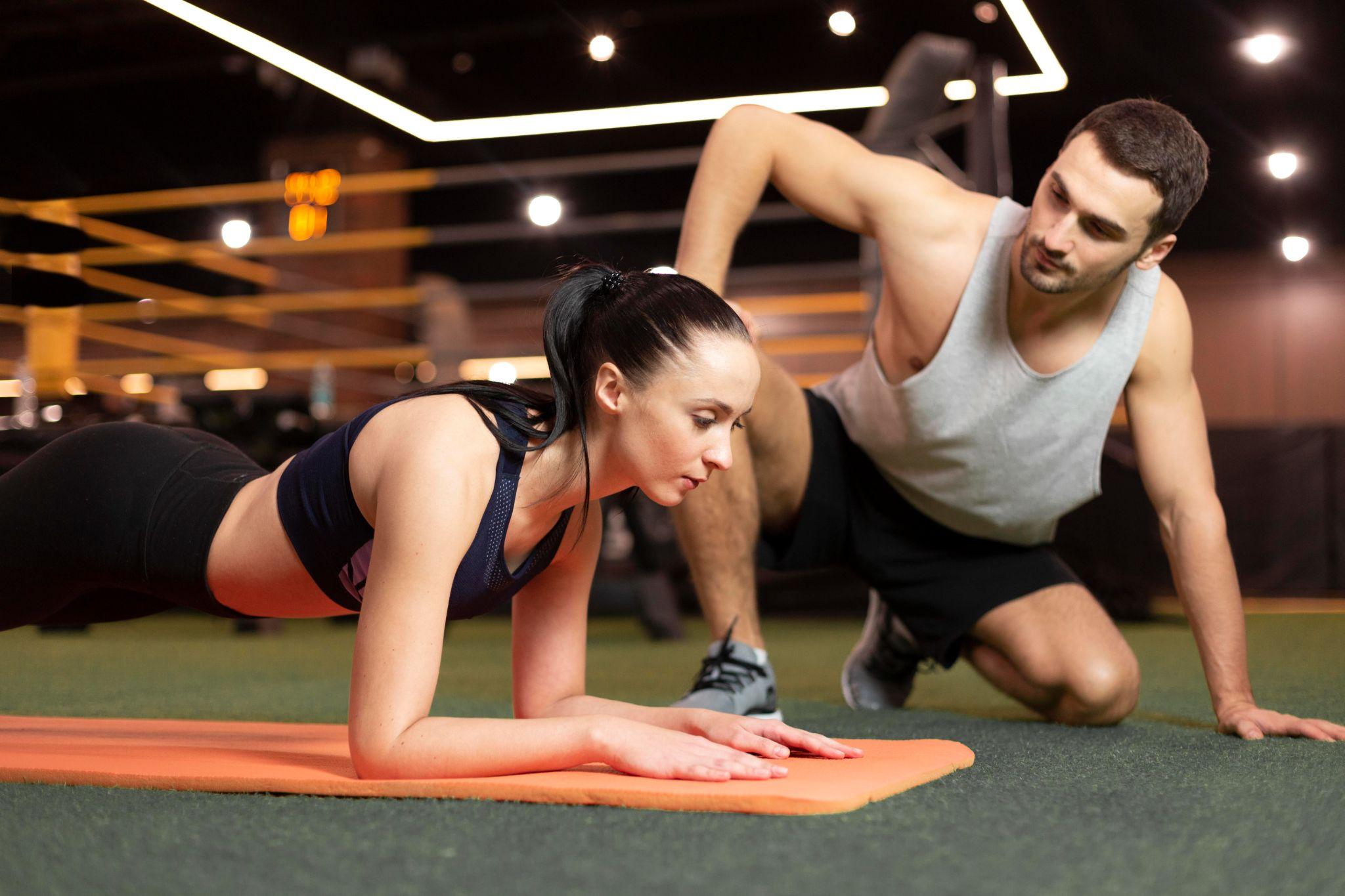 Ryderwear
Whether you're a professional athlete or a weekend sports person, Ryderwear wants to help you to improve your interest. The Australian brand has been designing new and enhanced fabrics for athletic wear. They are committed to making the planet more mesmerizing.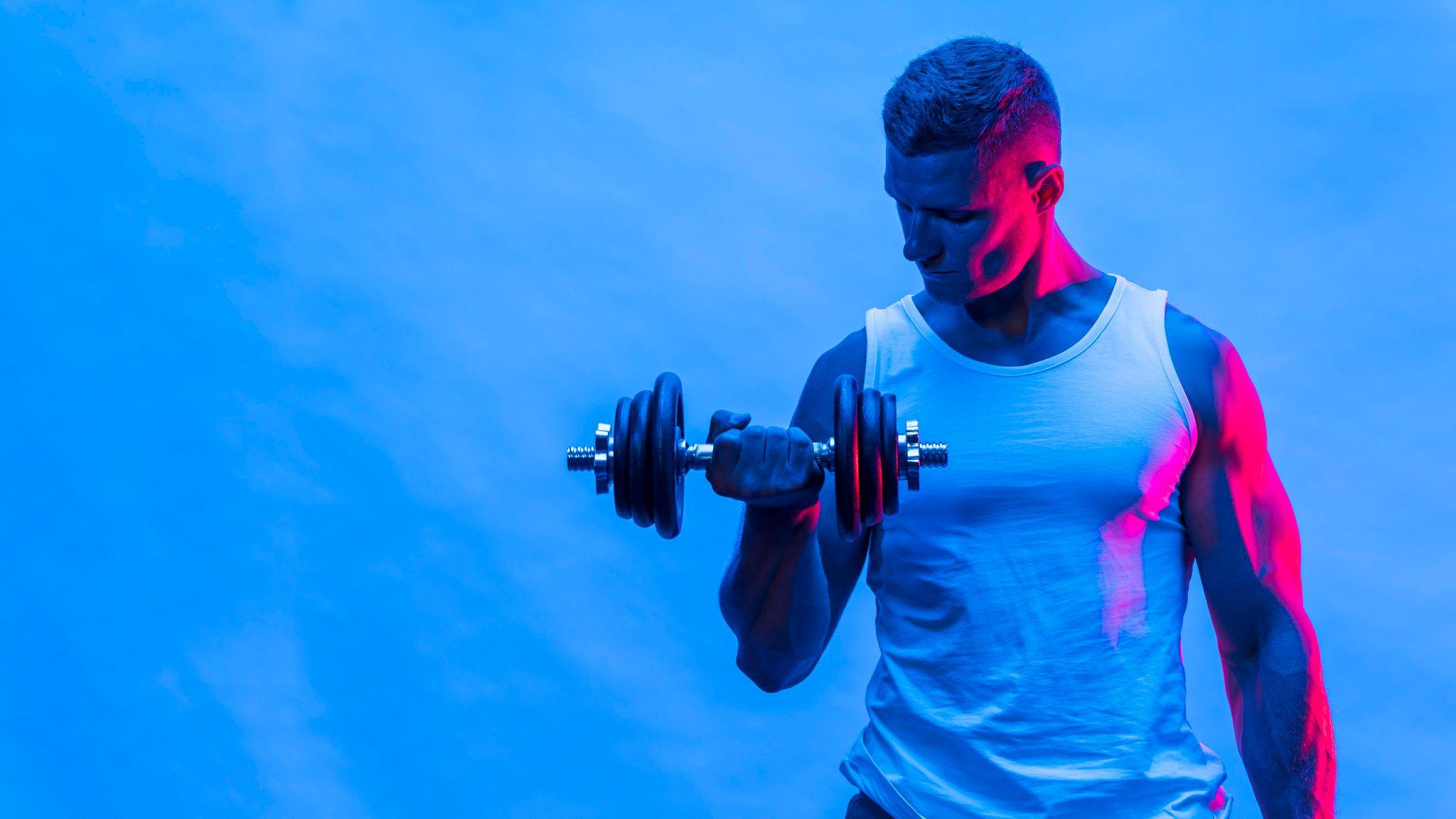 Lilas Activewear
Adhere to the lifestyle with distinct Lilas Activewear. The clothing is of good quality and has a great color combination. Their workout clothing and everyday wear apparel are all designed in the United States. They are well-known for their workout gear. Lilas is a brand that is well-suited for sports and outdoor activities.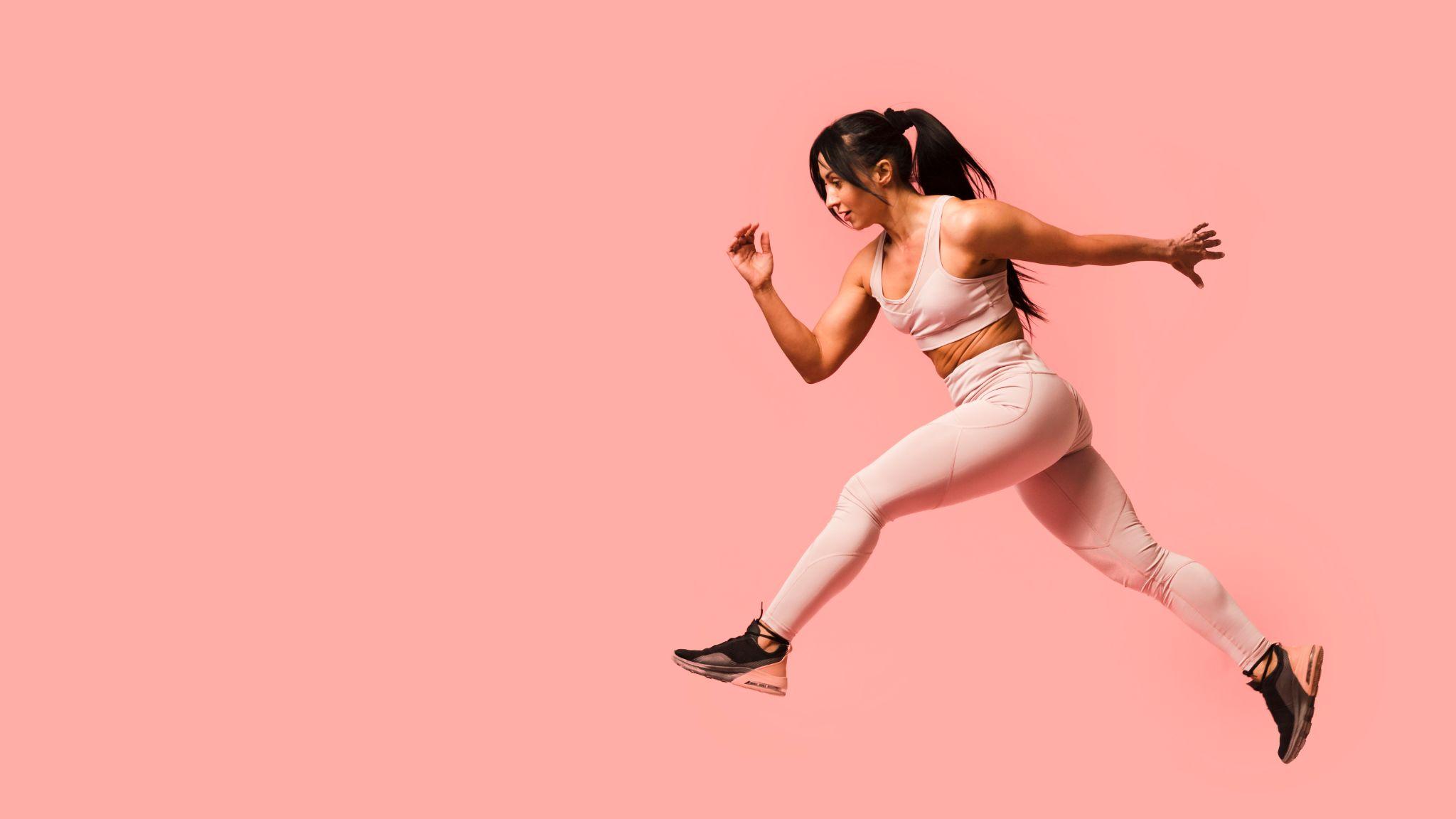 FP Movement
FP Movement is an active wear clothing giant that moves according to its people. The primary objective is to become the finest fitness brand on the planet. The best-sellers have a luxury feel, stunning performance and are suitable for various sports activities. A brand that brings happiness to its customers through the design of its multiple outfits.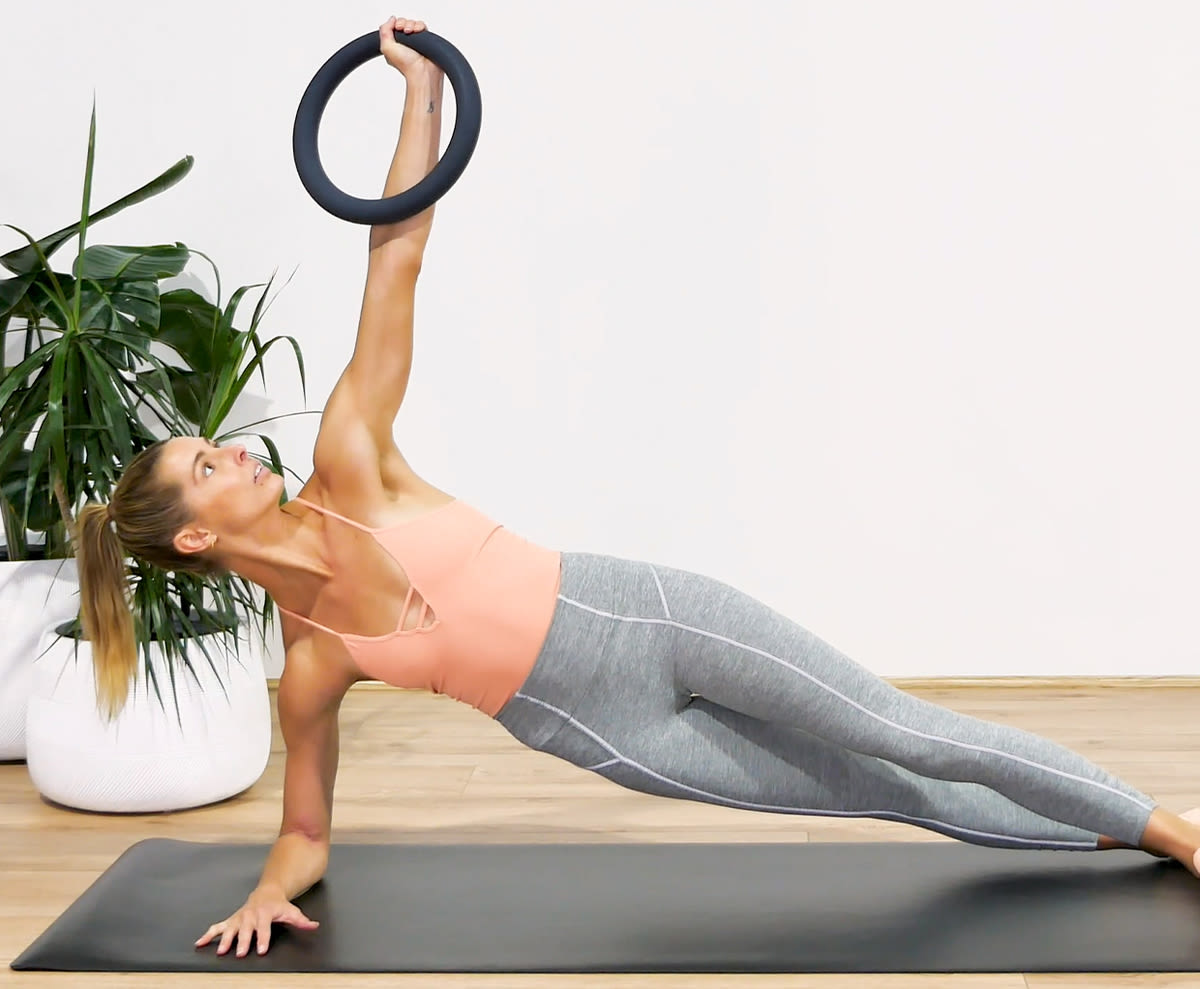 NUX
Shopping with NUX is a great way to show you care about your personality. The brand's clothing is fashioned in a wide range of styles. Each design is a piece of art on a canvas before being transformed into gym clothes or jogging outfit. The material of the attire is simply fantastic and can be relied upon.
Conclusion
When buying gym gear or any routine dress, it's critical to get the appropriate fit. In addition, it's crucial to try out clothes that offer calmness. Therefore, it is imperative that you invest in a brand that is super comfortable, ultra-stylish, looks good on you, and doesn't weigh too heavy on your wallet.
We hope that the above list may help you find the right match for your personality. Happy Shopping!