Having spotted his unique style on Instagram, we have linked up with Mak Dominique to get the lowdown on his favourite products. With a penchant for striking colours and bold knitwear, Mak's fashion which experiments with traditional styles is often equally as striking as the backdrops he selects for his outfit photos. Presenting his looks against picturesque German landscapes, the sartorial expert's love for the outdoors has informed his shopping selection below.
Find the full list of shopping inspiration below, including Mak's favourite items from labels such as Raf Simons, Weekday and Carhartt.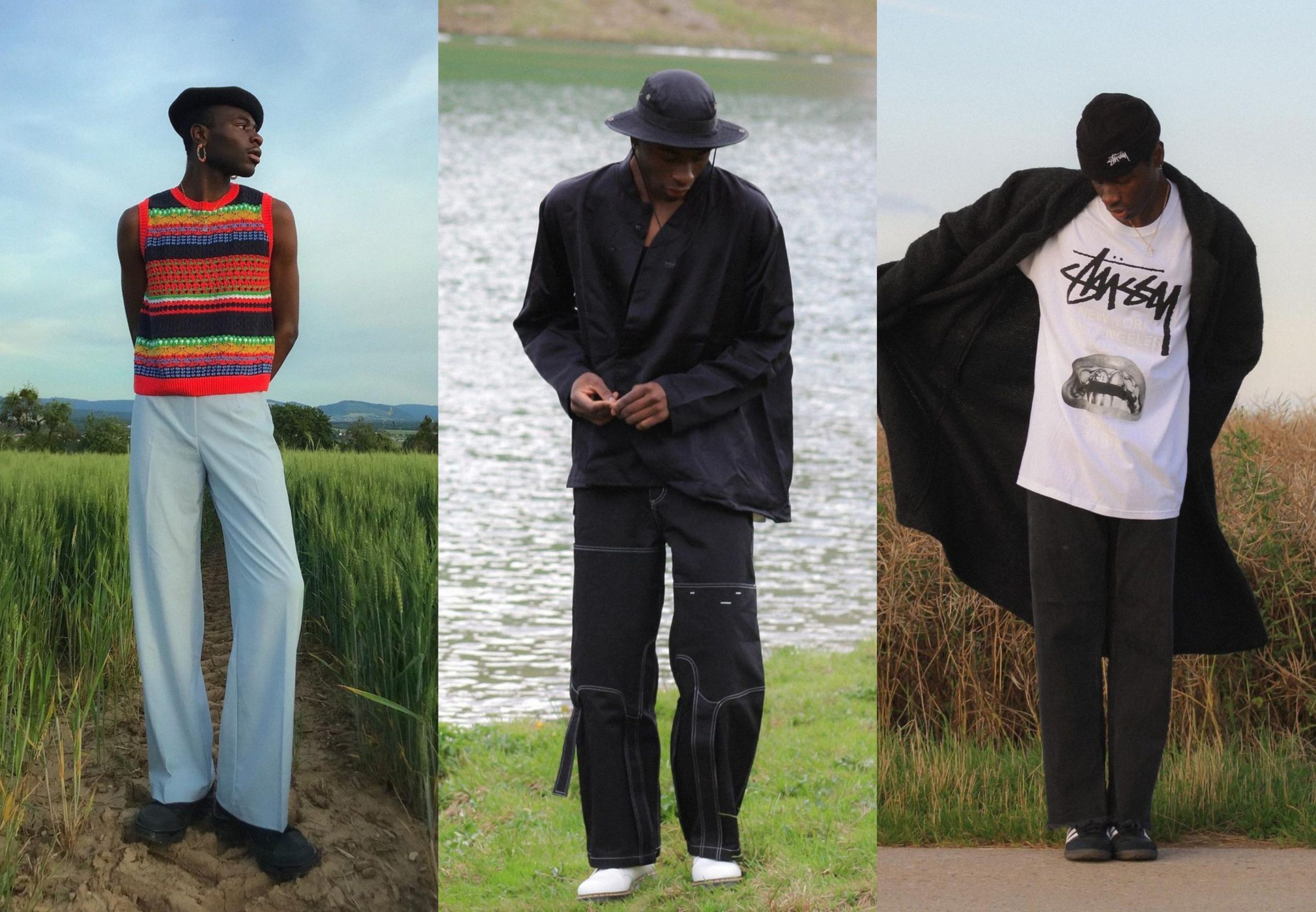 Raf Simons X Adidas Stan Smith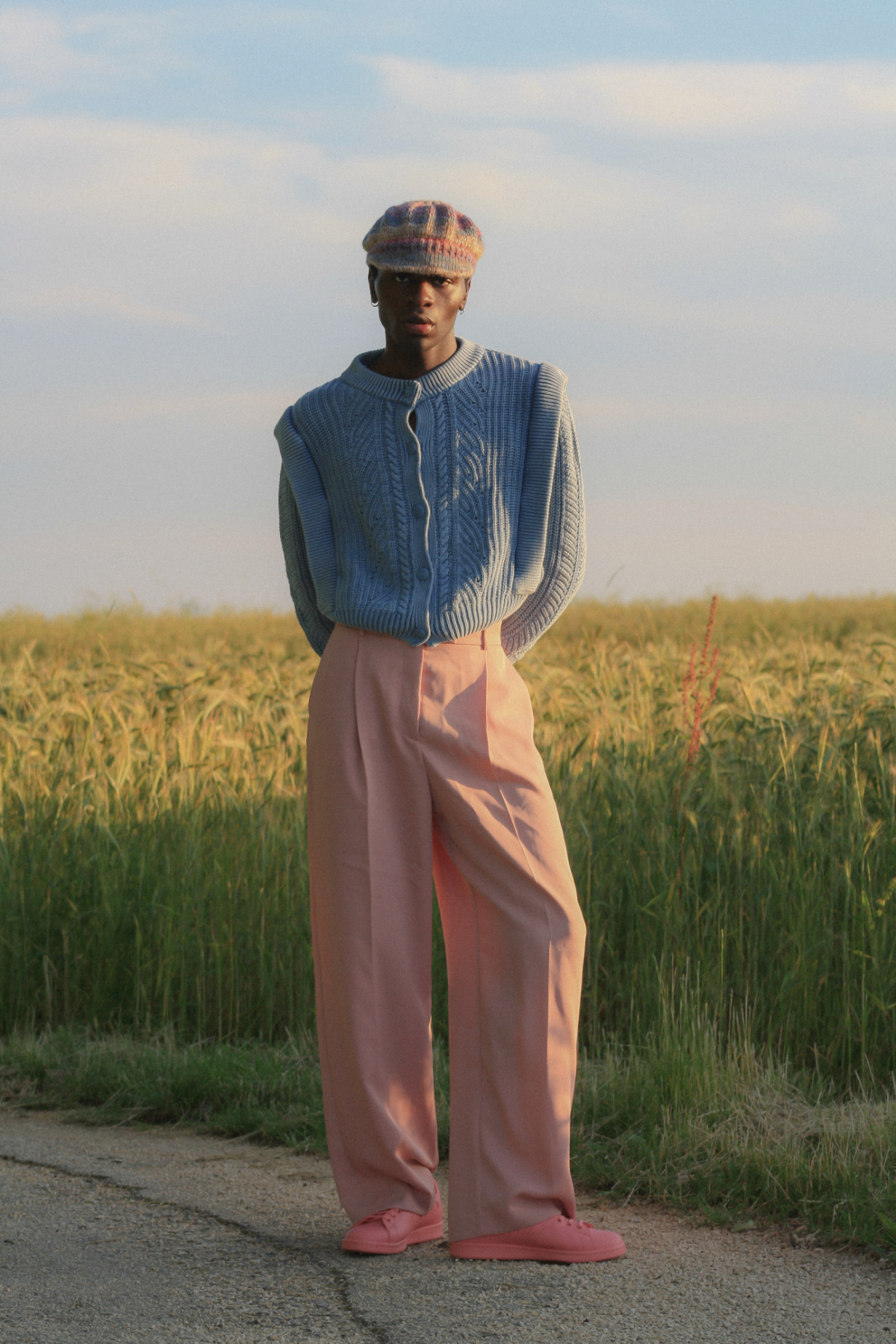 My Fav colour is Pink and I always was a big fan of Stan Smith.
BUY
Brixton Fiddler Fisherman Hat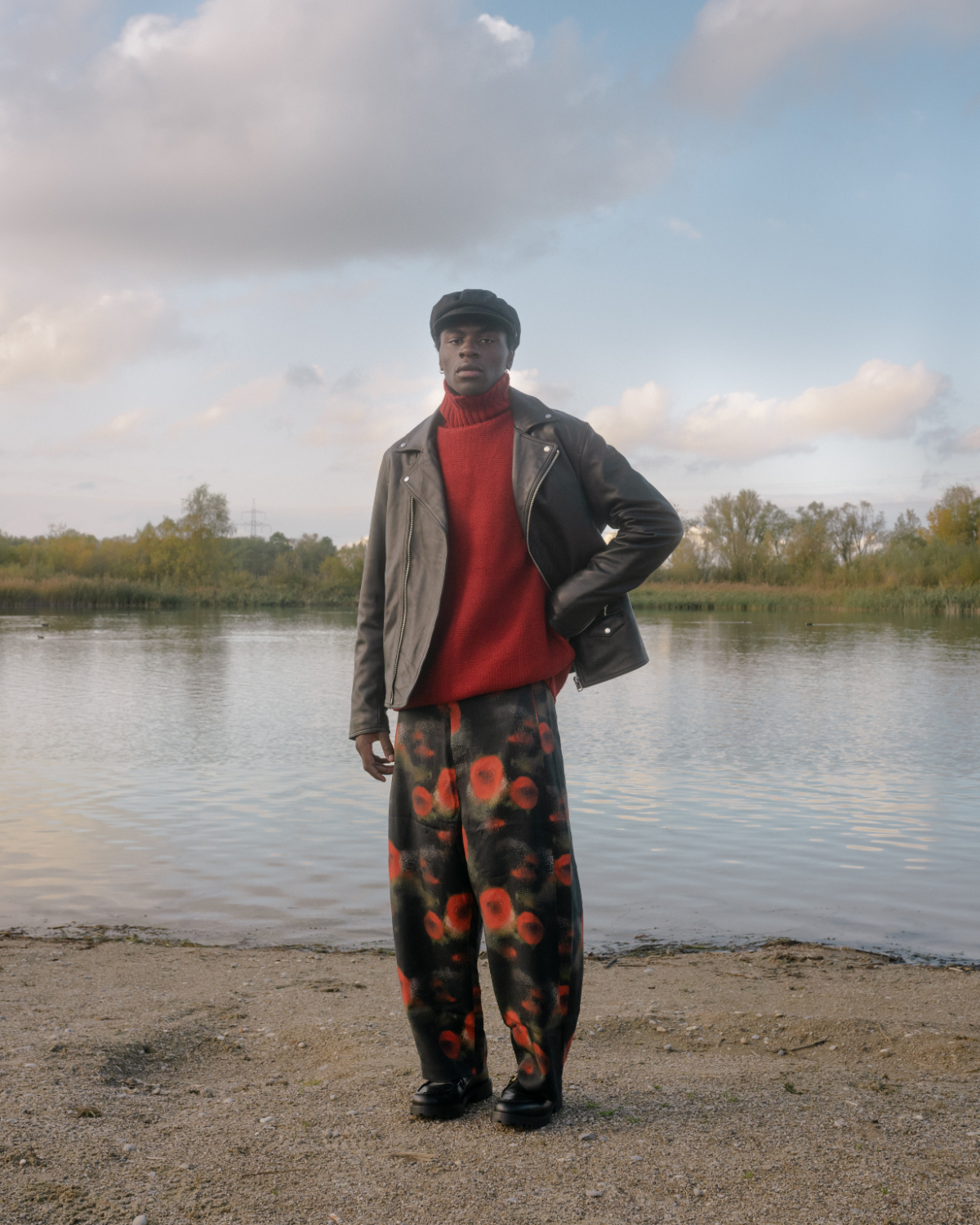 This is the best option if you don't want to wear caps or beanies and it's perfect for summer.
BUY
Mango Chinos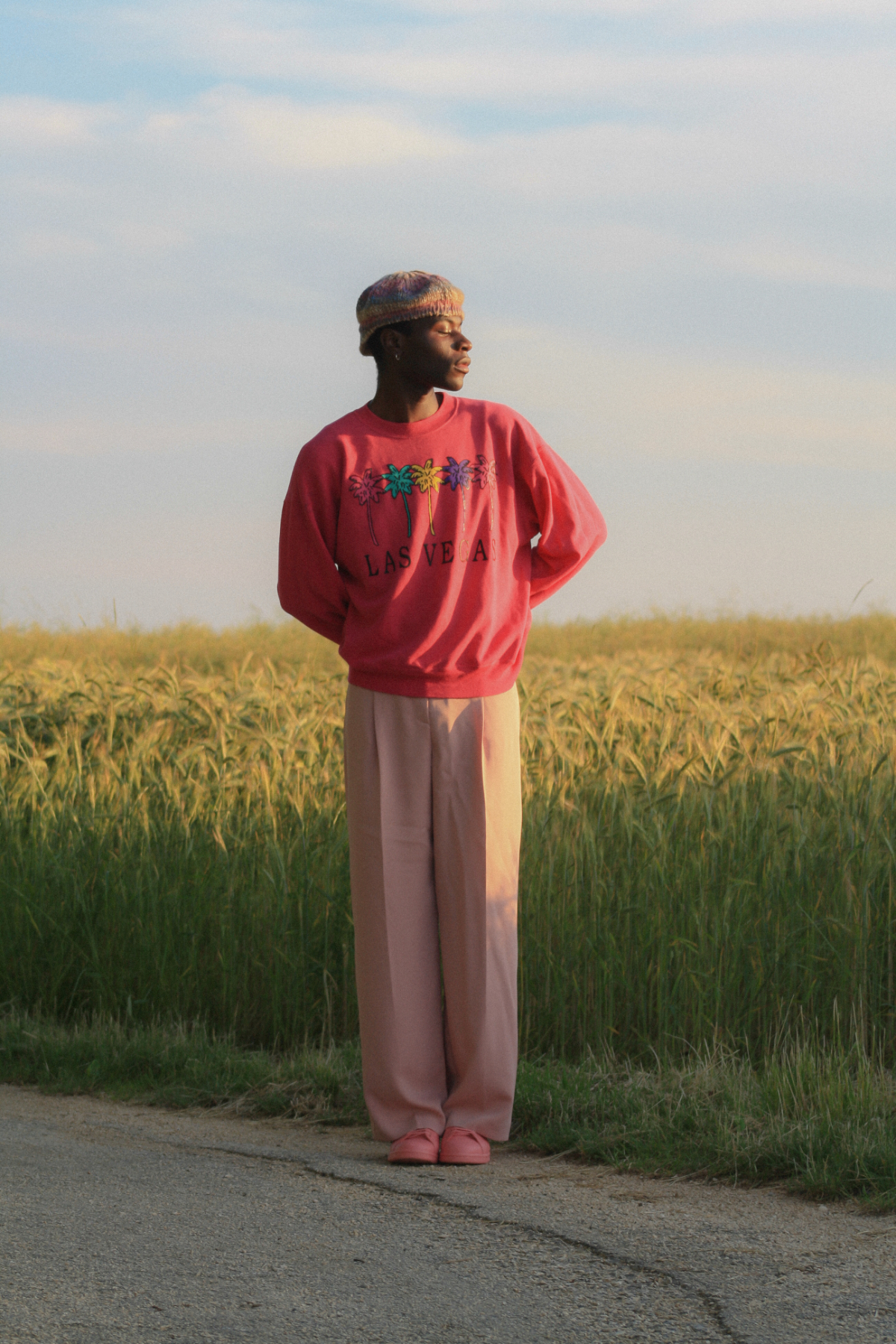 This is a strong colour and not really for everyone but they have got a nice fit.
BUY
Kangol Tropic Ventair Unisex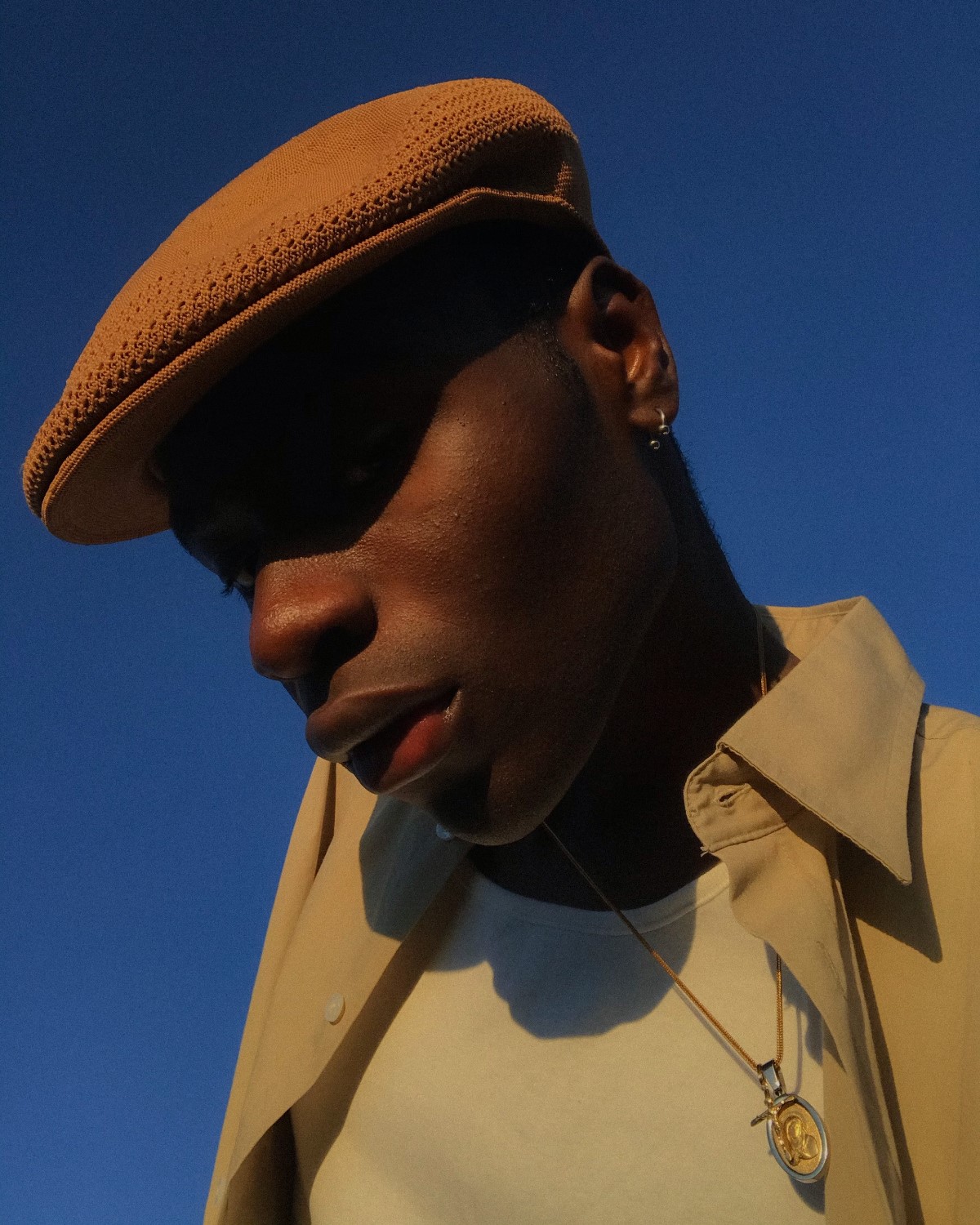 After Brixton Hat shown earlier – Kangol is always an option. You can't get enough of Kangol!
BUY
Carhartt Beanie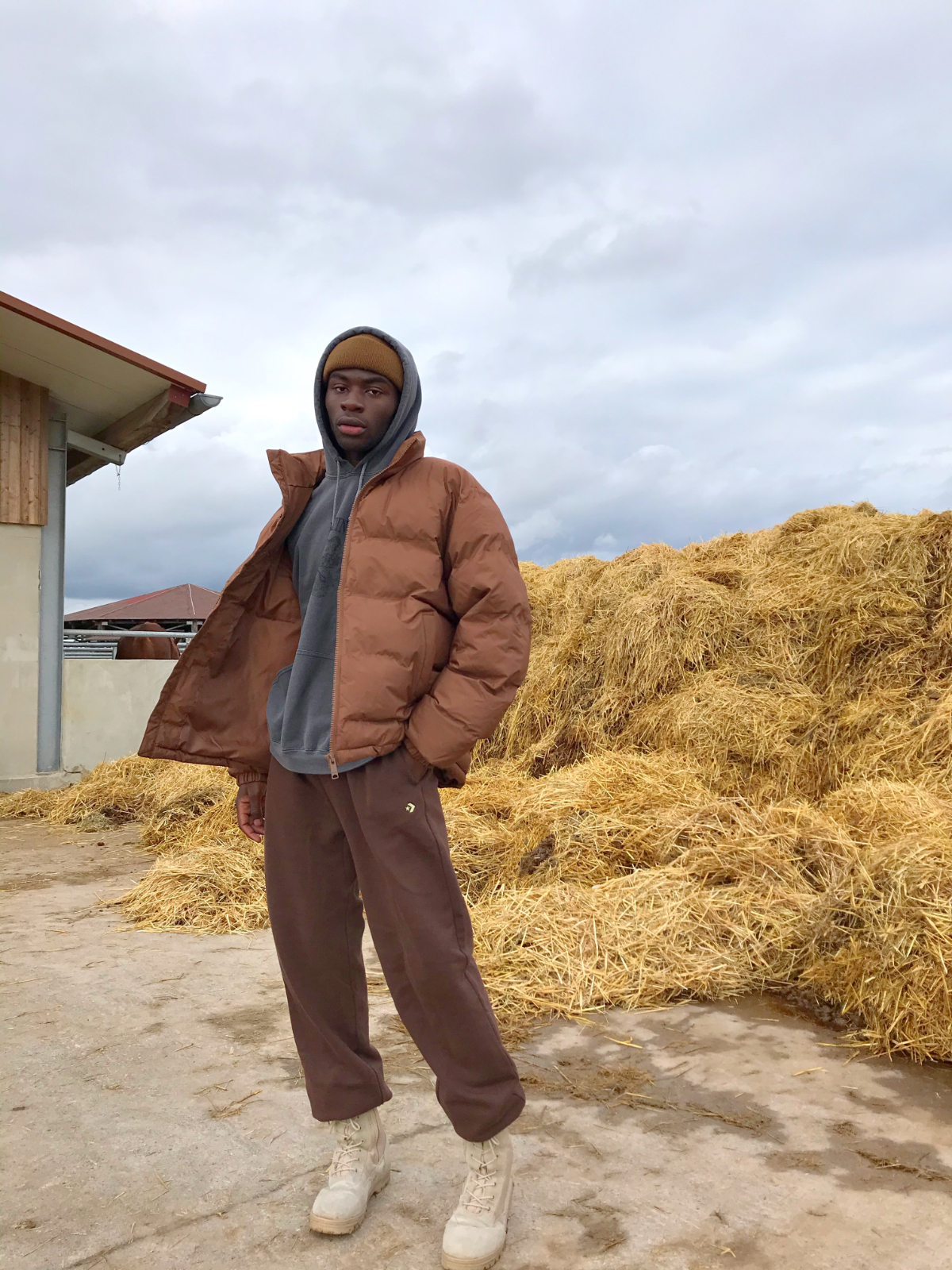 You can't go wrong with a Carhartt beanie.
BUY
Samsøe Samsøe Lucas Vest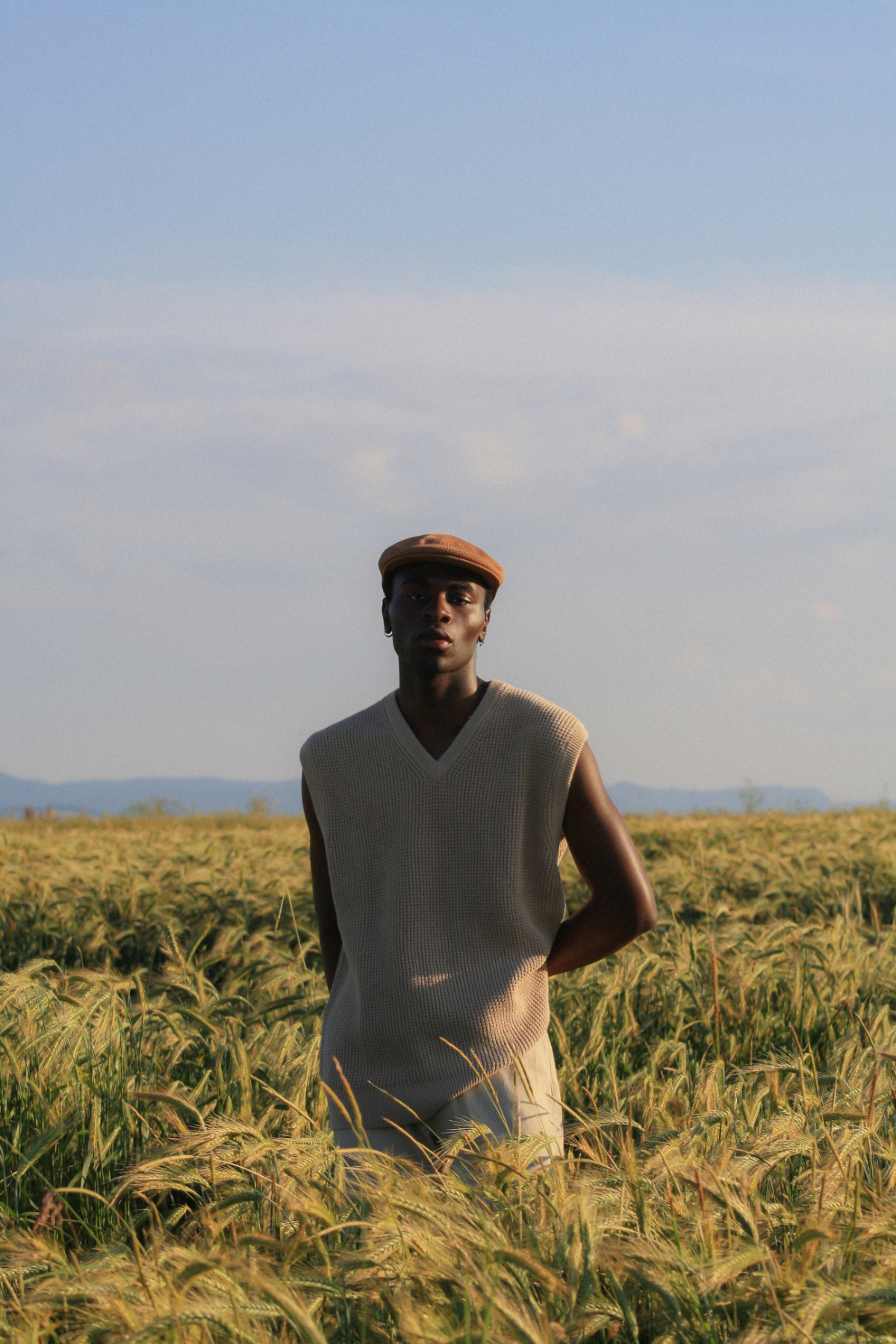 Earthy colours are perfect for this season and this will never go out of fashion.
BUY
Dr. Martens Adrian Smooth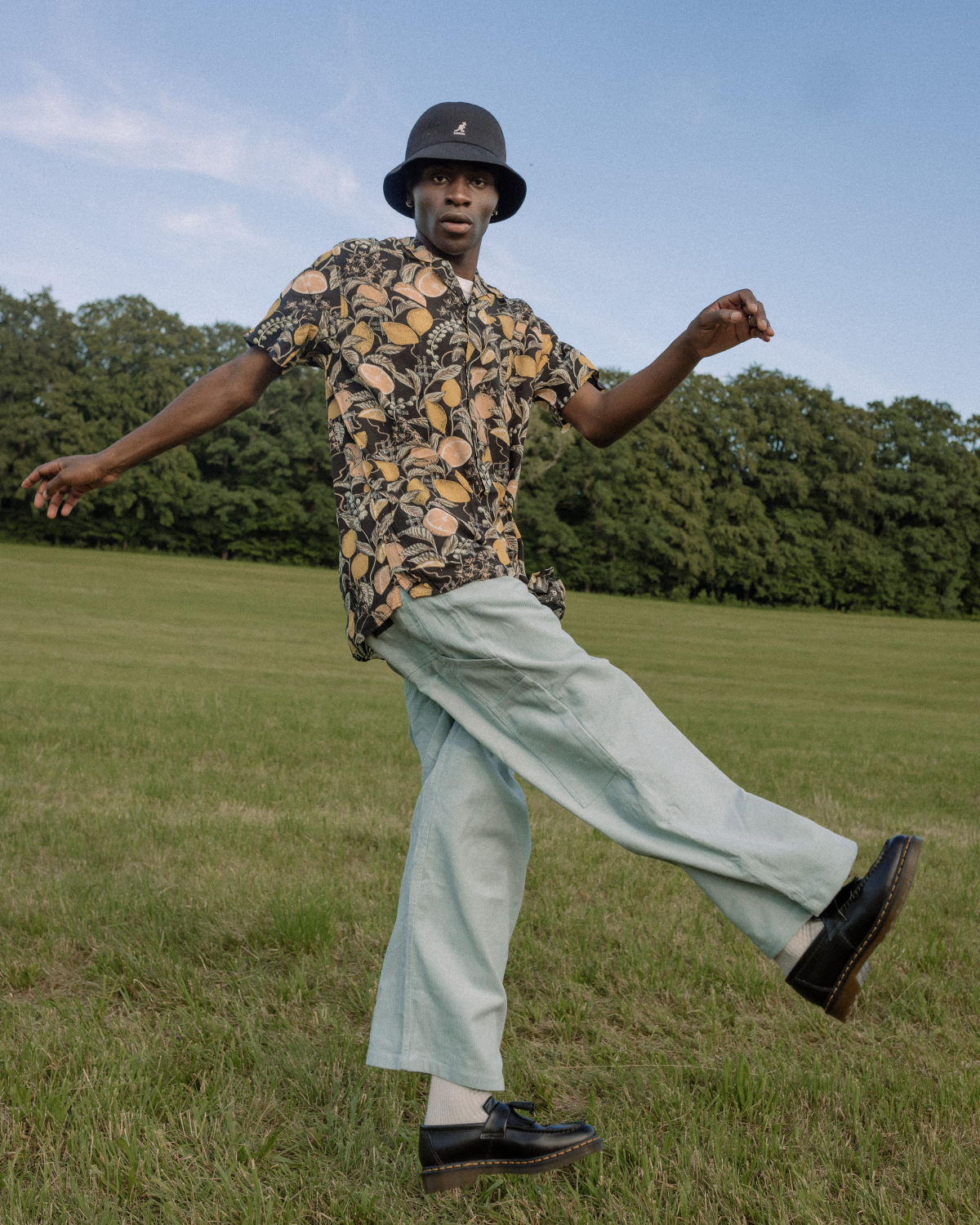 For me, Dr. Martens are the best shoes ever made, whether they are Low or High. Perfect for summer, winter or for events.
BUY
pinqponq Coat
As a person who spends most of their time in nature is it important for me to have a hiking/rain coat.
BUY
Weekday Barrel Jeans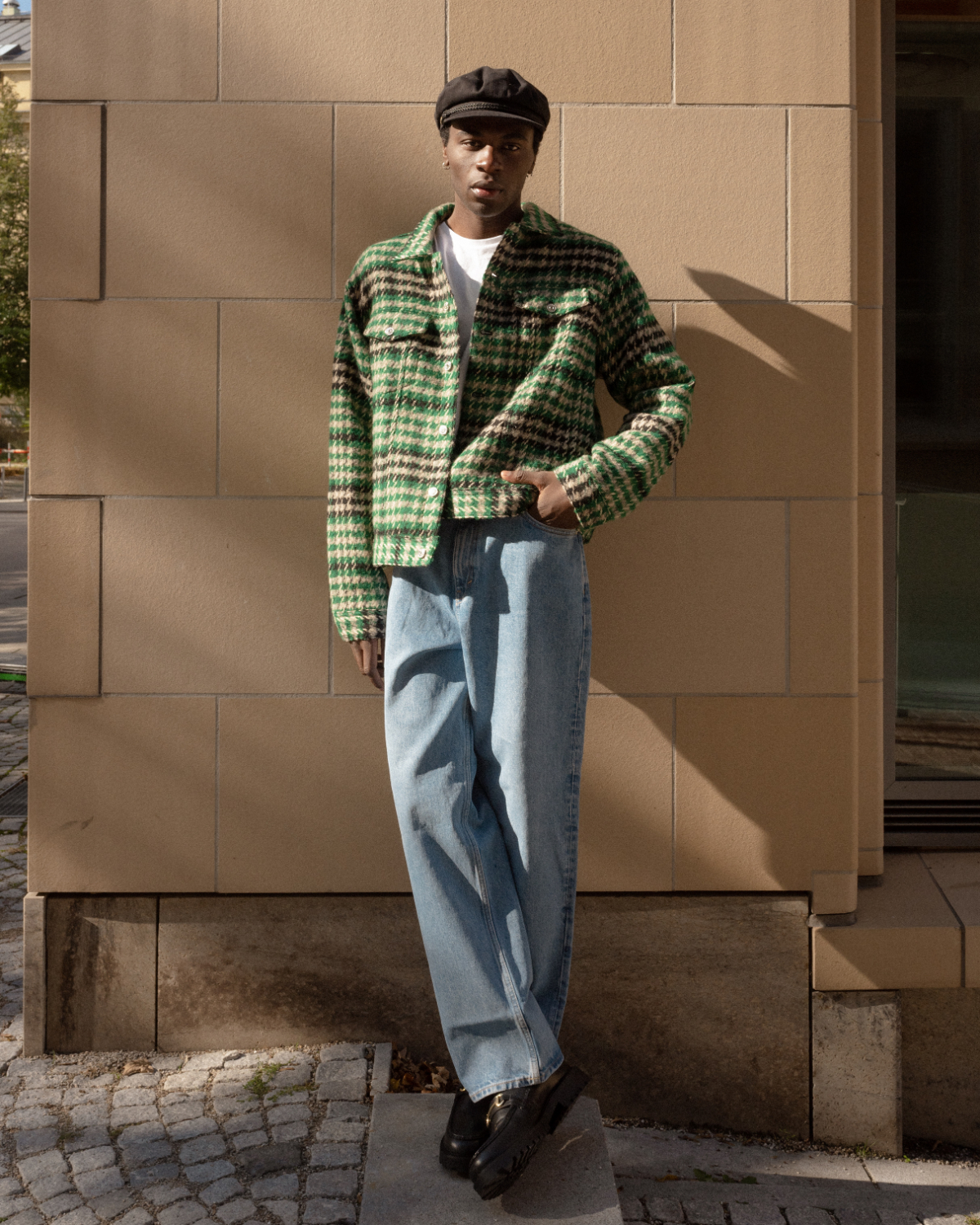 The perfect straight jeans. These are not expensive and you can wear them with all low shoes!
BUY
Rains Boonie Hat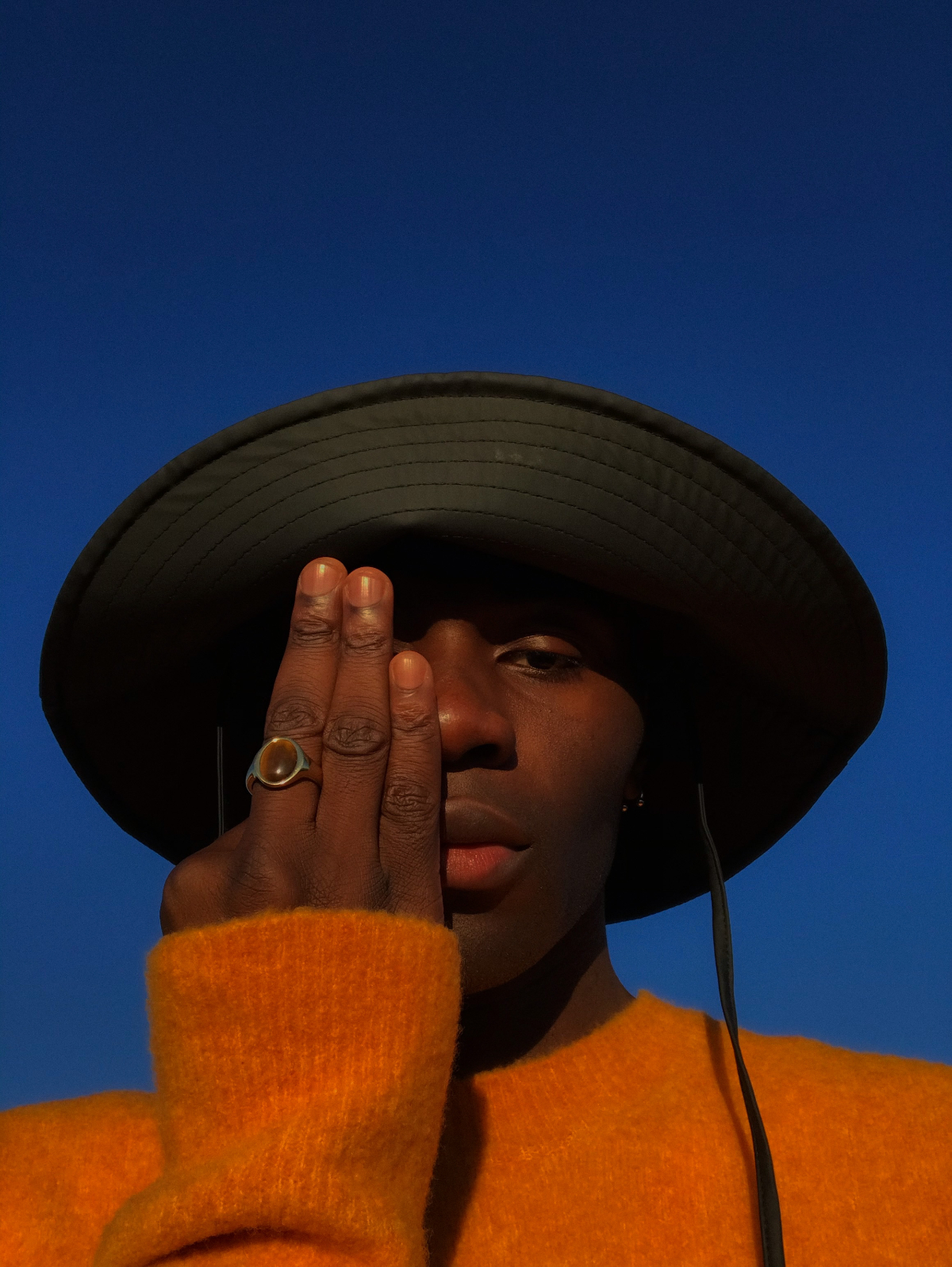 As we already talked about Caps and Beanies, it is a must for me to include a bucket hat. Always nice for summer/hiking or just perfect in fits.
BUY