17 different covers.
GQ has coordinated all of its titles around the world to feature The Weeknd.
Dubbing this as its "First-Ever Global Issue," all of the magazine's worldwide titles from France to India have the Canadian superstar on their cover. It is a new approach to print magazines, whose decline is noted on the cover of GQ Portugal where the words, "Print is dead. Long live print," run along the top.
On the covers, the 31-year-old artist is sporting a muted selection of classic menswear pieces. These include a Hermes jacket, a double-breasted Ralph Lauren suit and a pinstripe Louis Vuitton suit.
What do you think of this new format for magazines? Let us know.
READ THE FULL INTERVIEW HERE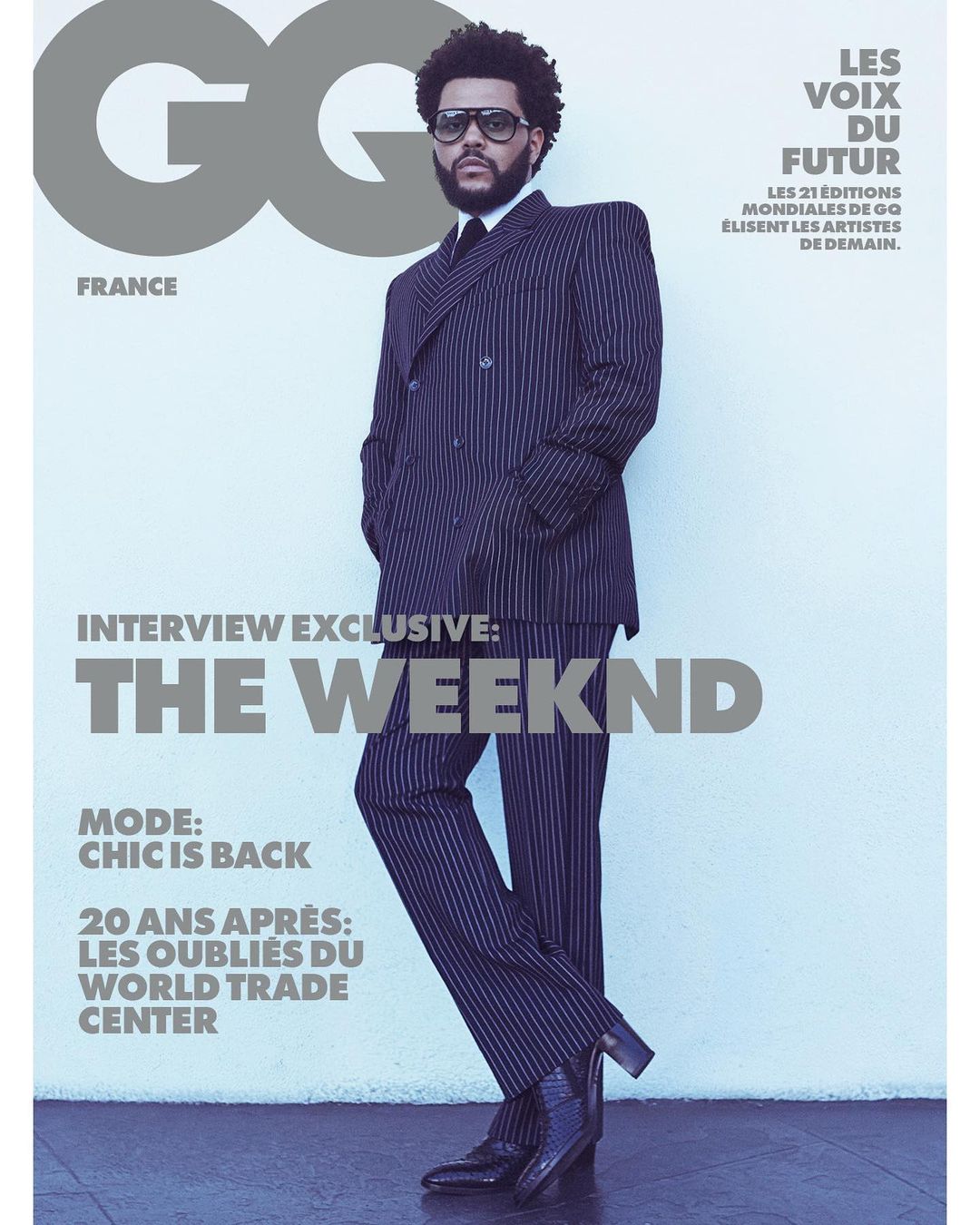 PHOTO CREDIT: GQ / Daniel Jackson