Hiking is a refreshing outdoor activity. Learning how to prepare for your soon-approaching challenge can be the difference between a successful trip and an unforgettable experience.
Hiking is an assertive physical activity that can leave your muscles and joints aching or rejuvenated. The outcome depends on the preparation gyms work you do before the day.
Whereas some people may choose to gain stamina on their electric bikes, others may want to build it through other exercises such as jogging, running, and swimming. Whichever your choice, it's critical to prepare for success.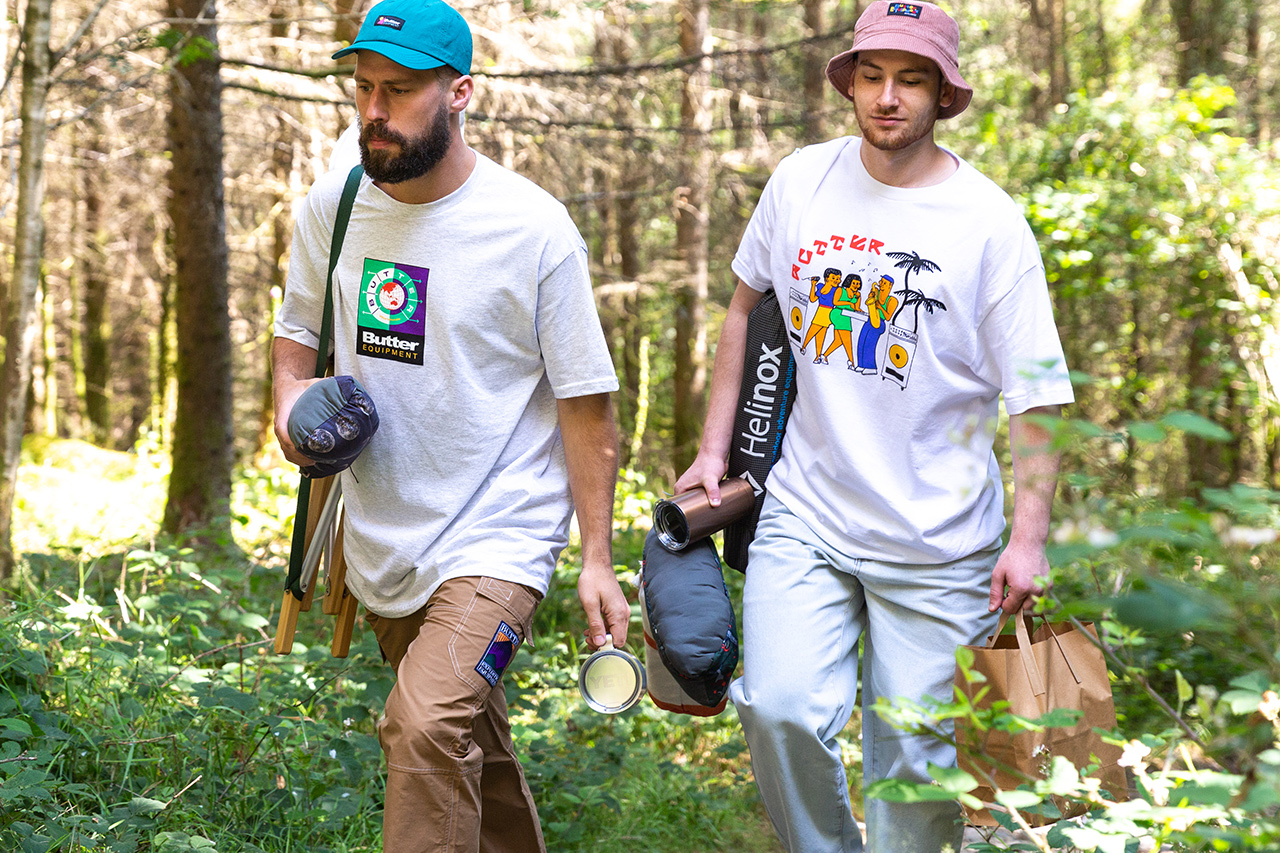 PHOTO CREDIT: Working Class Heroes
1. Map out your trail
Where are you going? If you're a beginner in the hiking experience, you need to pick your trail. Take time and learn some of the best courses in your region for beginners. Find out the distance, the length, level of challenge in each of the trails you want to take.
Here's what to consider when determining your course:
Travel duration- how much time do you have from your daily routine to pursue the trip. The time have will inform the kind of a hike to take. A rigorous path needs more time than an easy one that can be handled in few hours.
Distance- how long will you walk? The longer the hike distance, the more stamina, and strength needed. If the hike is a long trek, you need to train hard to match the physical demand.
Elevation-is the hiking terrain a flat area, fairly steep, or a high altitude terrain? The higher the elevation, the more the challenge and exhaustion you expect. You'll also need other items such as a hiking stick and support.
2. Hiking logistics
How do you define your hiking route? Will you start and end at the same point? Will you need to take a different means of transport to go back home? Will there be refreshment points? Will other hikers join you? You need to consider these hiking logistics because they may affect your planning, expectations and budgeting.
3. The season/ time of year
Do you plan to hike during summer, winter, or spring? Different seasons have characteristic features that determine the kind of experience you'll have. Hiking during summer may require one to start early to take advantage of daylight.
You may also choose the spring and summer seasons because your trails will be clear of snow. Additionally, make sure the roads are safe for hiking and free from landslides.
4. Health and fitness level
Is your body ready to handle the challenge? Have you trained adequately to take the hike and the fatigue and stamina required for this kind of trip? Has the doctor given you a clean bill of health to go on with the challenge?
Take a challenge that your body can handle. No one wants to end up sick after a hiking experience. Train your body by jogging, swimming, doing lunges, weight lifting, and other physical exercises.It is critical to train for at least three months before the hiking day.
Have a splendid experience during your hike!