After linking up with Nike to design Turkey's Olympics / Paralympics 2020 Tokyo team kit, Bünyamin Aydin's label LES BENJAMINS has unveiled its latest collection for your perusal. Titled "Essentials 3.0" the drop serves as an annual accessible collection that arrives alongside its seasonal counterparts.
Founded just under a decade ago, the Istanbul-based brand has gone from strength to strength over the years with collections sold globally in Harvey Nichols, Saks, and Antonioli. After opening their multi-brand flagship store and collaborating with the likes of Neil Raitt, Magnum, and Coca-Cola, it's clear that LES BENJAMINS has no plans on slowing down.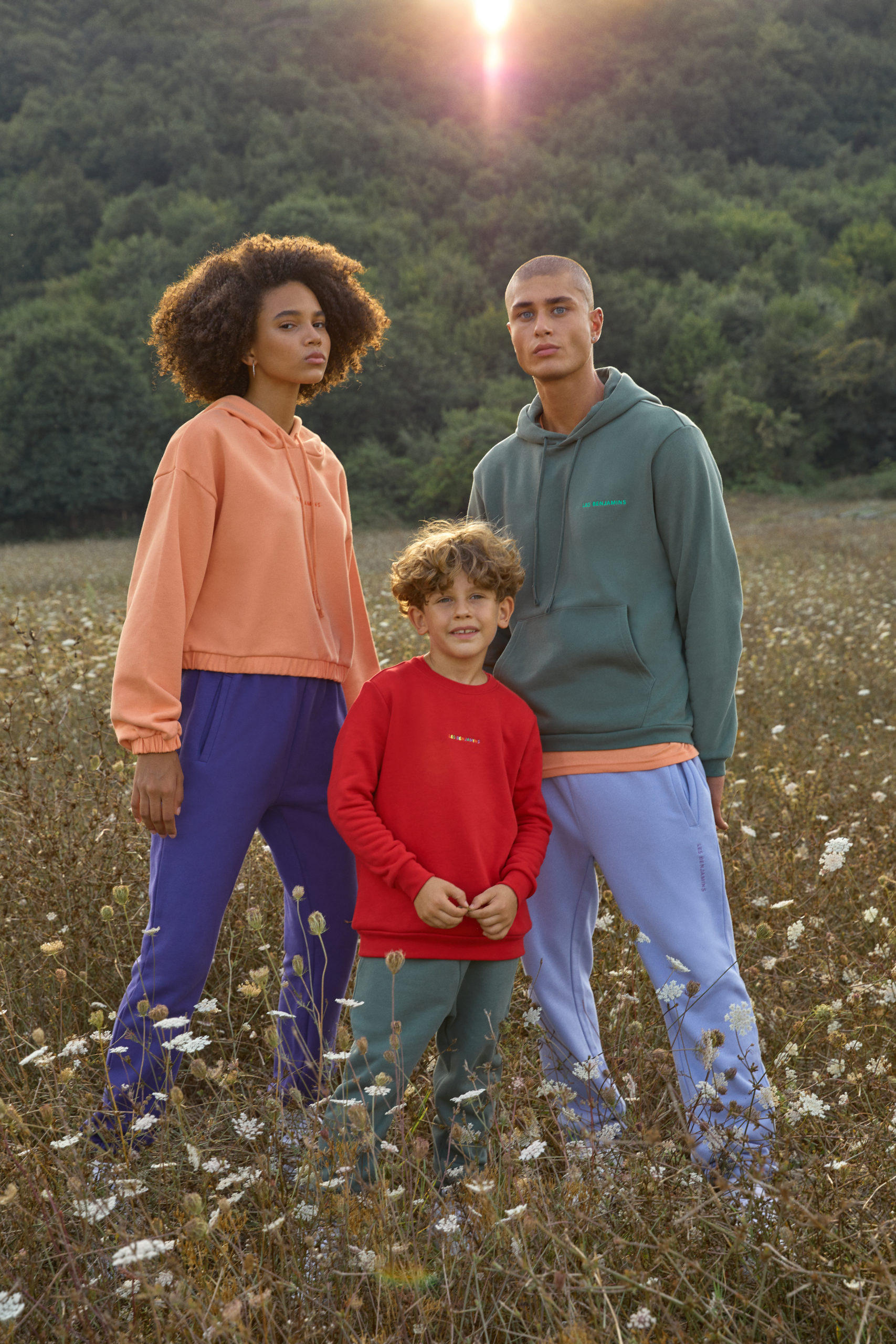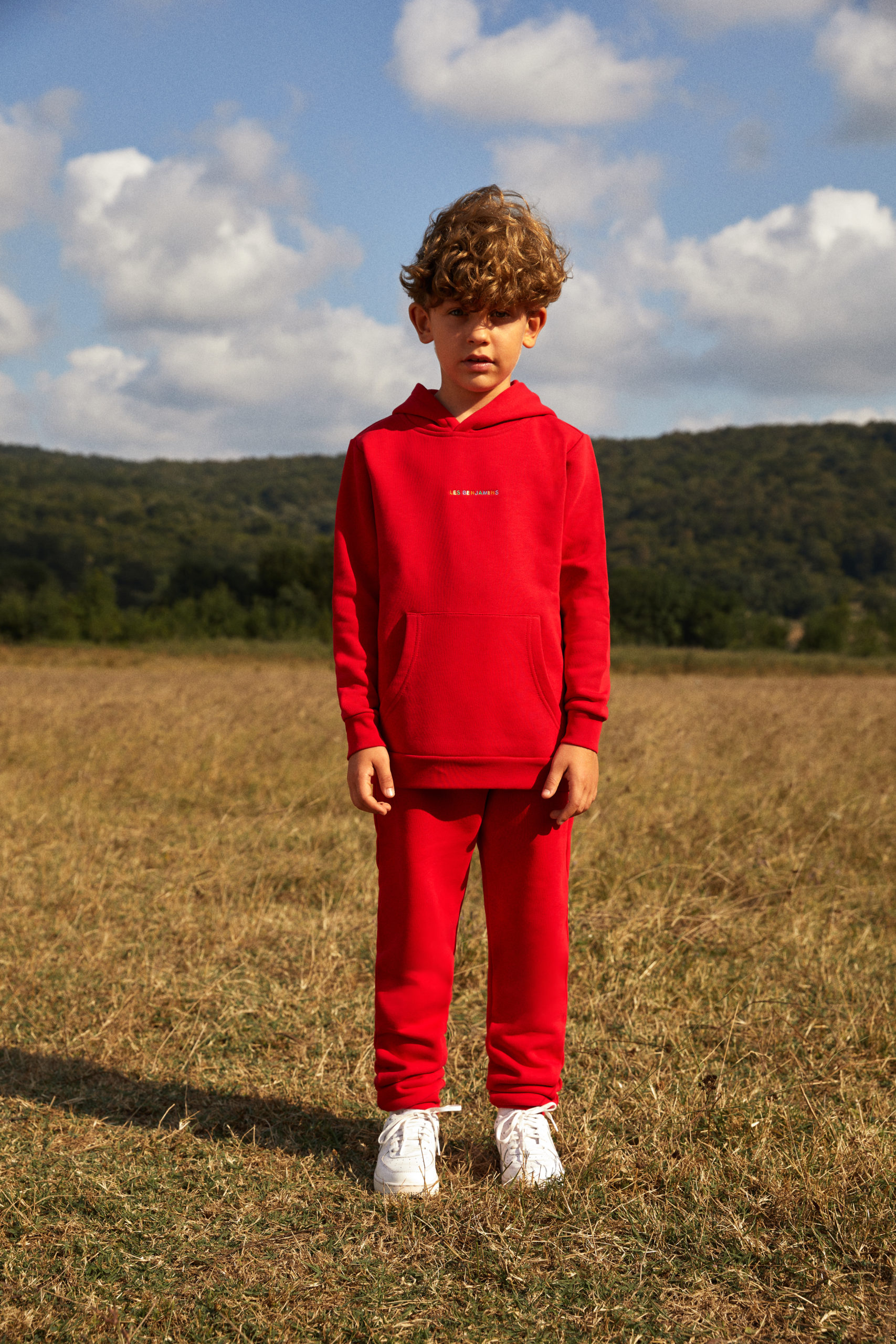 Crafted from 100% organic cotton, the essential collection boasts a timeless colour palette and athleisure-inspired designs. Highlights include a range of t-shirts, sweatshirts, hoodies, and sweatpants which arrive in blue, green, red, orange, and purple.
Aiming the minamlize even the youngest of wardrobes, the range is also extended over to kidswear, where offerings can be found in the same colour and cuts as the adult selection.
See the LES BENJAMINS Essentials 3.0 lookbook below, available to shop now from the LES BENJAMINS website.