A bag for sneakerheads.
Having worked at Maison Margiela early on in his career, and not having been shy to admit that the Belgian fashion designer had a large influence over his work, much of Demna Gvasalia's focus on deconstruction can be attributed to Margiela's influence. Currently working as the Creative Director at Balenciaga, it continues to be a theme in Demna's designs.
This is evident in his latest bag release, which is dubbed "SneakerHead". The bag re-imagines the luxury fashion house's popular Track Runner sneaker as a practical crossbody bag. With the laces and tongue of the sneaker featuring on the front and sides of the bag, you can make out various elements of the sneakers across the design.
This is a concept that is no doubt a  reference to Margiela and designs such as the famous "sock sweater" which was a long-sleeve top created from eight pairs of socks. The designer even released instructions on how to create one so that fans could produce their own version of the design.
Check out the Balenciaga SneakerHead bag and let us know if it is a PAUSE or Skip?
SHOP Balenciaga SneakerHead Bag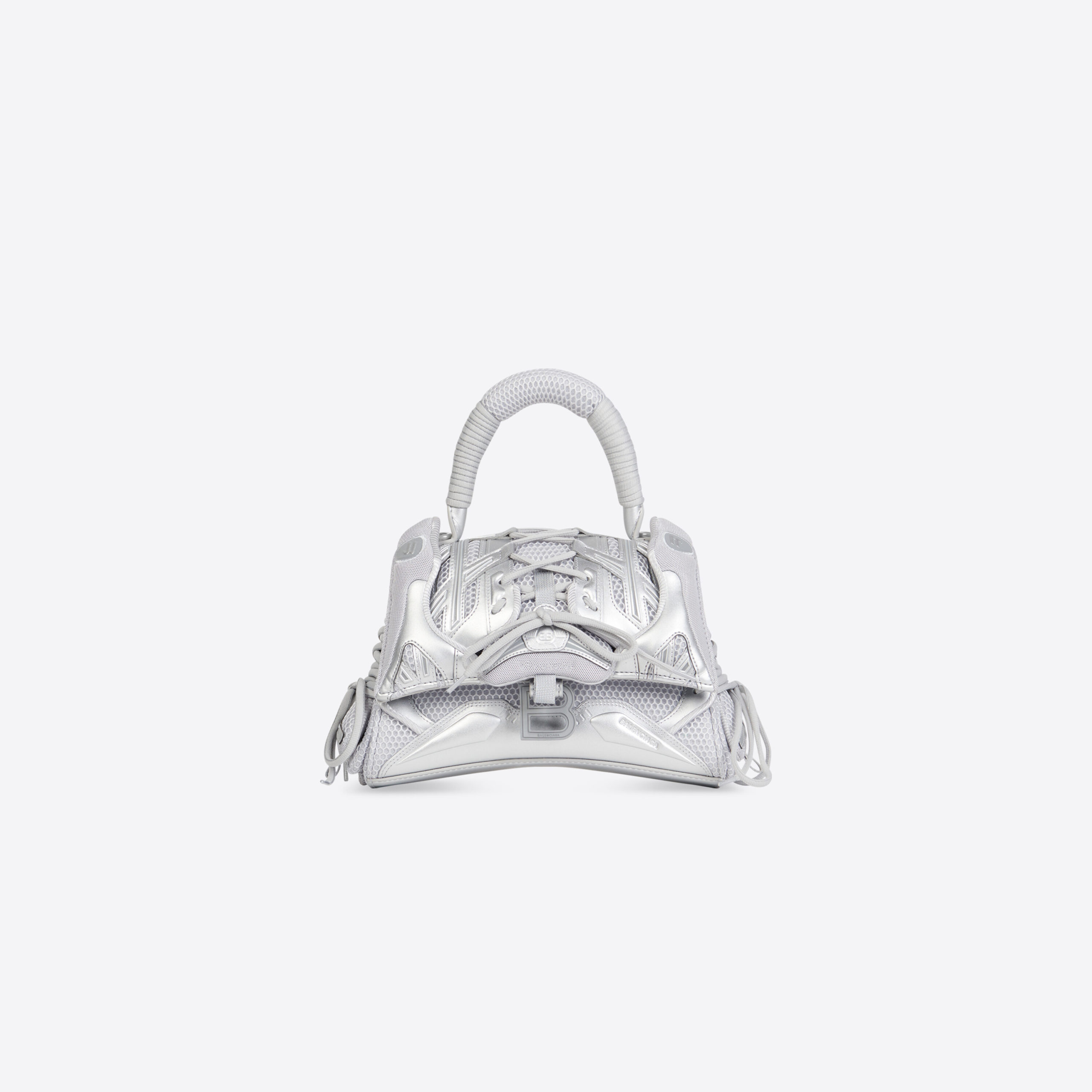 PHOTO CREDIT: Balenciaga // @ckmhd