Burberry Promo Incoming.
Following from the label's 'Open Spaces' campaign which debuted last week, British mainstay Burberry recently unveiled their latest selection of promotional shots which centres around the house's iconic outerwear offering.
Featuring models Irina Shayk, Nic Minwoo, Miles Gardner and Niclas Baker in the English countryside, the Danko Steiner lensed imagery highlights a slew of pieces from the label's latest including updated iterations of classic house staples alongside a series of contemporary new garments.
Thoughts? Check out the campaign in full below and shop Burberry's latest via their website now.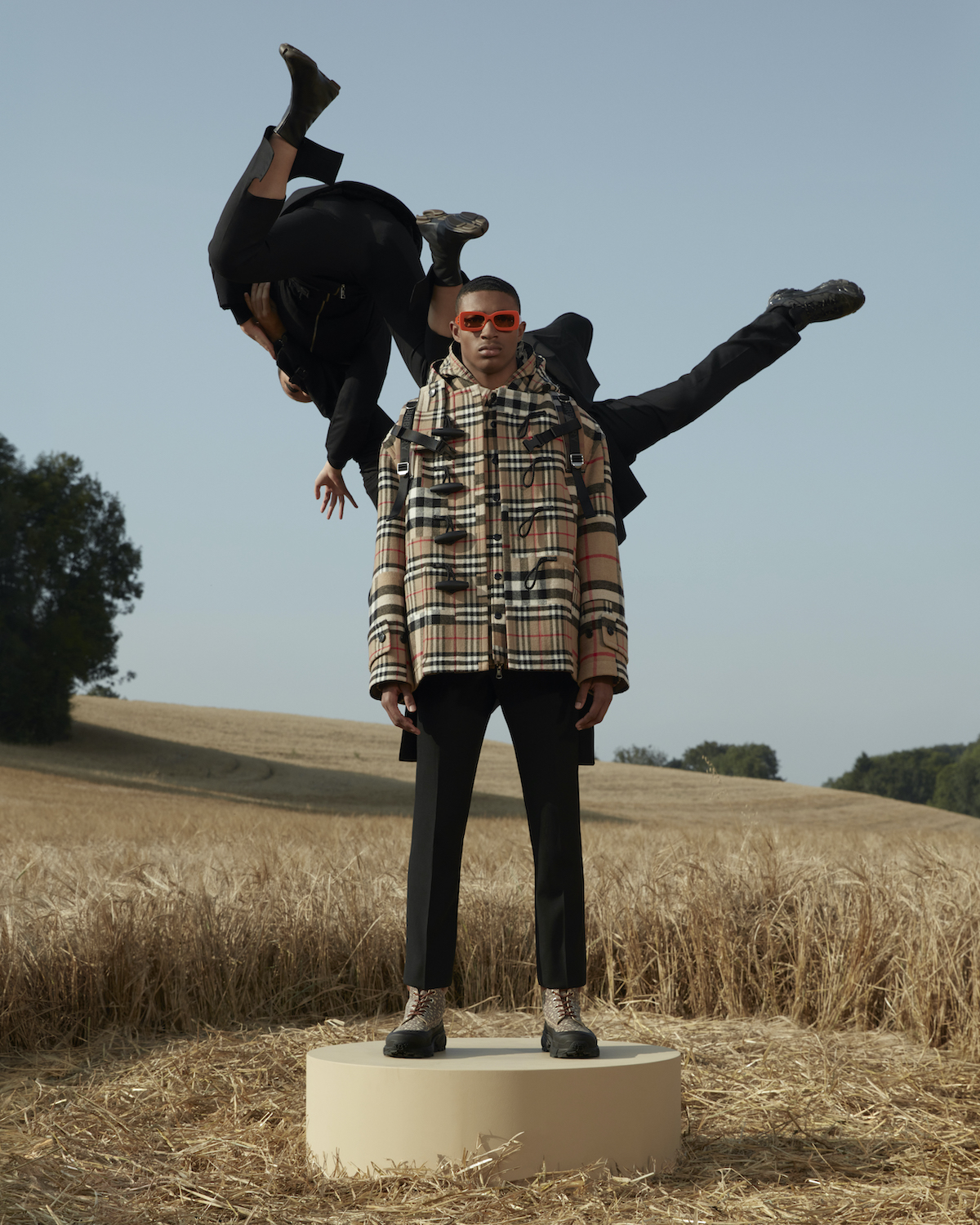 PHOTO CREDIT: @Danko Steiner