Staples Simplified.
Serving as the second release since his appointment at the iconic American label, Heron Preston's latest collection at Calvin Klein recently debuted online for your perusal.
Building on the previous release, the season two collection is an "evolution" of the essentials-centric, streetwear edged offering with a slew of new staples at its heart. Ranging from knits and denim to cosy tracksuits, sweatshirts, and of course, an abundance of underwear – simplicity, oversized silhouettes and Preston's signature orange detailing feature throughout. Speaking on the news, Heron commented:
"For Fall, it was about introducing new materials and dissected, timeless essentials that are interesting. We thought about how Calvin Klein shows up in the world, in a modern way. What I love most about Season 2 is the versatility of each piece and the different styling options through the layering that we designed into the collection." – Heron Preston, Creative Consultant
Check out some shots of the men's pieces below and shop your favourites as they release in-store and online.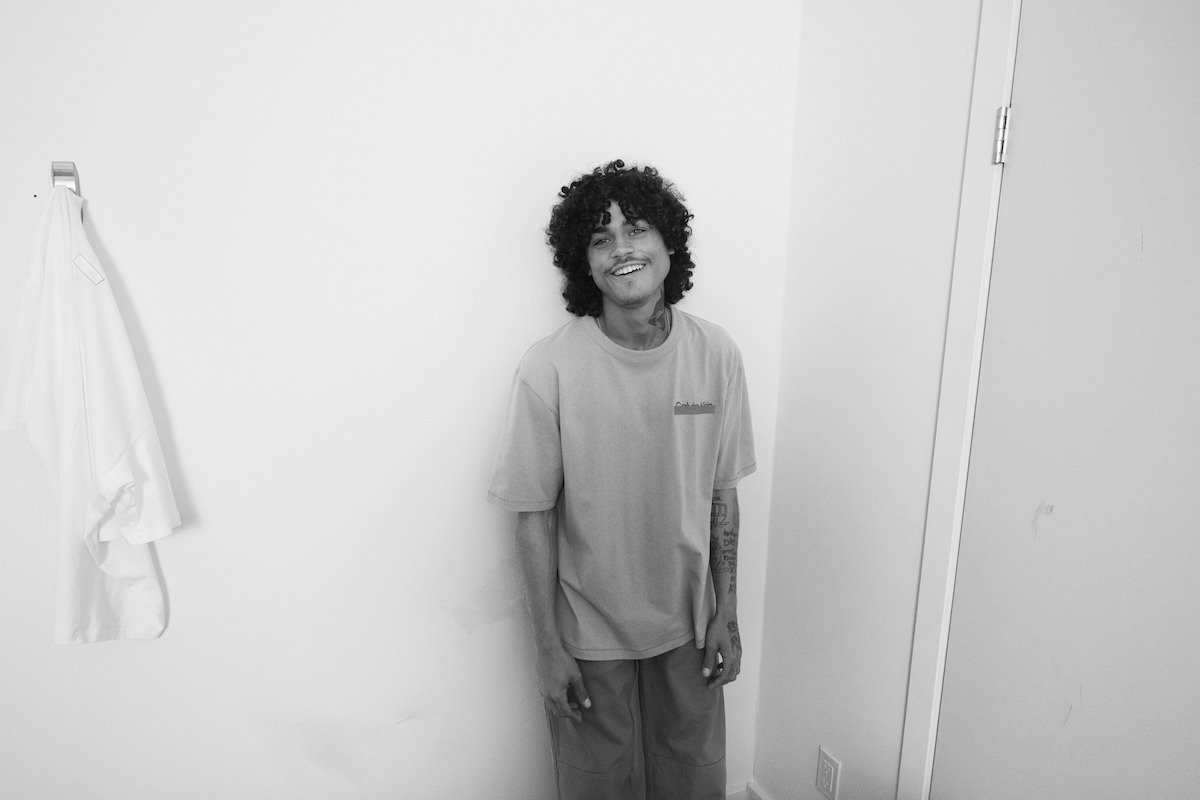 PHOTO CREDIT: @Calvin Klein