Keep your head warm in style.
In and around this time of year, head pieces are an essential addition to any cozy outfit, being a sure fire way to stay warm in the cold. The term 'headwear' might seem quite broad, but with the wide array of off-the-wall pieces available in fashion today, it would be rude to limit ourselves to just one type. Whether you're looking for a fire piece to add to your wardrobe, or you're just looking for some styling guidance-  you've come to the right place.
A phenomenon of recent times, wacky headwear pieces have been popularised by high-fashion and streetwear icons, with everyone from Kanye West to Givenchy hopping on the wave. Whilst being more commonly associated to streetwear aesthetics, head pieces can just as easily be added to smart runway-style looks.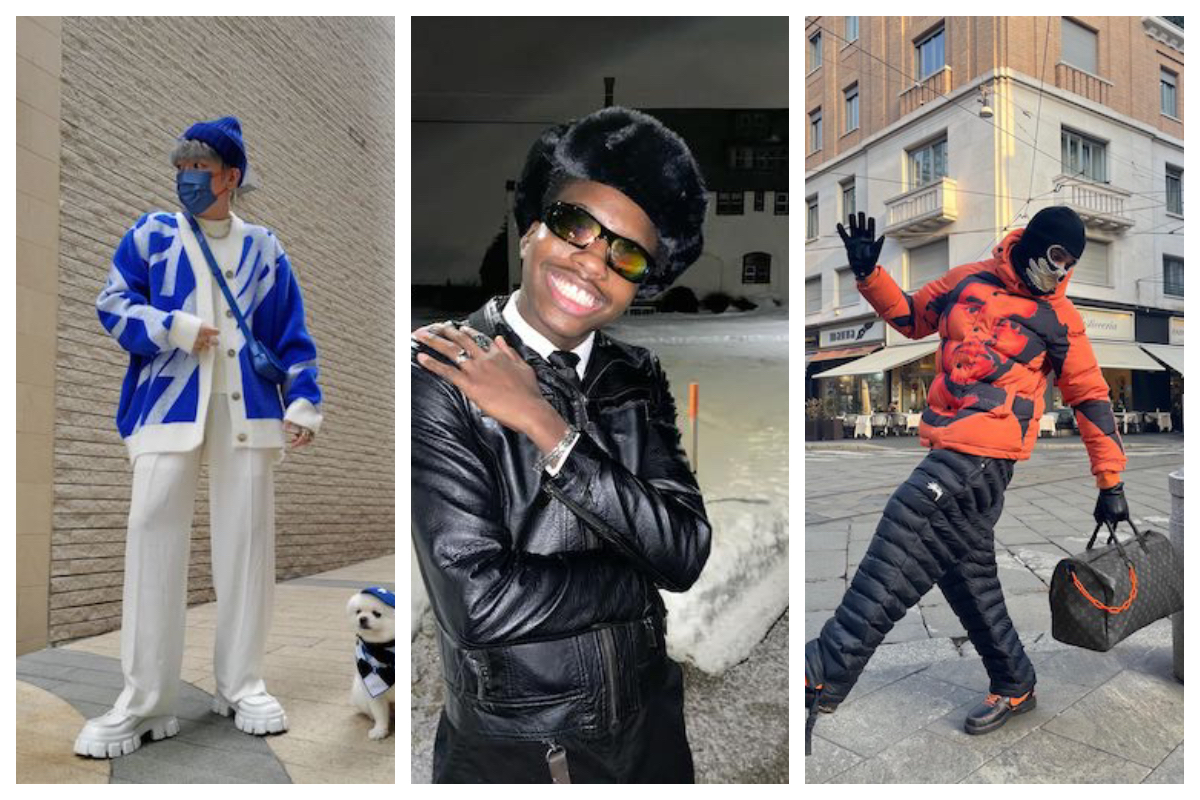 Whatever your personal taste might be, this feature will unveil the range of ways you can style headwear for this winter, as well as the upcoming spring season. Check out the gallery below to get inspired.
Styling Suggestions: