Idris for VF.
Appearing on the cover of the publication's 28th annual 'Hollywood Issue,' British actor Idris Elba sits down with Vanity Fair to discuss movies, music & more.
Appearing in an expectedly sartorially on-point getup while lounging in a 'car-pool' for the cover, Elba, styled by Katy Grand, dons a predictably print-heavy Versace outfit and New Balance trainers for the Maurizio Cattelan and Pierpaolo Ferrari lensed shoot. Discussing a range of topics all the while, the revered actor touches on some of his roles, past and present, as well as making music, supporting new talent and more.
Thoughts? Follow the link below to see more from the interview.
READ VANITY FAIR INTERVIEW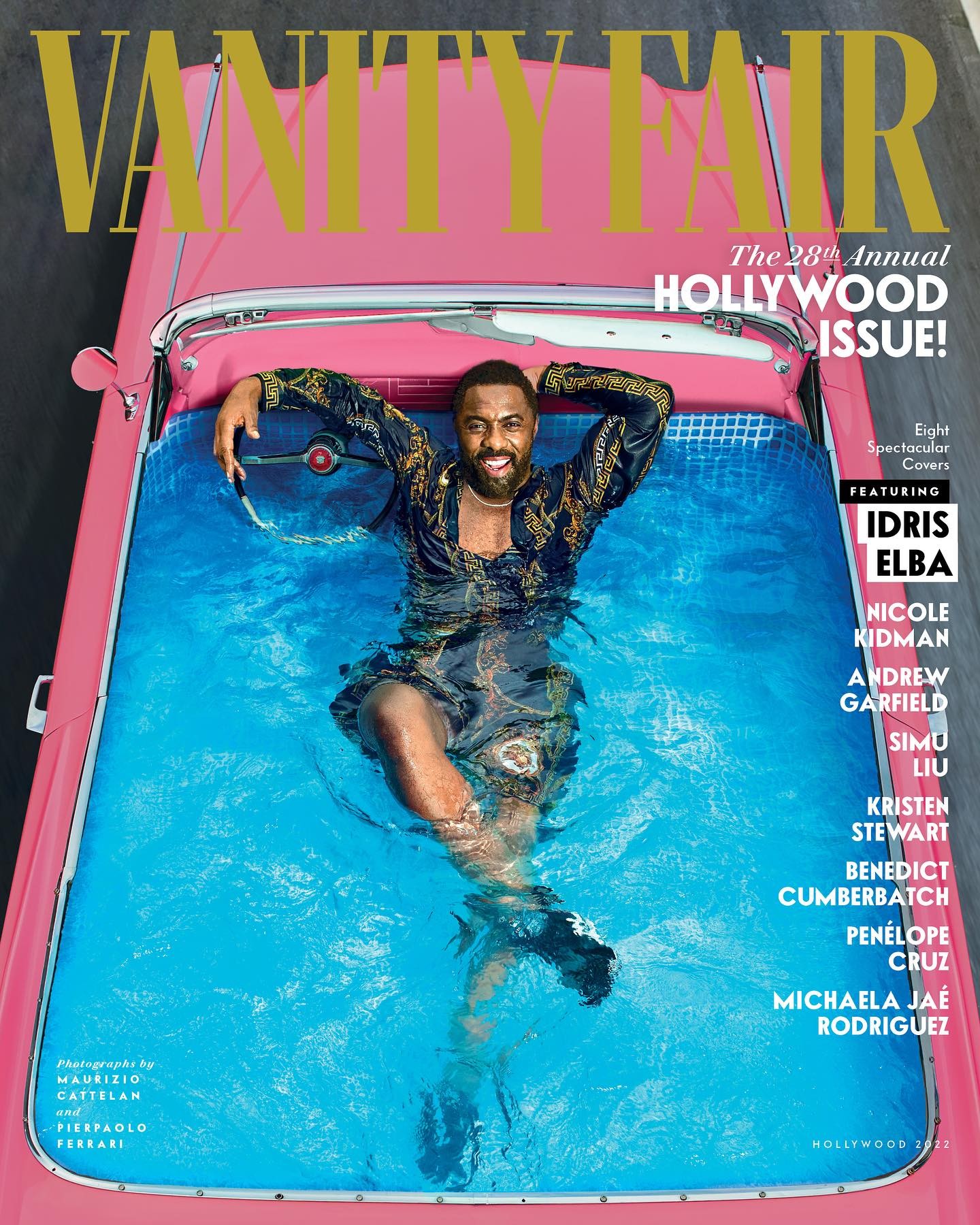 PHOTO CREDIT: @vanityfair