Too hot? Too cold? Sweater vests are the answer.
Synonymous with grandad-core and cricket clubs, sporting a sweater vest might not always be the most obvious choice when attempting to look chic as you go into the spring. However, thanks to the rise of 'preppy' fashion the sweater vest is firmly in for the upcoming seasons, with pop culture trendsetters such as Tyler, The Creator, A$AP Nast, and Bella Hadid leading the charge for the piece. We're here to provide you with the best sweater vest looks the internet has to offer, so sit back and relax: we've got this.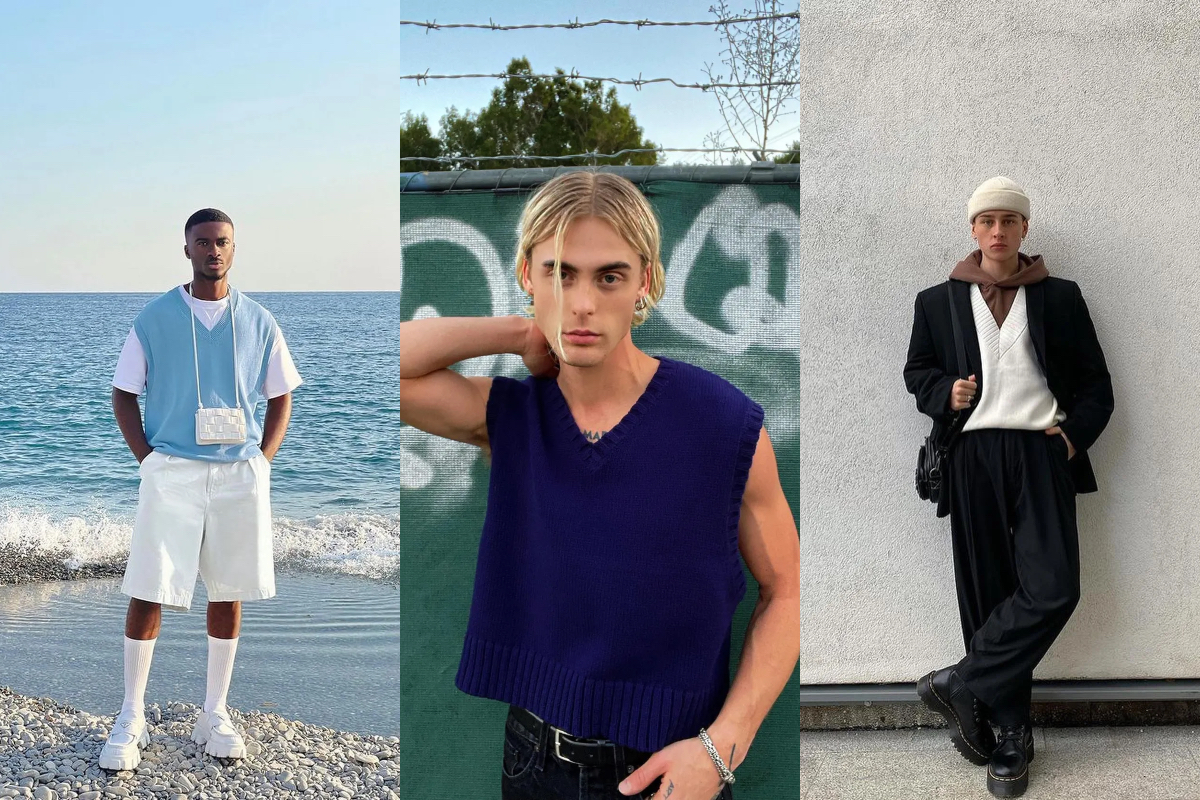 However you like to dress, whatever colours you gravitate towards, and however much you want to spend, we have a range of options to get you going on your sweater vest journey- there's lots to choose from.
Styling Suggestions: