MSCHF live up to their name...
Sneaker titans Vans have filed a lawsuit against controversial brand MSCHF for their recent release of the collaborative "Wavy Baby" sneaker with rapper Tyga.
After being in a similar situation involving Lil Nas X just over a year ago, MSCHF is back in trouble with their latest creative endeavour as their "Wavy Baby" continues to make waves. Last week, a 57-page filing was put forward by Vans and VF Corp. in the Eastern District Court of New York which stated the following about the situation:
"MSCHF engaged in a campaign to profit from Vans' rights and the goodwill it has developed in its iconic trainers."
The lawsuit also outlined Vans' belief that MSCHF's newest sneakers "blatantly and unambiguously incorporates Vans' trademarks and trade dress". In a rebuttal to the lawsuit, MSCHF stated that Vans wanted to previously settle the issue: "It turns out they were shaking our hand while stabbing us in the back".
Stay tuned to PAUSE for more information on the lawsuit as it comes.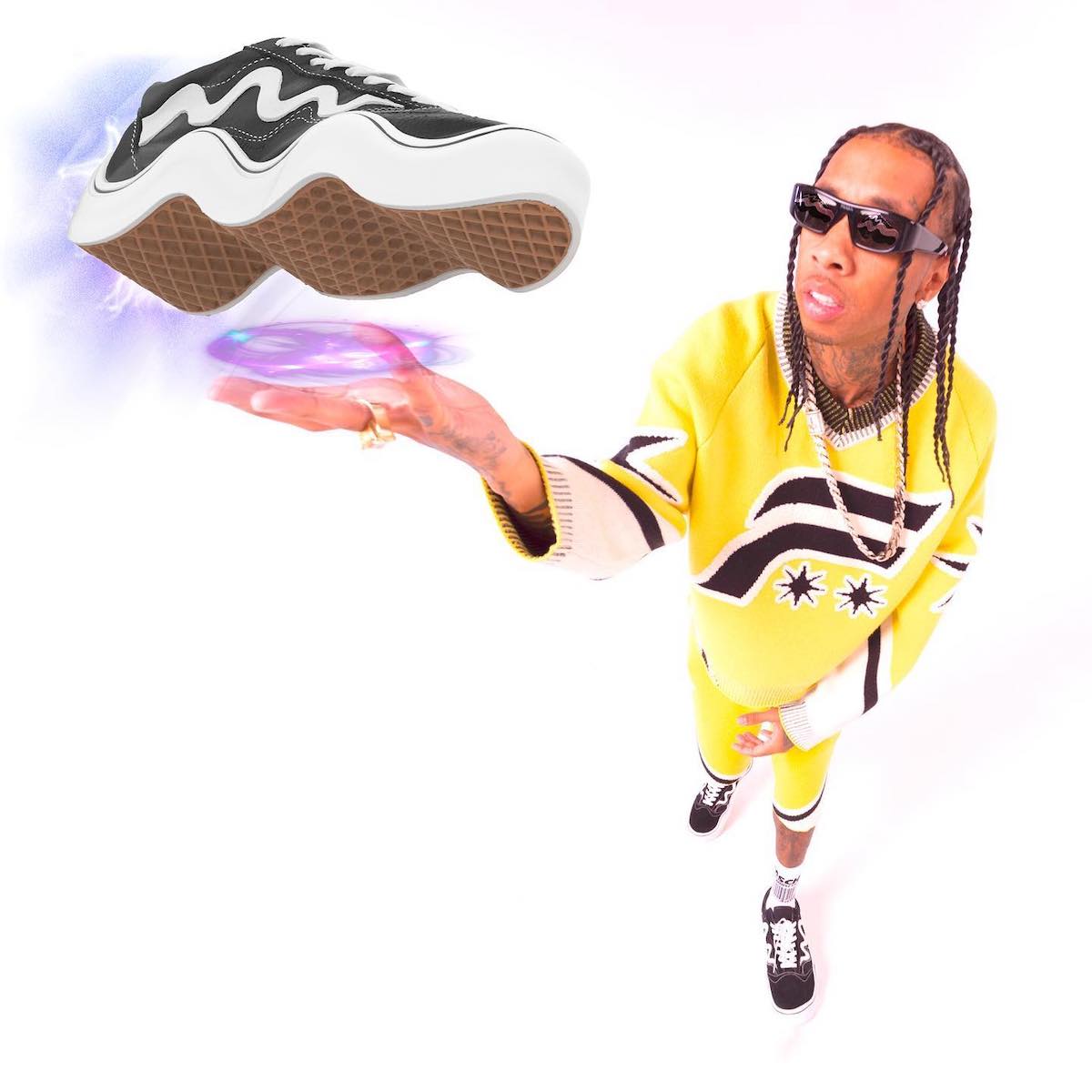 PHOTO CREDIT: @tyga (via Instagram)