Germany is one of the most eclectic nations in Europe and countless tourists visit here on an annual basis. Now that summer is just around the corner, perhaps you have been planning such an excursion. Of course, some logical steps may need to be taken. You might need to schedule German classes online to hone your speaking skills. It could also be wise to book airline tickets well in advance so that you can obtain the most amenable prices.
However, what about how you appear while out and about? What types of wardrobe and accessories will turn the heads of onlookers while still providing you with a practical edge? Let's take a quick look at some expert recommendations to embrace.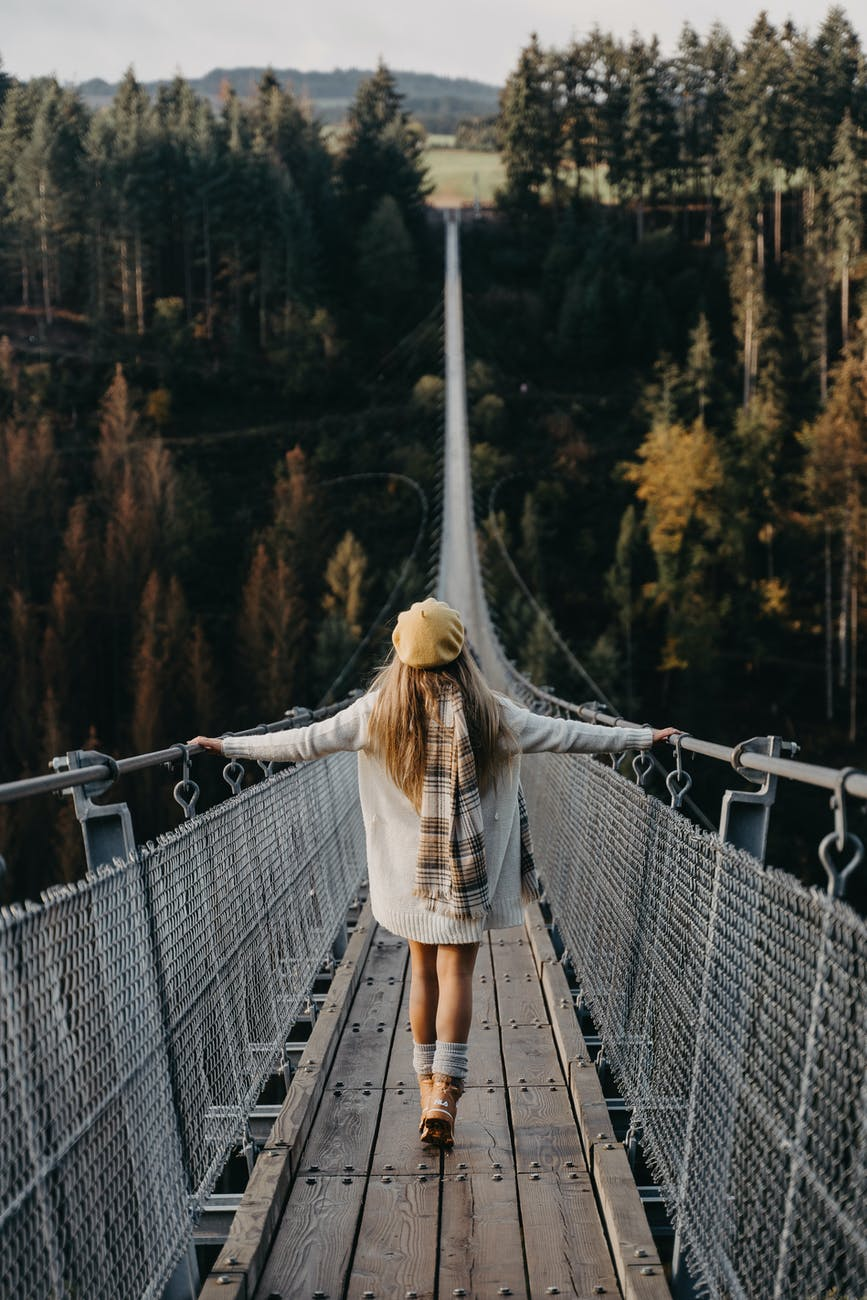 Sandals and Open-Toed Shoes
Anyone who visits Germany will likely do plenty of walking. From the Brandenburg Square to the streets of Munich, the number of sights cannot be overstated. However, it can become quite hot here during the summer months. Therefore it could be a good idea to purchase a few pairs of sandals or open-toed shoes.
Your feet will be able to breathe, and this can help to prevent annoying issues such as blisters. Many of the most trending designs include the use of organic materials such as wood and even hemp. Not only are these environmentally friendly, but their decidedly subdued appeal is just as appropriate for lounging in a park as they are for an evening out on the town.
Travel Bags
What types of items do you want to carry on your person while in Germany? Some common examples include your passport, a map of the local area, money, credit cards, and a mobile phone. The good news is that there are plenty of options for men and women alike.
For example, one of the latest trends regarding female handbags is associated with muted colours and the use of materials such as crimped leather and suede. In terms of male handbags, bigger is not necessarily better. Most men prefer more compact designs with a host of pockets to store different items. Thick shoulder straps and configurations which can be worn as a backpack when required will add a much-needed sense of practicality.
Breathable Fabrics
Another useful and practical suggestion involves the use of fabrics which help to wick sweat away from the body. These include:
Cotton
Polyester
Nylon
Silk
Linen
Such materials will help to keep you cool and comfortable during even the warmest of days. Note that temperatures in Germany can become quite hot between July and August. So, it makes sense to plan.
Germany will offer memories to last a lifetime, so why not plan your holiday with a touch of fashion in mind? Note that these are only a handful of suggestions. Feel free to perform additional online research if you hope to come across even more useful tips and tricks.