Stockx strike back.
Over the last week, sportswear giant Nike has come forward with allegations that the sneaker reselling platform Stockx have been selling counterfeit shoe to their customers, with Stockx now coming forward with a statement of their own.
Taking matters to court, Nike recently unveiled that they had purchased four pairs of counterfeit Nike sneakers on StockX's platform, claiming that all pairs had come back with the Stockx 'Verified Authentic' hangtag and relevant authenticity paperwork. Among the pairs were the infamous "Patent Bred" Air Jordan 1 High OG, which is one of StockX's eight Vault NFTs and one that also happens to be StockX's most profitable NFT sneaker.
In a public statement, Stockx hit back at Nike's allegations by stating:
"We take customer protection extremely seriously […] Nike's latest filing is not only baseless but also is curious given that their own brand protection team has communicated confidence in our authentication program, and that hundreds of Nike employees – including current senior executives – use StockX to buy and sell products. This latest tactic amounts to nothing more than a panicked and desperate attempt to resuscitate its losing legal case against our innovative Vault NFT program […]  Nike's challenge has no merit and clearly demonstrates their lack of understanding of the modern marketplace."
Nike is yet to respond to Stockx's statement, with future legal proceedings from either side being unknown at this point. Stay tuned to PAUSE for more information.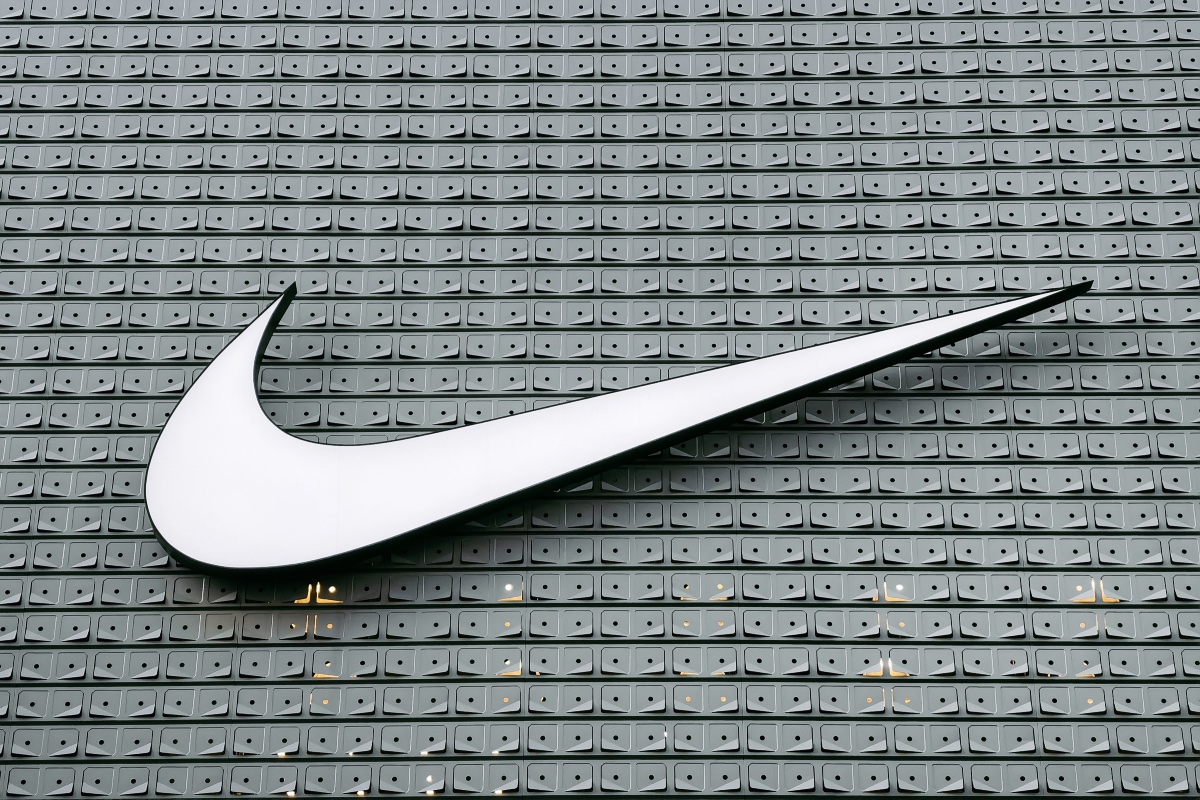 PHOTO CREDIT: @takeshi2 (via Unsplash)