Online casinos have become really popular in the last decade. This is all thanks to the easy access and modern technologies. New technologies appear on this market every day, making it richer and more entertaining for gamblers. Today, when you gamble on online casino sites, you can enjoy access to thousands of games of top quality, as well as immersive technologies that make the gameplay unique and engaging.
Thanks to modern technologies, you can play your favorite casino games from wherever you are. But, it doesn't stop there. While this was quite a novelty back in the days, the easy access to paid and free pokies Australia is not the only perk of today. Nowadays, there are many new technologies that dominate the gambling market and provide an unforgettable experience to players.
In Australia, some modern technologies are more popular than others. Let's take a look at the best of them.
SSL Encryption for Data and Privacy Protection
The first and most important technology used at online casinos today is SSL encryption. This has existed for a long time, but the technology advances constantly to ensure the safety of casino gamblers. Data protection is now implemented through secure socket layer software called SSL. This means that, when you are gambling, both sides of the transaction are protected – you and the casino. The software encrypts the data to make sure that it won't be shared to fraudulent parties.
Random Number Generators
When you gamble on slot machines, play card and table games, or place your wagers on the best poker in Australia, you want this to be fair and not rigged. Safe and licensed casinos use technology called RNG or Random Number Generators. This type of software generates combinations of numbers that ensure that all players get a fair shot at winnings such as jackpots.
Live Dealer Technology
Online gambling has become more immersive than ever. Many found gambling online less entertaining than gambling at land-based casinos because of the lack of interaction with casino employees and other players. This all vanished once live dealer games were introduced in the market.
Today, if you want to gamble and communicate with a dealer, as well as other players in real time, you can do so from the comfort of your home. This is all thanks to live dealer, streaming technology that facilitates playing in real time.
Thanks to this technology, players from different corners in the world that could hardly play together before can gamble together in a game of poker, blackjack, roulette or baccarat. They can do this in real time, communicate, make choices, and enjoy a seamless gameplay at any moment.
Blockchain Technology
Blockchain technology eliminates all intermediaries like banks and payment processors. It uses cryptography tools to make transactions and personal information private and untraceable. The cryptocurrency world is trending now more than ever. Many gamblers prefer to use methods like Bitcoin to make their gambling transactions. These cannot be traced, blocked, or tracked by governments and banks, offering the highest level of privacy available right now.
The idea behind blockchain technology is to create a decentralized system where players can transfer funds without relying on third parties or being held accountable. Your crypto account cannot be frozen, and transactions with Bitcoin and other digital currencies are processed faster than most other banking methods on the market.
Nowadays, more and more Australian casinos are adding cryptocurrency to their list of banking options. This method is simple to use, very private, highly secure, and trending among gamblers.
Artificial Intelligence
Artificial intelligence is not a new technology, but the advances in this are tremendous right now. The casino industry is thrilled to use emerging technologies like robotics, AI, 3D, augmented reality, virtual reality, and more.
These technologies already have applications across different industries, but they are slowly making their way into the online gambling industry, too. Today, AI has many applications in the gambling industry, too. Let's take a look at some of them:
Responsible gambling. Gambling comes with its own risk for those that don't keep track of their bankroll and don't know when to stop. AI has helped these people tremendously. Thanks to this technology, casinos can easily identify potentially addicted gamblers or those with a high risk of gambling problems. It can filter out or adjust the player's offering, inform the gamblers when it detects problematic patterns, and assist them in overcoming such issues.
New ways of betting. AI is paving its path toward creating new ways of betting. We are hearing about plans to create concept trend betting on words, phrases, ideas, issues, concepts on social media, etc. We are also anticipating auction betting, celebrity life event betting, as well as betting on the future of cryptocurrencies. For example, gamblers will be able to bet if a cryptocurrency will survive and for how long.
One of the best uses of AI is for personalization. By using customer data, AI helps casinos and other gambling establishments to personalize their offerings, create more satisfying experiences, and improve overall. For example, AI can suggest games that players would love based on their past choices.
Cash flow management. Last but not least, AI helps casinos and similar establishments in managing the cash flow more efficiently. It can be leveraged to gain a better understanding of the customers' spending preferences, make predictions about the value of a player's future deposits, and assess credit risks.
Augmented Reality Technology
Virtual reality is currently more available at online casinos compared to AR technology. VR refers to computer technology that uses software to generate highly realistic sounds and images. Many phones today have strong hardware that allows them to run VR apps and programs. Knowing this, as long as you gamble at an Aussie casino that has VR technology in some of their games, you can use your phone to access the 3D rendering of your favorite games.
For example, players can gamble on a roulette table and get the feeling that they are in a land-based casino instead of their home or office. Just by looking at their screen, they can play their favorite pokies and forget where they are.
If live streaming games were the most immersive feature of online casinos a couple of years back, VR games are it today. Mobile-friendly casinos with highest rating today work perfectly with VR headsets like PlayStation VR, HTC Vive, and Oculus Rift.
2FA
Have you heard of 2FA? This is two-factor authentication, a widely known and used authentication features that keeps gamblers safe. Many Aussie casinos use it today to make sure that no one can access the gambling accounts except for the player that owns it.
In most cases, the first information you need to add in the 2FA system is your password and username. This was how casino accounts were accessed before, but nowadays, it gets more complicated to offer players a higher level of security.
The second factor can be anything from a security key or a USB token to a mobile phone-generated code that you receive via SMS. It still takes little time to access your casino account and, just with a tiny second step, you can add a lot more security for your gambling.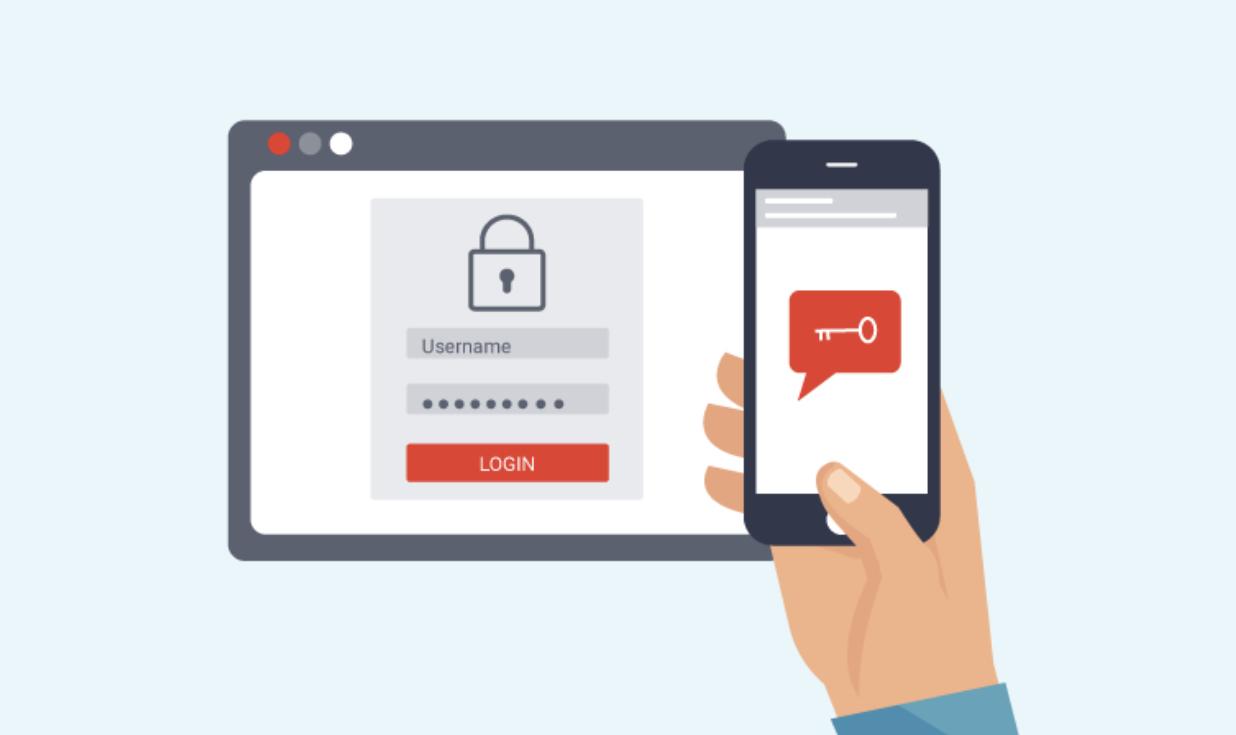 Even though most casinos on the Aussie market still don't use this system, more and more are adding it every day. Most of them will make it optional. Players can enable 2FA to make their account more secure. The only way hackers can enter the account of players with enabled 2FA is if they steal the mobile device or physical security key, and they still won't have the login details.
Cloud Gaming
Cloud gaming gives you the opportunity to play games that are stored on remote servers and not on local devices. What does this technology provide?
This technology gives players access to games from all devices with an Internet location. They work by streaming videos of the game directly to the device, allowing you to play the latest games without a console or powerful computer.
Right now, cloud gaming is only available for video games and not in online casinos. Players can access these games that are stored on remote servers, play for as long as they want, and resume the gameplay later on, even from a different device.
While casino players can access the websites and play casino games from different devices, they cannot pause the game and keep playing later – at least not yet.
Final Thoughts
Modern technologies are shaping a whole new world for us. Technology is immersed in everything today, and it improves different fields every single day. Gambling is included in those branches that are greatly improved thanks to technology. It wasn't so long ago that online gambling was first introduced and we were impressed by it. We've come a long way since then.
These technologies are trending a lot right now, but based on the speed of development of tech these days, who knows what awaits us in the future?