Widely known for his starring role in the 2016 Oscar-winning hit movie Moonlight, to call Ashton Sanders a budding style icon would be to severely understate what he brings to the table style-wise. With a catalogue of looks that flex his hip and exacting personal style, the young movie star constantly serves a variety of unpredictable yet carefully chosen, confident, and head-turning looks. Barely putting a foot wrong with his impeccable style. His sartorial choices have placed him in the same conversations as greats such as Andre 3000 (who he cites as his fashion idol), resulting in a timeless appeal that makes him a fashion icon in his own right.  
From a fashion lineage (his father is a fashion designer), Sanders' ability to put together a tight fit should come as no surprise. Often seen at various fashion weeks, his expressive style takes from the 60's aesthetic of Jimi Hendrix, The Beach Boys and the Beatles, but is balanced with contemporary brands like Raf Simons' Calvin Klein 205W39NYC, Telfar and Fear of God, ultimately cementing his place in modern fashion.
Having already served up several stellar looks, we explore the style rise of the stylistically infallible Ashton Sanders.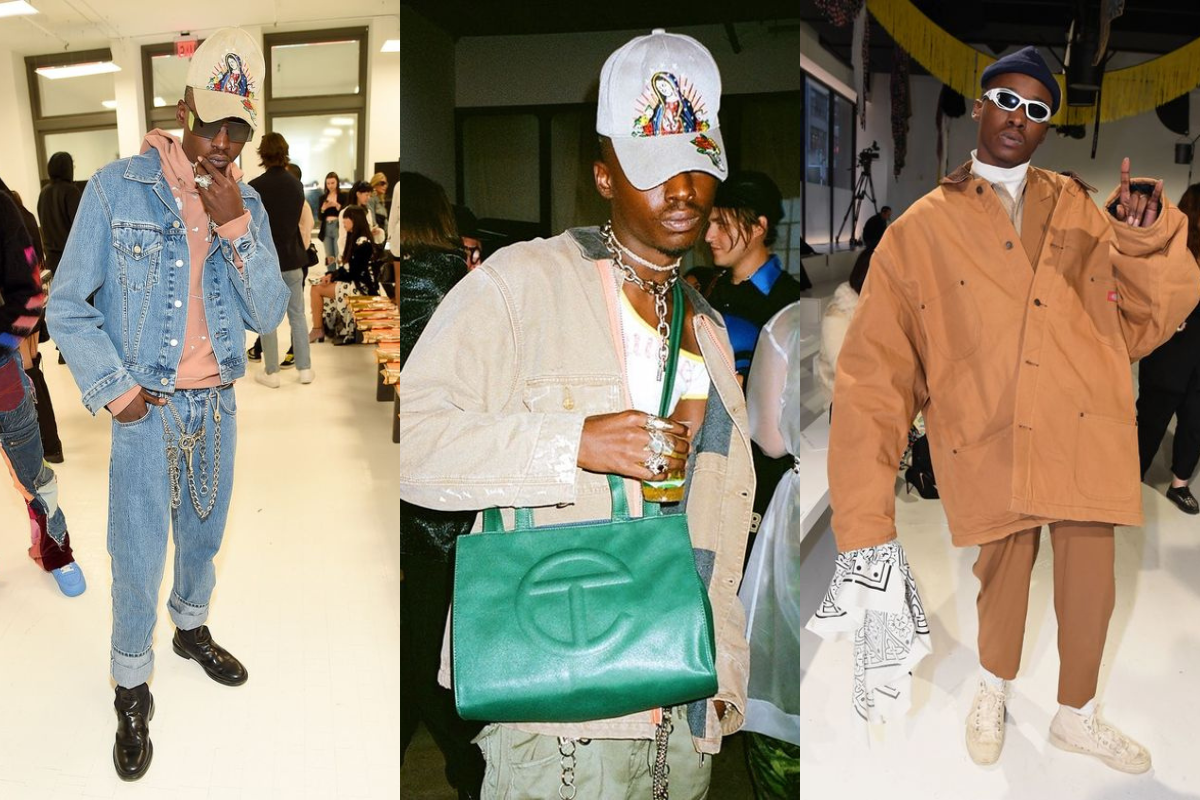 Image Credit: Getty Images
Then:
Exposed to fashion as a child. By the time he became a household name for his stellar role as Ciron in Moonlight, Ashton Sanders had already impressed many in the fashion world. Attending the Oscar awards, Sanders like many style greats, understood the assignment, keeping it simple with a black Calvin Klein suit. However after his breakout movie Moonlight would scoop up eight Oscars, it would be his afterparty look that would set the mood for what we should come to expect from the young actor. Keeping his blazer, shirt and tie on, a fearless and unpredictable Sanders would attend the Vanity Fair Oscars afterparty in an oversized jacket upgraded with a kilt and black and white classic hi-top vans. A look that many would fail to pull off, but on Ashton seemed like just another day at the office. 
A sign of great things to come, in the same year Ashton Sanders would flaunt a smart-casual slash punk-inspired look to the 2017 Annual Screen Actors Guild Awards, before popping up at the Calvin Klein 205W39NYC 2017 runway show in a comfortable caramel-hued ensemble paired with sport-inspired glasses and a pair of beat-up sneakers. Using fashion as a form of self-expression, Ashton Sanders' style is ever-evolving and with plenty of fashion campaigns, fashion week attending and MET gala appearances under his belt, as the years have gone by we have seen an expected evolution in Sanders' style.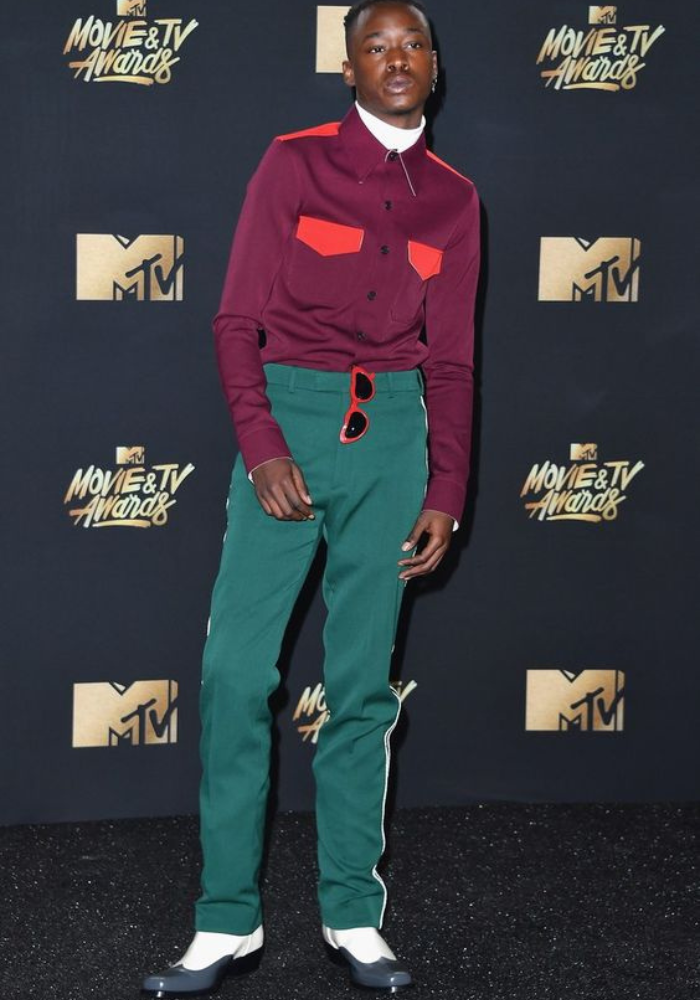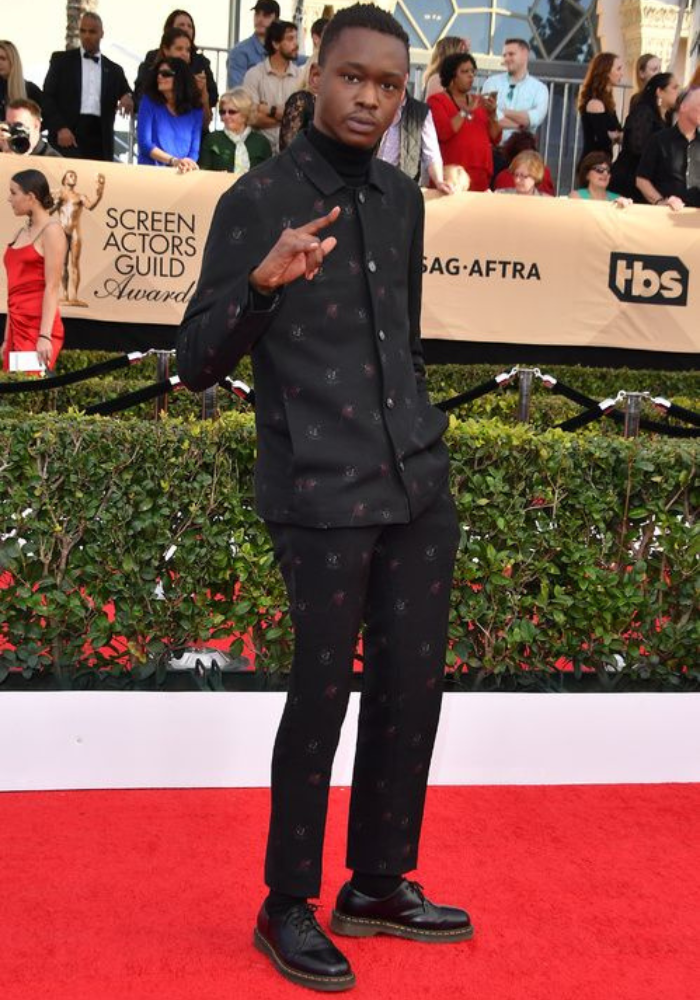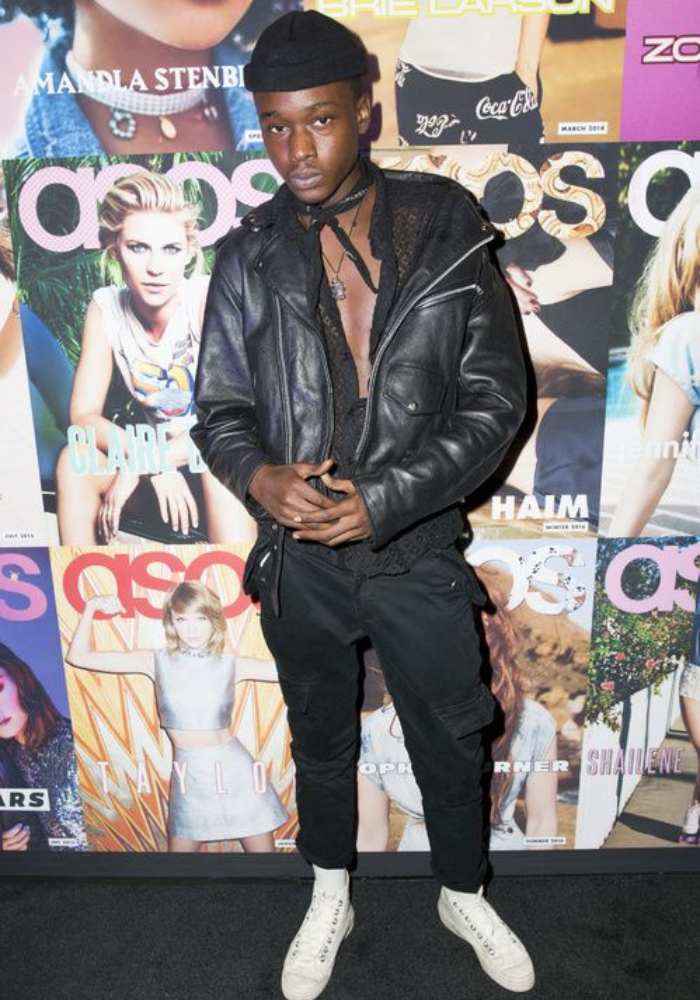 Image Credit: Getty Images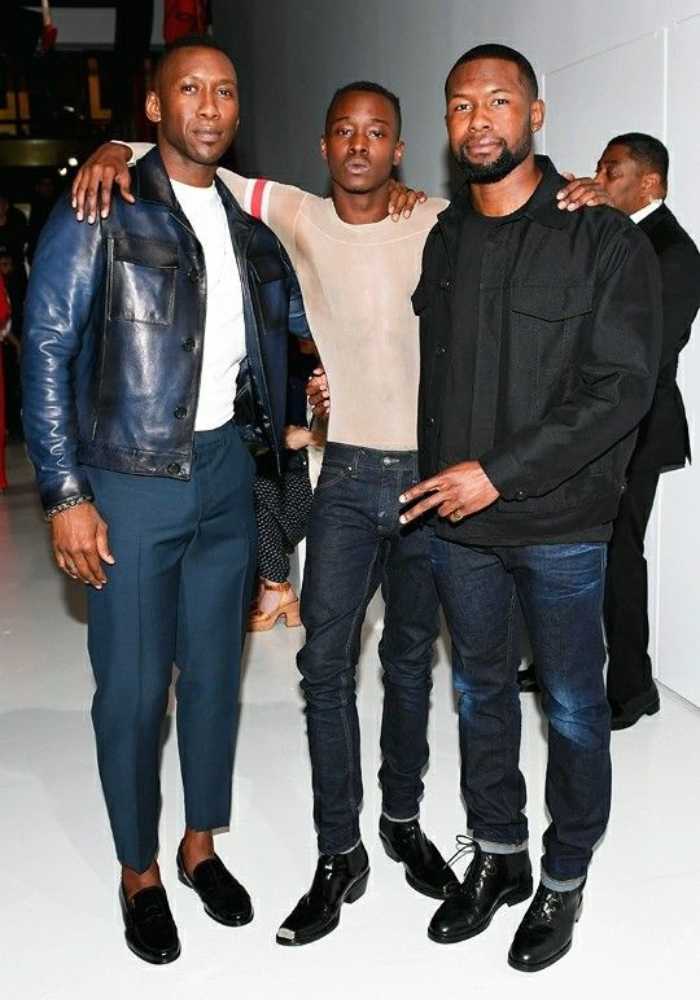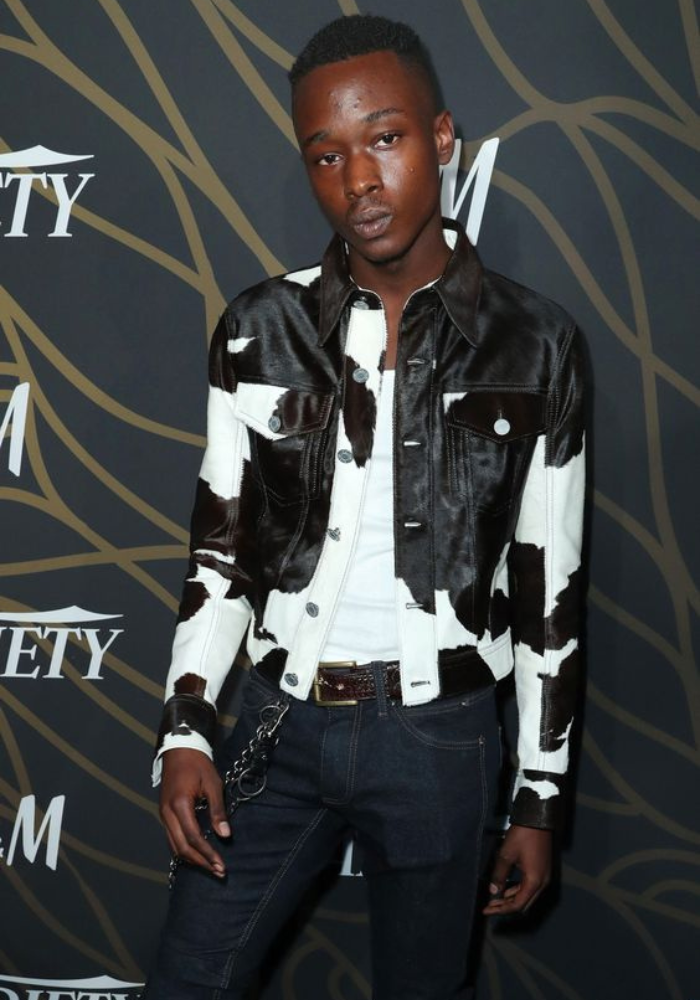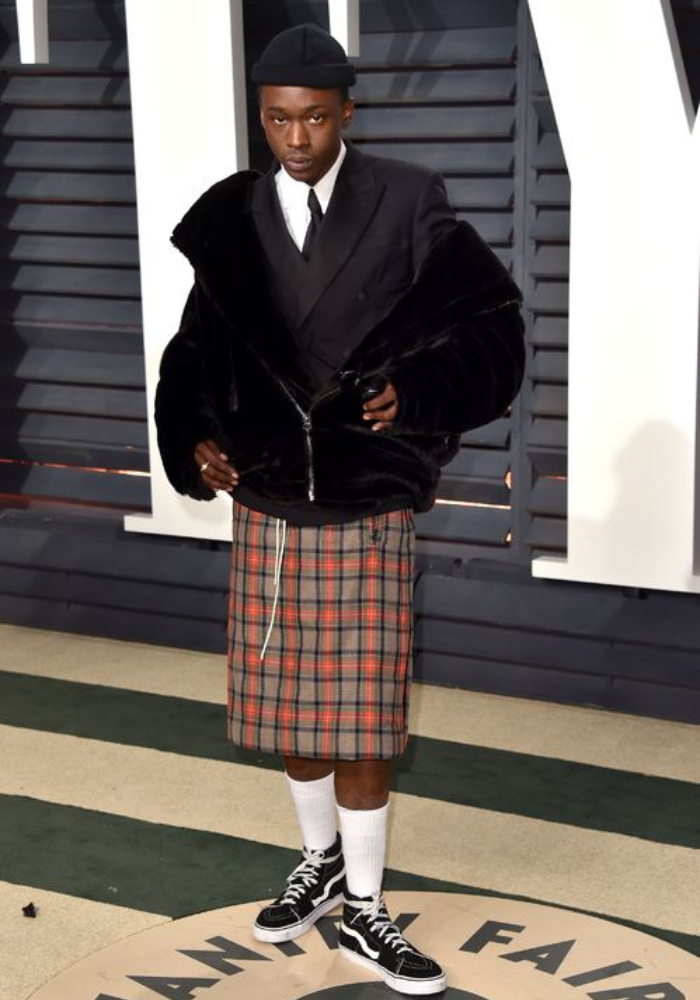 Image Credit: Getty Images
Now:
Today, Ashton Sanders is a fashion titan, one that is undoubtedly unique and unmatched. In a sea of 'drop culture' sheeple, Ashton Sanders is a sight for sore eyes. His affinity for fashion-vanguards sets him apart from his contemporaries leaving him in a lane of his own, and rightly so. Upping the levels, the budding actor continues to show out while redefining what it is to be masculine and black, especially when he turned up to the 2020 Met Gala in a gender-fluid look while accompanied by Telfar Clemmons. It's his new-age interpretation of the mod style as well as the rare ability to combine elements of trailing with a casual flair while seemingly unconcerned about looking stylish or fashionable that has Ashton Sanders as one of fashion's must watch personalities. Working with his stylist Jessie Jamz, over the past number of years Ashton Sanders' style has gone from strength to strength. Unconcerned about what everyone else in the culture is doing, Sanders dresses for himself, not the people around him and as a result has captivated an audience of fashion lovers who are awed by his authentic and self-assured style.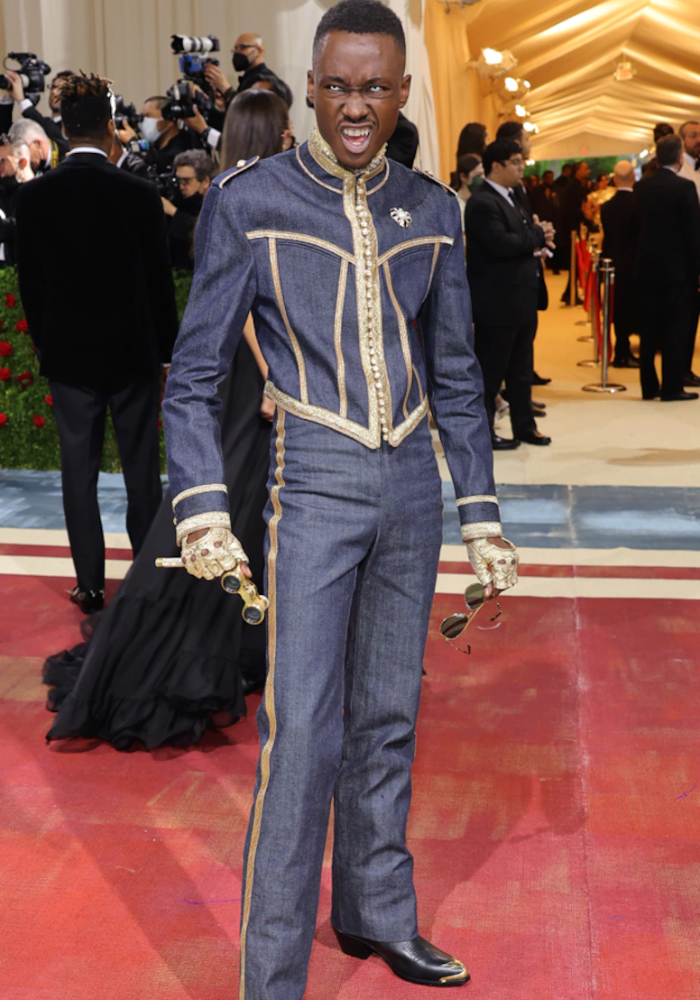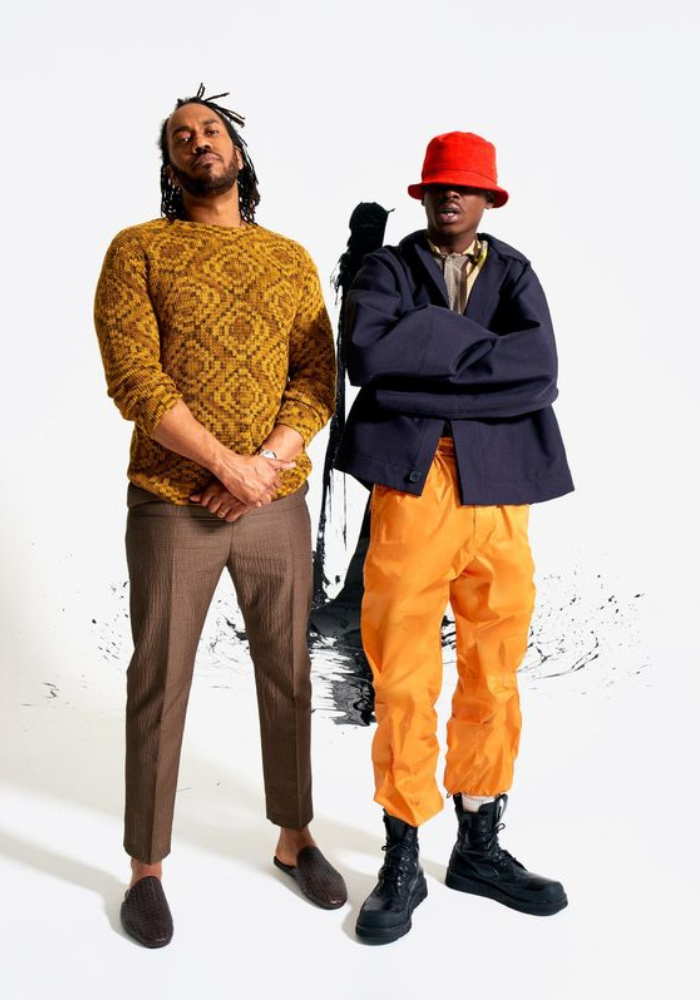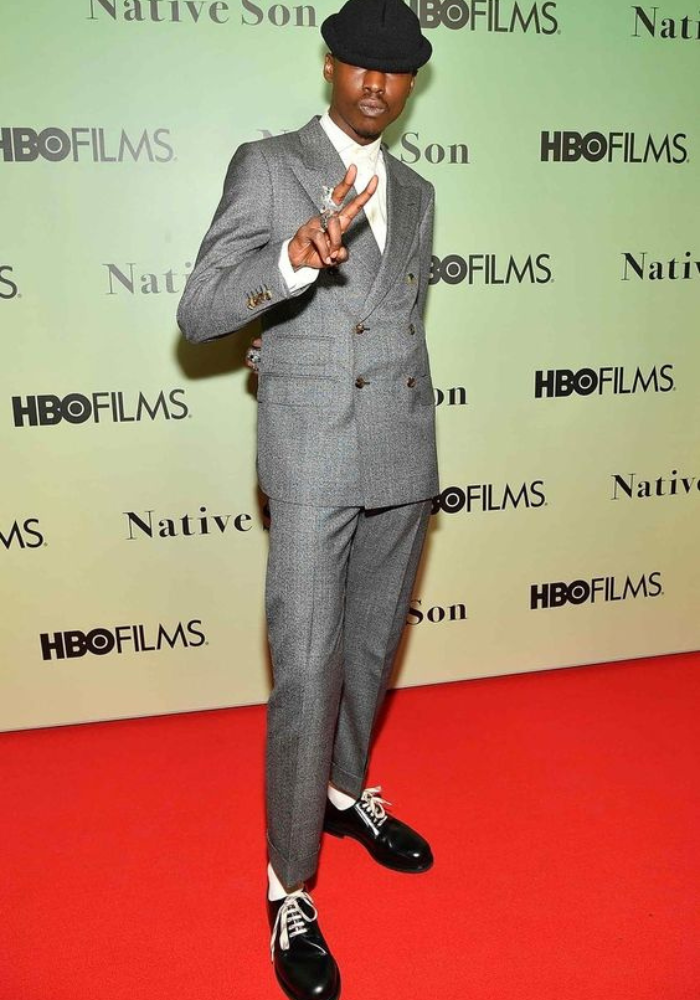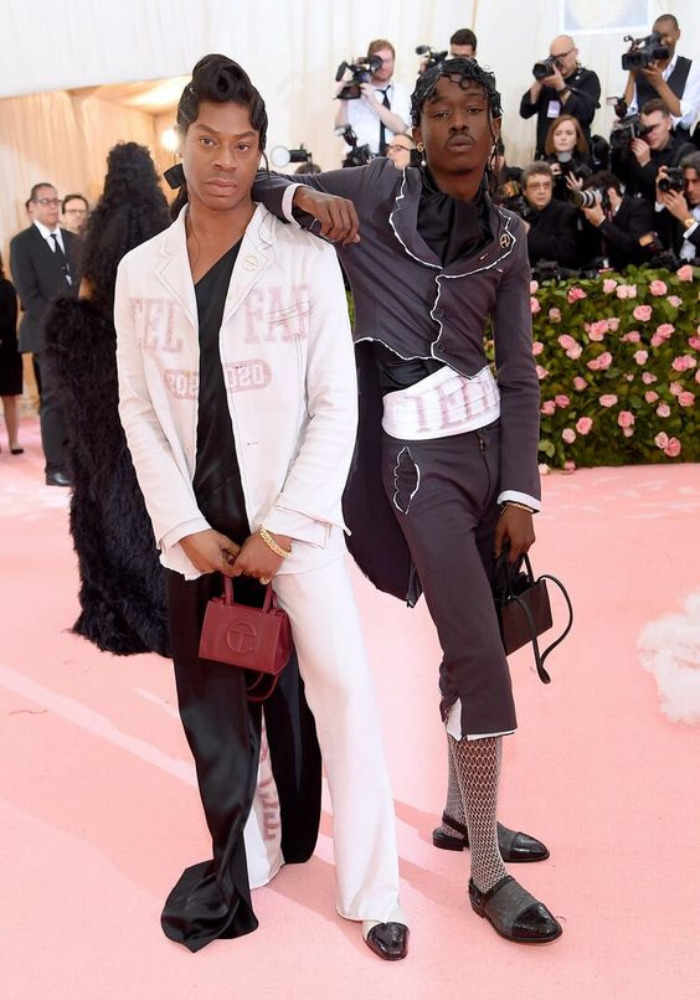 Image Credit: Getty Images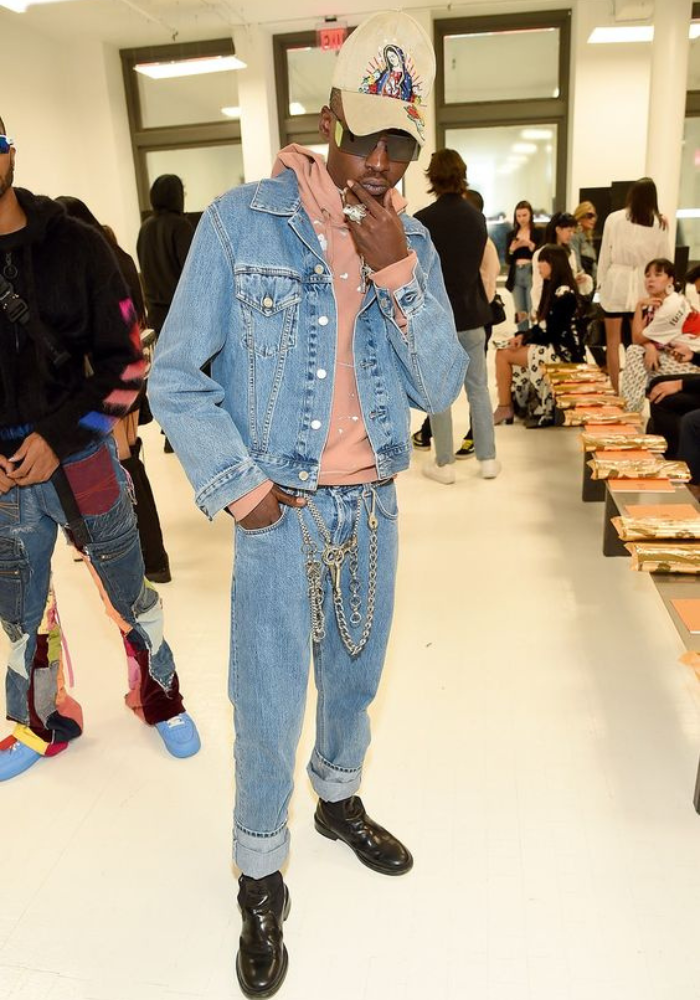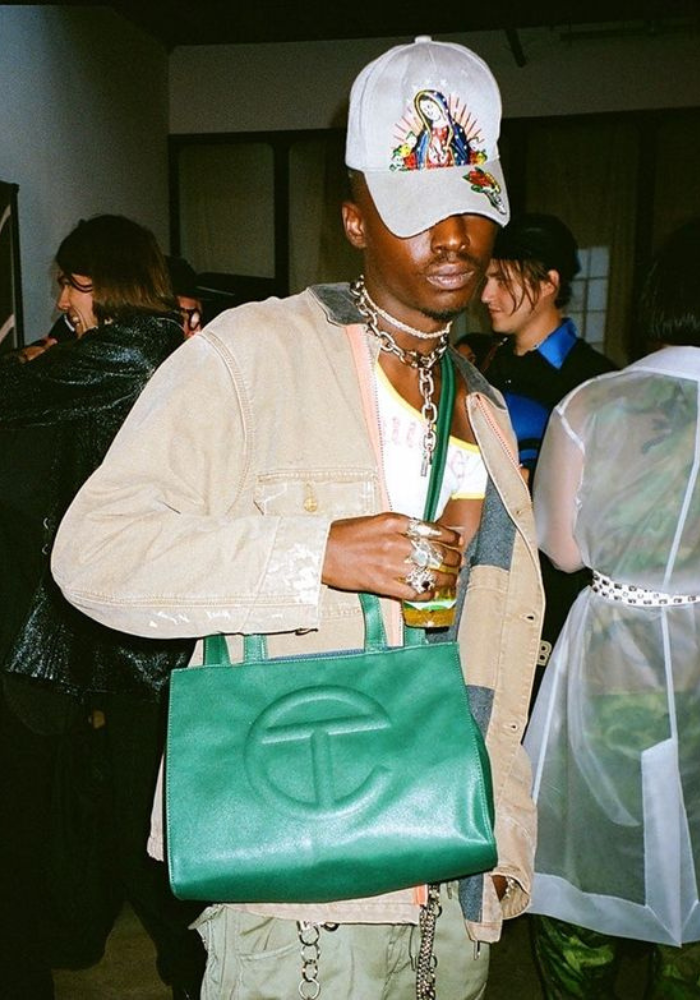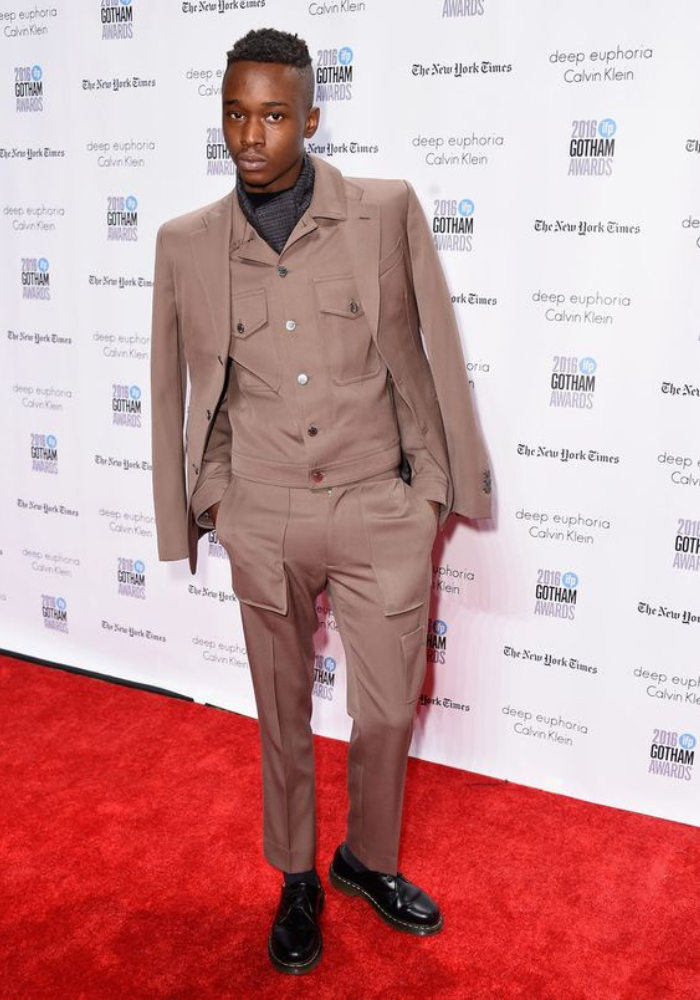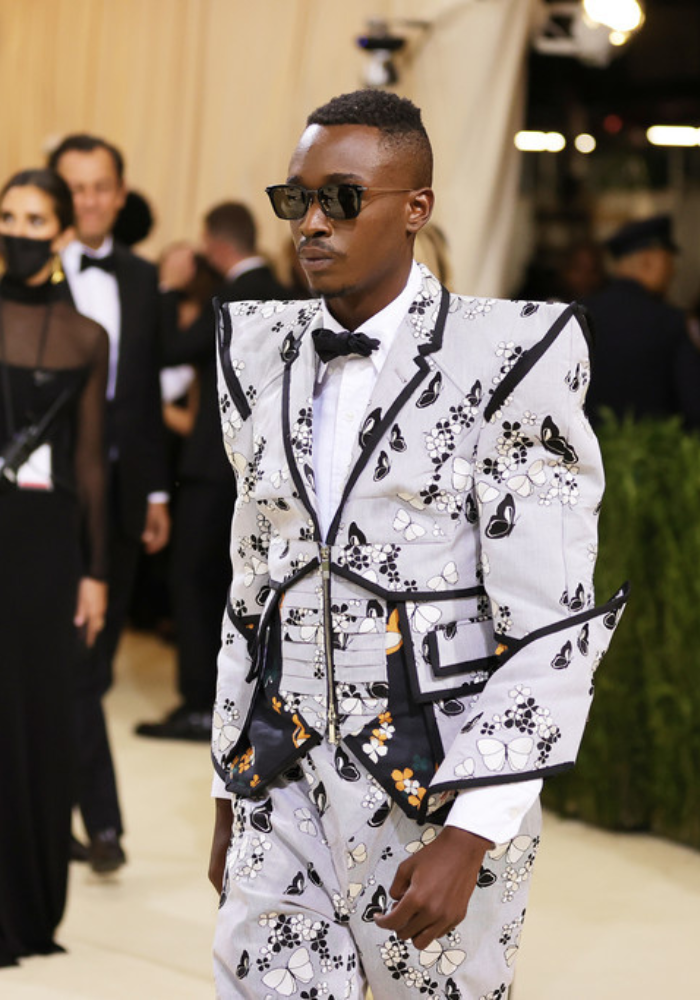 Image Credit: Getty Images