SS23' @ Martine Rose.
Serving up a unique way for viewers to check out her latest collection, "SS23 is a voyeuristic fly-on-the-wall peep into Martine Rose's latest runway show, held inside a railway arch in Vauxhall, South London."
"A stripped-back functional interface referencing nightclubs, after-hours and dark rooms. An endless swiping experience inspired by the relentless pursuit of dopamine, excess and an insatiable desire for more. A real-time experience, looping perpetually, starting on Friday 17th of June"
Follow the link below to check it out.
MARTINE ROSE SS23' EXPERIENCE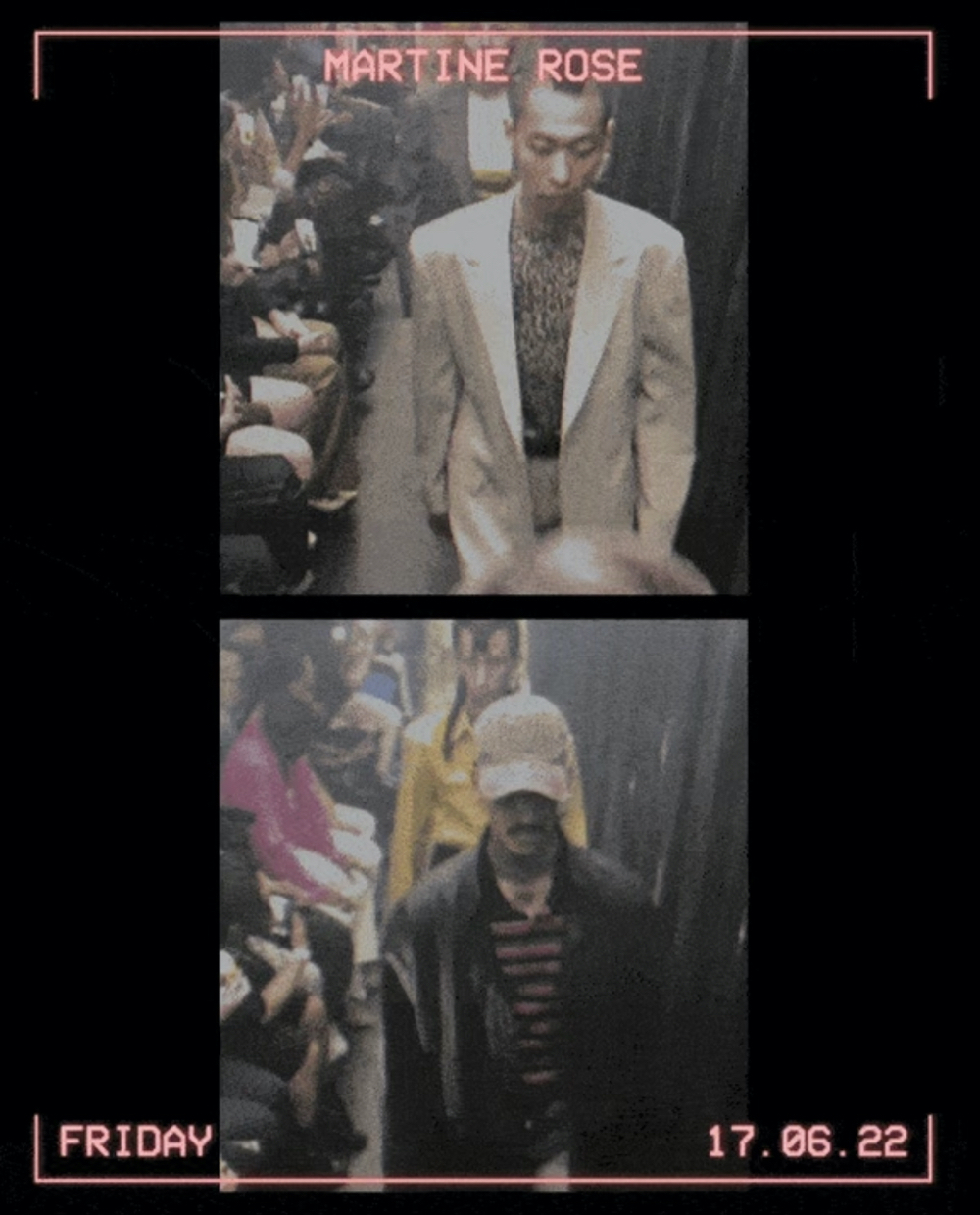 PHOTO CREDIT: @Martine Rose