Jägermeister is taking its Coffee Haus concept to the next level this year as the German-born brand takes over a coffee shop to host a one-night-only party in London.
Having previously set up in Liverpool, Jägermeister is set to take London by storm next week as it transforms the award winning Ozone Coffee in Shoreditch into a Jägermeister Coffee Haus; a pop-up coffee bar. Open from 6:30pm-11:30pm, the caffeine-fuelled evening will put Jägermeister's "Cold Brew" drink on centre stage, serving the ice-cold beverage as shots, espresso martinis, and other cocktails. A coffee buzz won't be the only kick you get out of your night – with live DJ sets performed by local London talent running alongside the free-flowing serving of Jägermeister's eclectic range of drinks, you best be quick: this is going to be popular.
Whether a trip to London's Jägermeister Coffee Haus is your evening's main event or simply a warm-up for your onward plans, one thing is for sure; it's certain to get your night going in the right direction.
The Jägermeister Coffee Haus is set to open its doors to the public on Thursday 4th August, opening from 6:30pm to 11:30pm at Ozone Coffee, Shoreditch, London, EC2A 4AQ.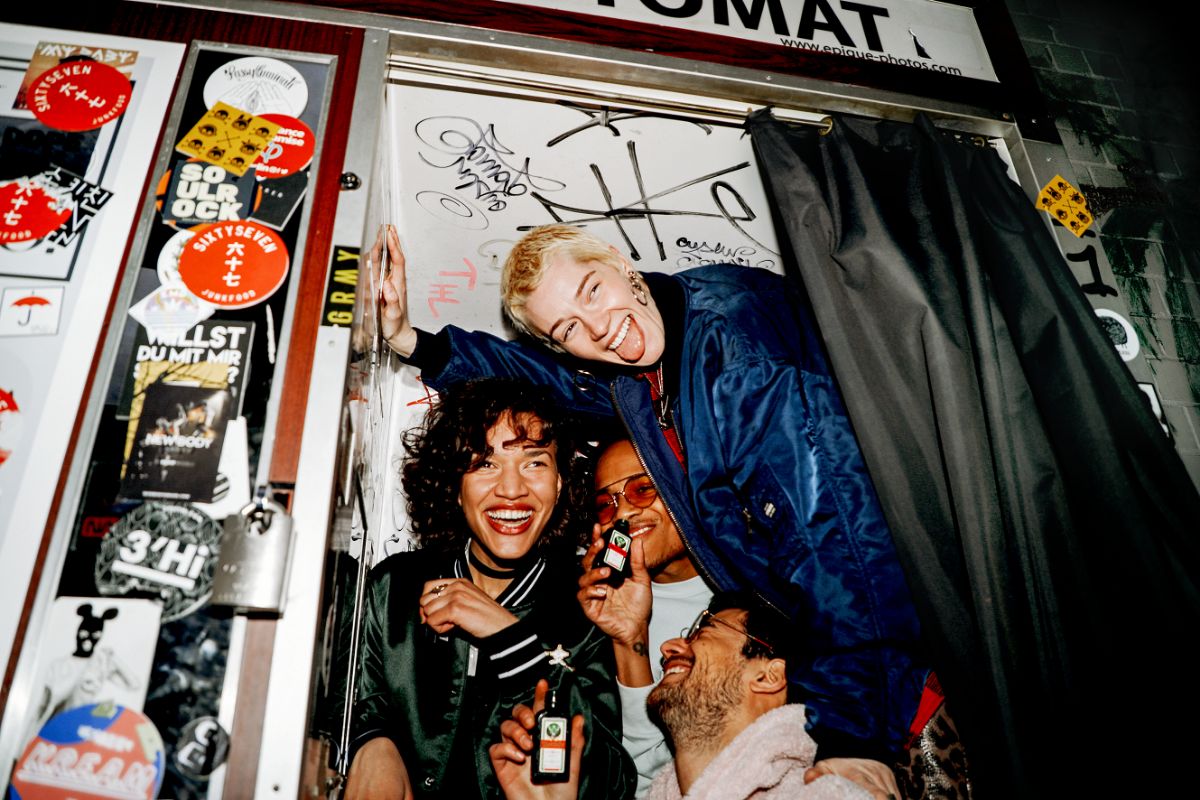 PHOTO CREDIT: Jägermeister