Power, and precision outside of the gym courtesy of Technogym!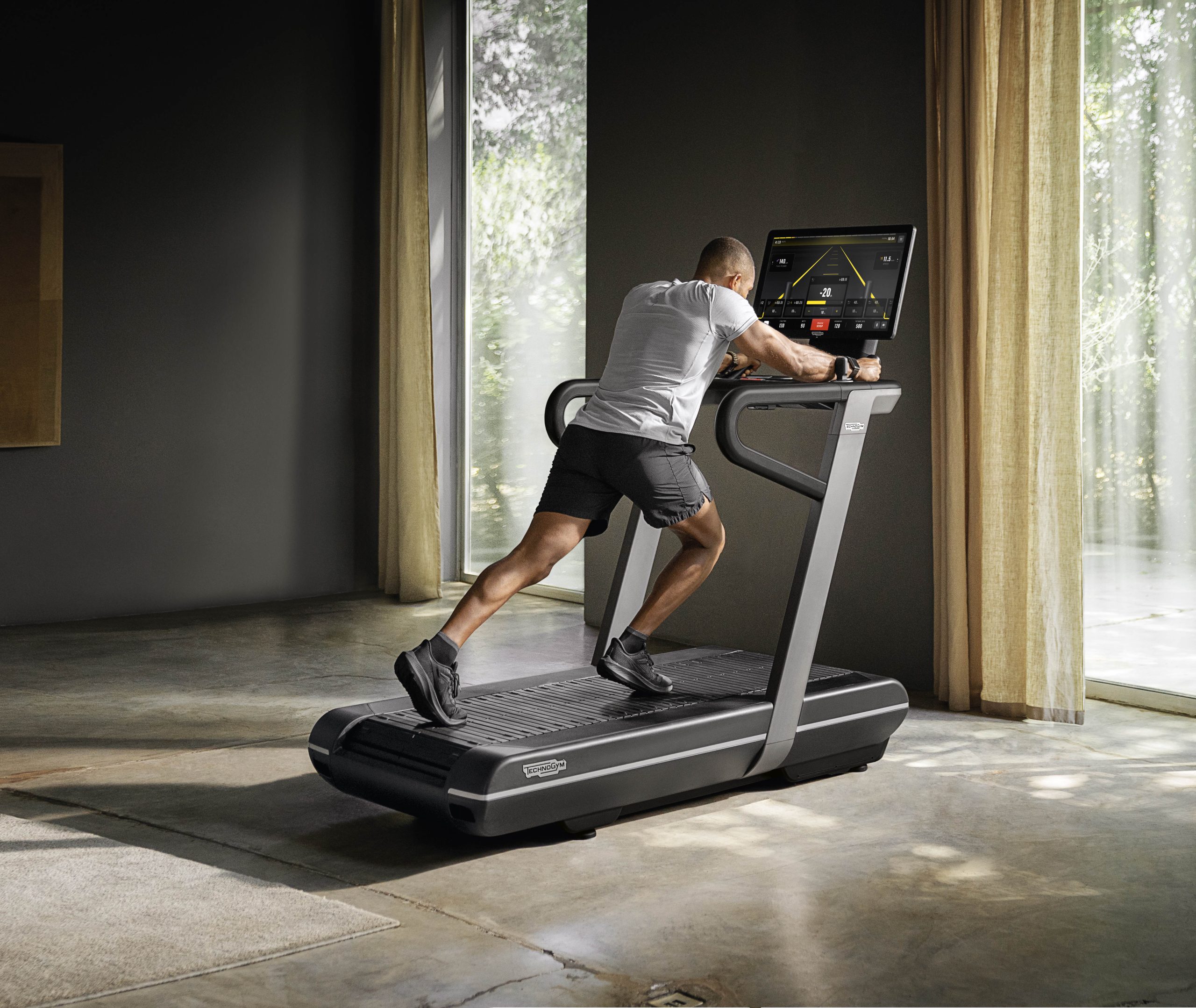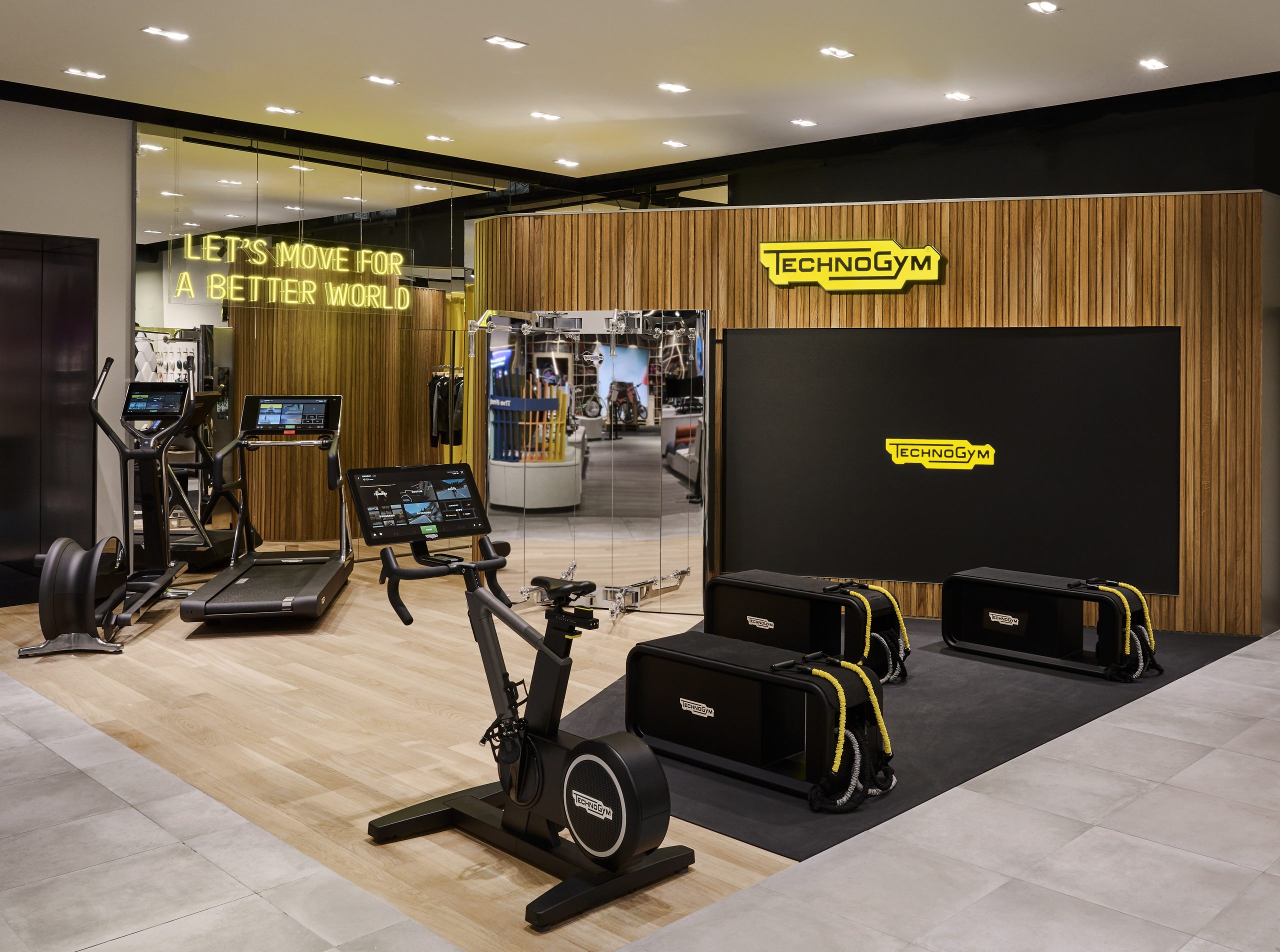 You thought summer was over, didn't you? Come rain or shine it's always the perfect time to get those muscles ripe! That process can be done in or outside of the gym… if you're ever in Central London, pop into Selfridges, head down to the lower ground, wander into the technology section, and yes, if you want to get percolating, check out Technogym who has the answer to shedding fear of 1. not having time to get into the gym and 2. feeling uncomfortable training in front of what feels like an audience!
Whether you're a beginner or advanced in your fitness career, Technogym has developed some smart technology to assist you with your sports performance, and weight loss which you can do by following their personal training program and running on a suitable and safe surface.
At home, it is sometimes difficult to find a capable solution that offers a sufficient variety of training for the entire family – from the amateur runner, the marathon runner, the triathlete or a simple fitness enthusiast. Technogym Run is the brand's newest treadmill (and quietest on the market), born from Technogym's thirty years of experience in fitness and sport, which offers a single solution to the same level of quality and technology found in the best gyms, as well as an unprecedented variety of workouts: from running, to power, to boot camp.
The 27" Technogym Live console allows users to choose their preferred training experience from a wide range of training programs and modes (cardio, strength, or hi-intensity) or from the library of on-demand video workouts that include trainer-led sessions, routines that follow specific objectives, as well as virtual immersive outdoor workouts, that adapt to users' speed and adjust the incline according to the chosen route.
Furthermore, Technogym Live offers endless entertainment options (including Netflix, YouTube, TV channels, social media, and more). When it comes to boot camp, the console also offers exercises and programs to perform off-treadmill on the Technogym Bench.
The best running feeling: Users will also experience the ultimate running feeling while utilising the tread's large running surface, suitable for longer strides and the ability to move freely for better performance.
Strength training in addition to cardio: For the first time ever on a treadmill, train all parts of the body that are most important to running performance – legs, abdominals and glutes. Using push mode, users can adjust the resistance to replicate a sled with a load of up to 55 kg – 121 lbs, improving overall muscle tone, efficiency, and stability.
Bootcamp workouts at home: High-intensity workouts, that alternate running, resistance and floor exercises. Bootcamp offers the ability to automatically adapt to users' level for the most effective high-intensity session ever.