Kylie Continues to Build...
World-renowned billionaire business woman Kylie Jenner has stepped forward with what looks to be her most ambitious project yet, taking to social media to unveil the news that she is starting her own clothing brand.
Having already conquered the make-up and skincare world with her Kylie Cosmetics range, the LA-born pop culture figure has been in and around the fashion world for many years now, having worked closely with the likes of the late great Virgil Abloh and most recently, Acne Studios. For this newest creative endeavour, Kylie is taking ownership of her own individual clothing brand, titled 'khy'. Despite it being known that the newly-established outfit takes direct inspiration from her own name, not much else has been shared about Kylie's new brainchild, with a sole Instagram post stating "meet khy" accompanied by a picture of herself in a long black leather zipped coat and red high heels being the only piece of content shared to her millions of followers so far.
Stay tuned to PAUSE for more information on khy as it arrives and let us know what you think about the prospect of the new brand below.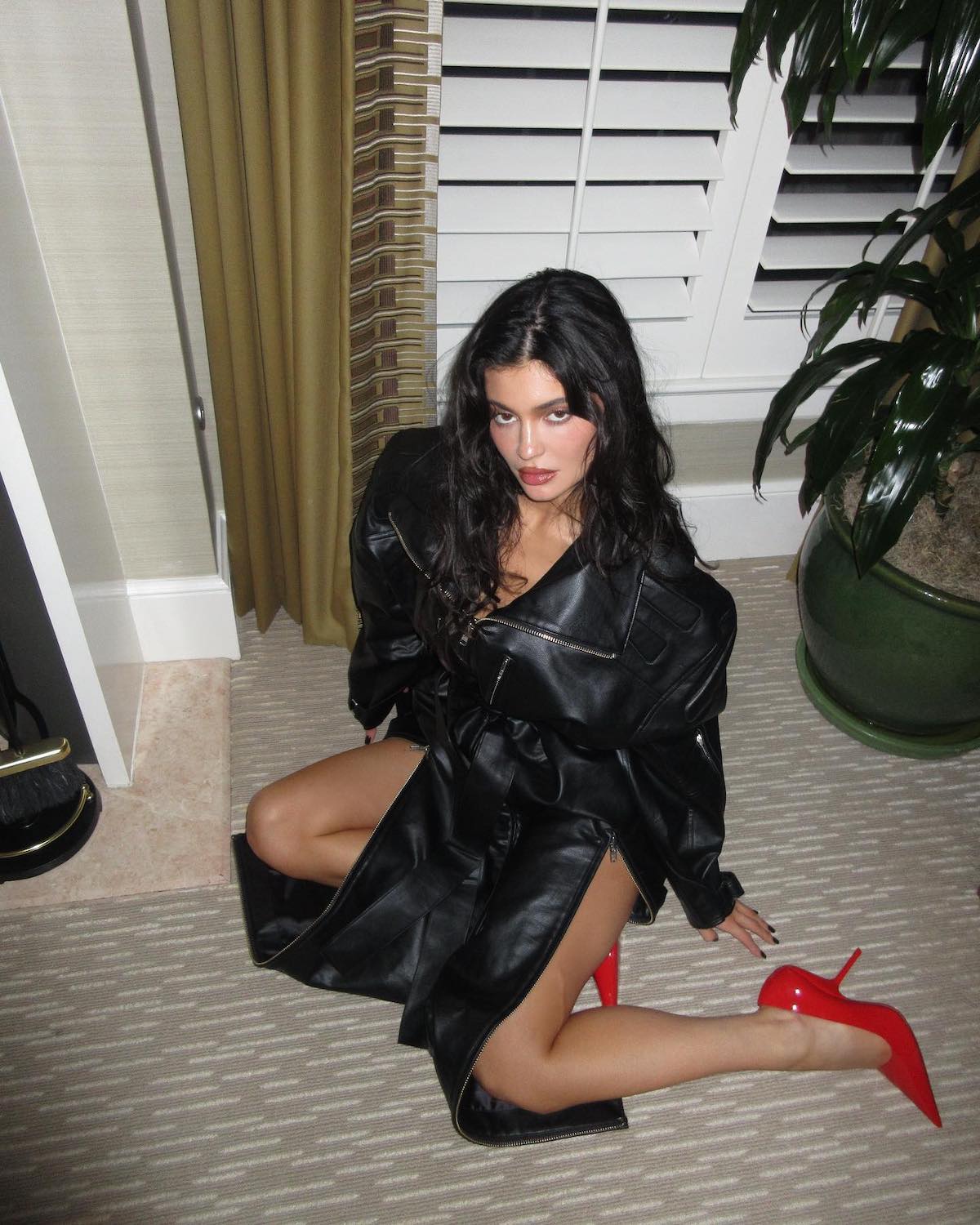 PHOTO CREDIT: @kyliejenner (via Instagram)