Today's forecast: Chilly with a hint of... Sweater (Vest) Weather!
As one of the trendiest pieces for both men and women, sweater vests have made a remarkable comeback in the fashion world. Often associated with a preppy aesthetic, the classic garment has been reimagined and reinvented by designers to make it a versatile and stylish piece. Originally worn primarily by men as a practical layering piece, sweater vests gained popularity in the early 20th century, introducing a variety of patterns, colours and materials that have since gone beyond their purely functional purpose into also being a fashion statement.
The shifting weather makes sweater vests an essential piece for autumn / winter, whether worn over a collared shirt to achieve a classic look, or as a stand-alone piece suited for casual occasions.
"A sweater vest a day keeps the winter blues away."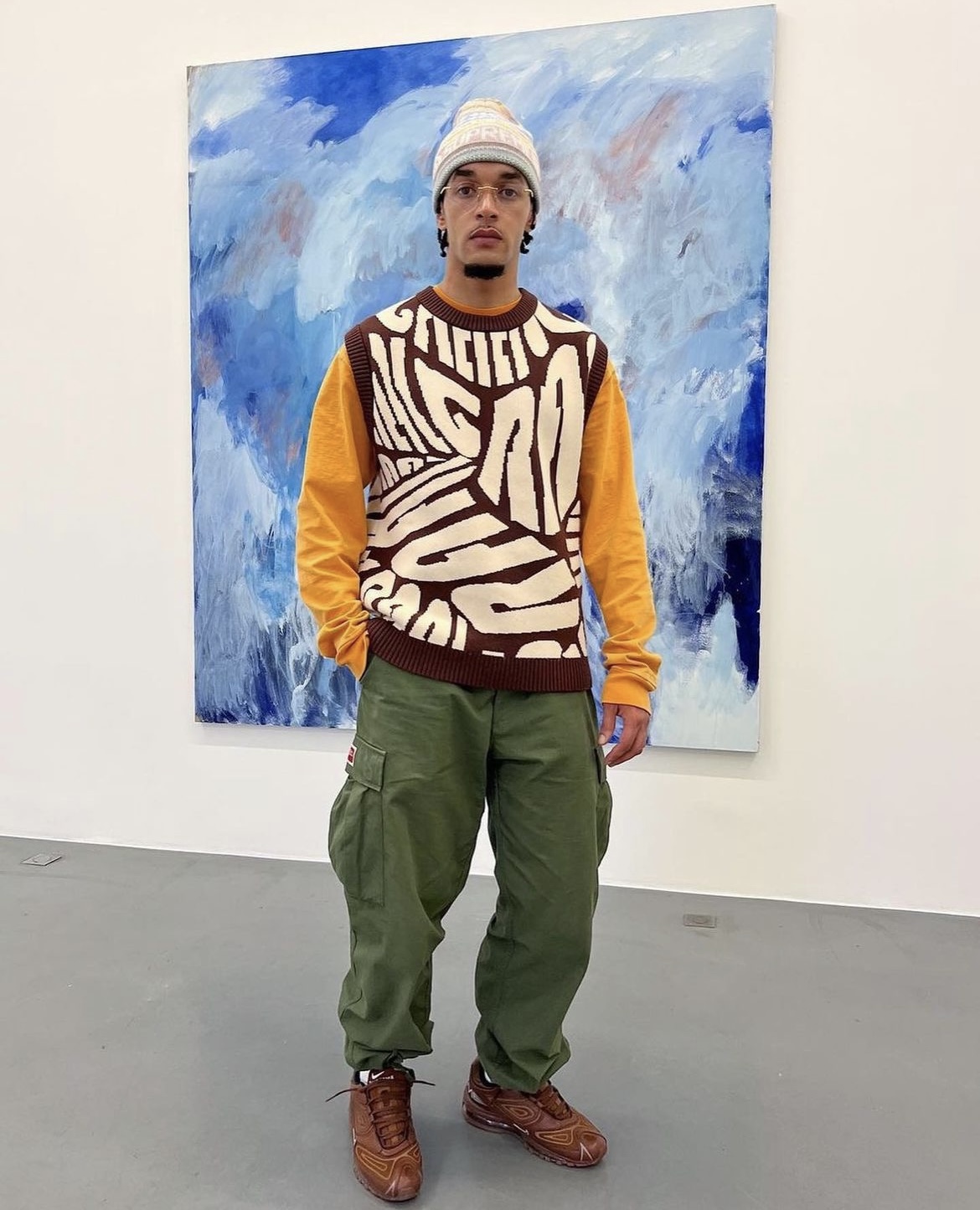 PHOTO CREDIT: @bloodysire (via Instagram)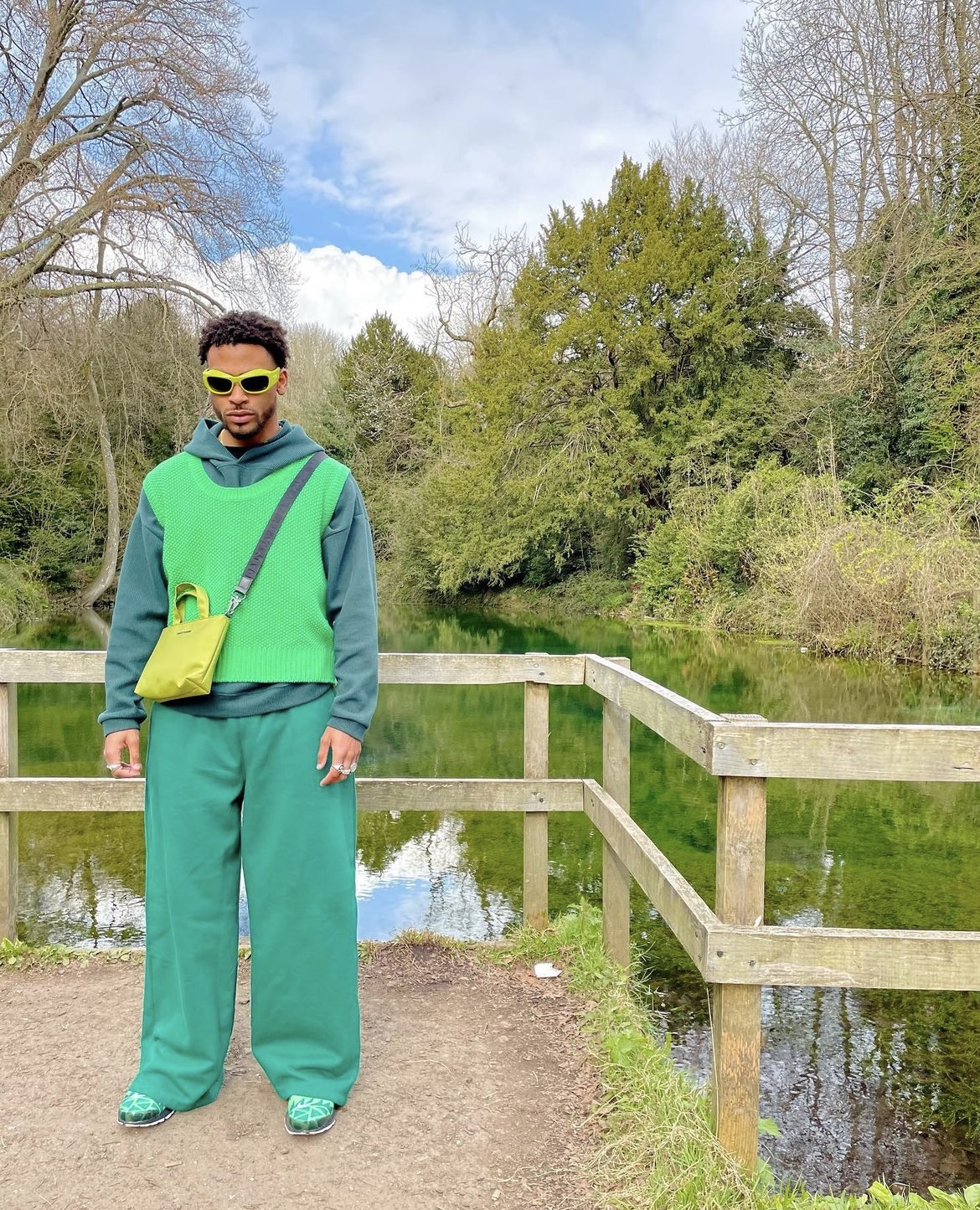 PHOTO CREDIT: @jxrdanhames (via Instagram)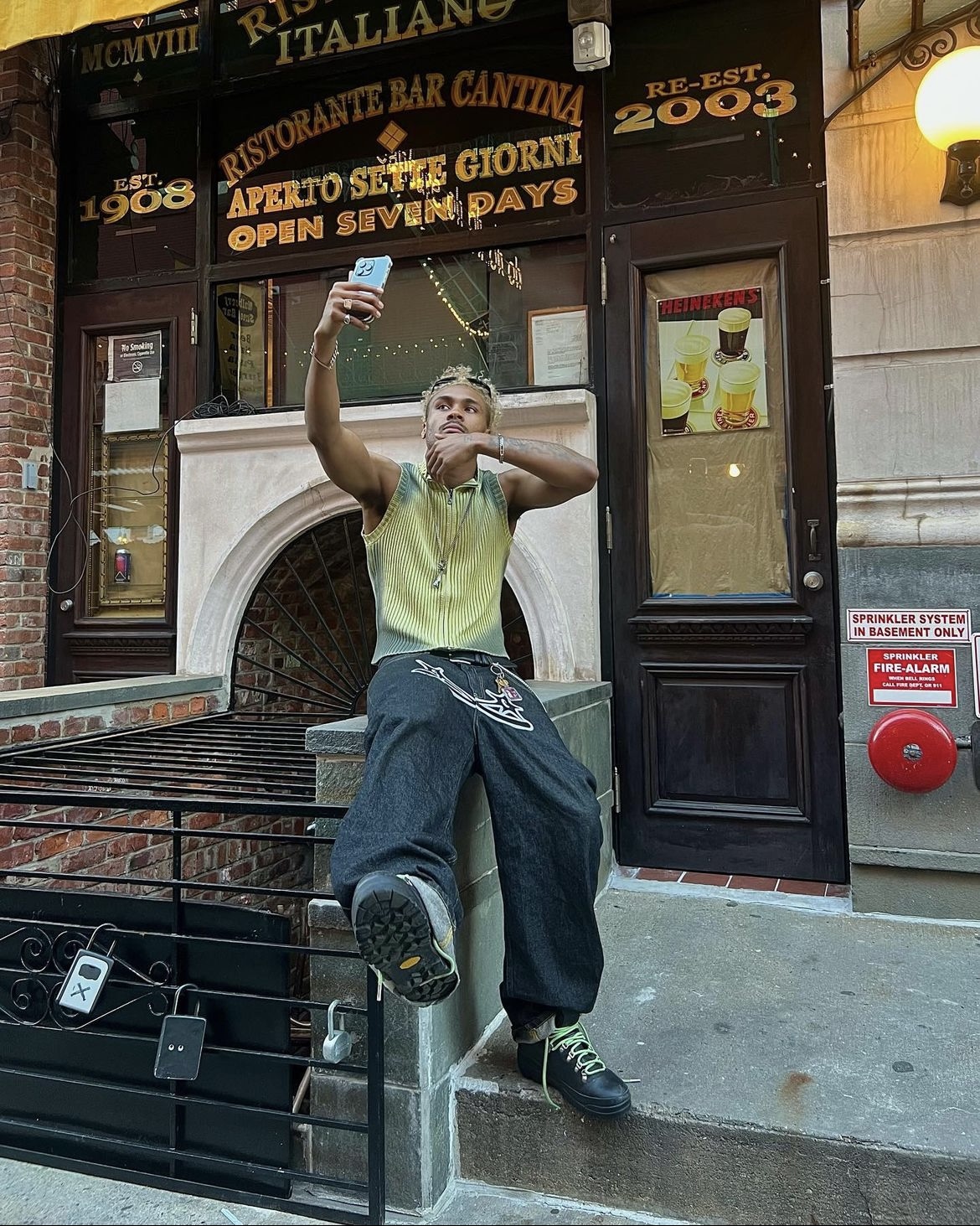 PHOTO CREDIT: @mannyomitto (via Instagram)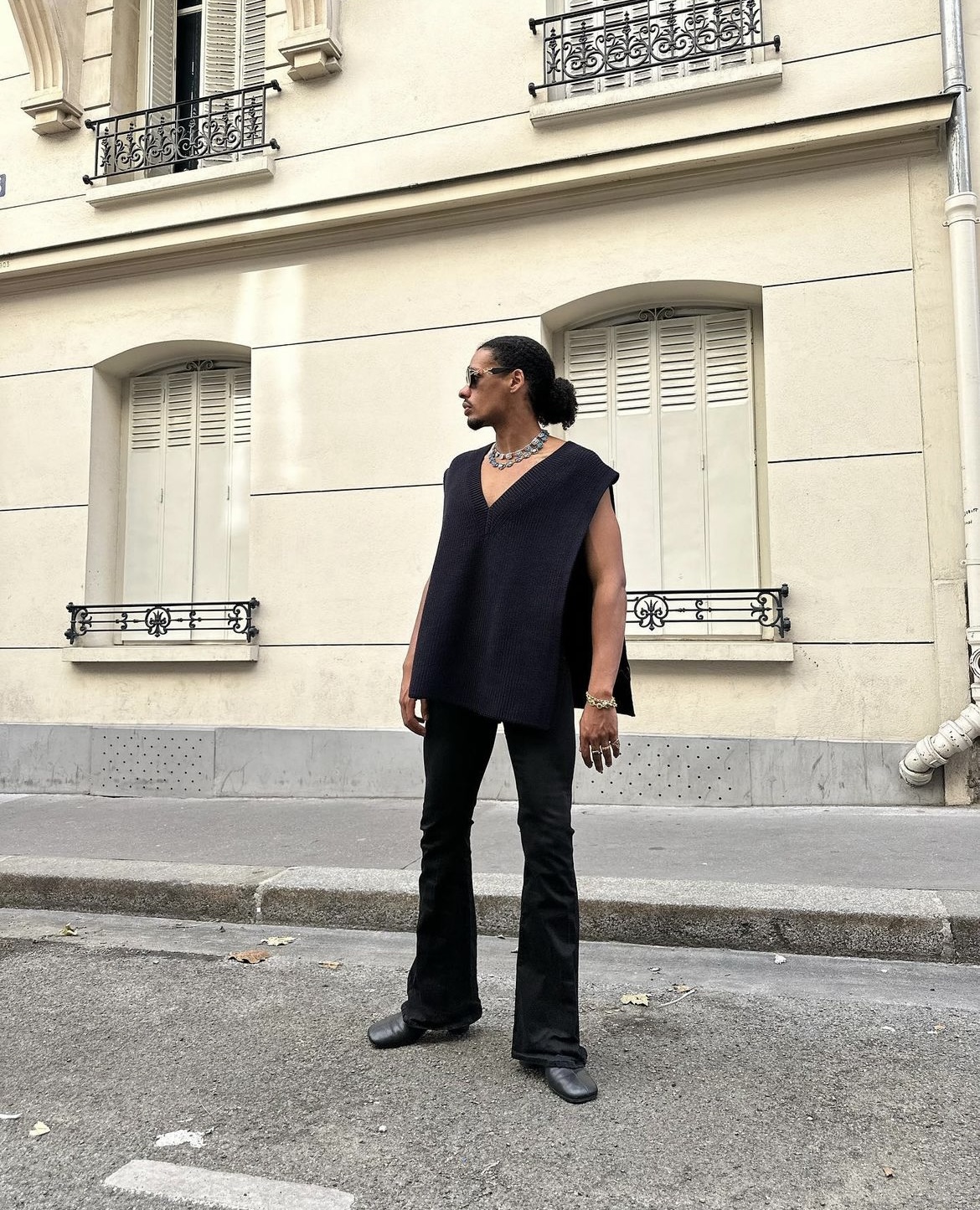 PHOTO CREDIT: @jacquesbasoka (via Instagram)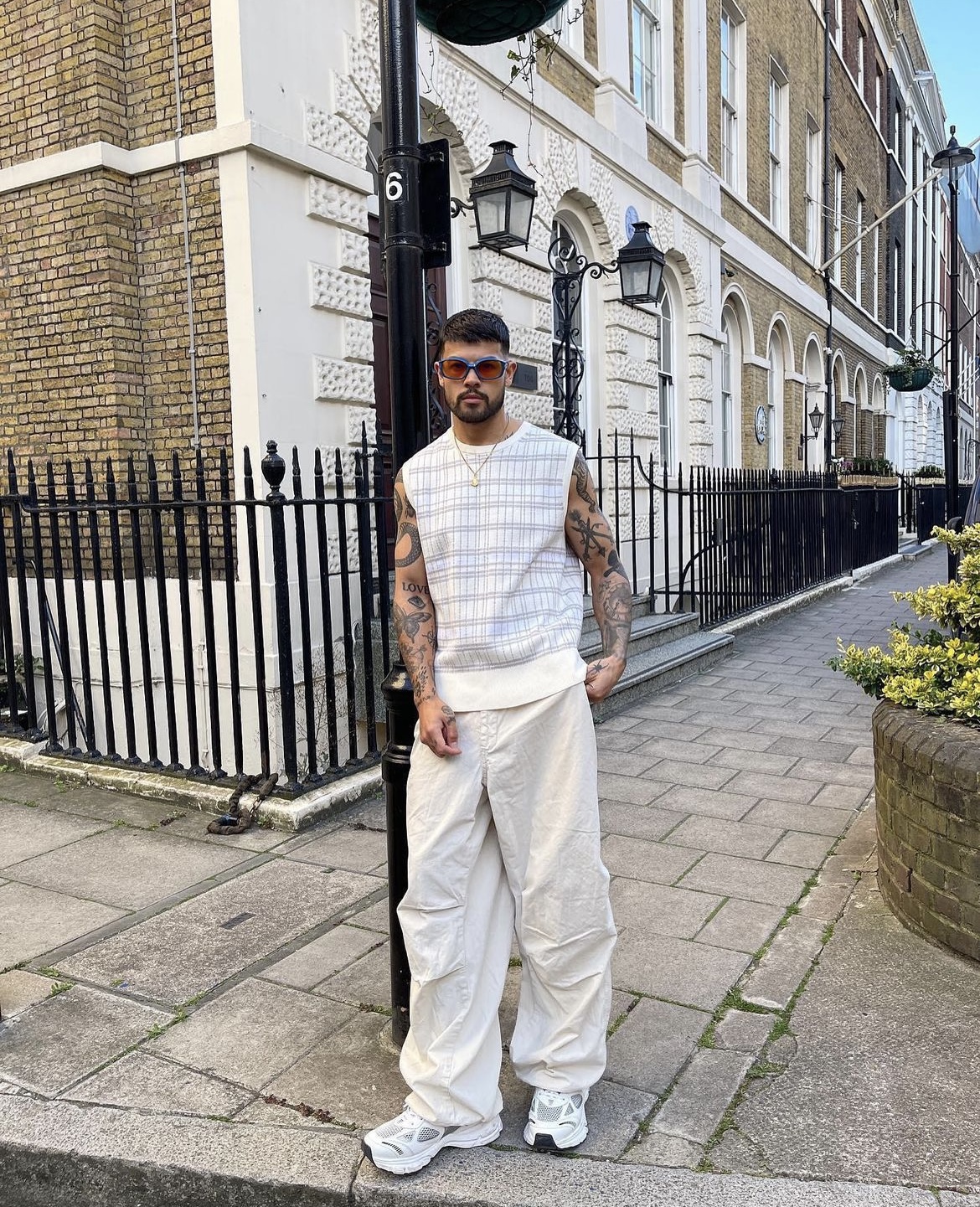 PHOTO CREDIT: @mikeyspeakman (via Instagram)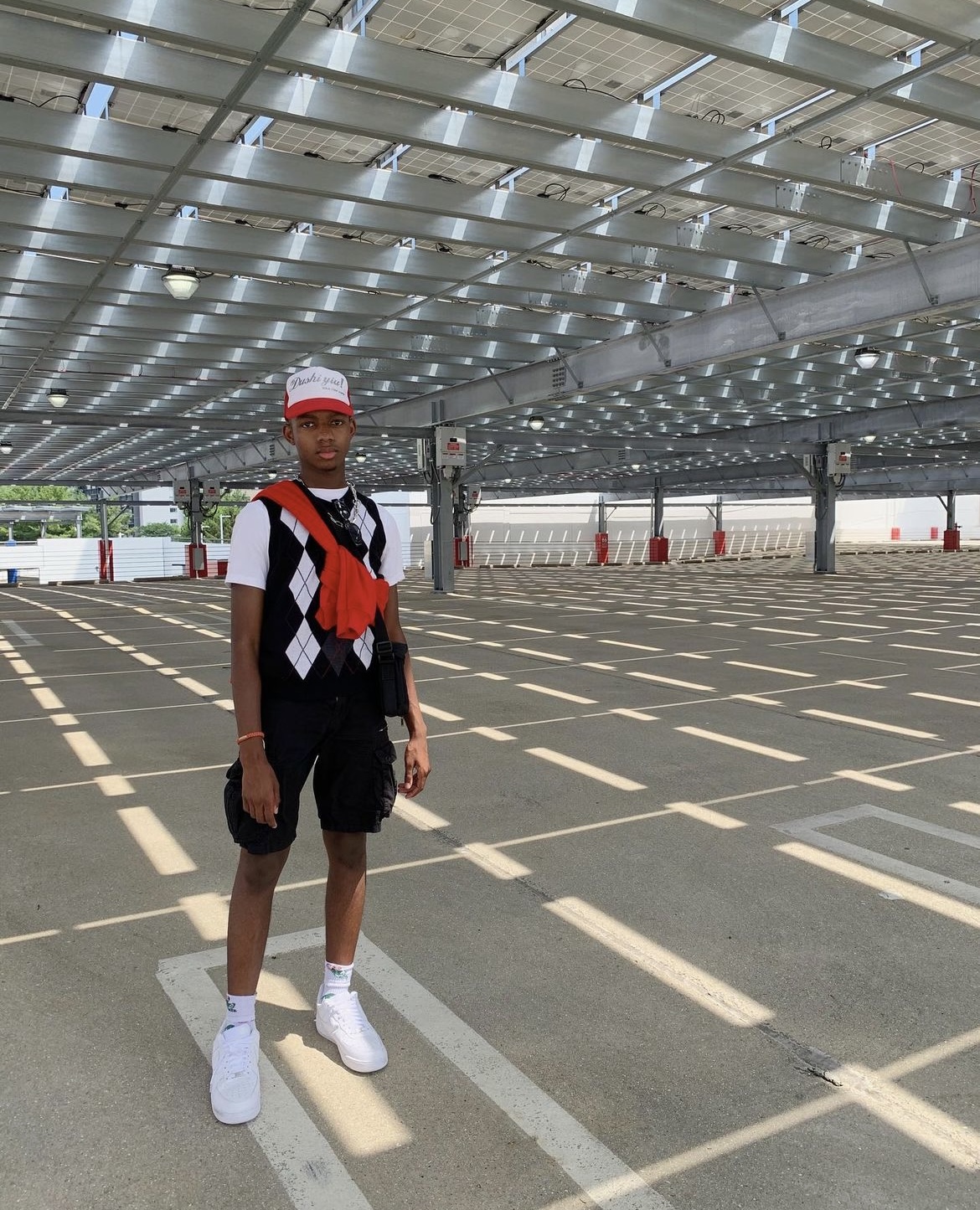 PHOTO CREDIT: @knawtkai (via Instagram)
Ahluwalia Fall 2023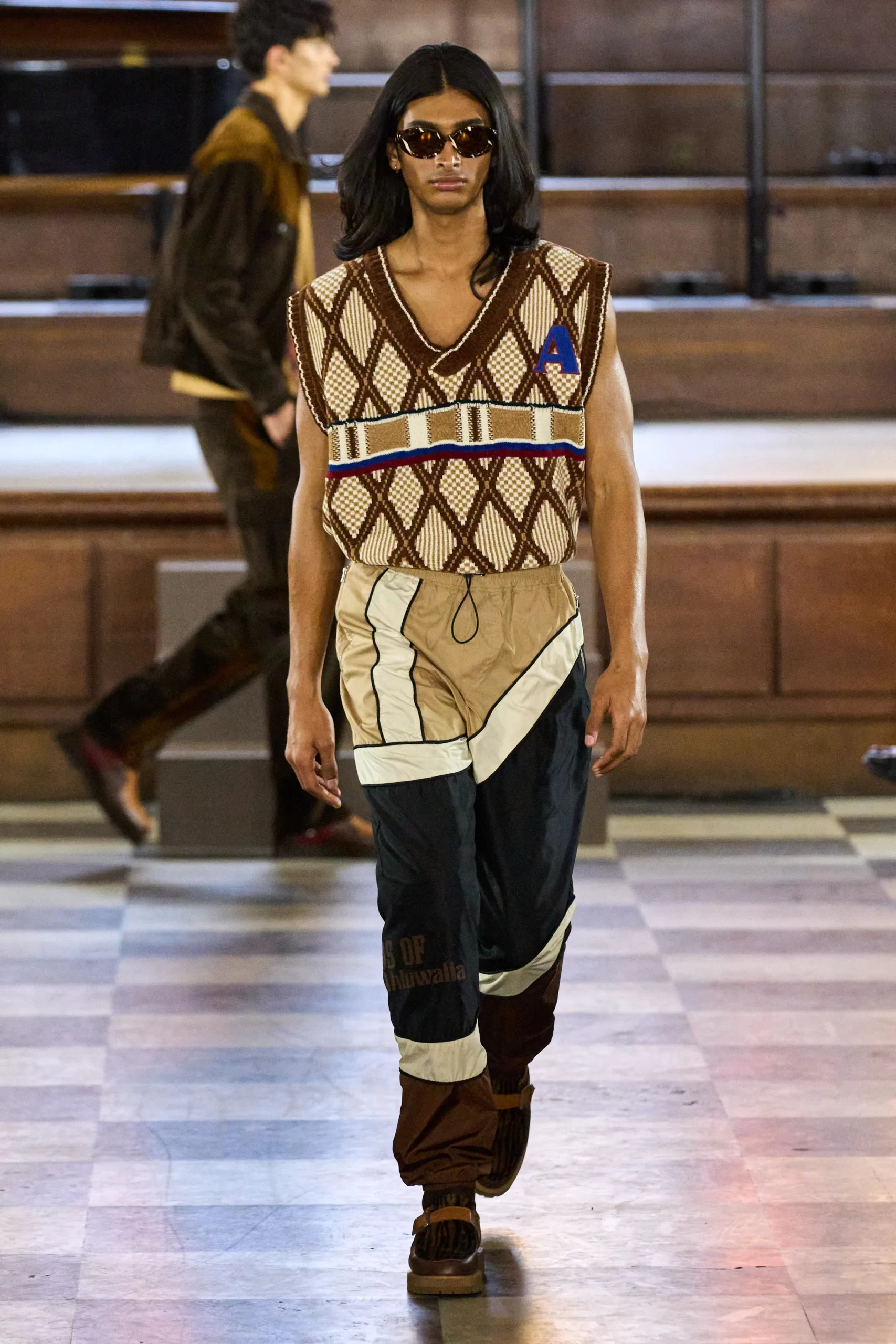 Bianca Saunders Fall 2023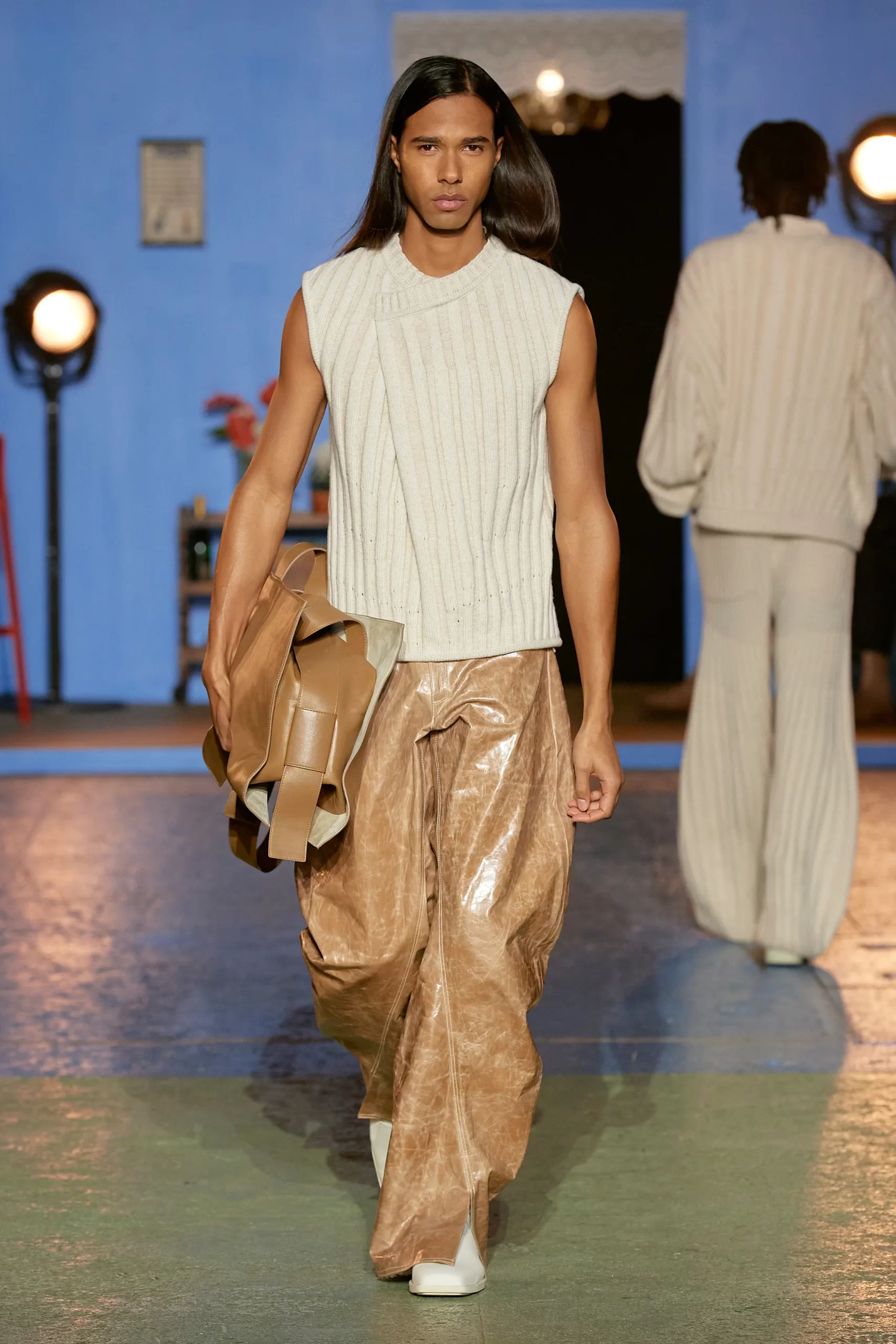 LIGHTS, CAMERA, ACTION!
It is not just the streets that are adopting sweater vests, but also the star-studded world of celebrities. Shawn Mendes wears an oversized monochrome sweater as the face of Tommy Hilfiger in New York, whereas fellow Canadian musician Justin Bieber keeps things down and casual by donning Stussy's brushed mohair vest whilst on tour.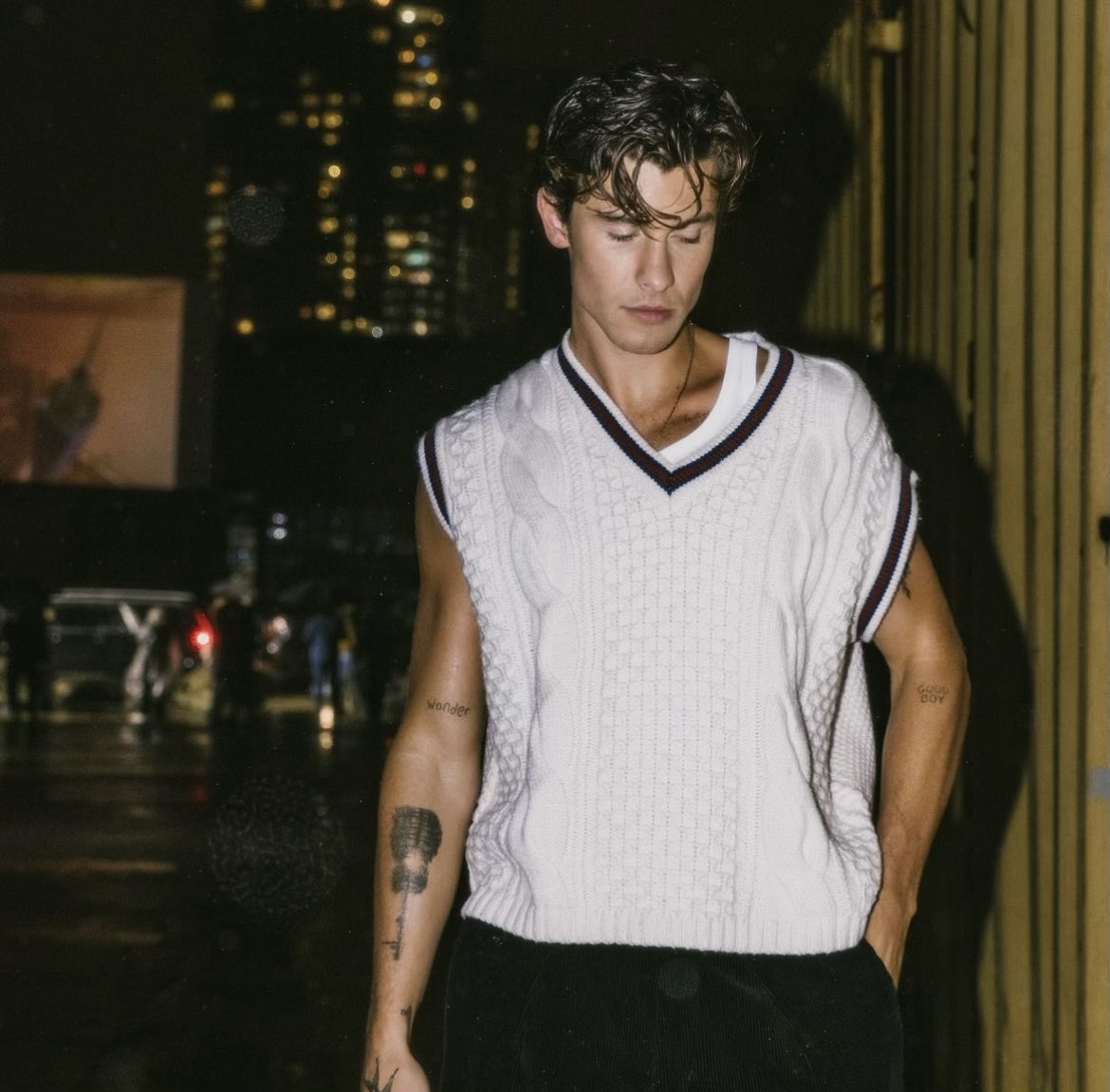 PHOTO CREDIT: @tommyhilfiger
Shop Now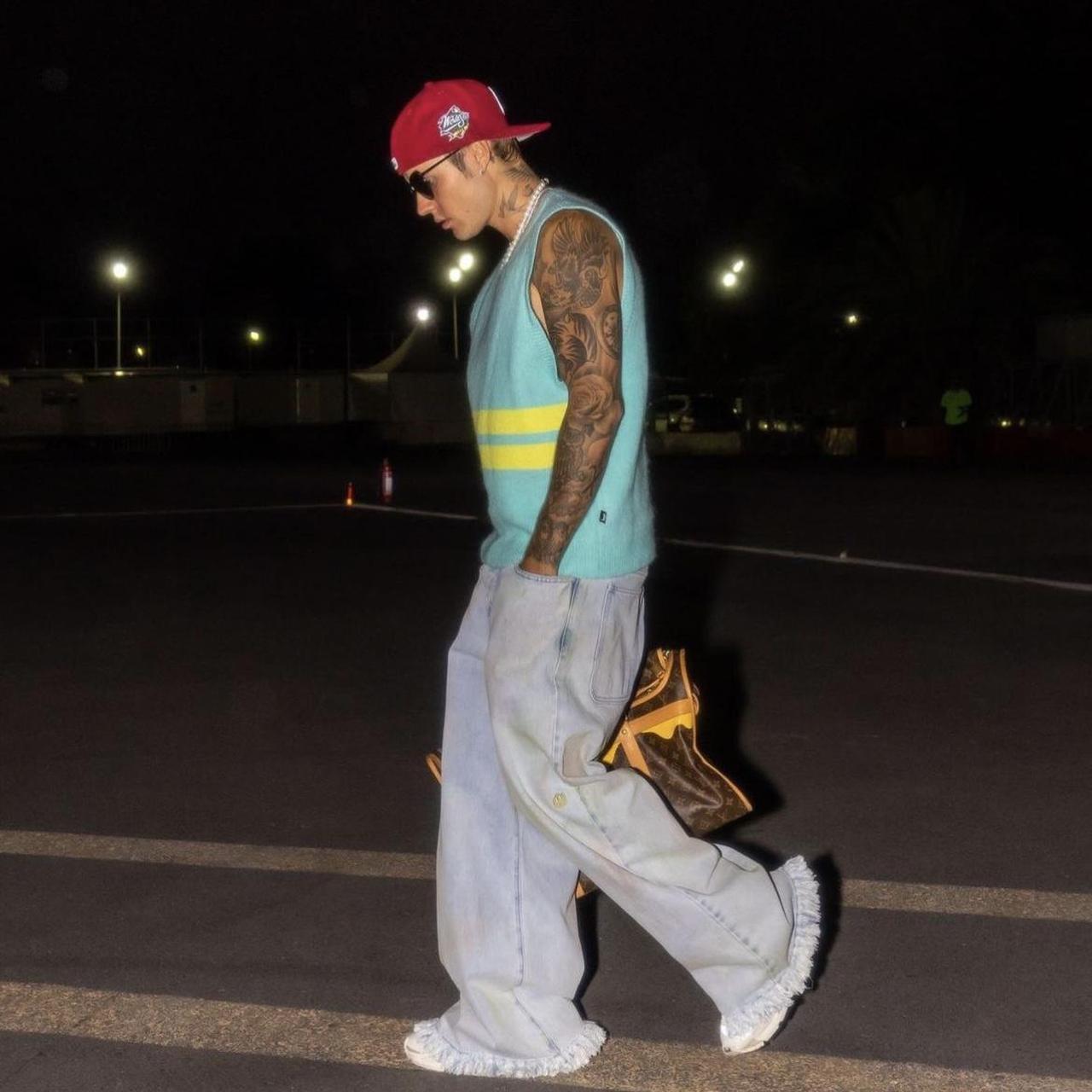 PHOTO CREDIT: @keepbiebsfresh (via Instagram)
Shop Now
Fashion Royalty: Tyler, The Creator
Tyler the Creator is the true king of sweater vests if there ever was someone who deserved to be crowned as such. Often seen wearing abstract designs atop plain tees, these are crucial features of his chic style everybody loves.