Ever had a shoe in mind? Undandy has got you sorted.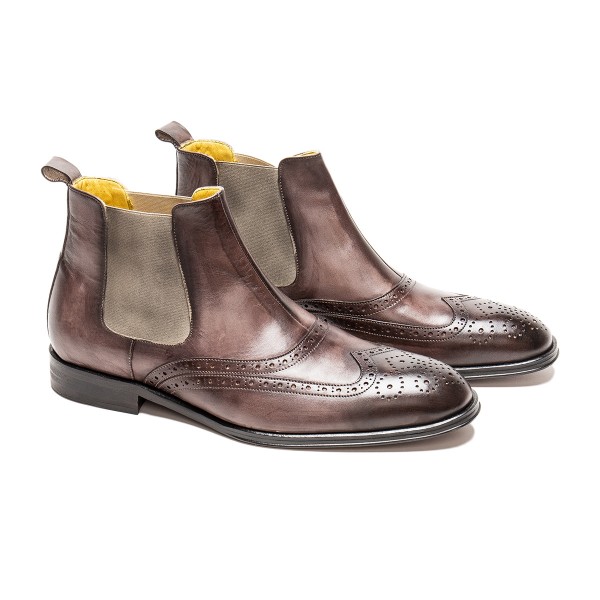 Undandy is the first brand of custom, handmade shoes that allows you to design your own shoe with the most luxurious of styles and fabrics. From the classic Round Toe shoe to the bold Claw Toe, Undandy allows you to create more than 2 billion possible combinations with an affordable price tag. Their mantra 'Conspicuously Inconspicuous' says it all; express yourself by creating your own style in a world where everyone is trying to get noticed, the only way to be truly unique is to just be yourself. Unlike other design-your-own brands, Undandy have their shoes ready and sent out in 10 days with free worldwide delivery.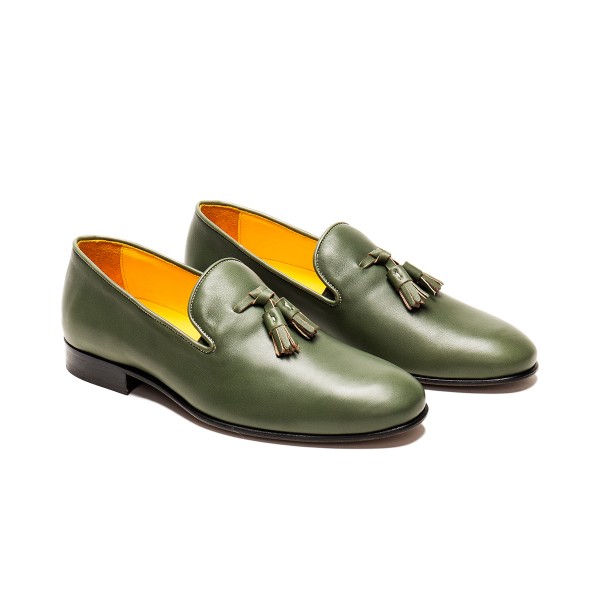 The concept was the brainchild of two Portuguese friends, Goncalo Henriques and Rafic Daud, who, in May 2014, became tired of seeing the same models and colours in every shop window. The lack of a concept of fast fashion men's footwear led them seek out a business model that responded to this market need.
The businessmen, who have been best friends since school, have paired their passion for longstanding, tradition quality with the desire to empower people to follow their own path and be truly unique. In July 2014 they partnered with a manufacturer in São João da Madeira, a city that hosts some of the best shoemakers in the world to produce the handmade, bespoke shoes. Undandy pride themselves on their unbeatable customer service; they guarantee to respond to all their customers around the world in a maximum or two hours via a live chat and telephone.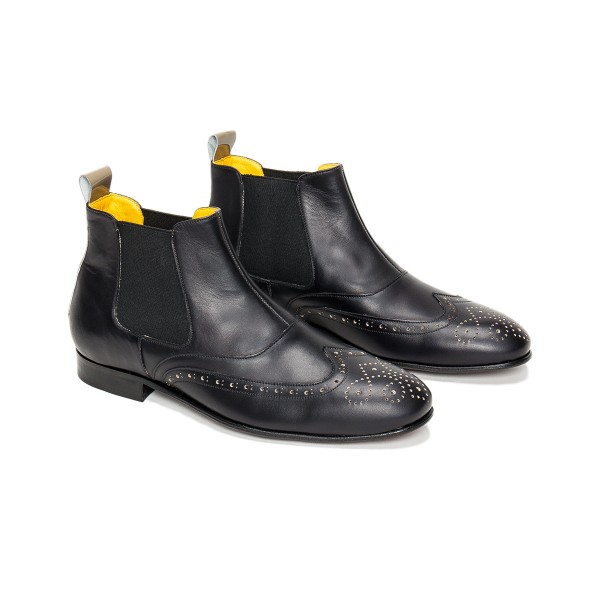 After being put under pressure by friends, Undandy began producing shoes in female footwear sizes as well as commercialising sneakers. This diversification has had a very good acceptance in the market; Undandy aims to be the custom shoe reference brand in Europe in the next five years. From the eccentric to the businessman, anyone can customize their shoes and be 'Undandy' – rebelling against the standard and 'being you'. The Undandy shoes are made in various skin types, from patent leather to suede; quality materials that ensure comfortable and durable footwear.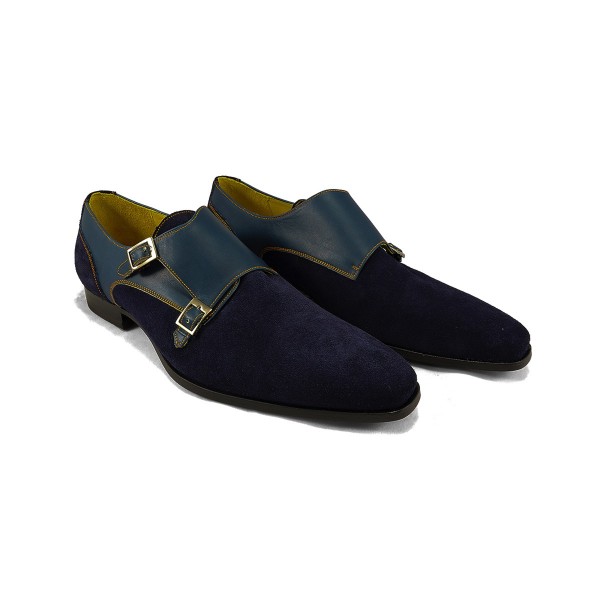 Order your desired style today at www. Undandy.com.
T: @Undandyshoes
F: www.facebook.com/undandyshoes
---
---