Diesel rises with happiness.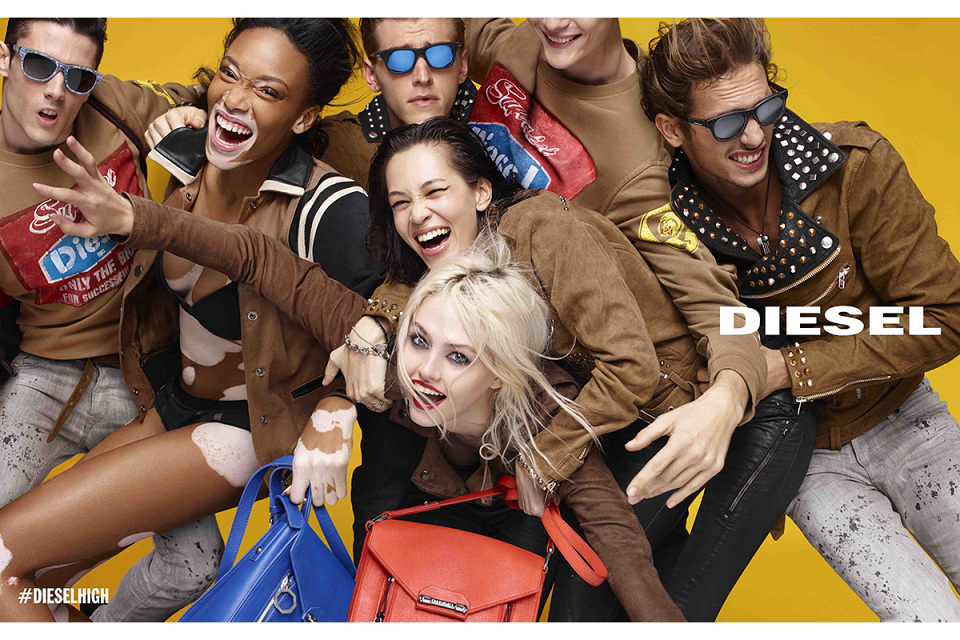 Diesel release the Spring/Summer 2015 campaign, salve page titled
When did you start making music?
I actually recorded my first song about a year and half ago. When it came down to making music, approved it was a form of therapy that I found because I had moved from New York to El Paso and it was a rough part of my life. I spent all of my High School career in New York and then my mum found out that we have to move. It was really upsetting because you build all these friendships and you have to go, online you have to leave. All my friends from New York had stopped talking to me so I was super lonely, story it was just me pretty much and lonliness was super hard for me but I turned it into a positive. I started making music. That was when I started writing down all my feelings, putting them in voice note format and all that and then I started my senior year.
EDITED TO HERE.
And how old were you?
I was 17. I met my current best friend and he asked me "have you ever thought of recording? Have you ever thought of turnin this into something". I did but that was way ahead of what I thought I could achieve in life. So I was like you know what I;m gonna go through with it. The second song I made I put up on Soundcloud and the most popular kid in school turned out and he tells everyone "this song sucks" and he started talking bad about me, but instead of quitting I turned that into motivation as well. I'm not gonna let someone tell me what to do. So I made the second song which is 'Save' the second I had ever written and the first I had finished from front to back and I uploaded it on Soundcloud, I didn't even listen to it. I t was one take in my friends bedroom, he had a guitar, we had a mic and we recorded it. We put it up on Soundcloud and in my city it just took off. It was like 20,000 plays in 2 days.
And this is in Texas, right?
Yeah, so this was super big for me especially being at High School getting that many plays that was forgein to me, so I was super excited. Seeing all the positive comments really hyped me up and I was like, I wanna do this. So I started writing a lot more and putting out songs. I had many so many songs and I had lead up to Location, I had started recording it in Atlanta and had finished recording it in El Paso. When I had finished the song I invited my friend to the studio I invited my mum and when I had finished the song I was likeI want this up as soon as possible and my management thought we should wait on it they didn't know if right now was the time and I was like no we gotta release it right now. So we released it, it was around my Senior prom and I actually won Prom King, I don't know if it was because of the song. After the song came out a couple of months later Kylie Jenner plays it on her Snapchat, she plays it 3 days in a row, she plays it my Graduation day – so my last day of school she plays it and for me it was something that was so different but I was so appreciative of it because I was like you know what, there's one person who can bring all of this influence and all of these eyes. I hadn't really watched kylie jenner's snapchat story before I didn't really use snapchat like that so when someone had told me I was like no way! No way she's playing my song and the song started trafficking.
And people picked it up just from her listening to it?
People picked it up and ever since then the growth of the song, I really feel like every thing that ive been through has happened because of that song and I was able to make more songs and continue but Location has created such a culture of it's own. It travelled and I was here for the ride, I was riding the travelling wave of Location and now it's top 50 on Billboard. Which is crazy because im 19 now. So this happened when I was 17 turning 18 and I just turned 19 a couple of weeks ago. It's happened so fast it's crazy.
How would you describe your musical style?
So I fele like my musical style is very soulful based because that's what I grew up off. My mums a singer and she would sing around the house. She'd play indie ireey? Music soul child brandy alheeya swv usher billy holiday. Just different types of soulful, heavy centric type stuff and then I had gone into hogh school and started to get introduced to a lot of new genres. I started to listen to American folk and indie rock and alternative.     Frank Ocean came about when I was in 8th grade, I listedn to james Blake, I listened to Father John Misty, Grizzly Bear, Tame Impala, active child, because that era for me was like youtube discovery. You would click on a song and you would see a suggested link and you'd keep gojgn and get so deep in and you'd be getting put onto some many different things that you didn't know. I'm 19 and I grew up off of playlisting and stiff like that so I would say my genre is kinda an ode to that super eclectic – it hit so many different boundaires sometimes you listen to t and youre like I cant even understand whayt this is. I don't know if this is pop, I don't know if this is R&B I don't know if this is soul, but for me I feel like its music for the mood like if youre happy uou play one of my songs. If youre upset and if youre sad you play one of the sadder one of my songs. If you wanna vibe if you wanna chill if you wanna relax you might play a Location. Its just most for the moods and music is so influential, you can listen to a 3-4 minute song and it can change your mood completely. I could be having a horrible day, I play one song my day is just nbetter. Im walking on sunshine. That's how I wanna come across in my music, if you're feeling a certain way listen to my song because that's the reason I wrote it. I wrote it as a form of therapy. I wrote it to get over what I was going through. Now im writing it for the fans and I want them to listen to the music and go you knpow what this makes me feel this way. That's what its about for me.
What would be a dream musical collaboration for you?
Collaboration wise, people who I would love to collaborate with are Black hes so dope. Rus, hes really cool. Siz? Is dope. Andersoon pakk, Kendrick lamar, J Cole, Rihanna. Just people for me who really stick out and are super indiviudalsed and have paved their own lane their own form of style or are just so condifent. That's what I look at and that's what I hear in the music. I dwanna work with someone tht I can connect with positively. Lets chill, lets talk. Those are the typesif people I wanna work with.
Who are your top 5 musicians?
Right now top 5, Kehlani is so dope. Migas, Frank Ocean, Rus whos a friend of mine and Black who's a friend of mine. I feel like most, top 3 of them I know personally so I feel like my attachment with the music is way more personal nevause ive met them and they've given me a good experience when ive met them. That always effects how you feel, the first experience. So genuine and down to earth about their business and their work ethics. So I appreciate the music a lot more.
Your mother is also a musician?
She sings in the Army.
how has she inspired you?
She inspired me a lot growing up because I didn't know where my life was gonna take me, I didn't know what path I wanted to make. I really had plans to be in music education, that was what I was gonna do but the reason why I wanted to be in music was because of my mum. She raised me to really believe in music and she allowed me to open my eyes to the benefits of music, especially in our life. You cant go a day without listening to a song and if you do its probably nit a good day. That's what she allowed me to think and she always inspires me everytime I write music, I think about how my mum used to wirte and sing music, how she used to sing me lullabies and stuff like that. So yeah shes a really big inspiration to me.
You recently shared with us on your Instagram that you lived in Germany as a military child for 6 years, how did this shape who you are today?
I feel like it gave me a sense of maturity because a lot of people who I know don't necesaarily get the ability to go to Germany and live in Germany comfortabilty for 6 years like I did. I lived there for a long time and being military I feel like ive just met so amny different people over the span of 6 years and so many different stories. It feel like it gave me such a different perspectibe on life. Im blessed. How many peolle get to say they lived in the hometown I lived in? not a lot of people sp it really helped me to mature a lot and he;ped me to be super optimisctic as a child.
You live in El Paso, Texas now, what does it mean to you?
So texas to me eas like changing. That was really the year of growth to me, I really had to get over whatever I was going through and move on with my life. I had to find out what I was gonna do with my life. I found that out in texas so texas is so special to me. I'll always rep texas, it just has something different that it did to me, my mind frame, my personaliuty, all of that. I love texas.
On March 3rd you release your debut album American Teen, can you tell us about this, your inspirations behind the songs and the album name?
The reason why I chose American Teen as the album name was because it was the first ever acceptance of myself. I was like 'you know what, this is who I am.' I am an American Teen but at the same time im a teenager, just like a german teen, a Mexican teen, a hispanic teen; whoever you are. I fele like we all share the same sense of empathy, we all have feelings anf I feel like that's not necessarily a teen topic for the most part a lot of teens don't wanna talk about feleings in music. The fact Im able to express myself through music about my feleings in something that is current, that people relate to, that's really the type of vibe thati wanted to have with the album/ I wanted it to be super personal, I wanted it to be vunerable, I wanted people to get introduced to who I was as an artist and I wanted them to feel something and hopefully they do. My friends they tell me they feel something and that's what its really all about. Its just making the people around you feel comfortable and happy and im glad that I can do that with my music, especially the album.
Which song on American Teen has the strongest meaning and why?
The strongest mean is this song called 'Angels'. It's the last track which was for me, I feel like it needed to be the last track. The song angels is just about my relationship with all the peolle I surround myself with, theyre my angels. I feel like theyre like guardian angels who came down to help me get through whatever the hell was going through my head. I didn't really have this core, this strong group of friends, so in this song I talk about how the angels give me the path and show me the way and the light and different stuff like that. That's the song im the most excited fir people to hear just because its so much different from what ive done before. So I'm super excited for that song.
You played a sold out show in London last night, was that your first time performing here? How was it?
For my first performance in London I think it was eberything I would have imagined bevause I was able to go out and to be personal. To talk to every singe person in the audience. They all spoke English too (laughs) so everyone understood me. It was so dope just to connect to all these people. Just seeing the youth and also people who were a little bit older come and tell me 'I love your music, im so effected by it, it helps me get through this' that's what really hit me and was special. One thing, they showed me a lot of love and I cant wait to perform again in London.
What made you pick up Little Simz for the Location remix?
I felt like shes just… it was just super authentic for me bevause my a&r had introduced me to Little Simz. He was like we have an idea for a Location remix and I check her out and im like yo, she's dope, she's so fire. The style and everything. Shes actually friends with Kehlani whos a dear friend of mine, I had met her in LA and I felt like everything shr did with the remix was just my idea of how it should have went. Just her flow and everything, she killed it and so she was a super dope edition.




Bold Sticker Statements.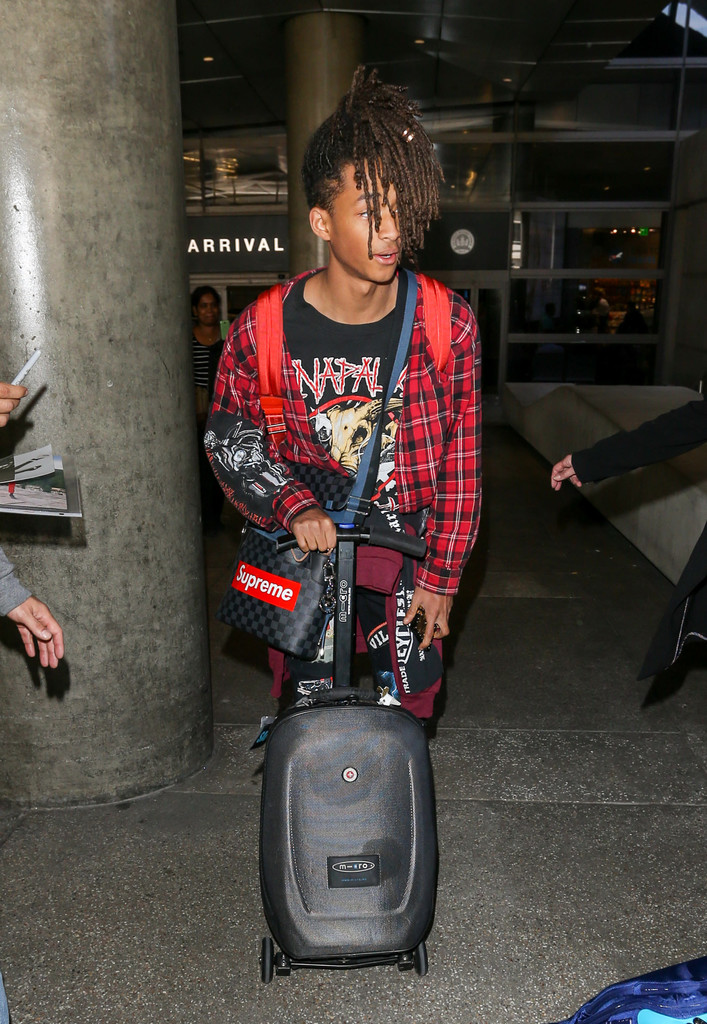 Jaden Smith was spotted at LAX Airport, ed returning from Paris. He was wearing a red plaid shirt, buy more about custom MSFTSRep jeans and a Louis Vuitton bag with a Supreme sticker plastered across the front.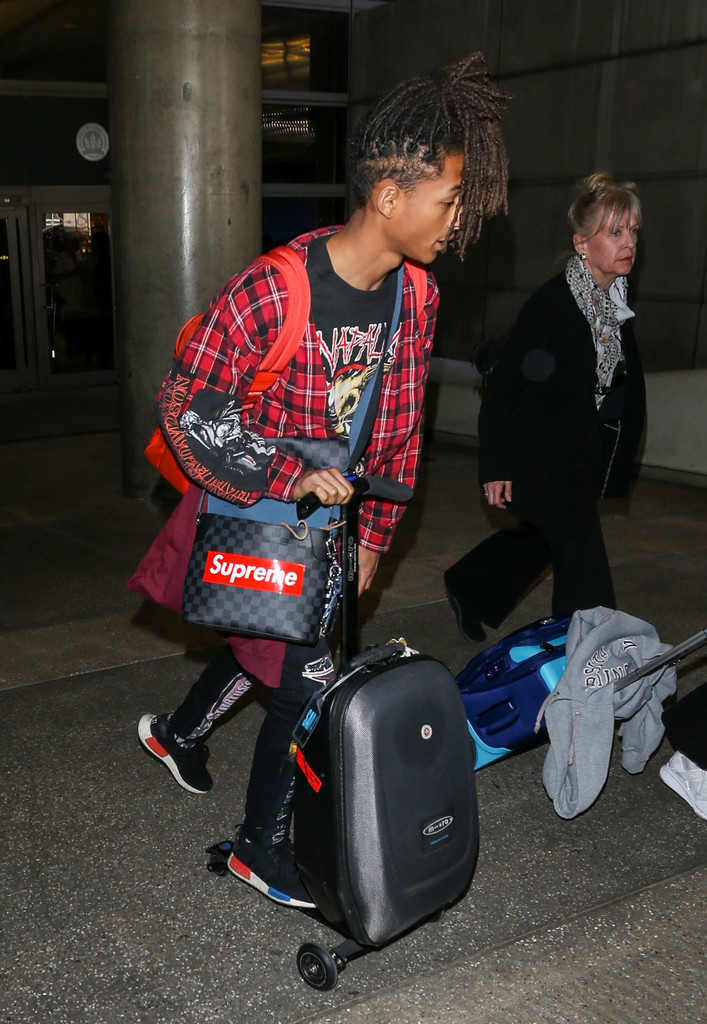 Shop the look below:
Another Influence Checkered Red Shirt – Click to buy.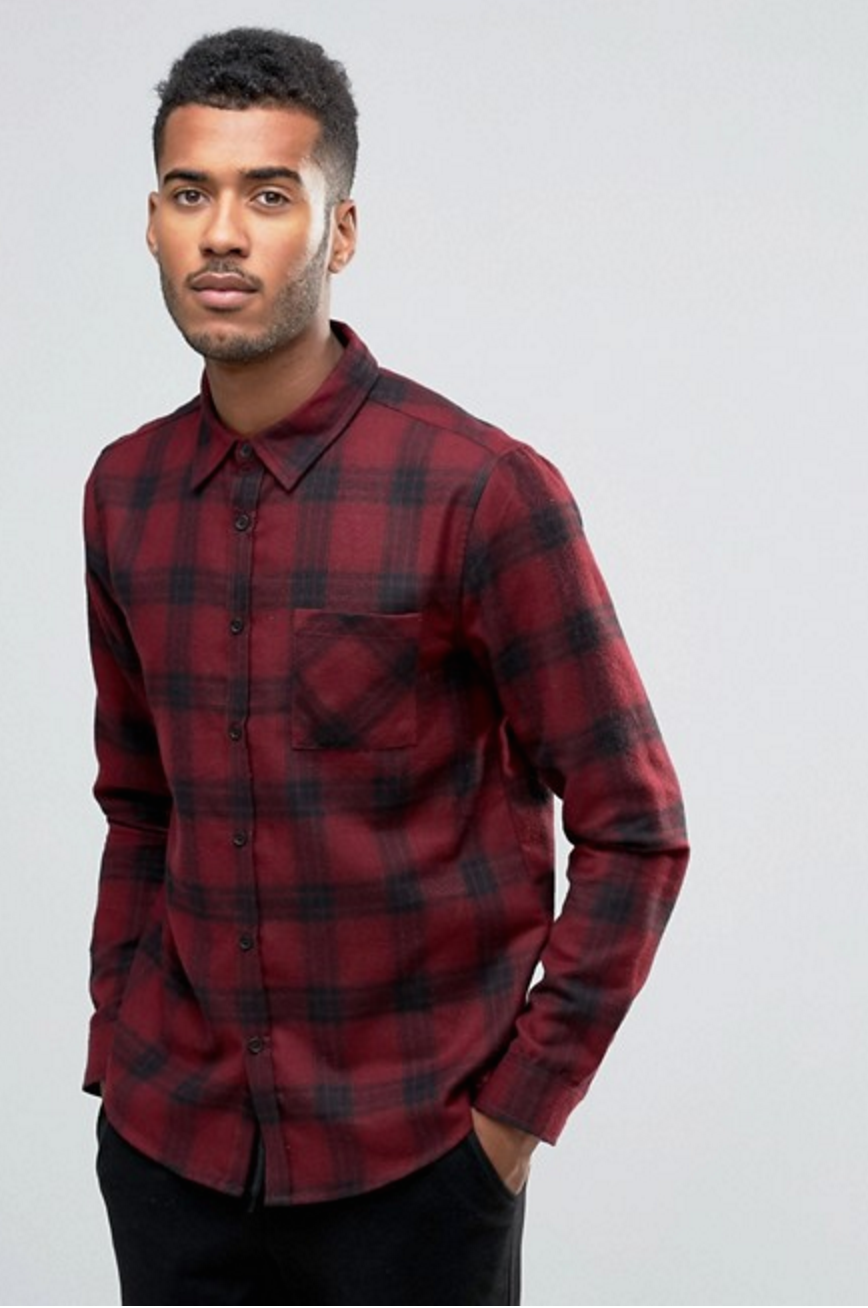 Metallic Inside Out T-Shirt – Click to buy.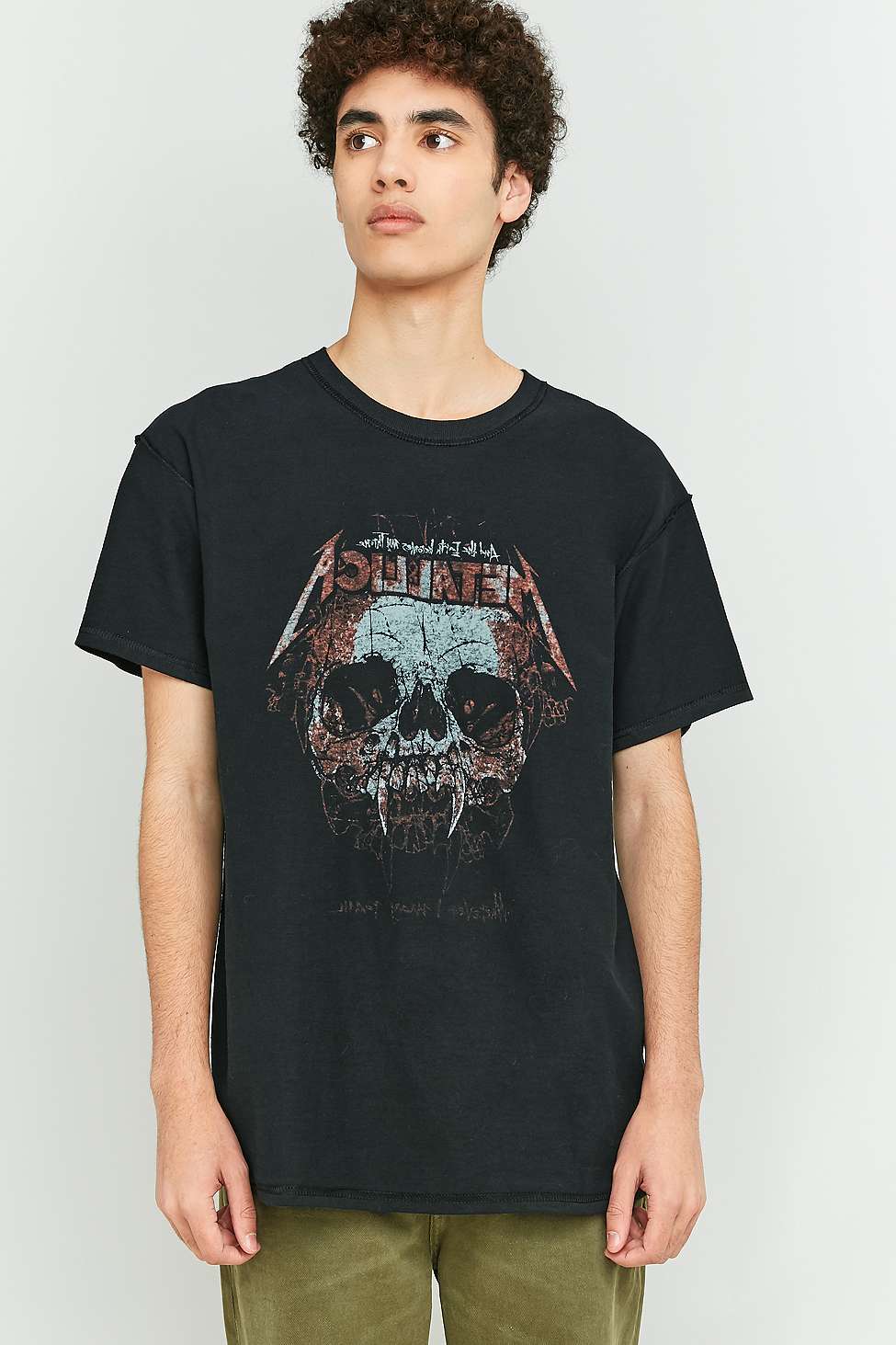 Cheap Monday Tight Black Haze Slim Fit Jeans – Click to buy.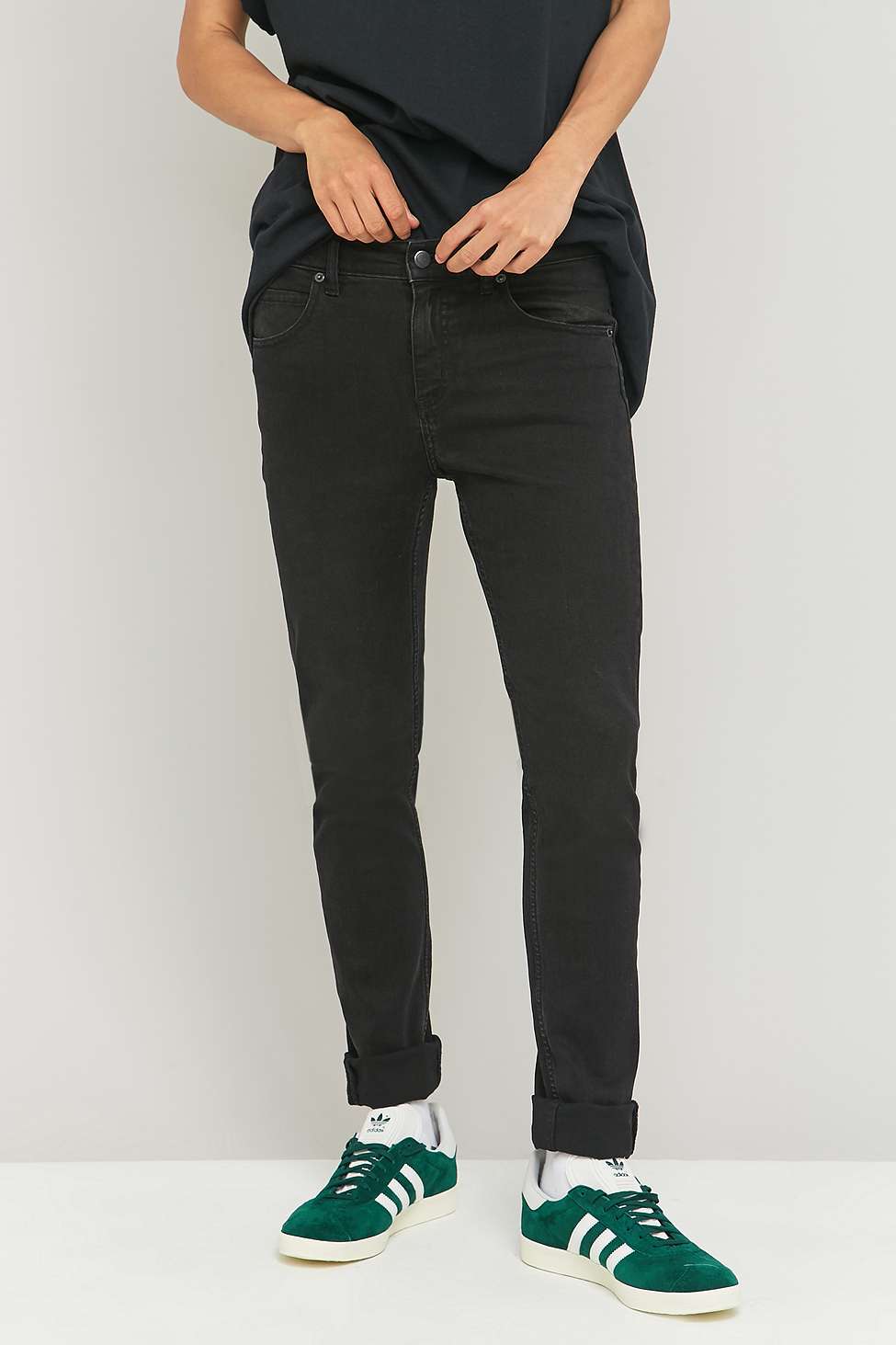 adidas Originals NMD_R1 – Click to buy.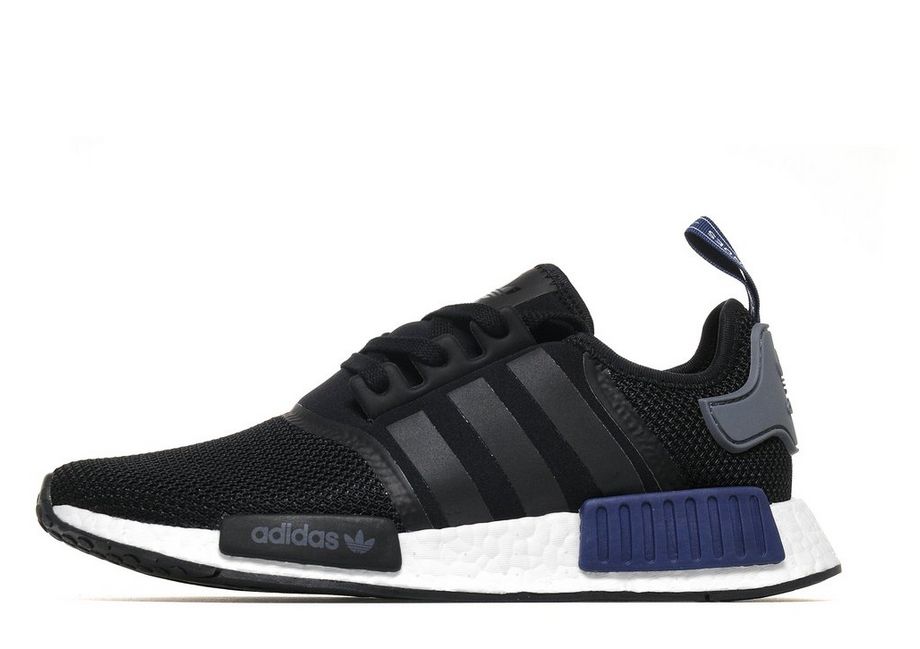 Louis Vuitton Porte-Documents Jour In Damier Graphite Canvas – Click to buy.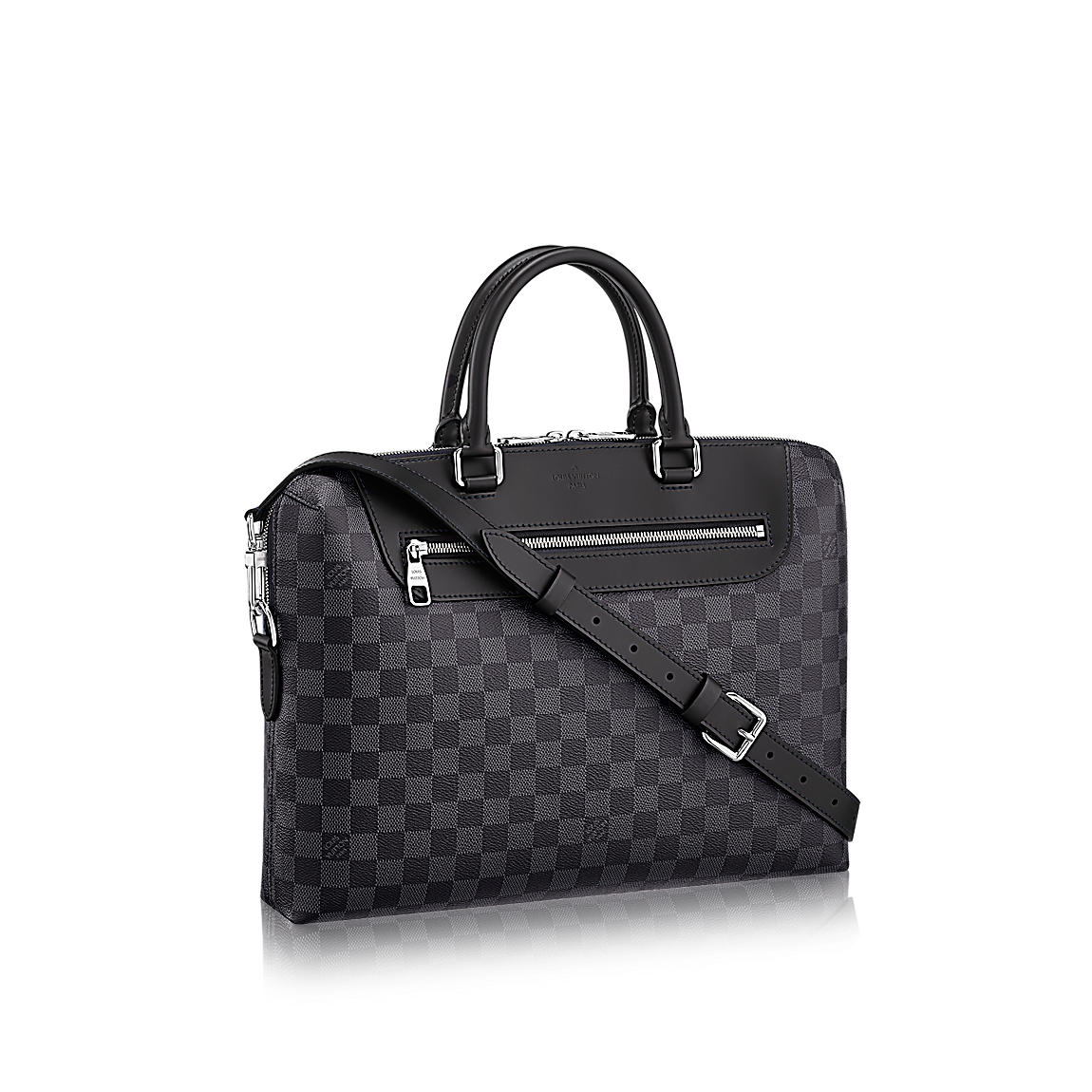 ---
---