The only way is minimalism.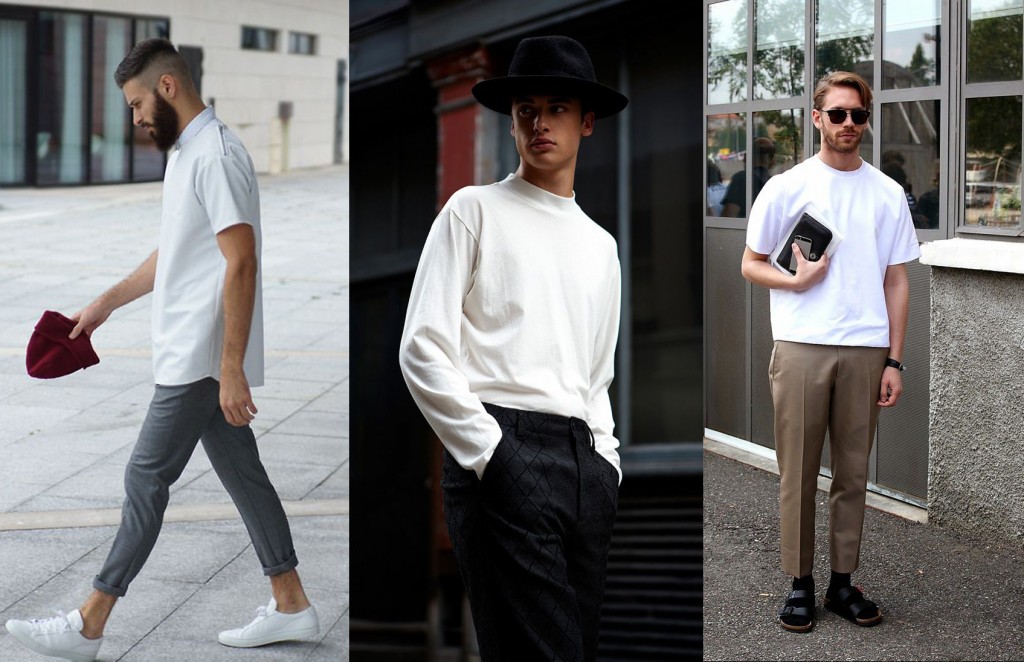 There are days when you look in your wardrobe and want to keep things a little more simpler. No clashing prints or complex layering, just a clean outfit that focuses on basic styling whilst still achieving that strong look before you step out the house.
We've already alluded to it, but the first thing you should do when you do not want to overcomplicate your look is to remove clashing prints and multiple layers from your outfit. When PAUSE thinks minimal we think of wearing one item in your outfit that makes you have that touch of style. So if you do have a loud sense of style, viagra but want to try a more minimal approach then rather than clashing prints and colours, wear just one clean classic shirt or pair of trousers.
Alternatively, although PAUSE loves layering, sometimes it's nice to just tone things down and make things lighter, especially for summer. When you don't layer, your look will be a lot cleaner and depending on what you're wearing, much smarter at times. An extended length top would work well in this instance with a pair of cropped trousers / soft joggers and then a cool pair of trainers or if you're feeling the smart and minimal look, go for some formal shoes.
Minimal streetwear: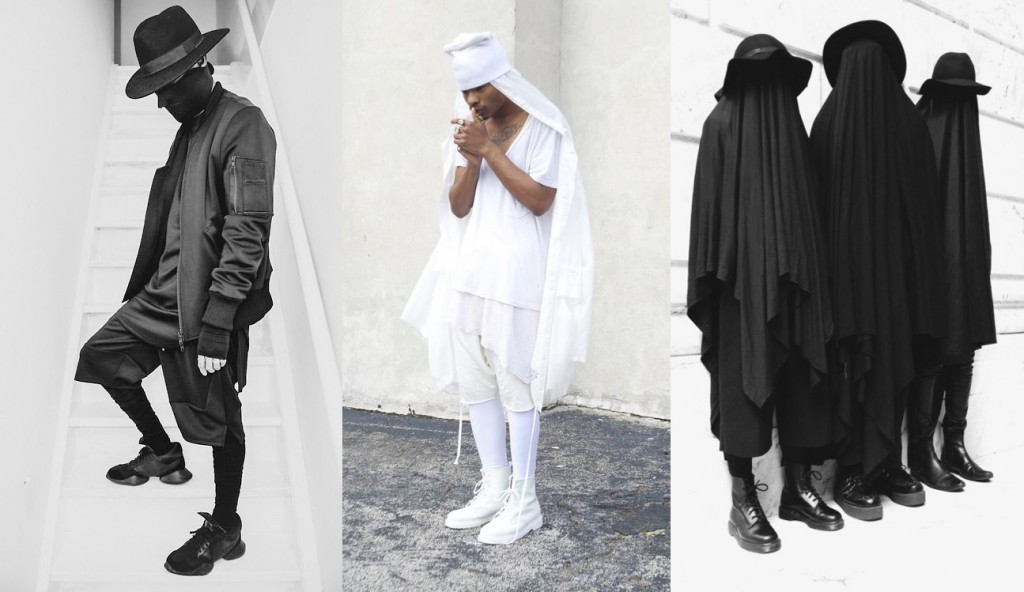 Minimal smart wear: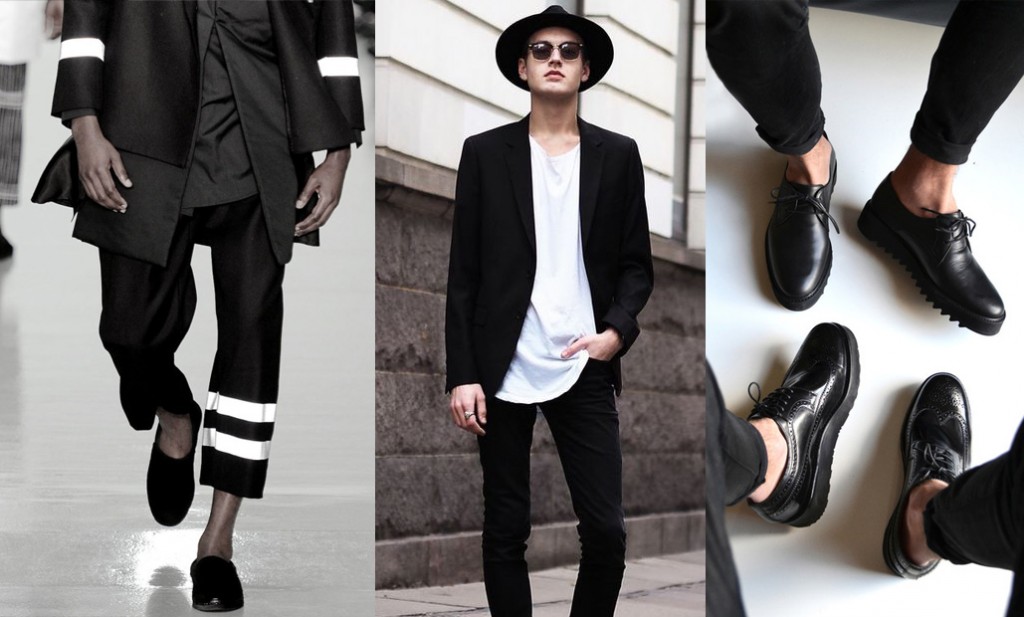 You can also do minimal in other ways as well. Try sticking to one or at most, two colours. All-white looks have been seen everywhere in street style and lookbooks and the trend is set to continue for SS15. Other PAUSE suggestions are all-grey and all-black (of course), but also feel free to experience with colour is you want to take simplistic risks.
All-White looks: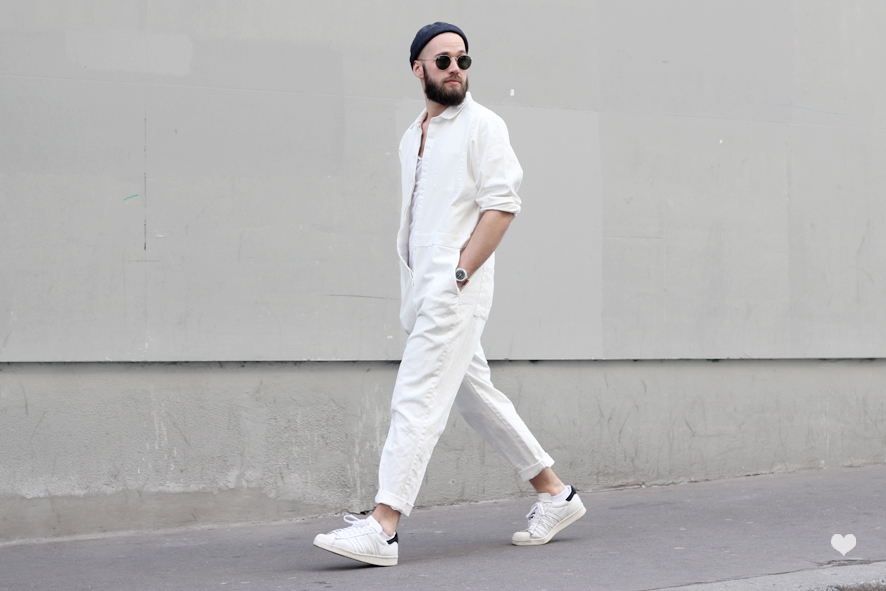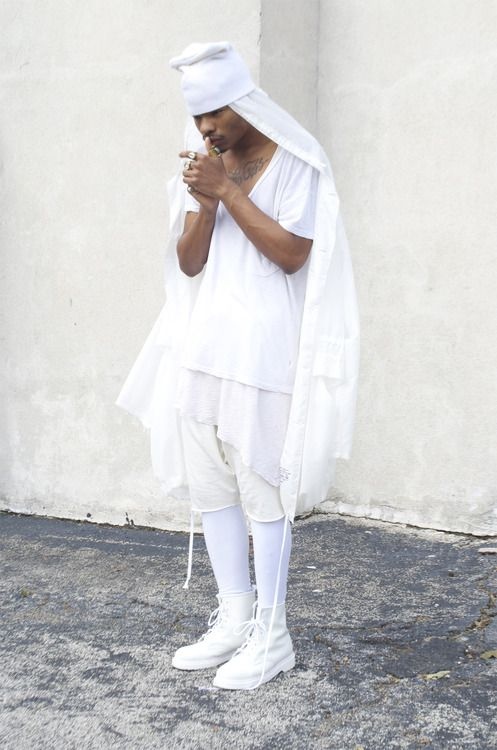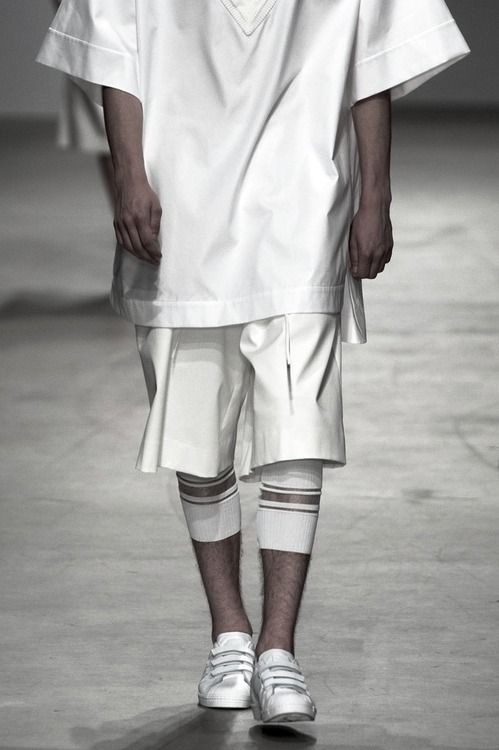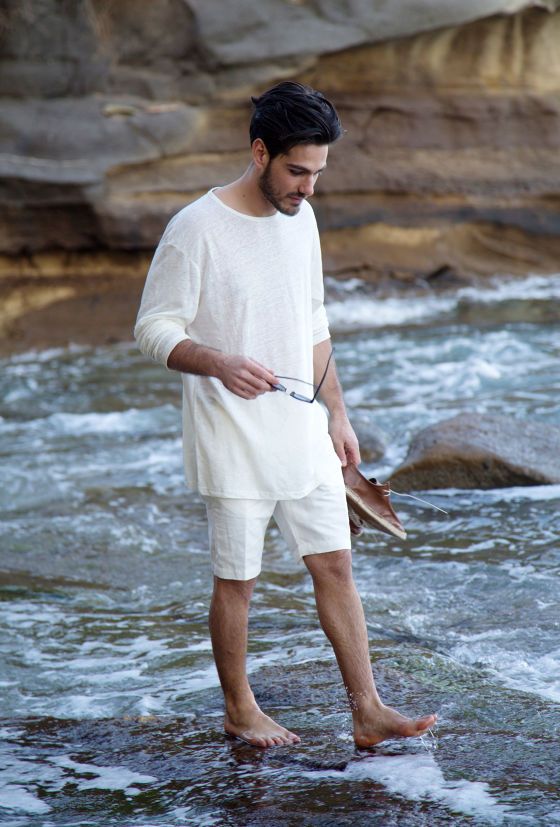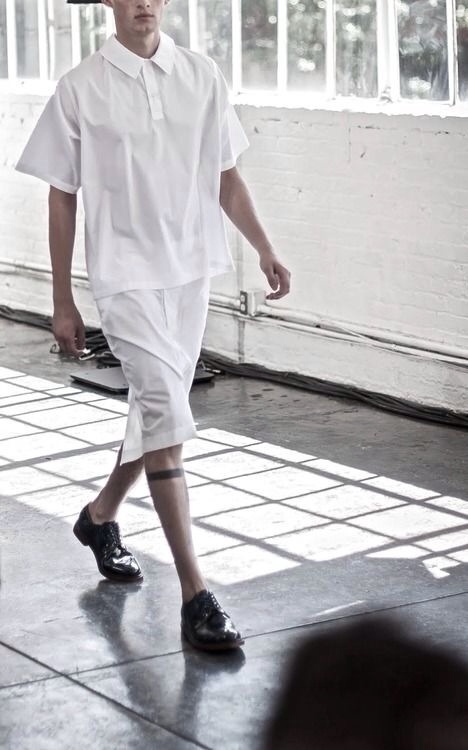 All-grey looks: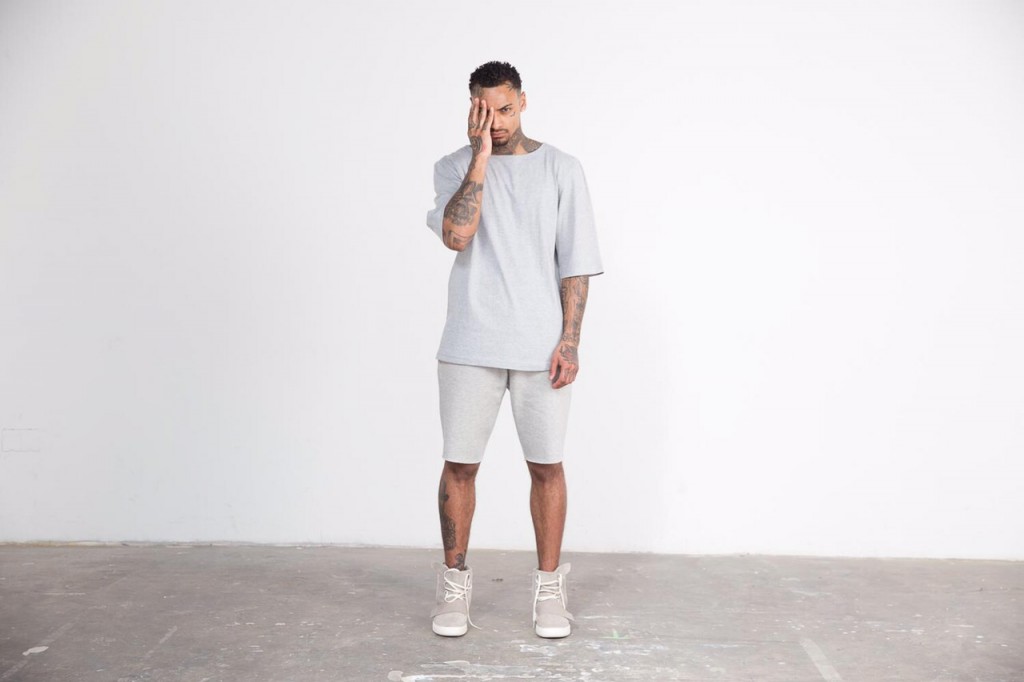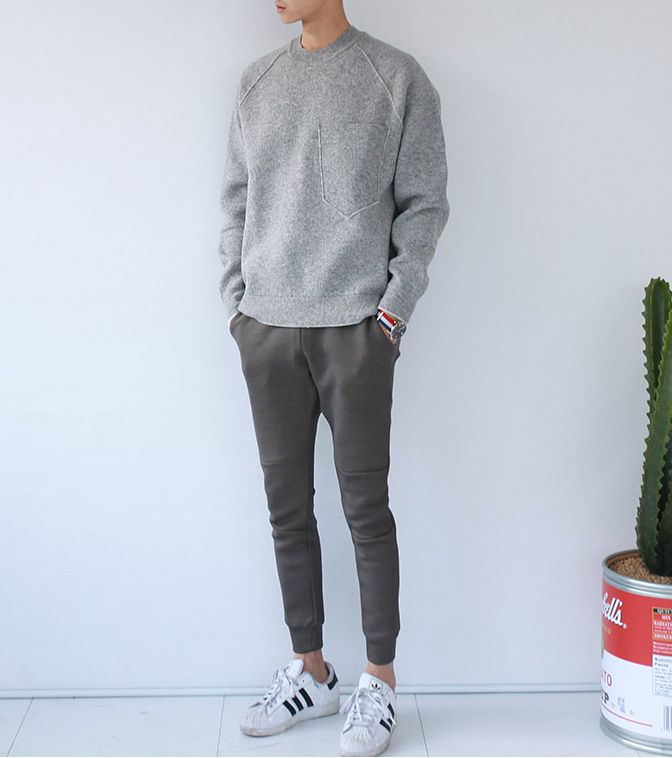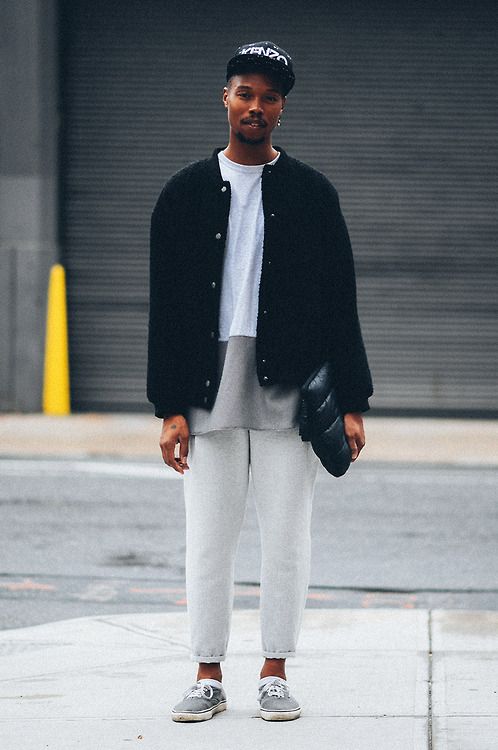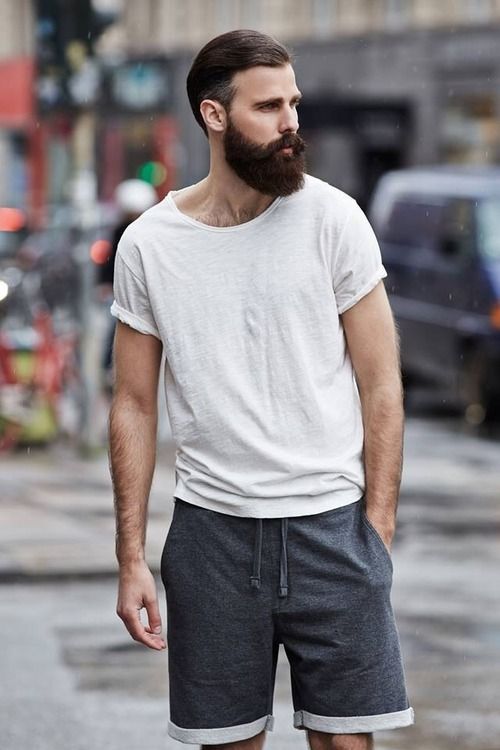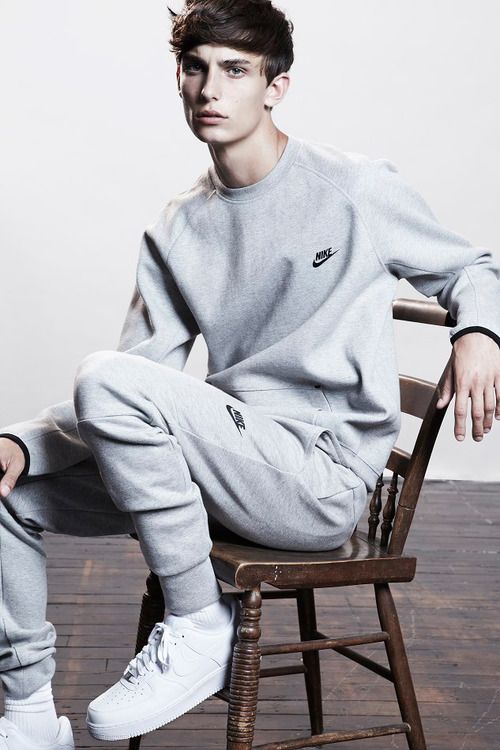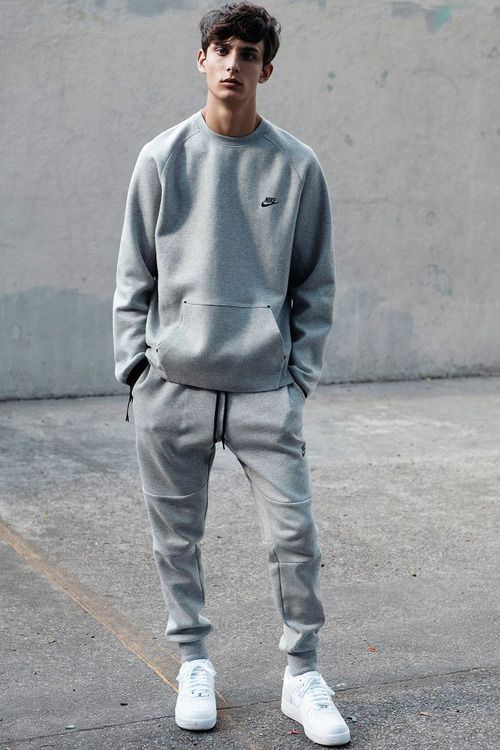 All-black looks: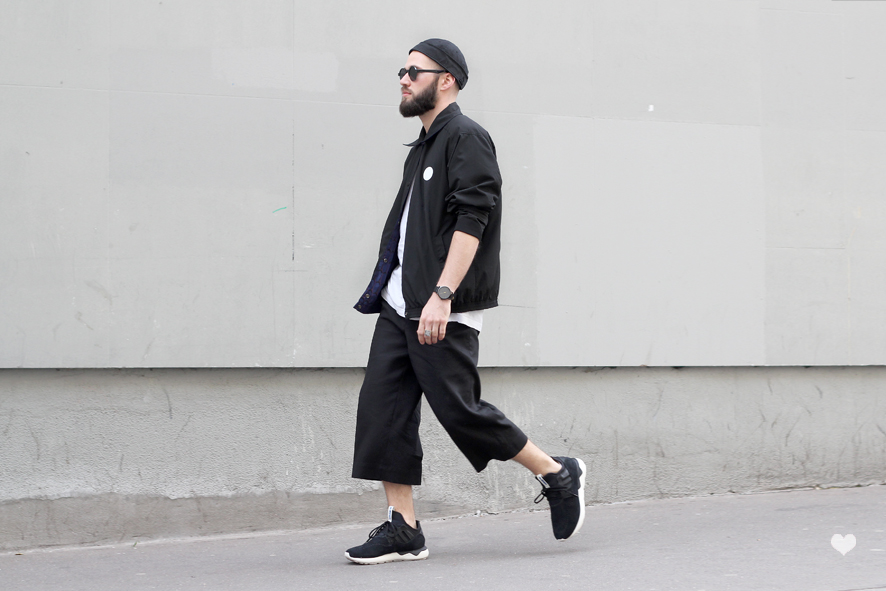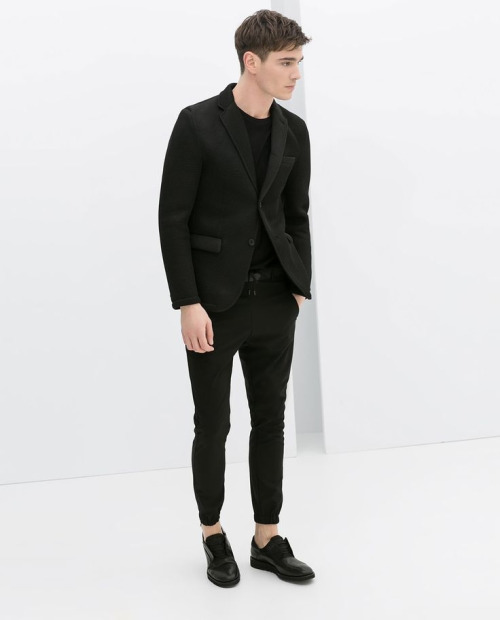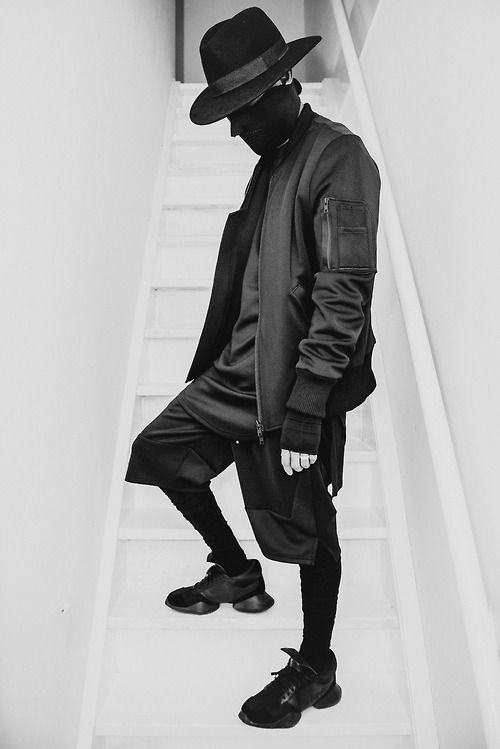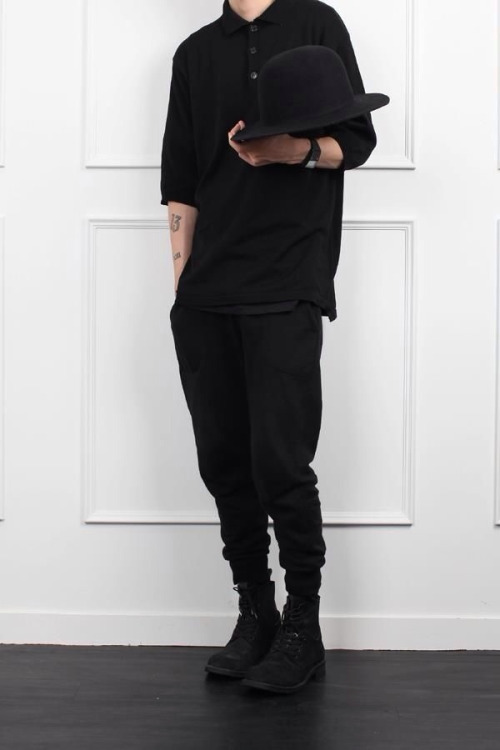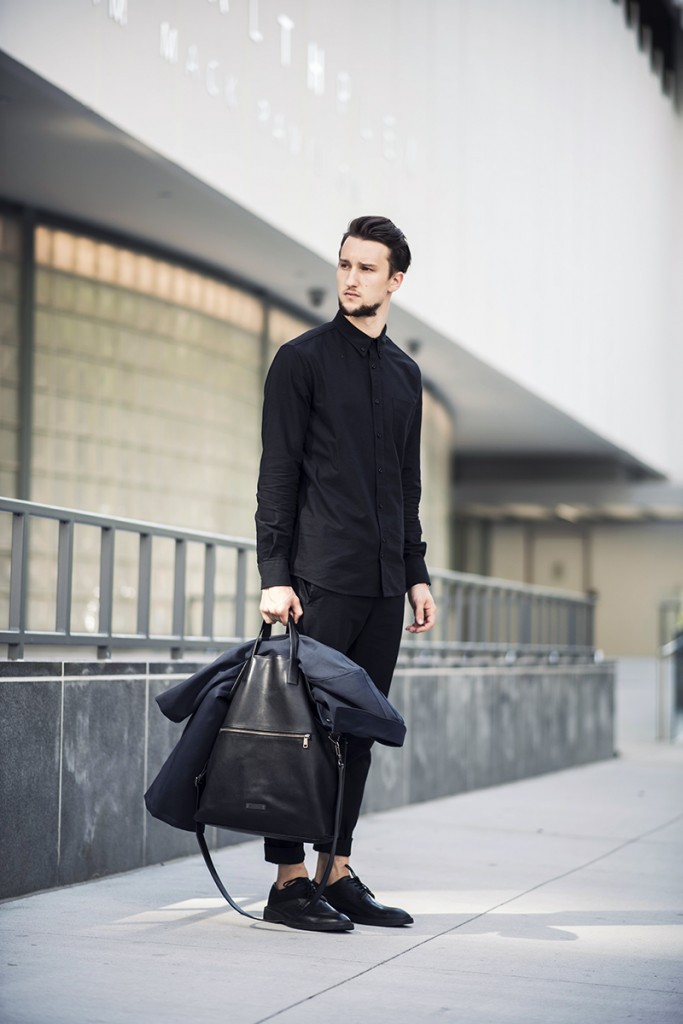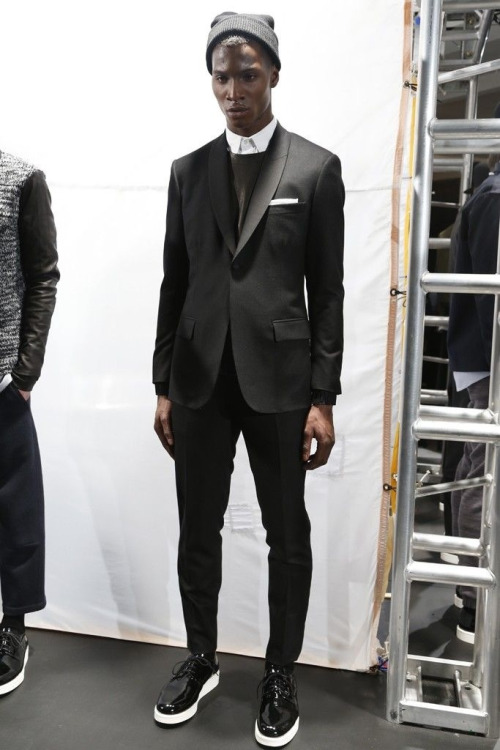 Experimental minimal looks: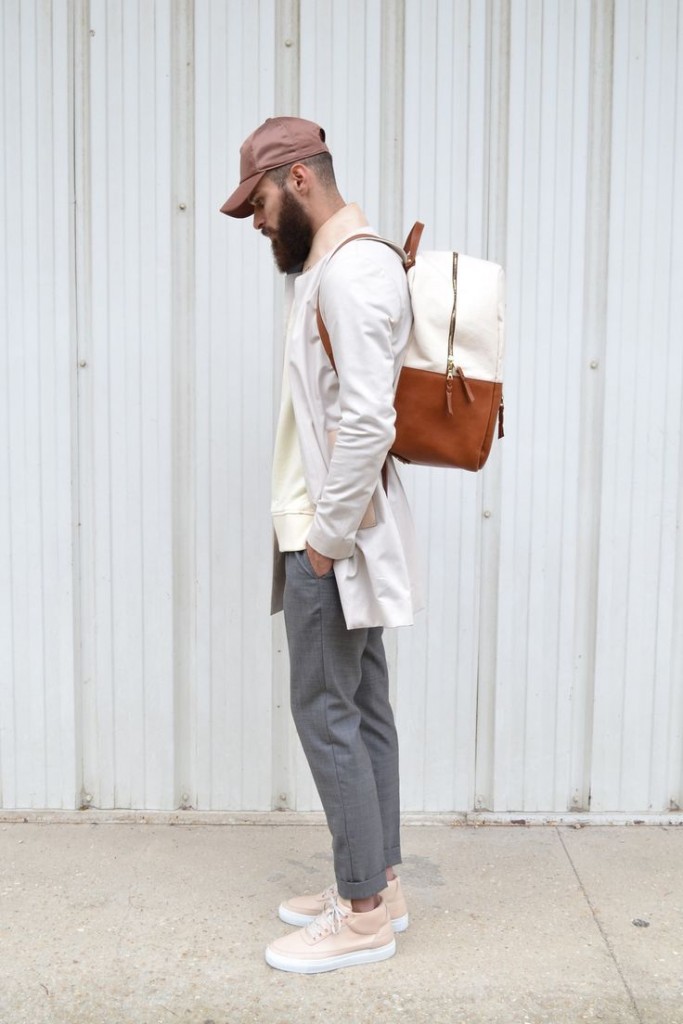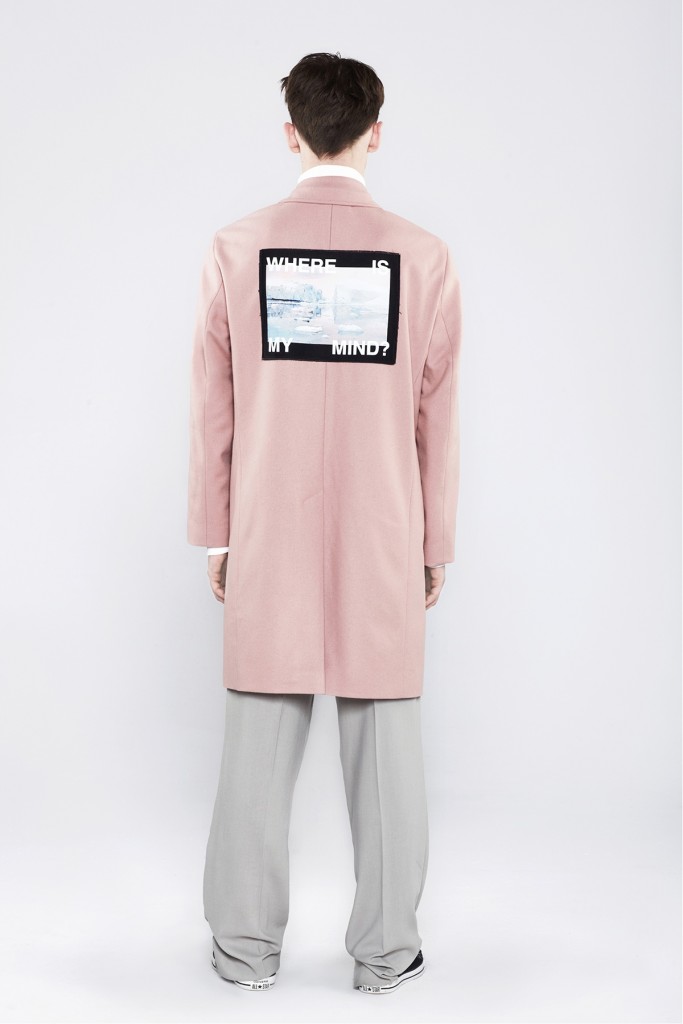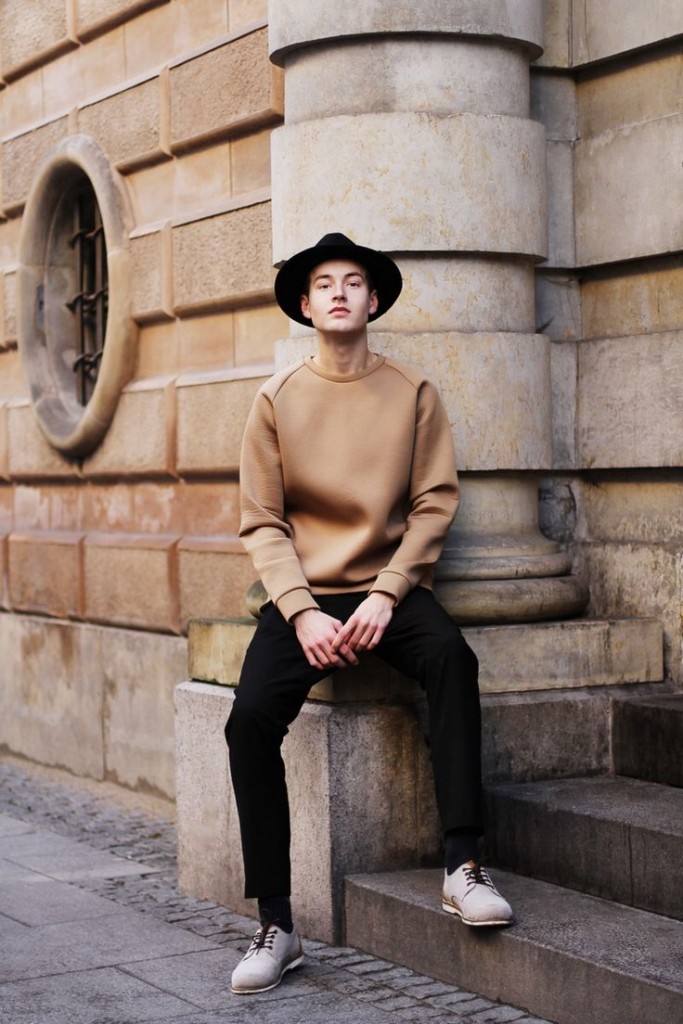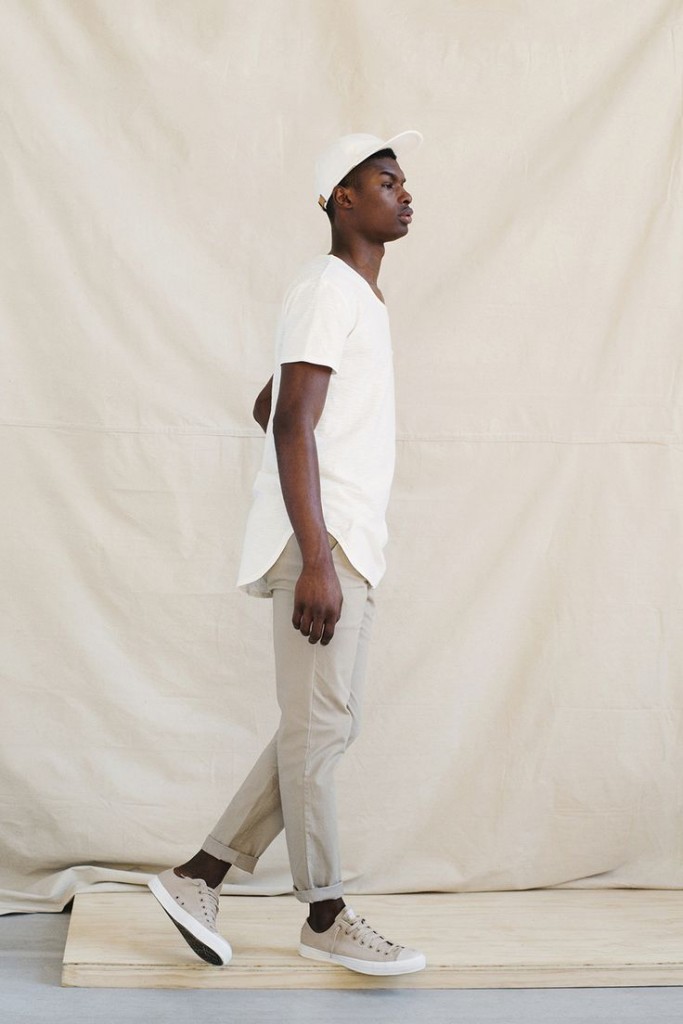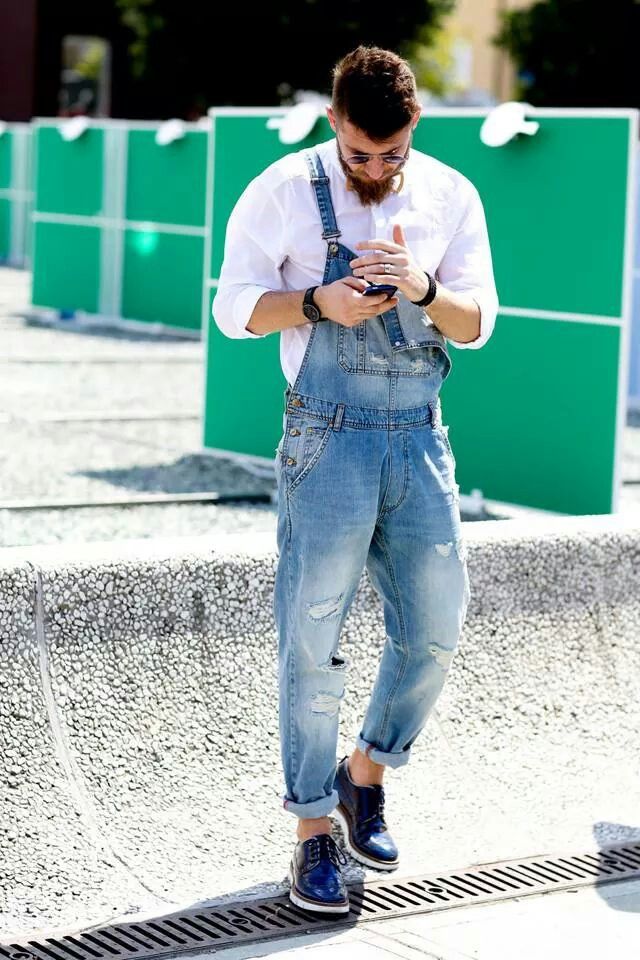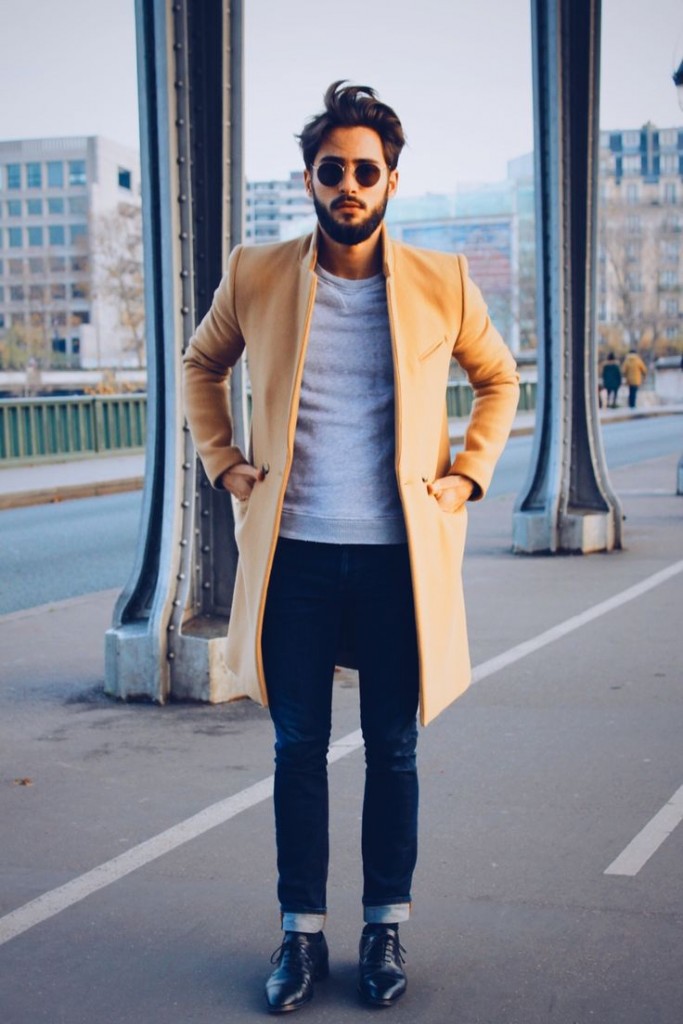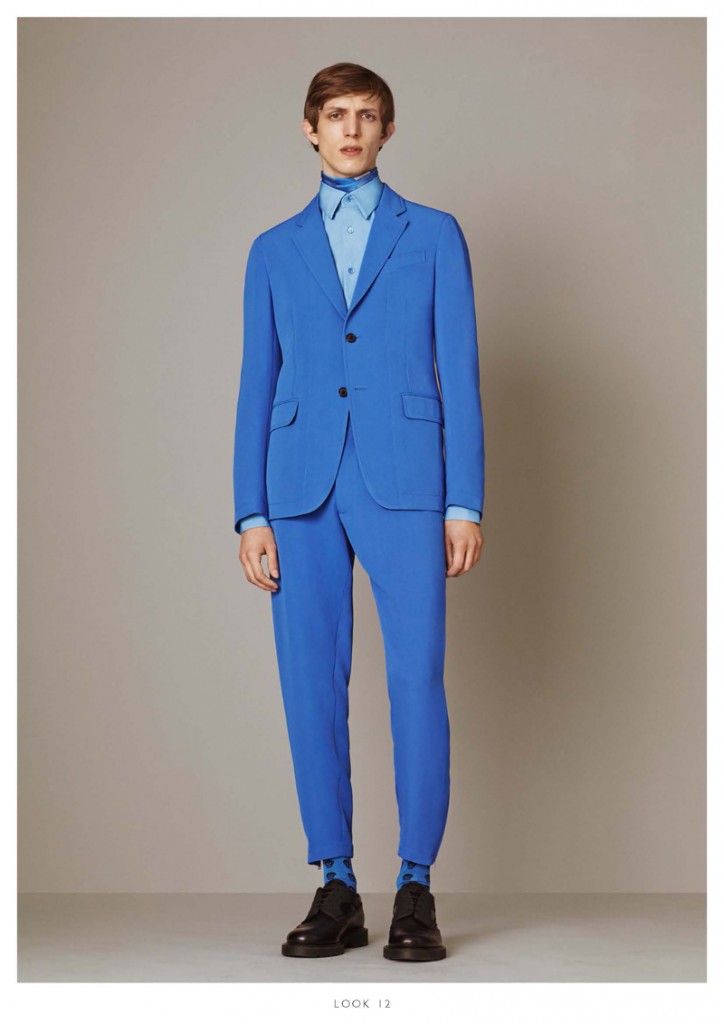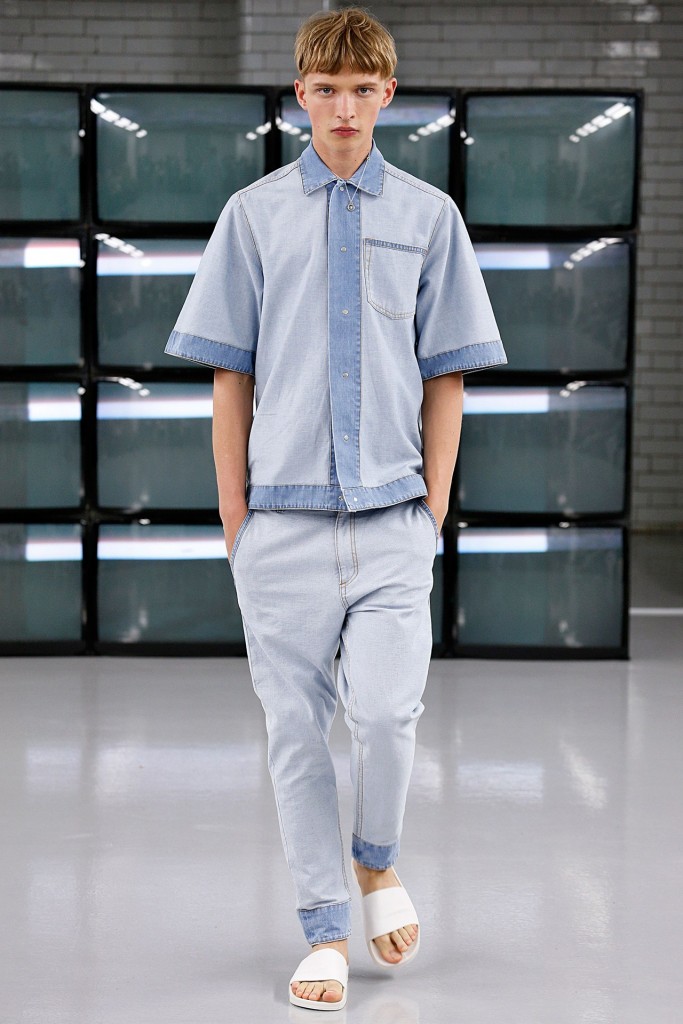 When it comes to minimal footwear there are plenty of options. Are go to items for this summer have to be low-cut sneakers and slides. Both great choices for footwear and both clean and simple that can be found in both leather and suede.
PAUSE's minimal tips are a guide on how to make your look effortless and at the same time, stylish. So remove your layers, tone down your colour matchups and you're very much on your way to creating that minimal look.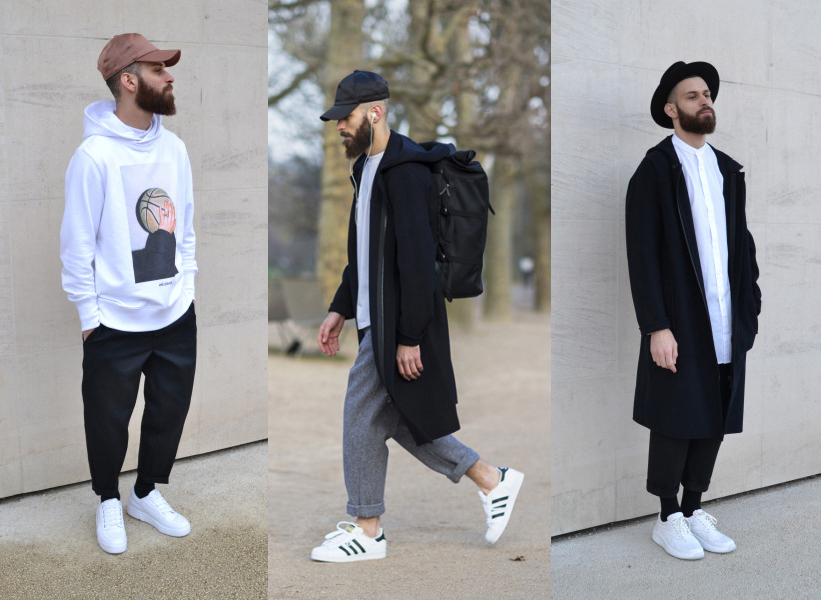 We at PAUSE recommend to follow @Alkarus as one of the top street style bloggers for minimal inspiration on menswear.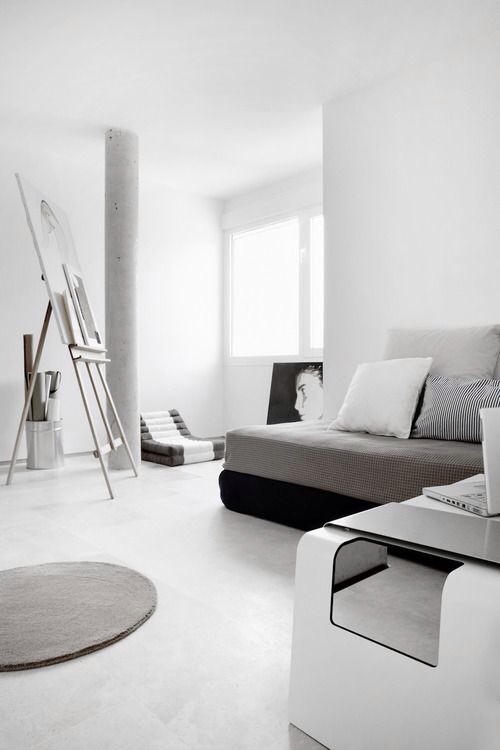 "Make it simple, but significant" – Don Draper
Shop the coolest minimal pieces to buy now below:
Minimal clothing:

Minimal sneakers:

Minimal slides:

Minimal accessories: