The FILA Archive Event. 
Date: 26th – 27th July 2017
Time: 9am – 5pm
Address: Protein Studios, 31 New Inn Yard, London, EC2A 3EY
The FILA Archive Project is an exclusive public exhibition to showcase the brand's 100+ year legacy in sportswear and celebrate their connection with youth culture.
The Italian brand founded in 1911 has grown to be one of the most recognised sportswear brands in the world and the London exhibit will showcase a wide range of iconic pieces from the archives. These will include Bjorn Bjorg, mountaineering legend Reinhold Messner and more recently Gosha Rubchinskiy. The archives will also feature one-off pieces from motor racing.
All pieces will be presented alongside original design sketches, campaign imagery and catalogues which have been flown over from FILA's Biella museum.
FILA have teamed up with online vintage retailer Too Hot who has sourced a selection of rare FILA vintage items to be purchased exclusively during the exhibition.
Check out some of the vintage selection below: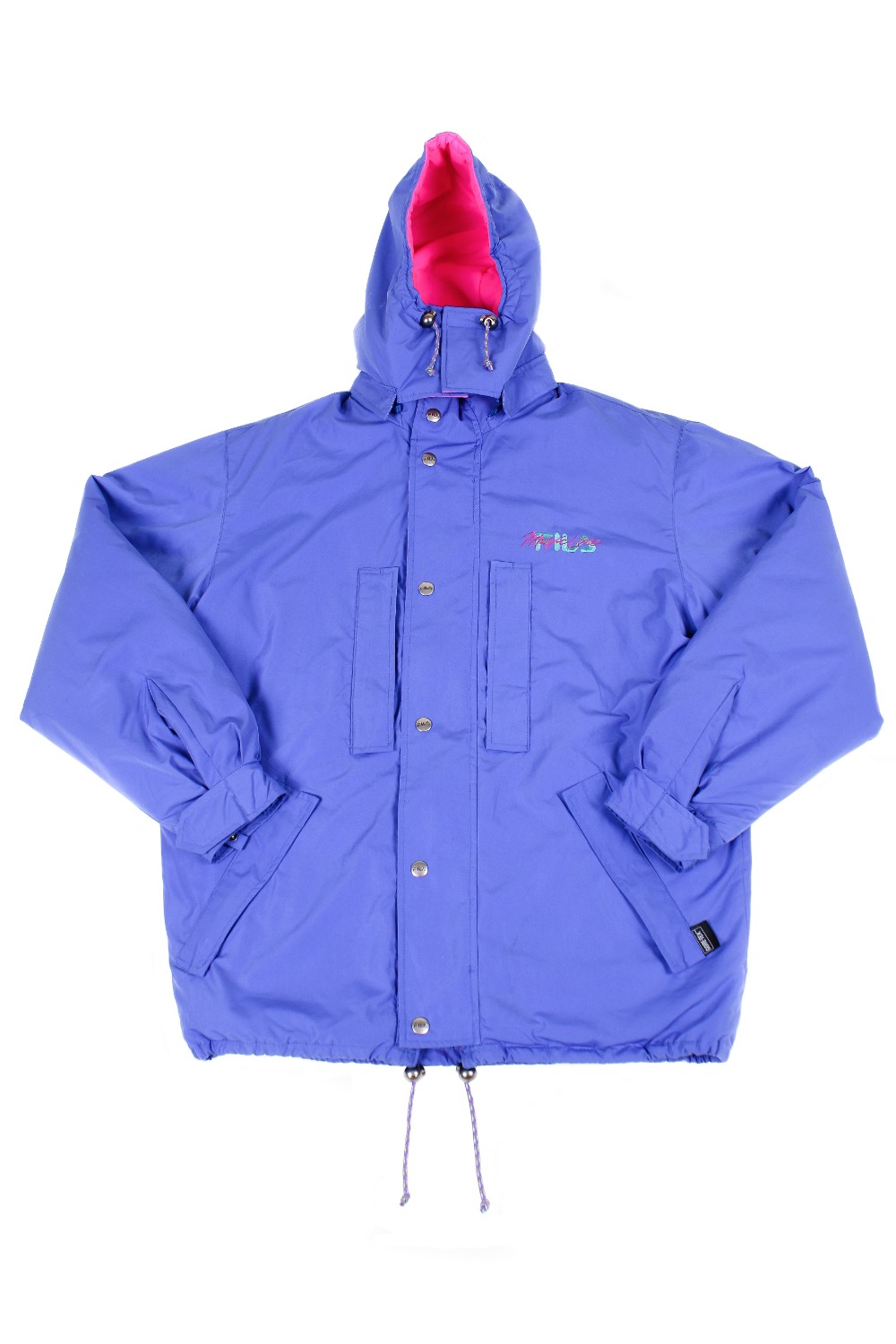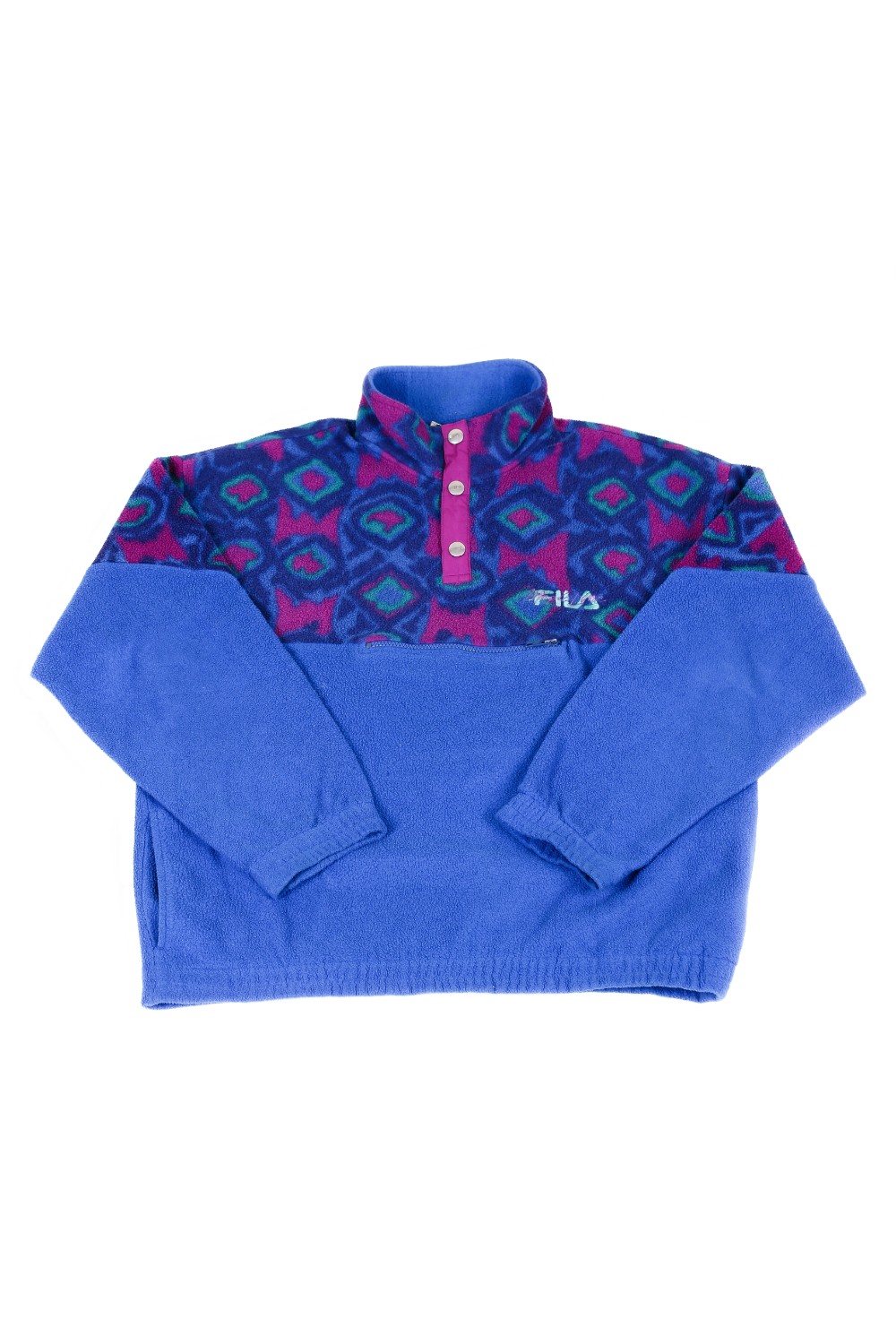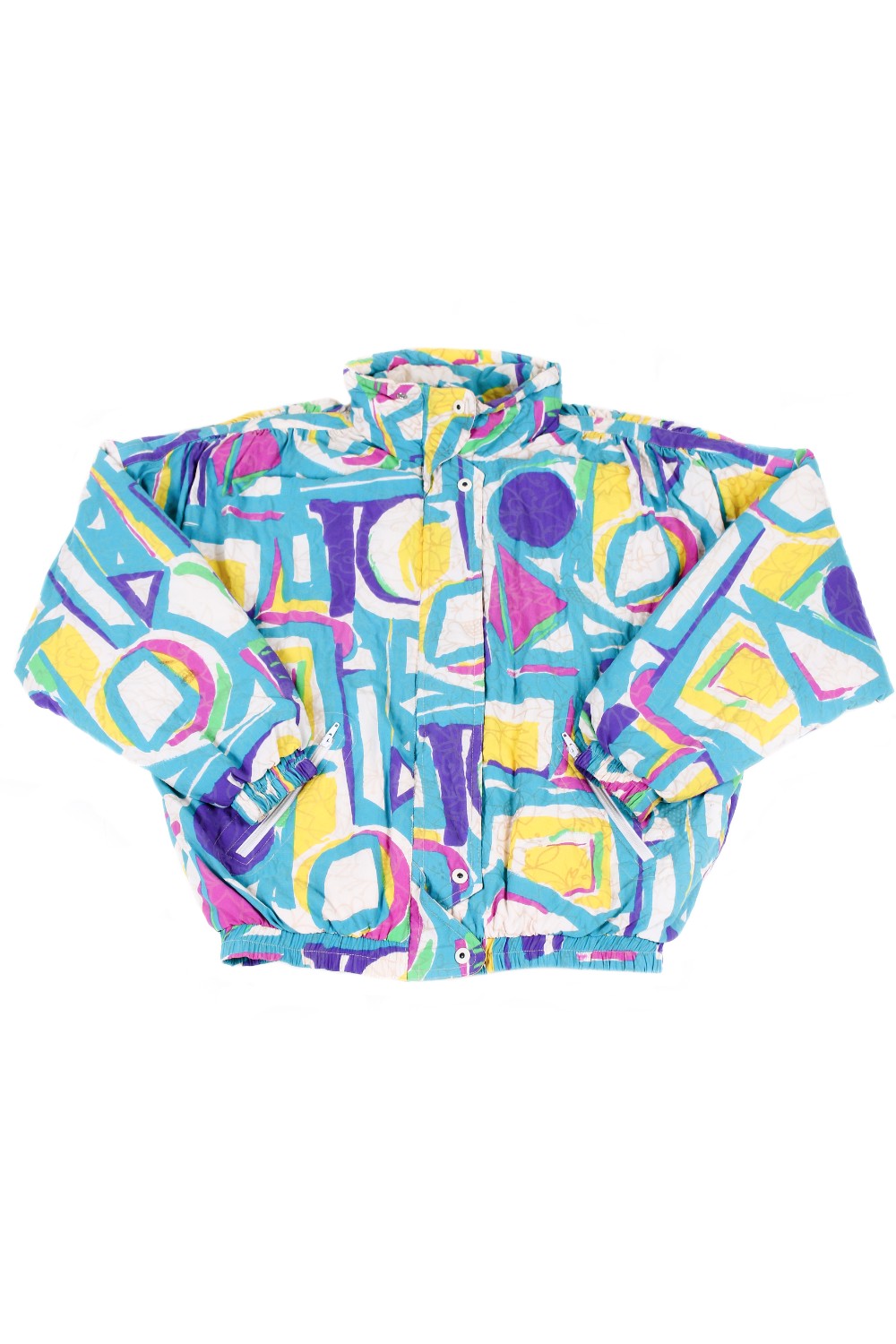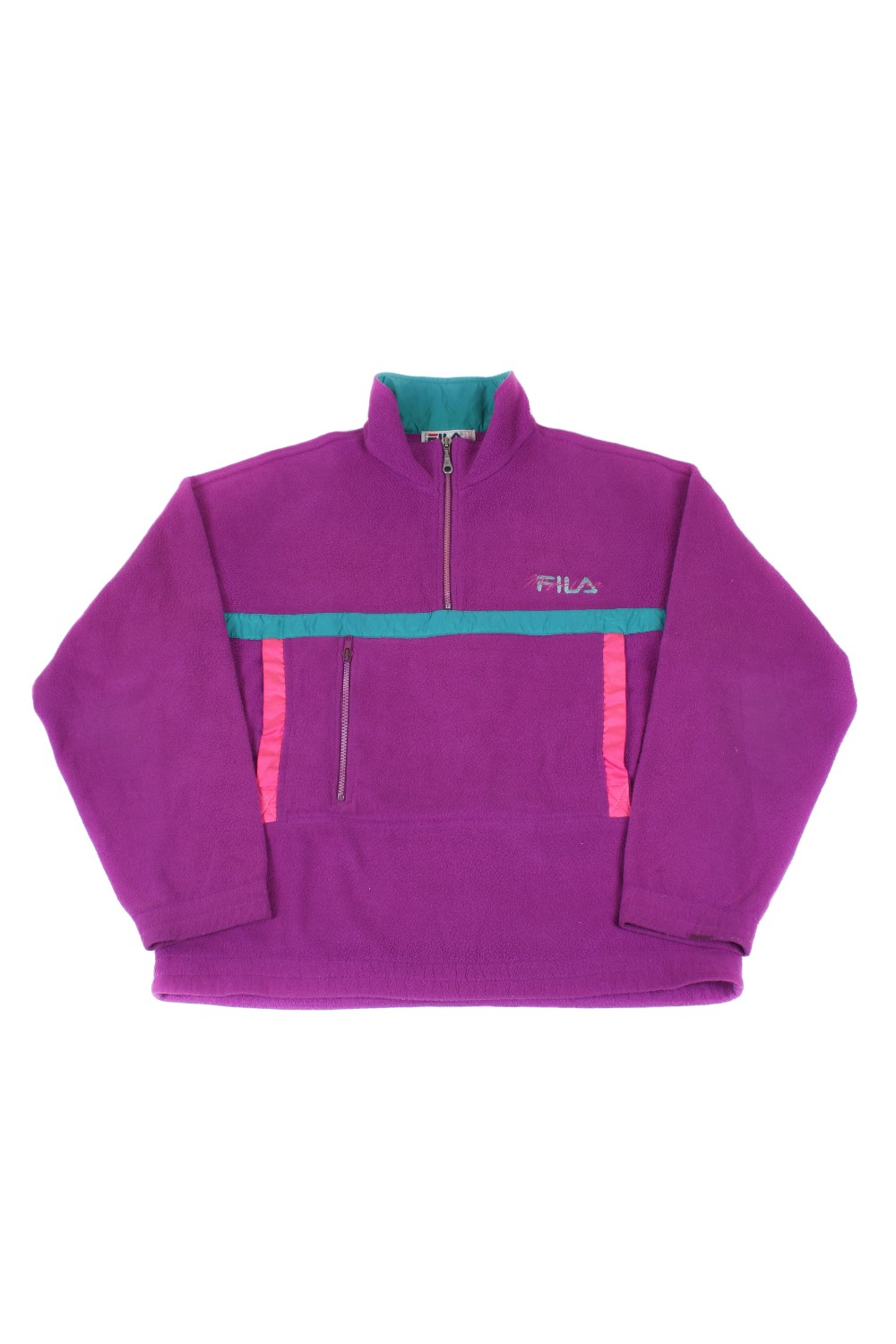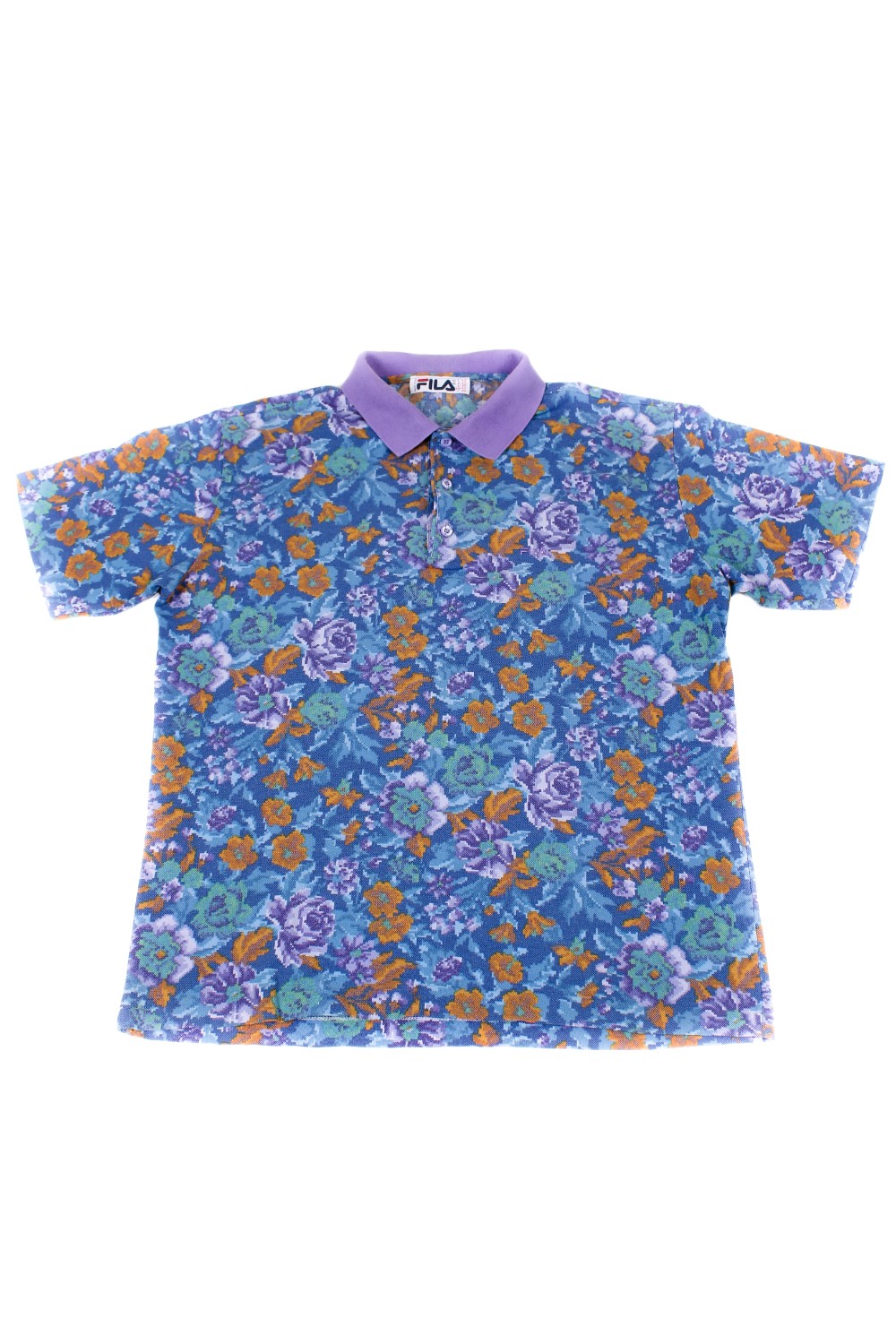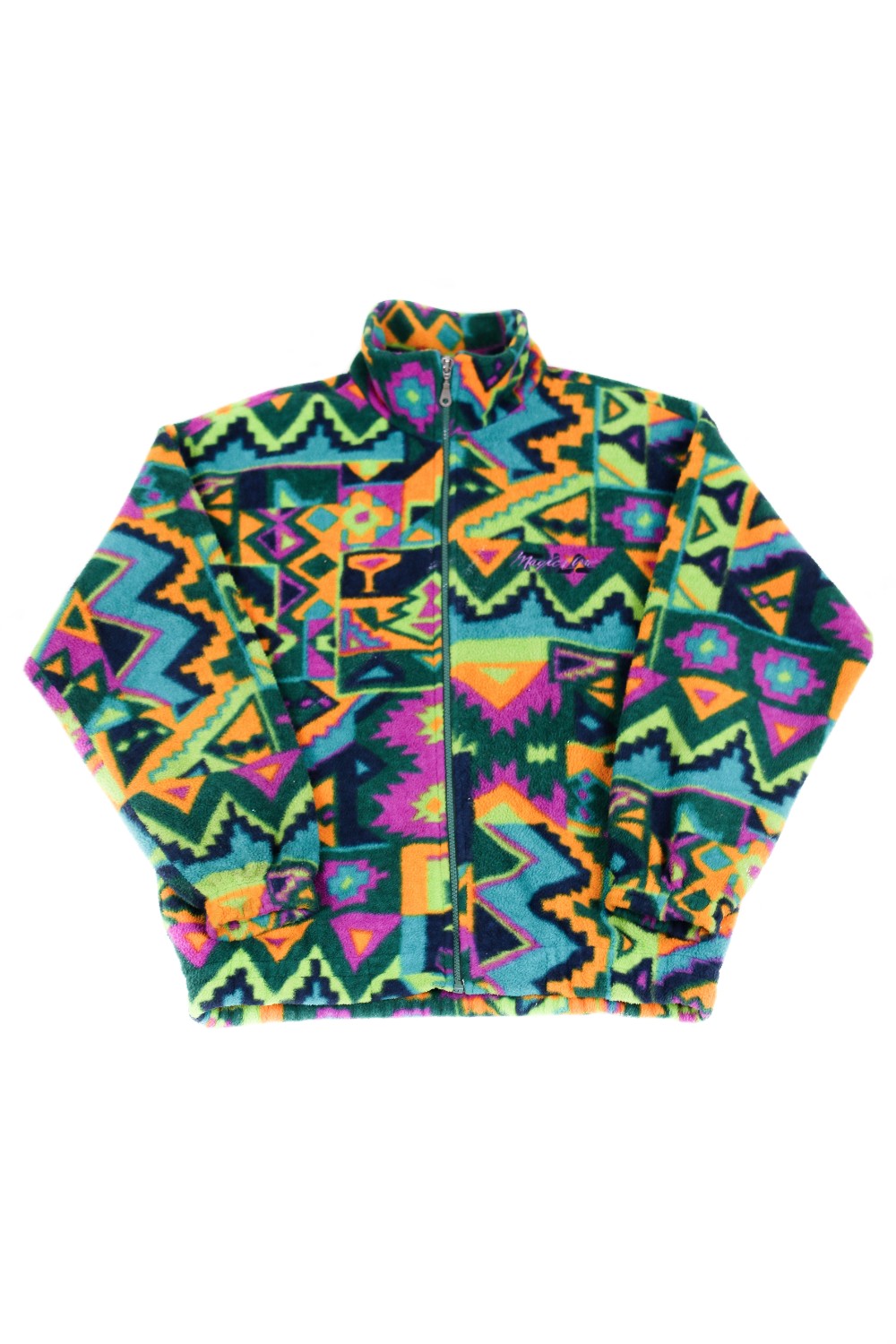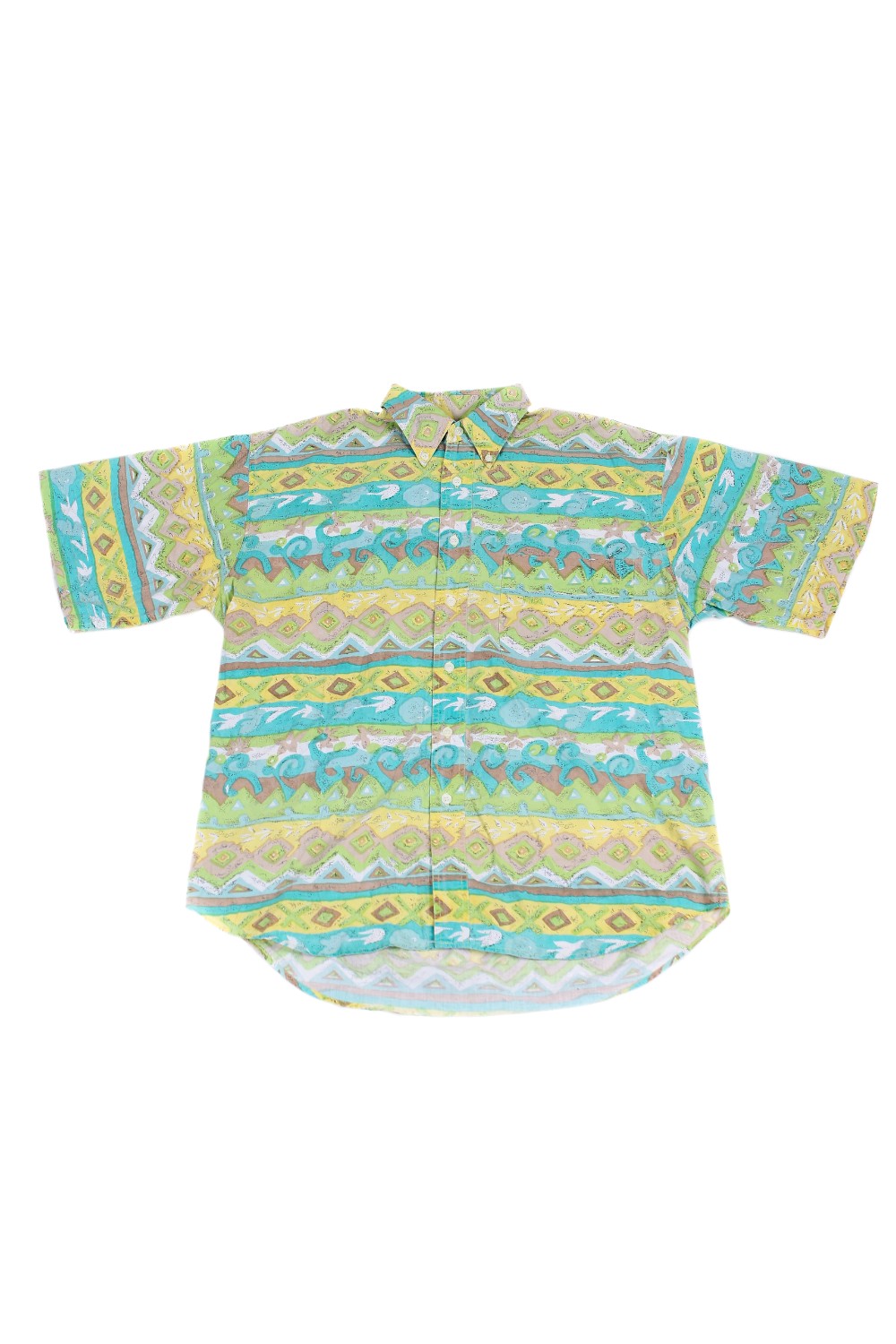 Jaden Smith continues to stunt on these kids.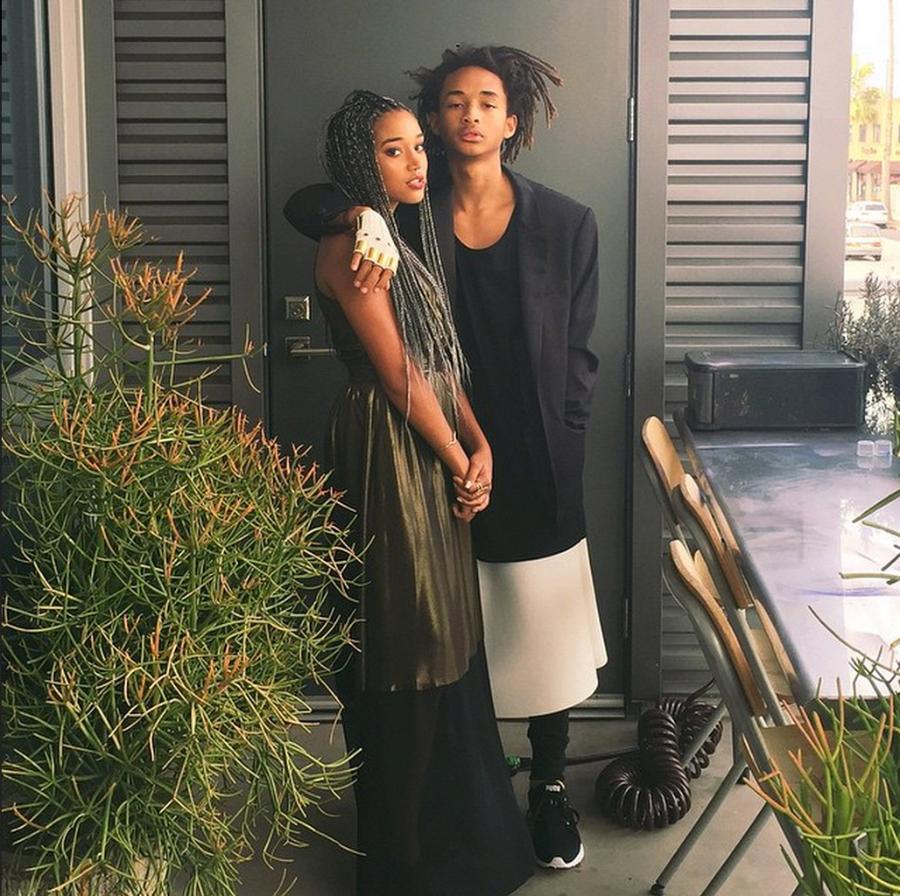 Forward thinking stylish kid Jaden Smith does a comeback trading his white batman costume to a black and white longline shift dress. Jaden attended his prom with Amanda Sedlberg from the Hunger Games, both in dark toned colours, Jaden styled his outfit with an oversized black blazer, more about white gloves, white and black longline shift dress and added a pair of sneakers. This 16-year-old kid can clearly rock whatever he feels, after stating he had grown an affinity for women's clothing, it's clear he will continue to bring out controversial looks where ever he goes.

Get the look:

Black oversized blazer
Longline black and white top / shirt (dress)

Black jeans
White gloves
Black sneakers