Recent Start UP Brathwait Watches Challenge the Status Quo with Transparency.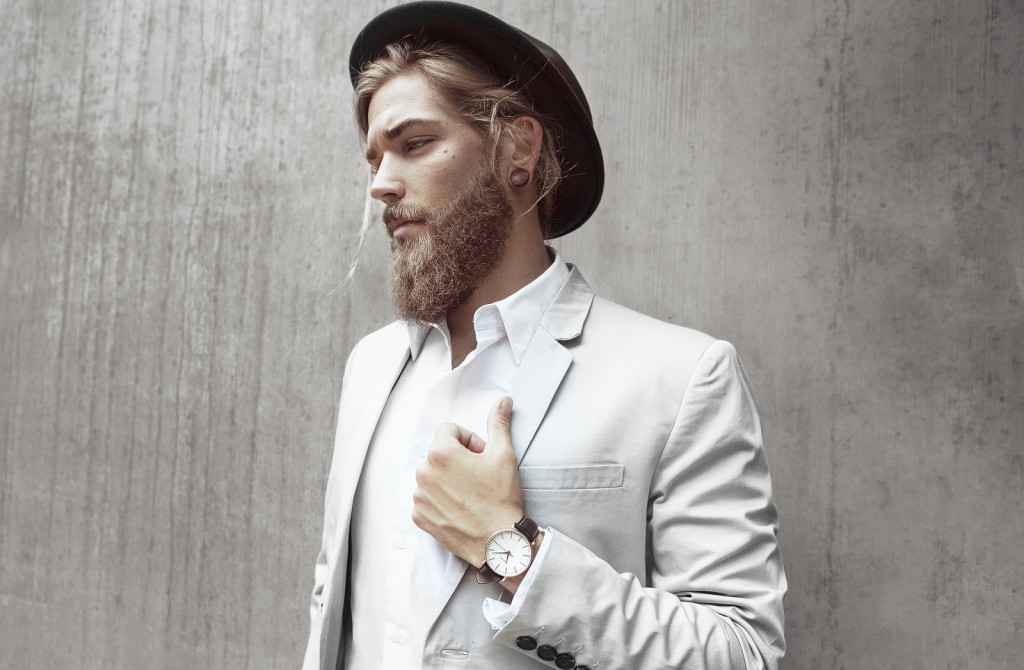 Genuine quality and fair prices sum up the ethos of recent watch upstart Brathwait. Transparent marketing has long being the domain of Luxury brands but Brathwait is cleverly playing the show and tell game a lot better by revealing true cost of their watches and getting rid of the middleman to sell directly to the final customer for a fraction of what they would normally pay. Lower prices in mainstream marketing depict lower quality but Brathwait pricing by no means compromises the quality of materials their watches are made with.
Their Classic Slim model boasts the following impressive features:

– Water resistant to 100 meter so you do not have to take it off when dipping in the ocean or jumping in the pool.
– 1.9mm thick scratch resistant sapphire glass (similar to Panerai and Rolex) for impeccable clarity and durability.
– AISI 316L stainless steel, the industry´s most durable steel mixture ensures that you will have a watch that looks new and polished every day for years to come. (AISI 316L stainless steel is found in Omega, Tag Heuer, Patek Philippe and most luxury watches)
– Natural Italian leather strap that will not wear off and lighten with use, but darken and soften up.
– Swiss quartz precision movement from Ronda, the only repairable quartz movement on the market.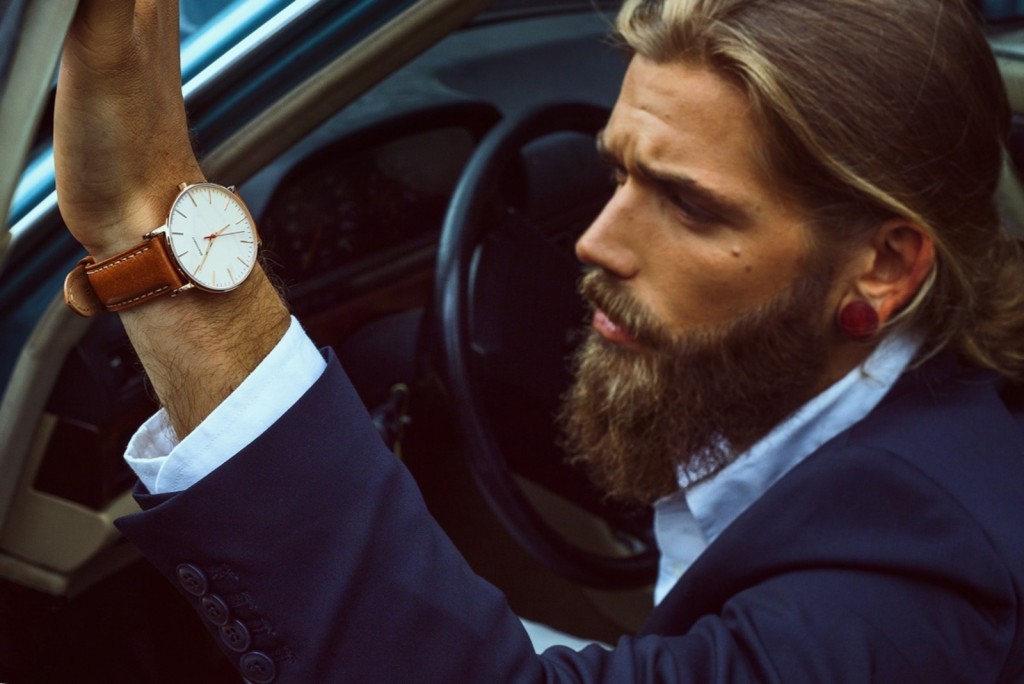 PAUSE approves Brathwait watches not only for its decent pricing but also its aesthetics.
Shop the collection now at www.brathwait.com