Summer is here, and with it there is definitely a wide range of  swimwear designs and styles available, so it's not surprising if you are a little stuck deciding which ones to get.
There are some clear swimwear trends this season: from short shorts in retro-style and bold colours to longer shorts in classic graphic prints, alongide the style and look of the shorts, to make the perfect choice it's important to consider other related factors such as the comfort and your own body shape.
Whether the shorts are colourful, monochromatic or printed, making the right choice in terms of swimwear is as important as an everyday outfit.
Check out our top 10 swimwear shorts below.
1. River Island Purple Palm Tree Drawstring Swimshorts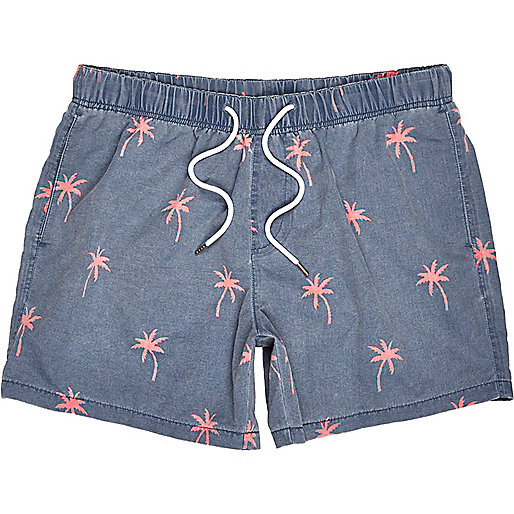 2.  Orlebar Brown Setter printed swim shorts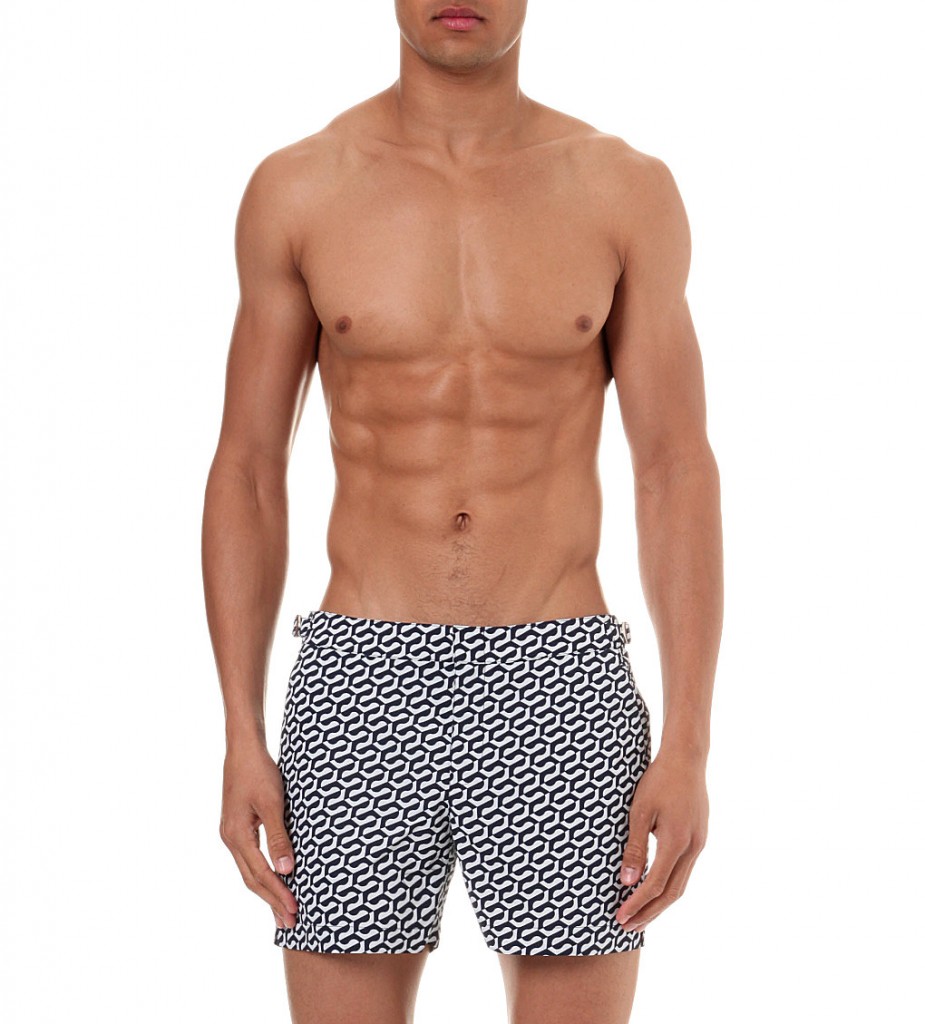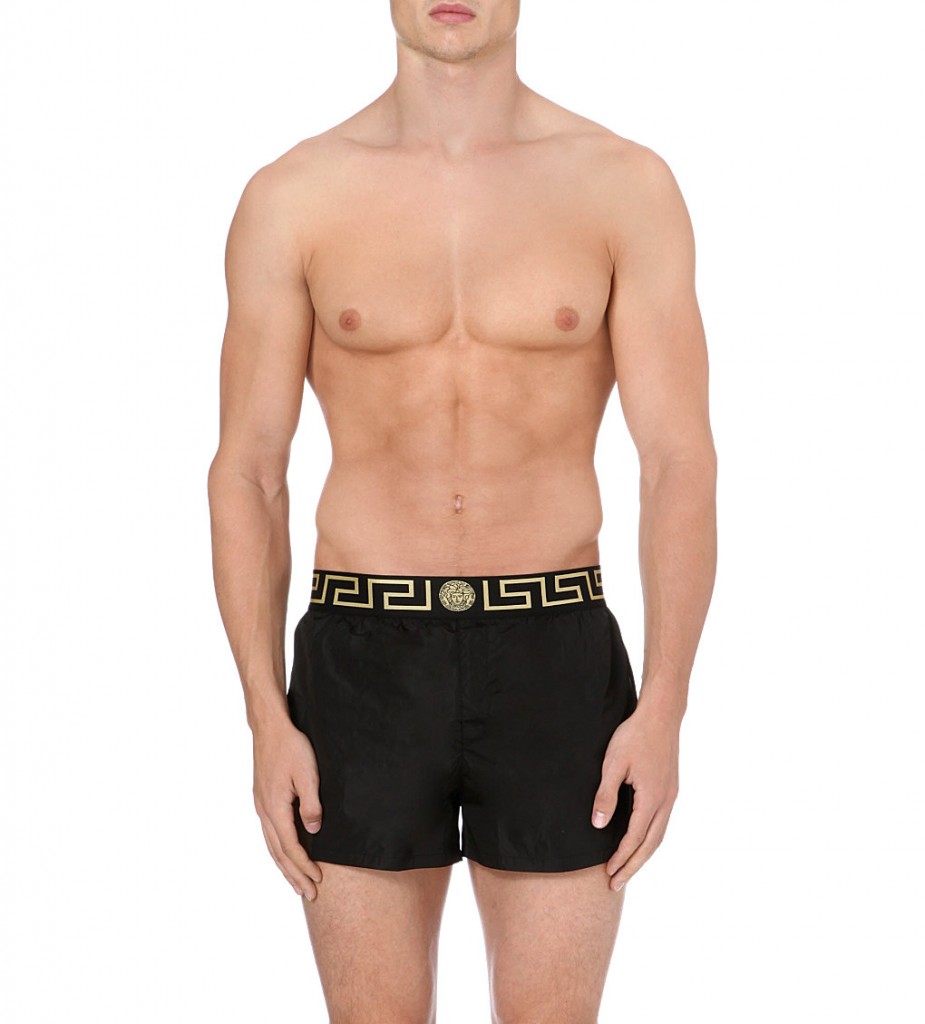 4. Orlebar Brown Bulldog Mid-Length Printed Swimshorts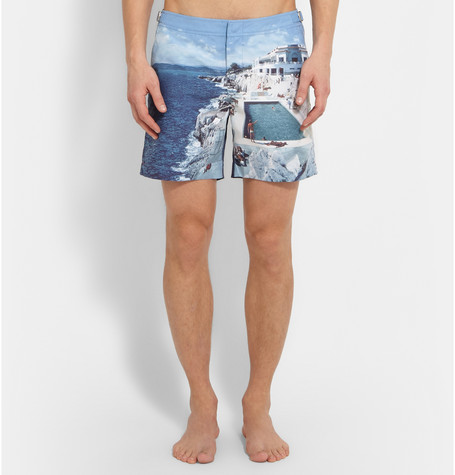 5. Etro Mid Length Paisley-Print Swimshorts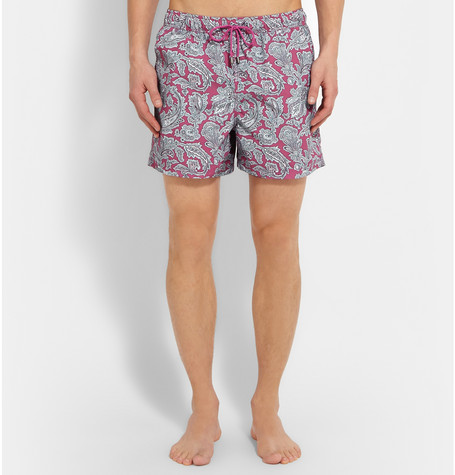 6. Hugo Boss Starfish Swim Shorts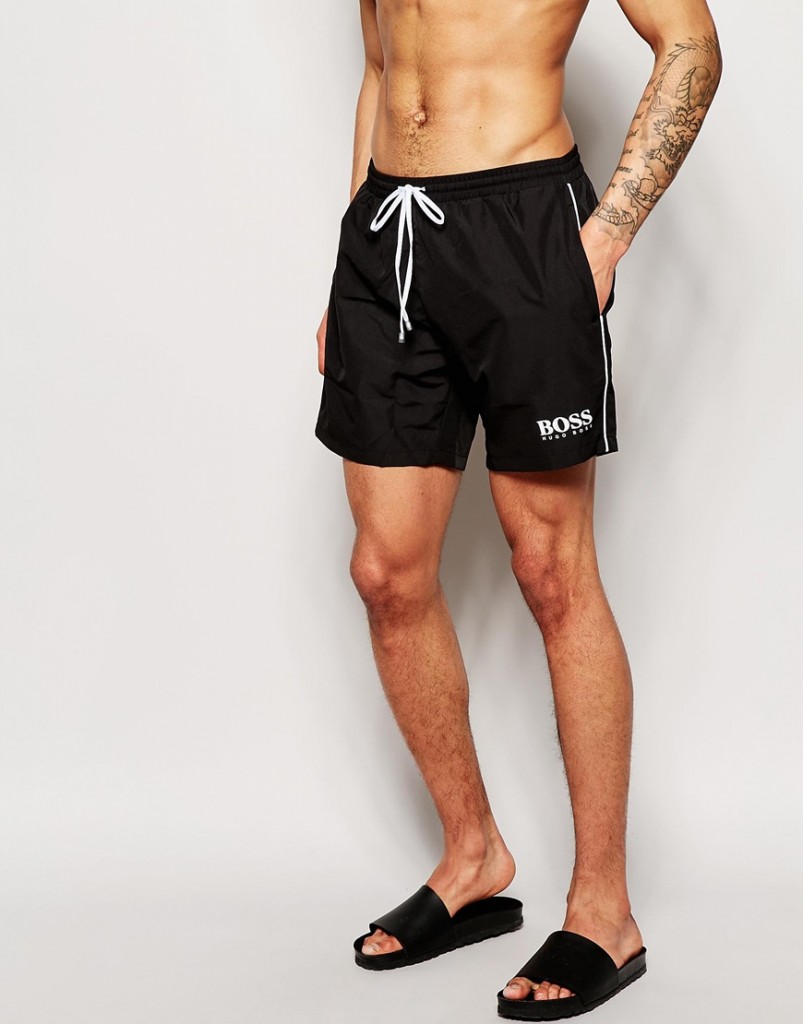 7. ASOS Swim Shorts With Floral Print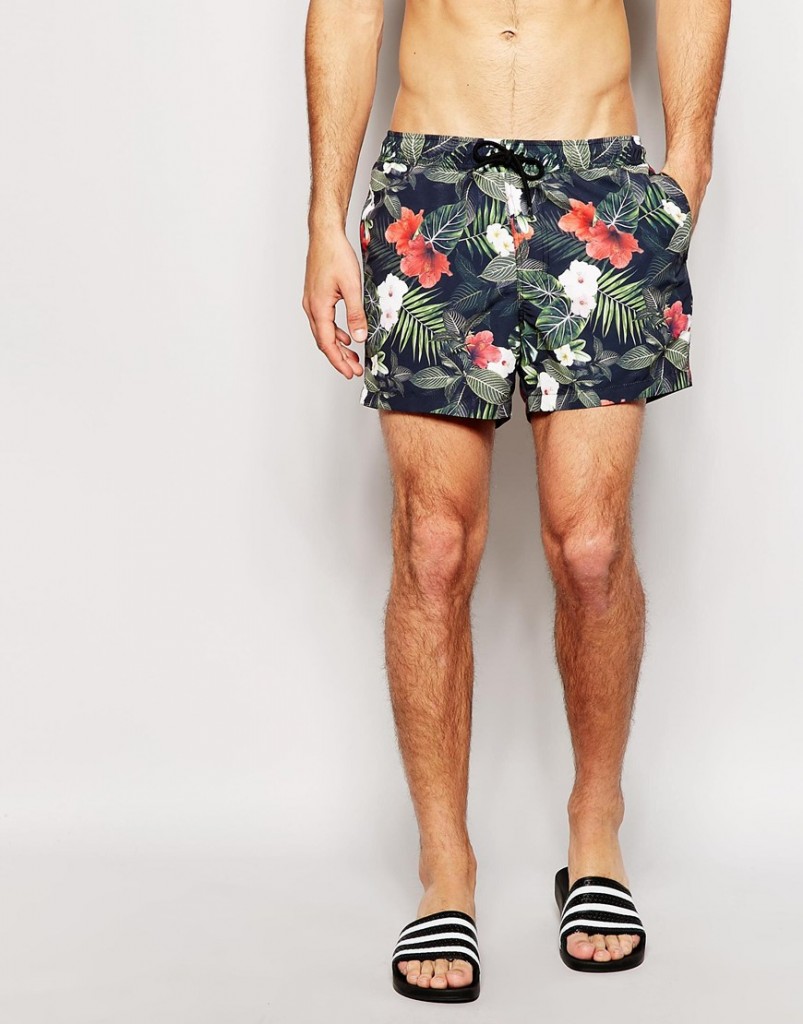 8. ASOS Swim Shorts In Mid Length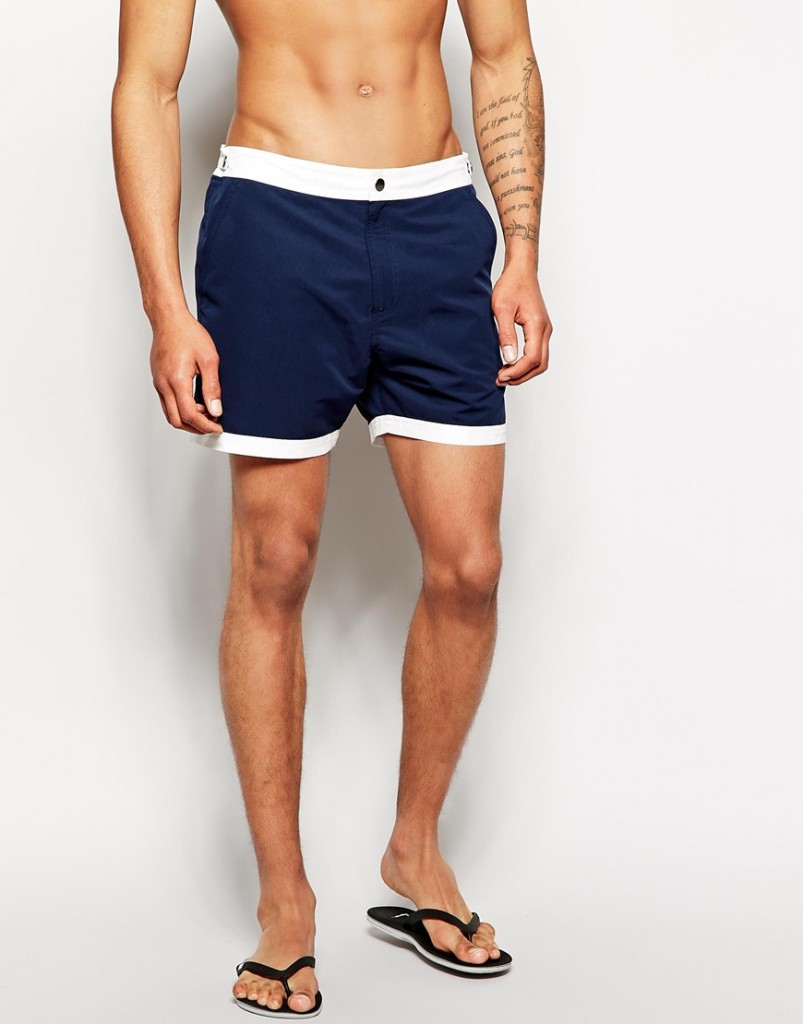 9. ASOS Runner Swim Shorts With Acid Wash In Short Length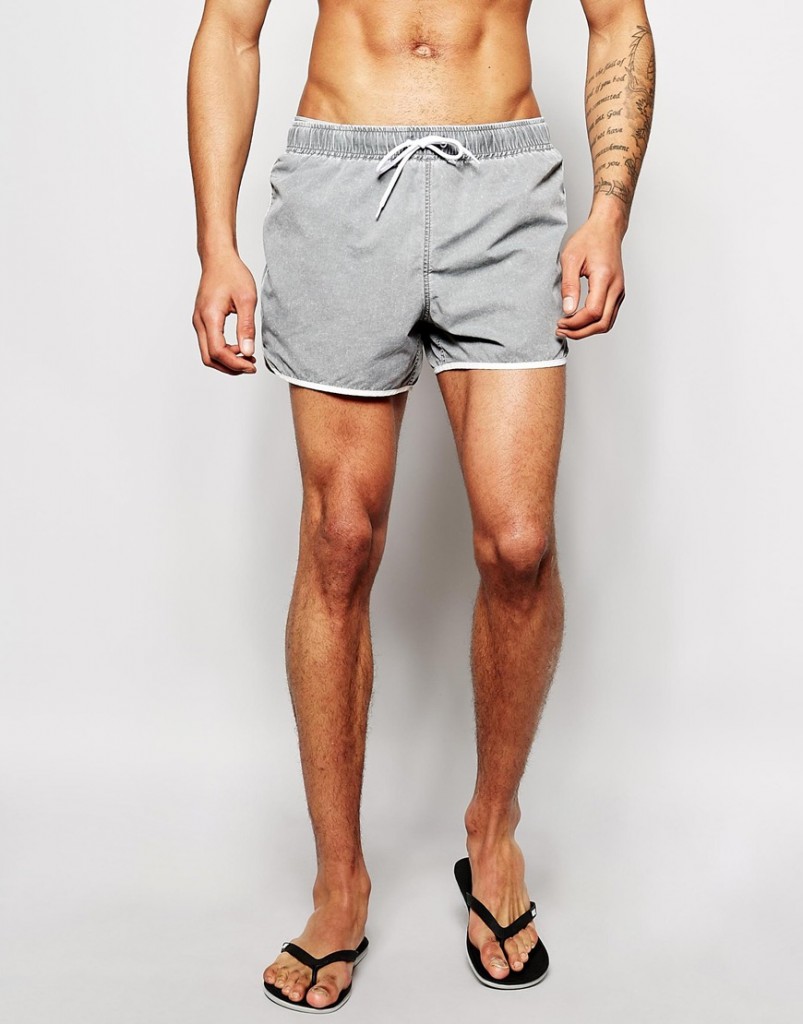 10. ASOS Swim Shorts In Mid Length