Celebrities express individuality at the MTV VMAs 2015.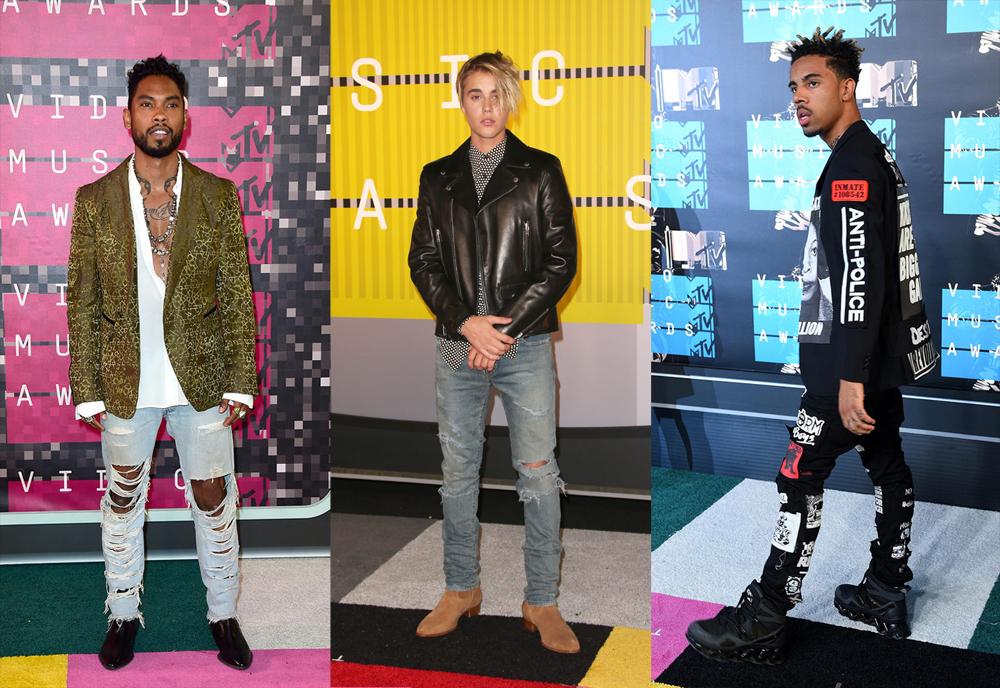 Last night music artists came together to celebrate the MTV Video Music Award's, putting the best looks on the table, the red carpet saw celebrities winning in style and others wardrobe malfunctions. See all the menswear looks at the MTV VMAs below:
#PAUSEorSkip?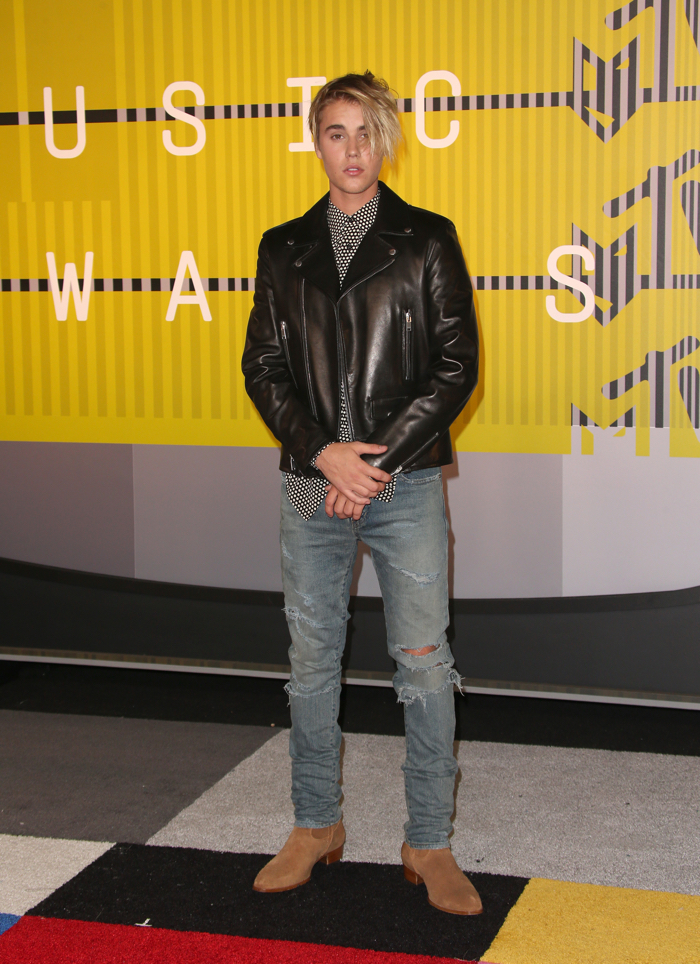 PAUSE: Justin Bieber steps into a new direction wearing head-to-toe Saint Laurent.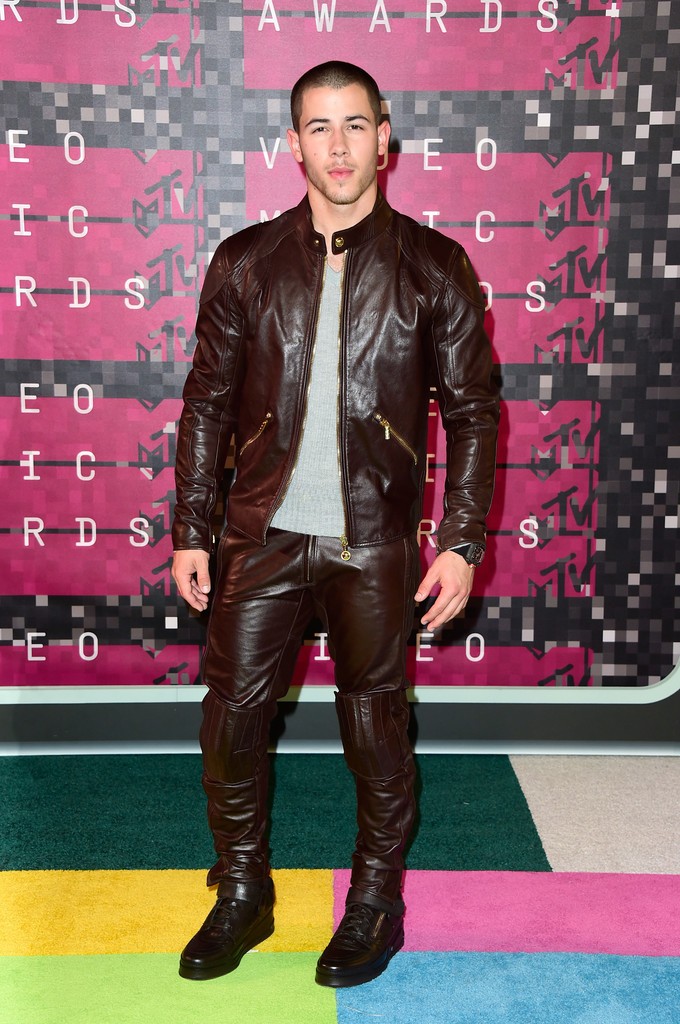 SKIP: Nick Jonas was spotted in Versace leather on leather but clearly the designer was wearing him.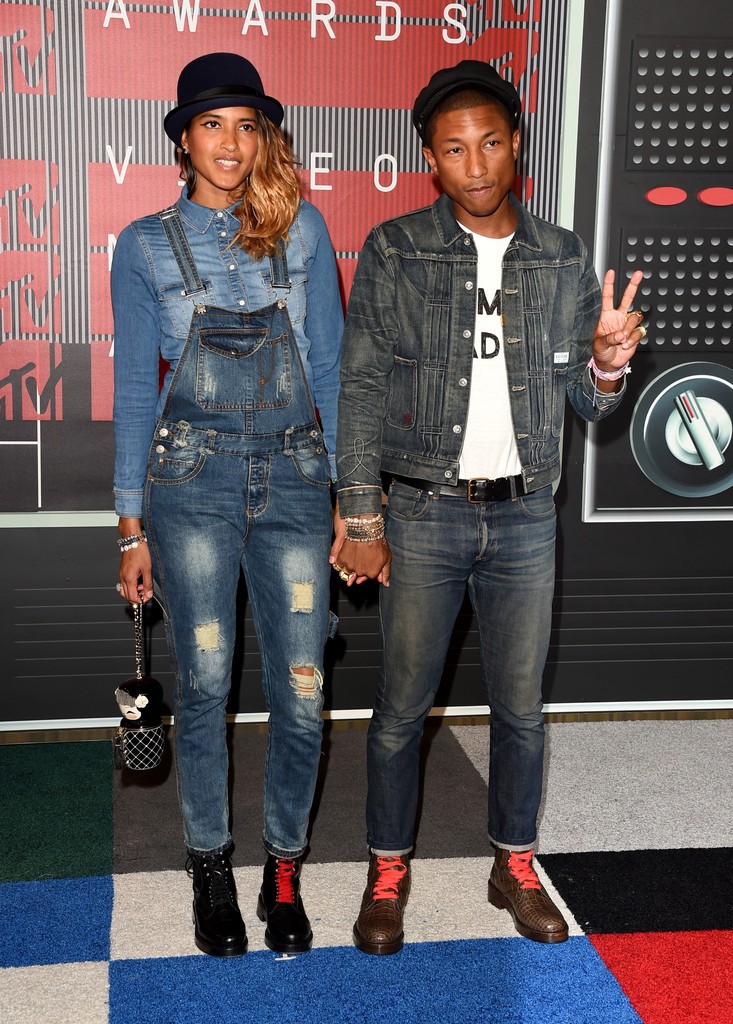 PAUSE: Keeping it simple, Pharrell Williams & his wife Helen both wore double denim.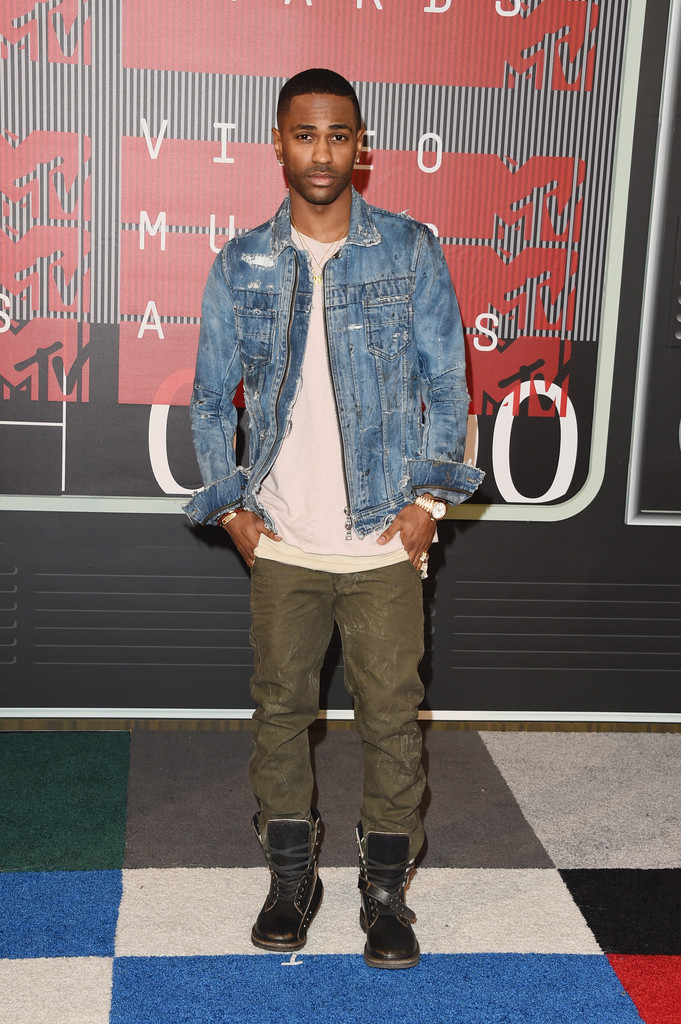 PAUSE: Big Sean keeps it neutral in his denim jacket and stacked pants.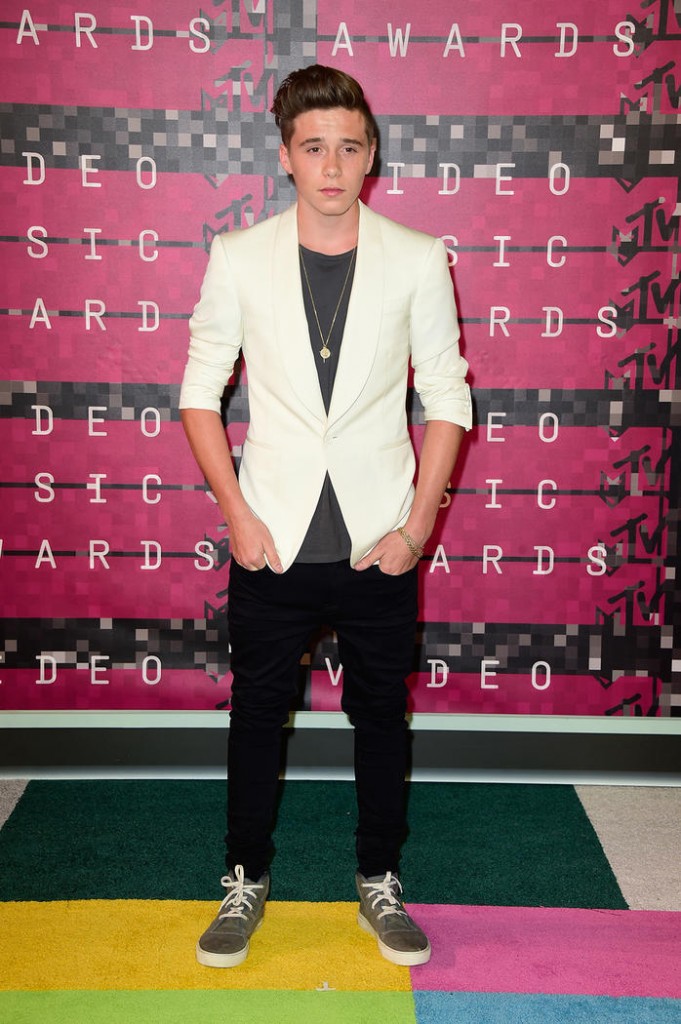 PAUSE: Brooklyn Beckham is surely growing up and his sharp white blazer did the job, we have to give the footwear a skip though.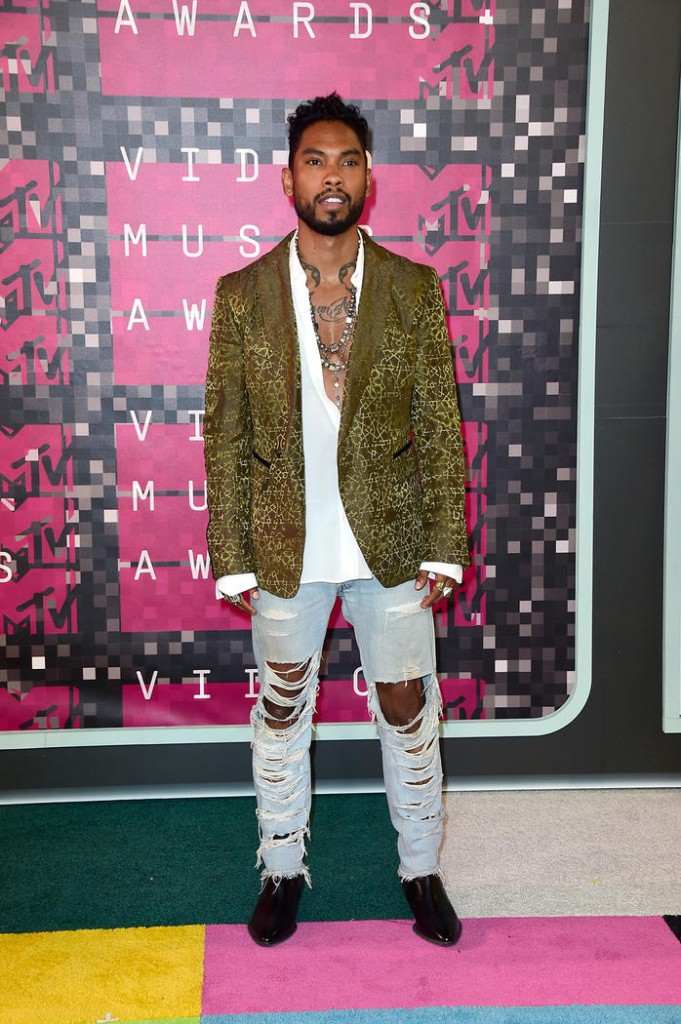 PAUSE: Miguel slayed per usual with another consistence rock inspired look.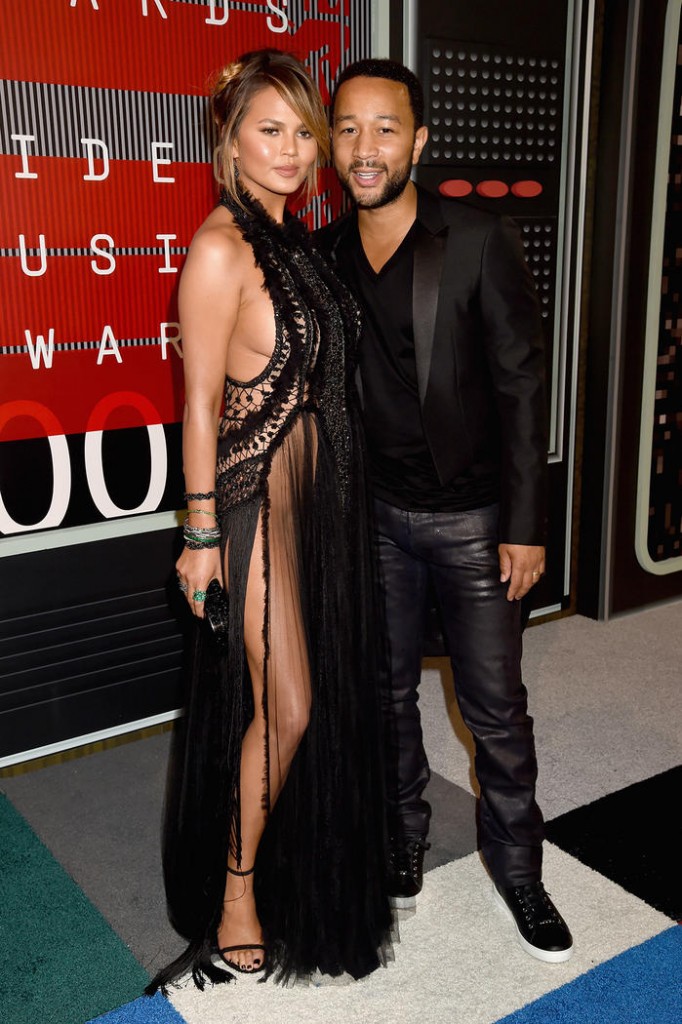 SKIP: John Legend went safe but tried too hard at the same time, we're not keen on who put his look together.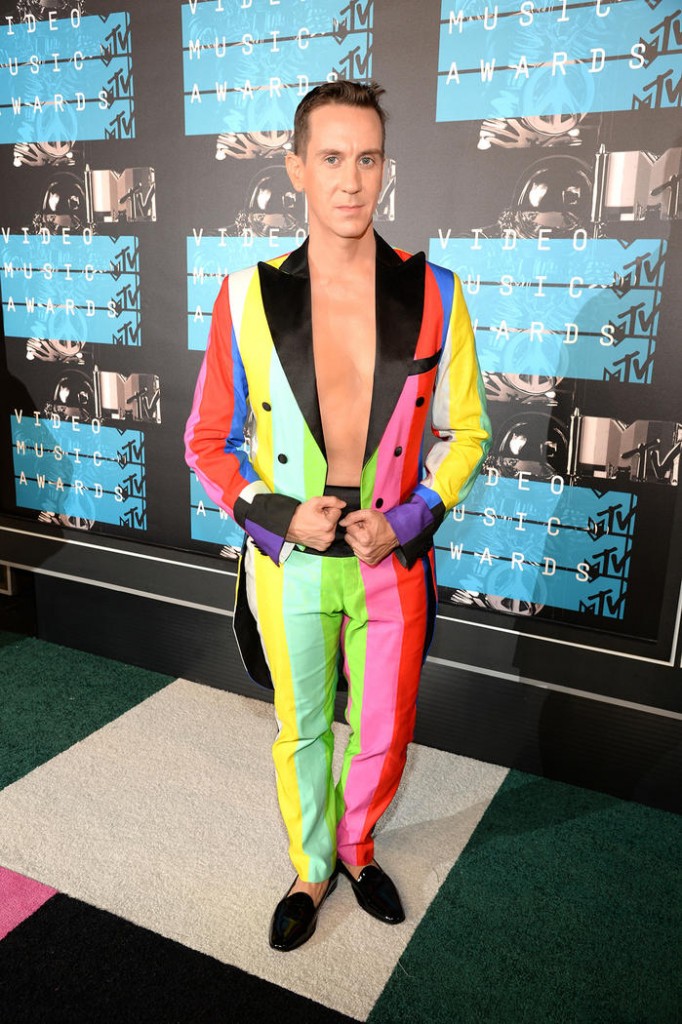 SKIP: We love Jeremy Scott but this rainbow look is not a win.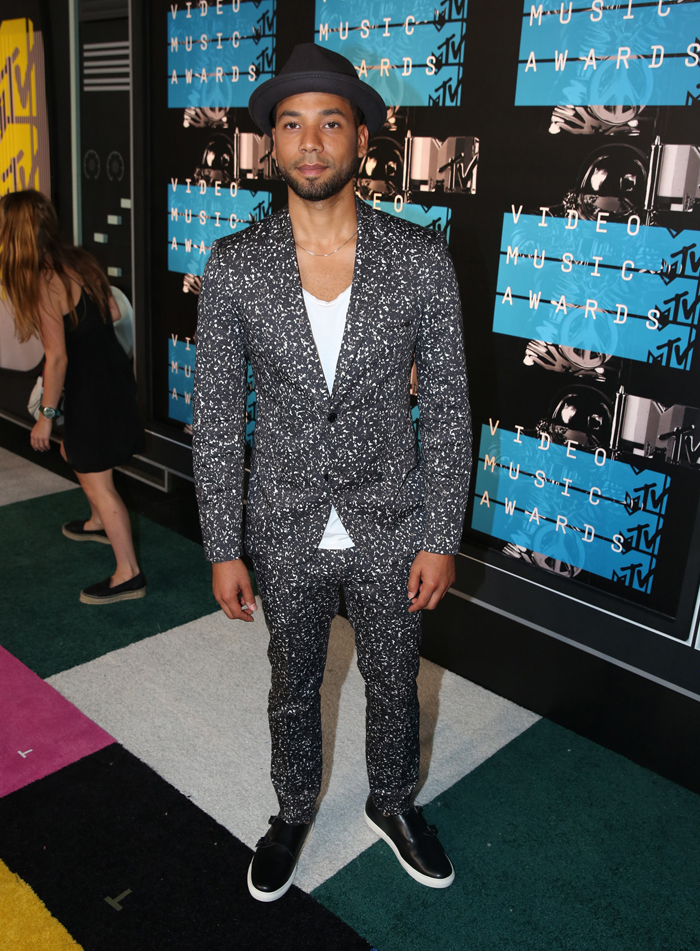 PAUSE: Jussie Smollet took a risk with a black speckled printed suit but styled it with a simple approach.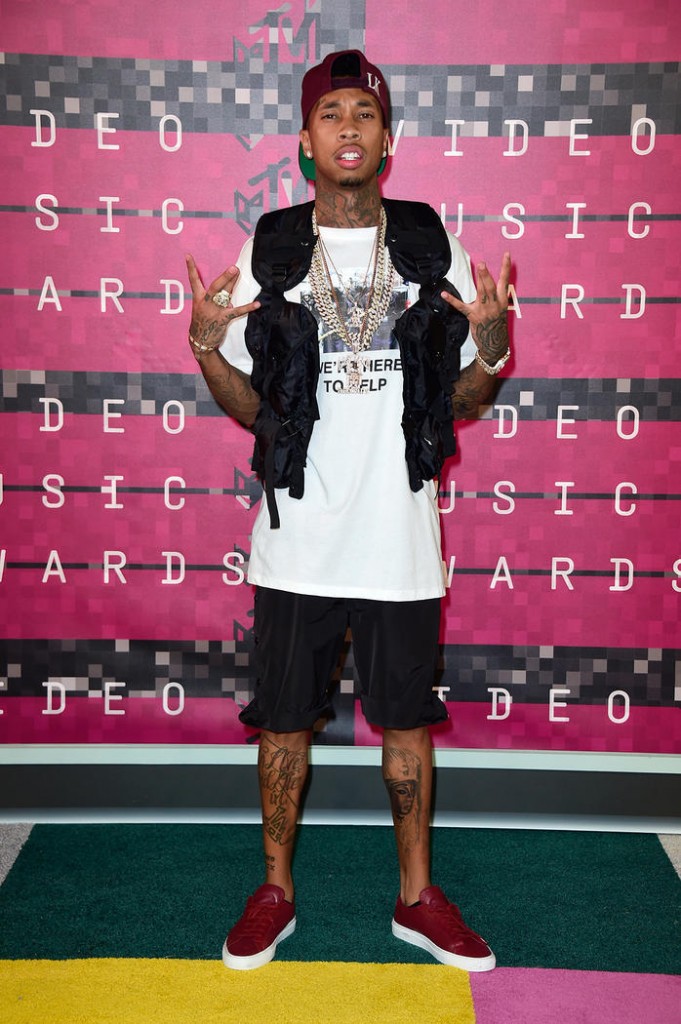 SKIP: Tyga just left the crib in his Common Project sneakers, skip all the way.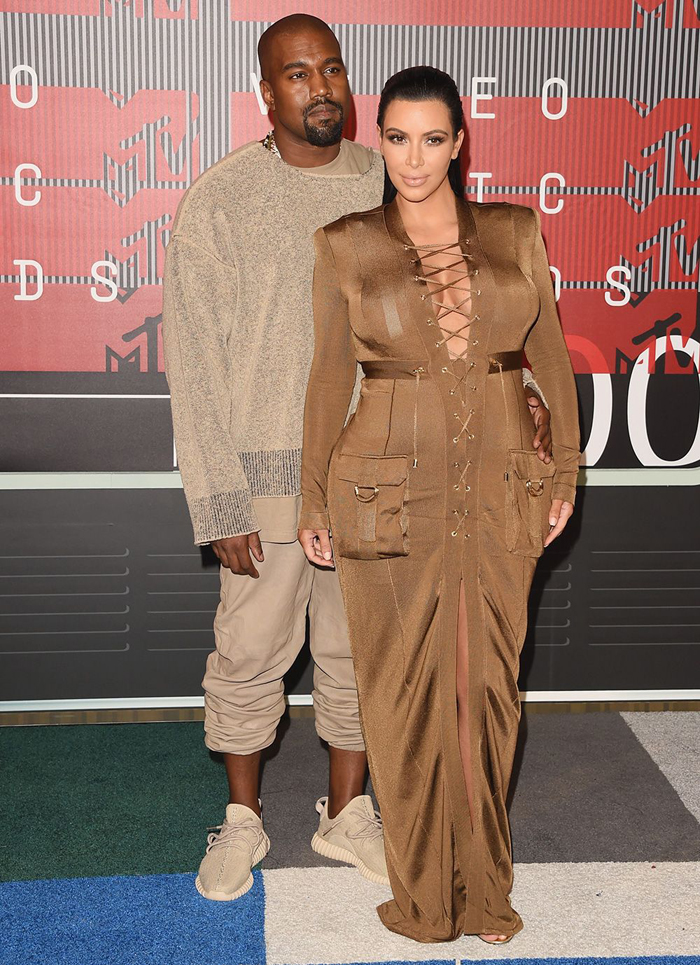 PAUSE: Kanye West dressed as Kanye wearing Kanye. We PAUSE for those beige Yeezy Boost sneakers.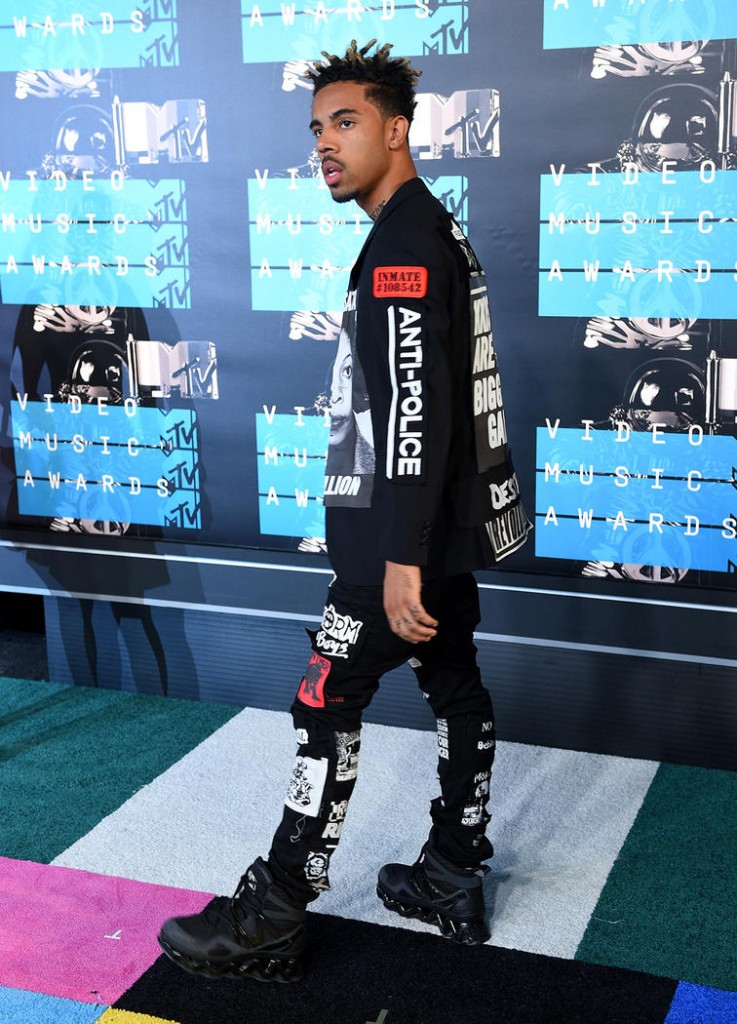 PAUSE: This is exactly how you shut it down and represent who you are. Vic Mensa has to be one of our personal favourites. We appreciate this look.

Loading ...
Let us know your thoughts by commenting below with PAUSE or Skip.