Picking a gift for someone you love can be pretty tricky, especially if you decide you want to buy them some clothes or accessories.  You want to choose something that fits in perfectly with their style, and prove just how well you know them.  Picking a watch for the man in your life can be extra tricky, due to the sheer volume of brands and models available. We enlisted the help of Laings of Glasgow who have over 175 years of experience in the luxury jewellery and watch industry so before you rush into a big purchase – we recommend considering the following points.
Style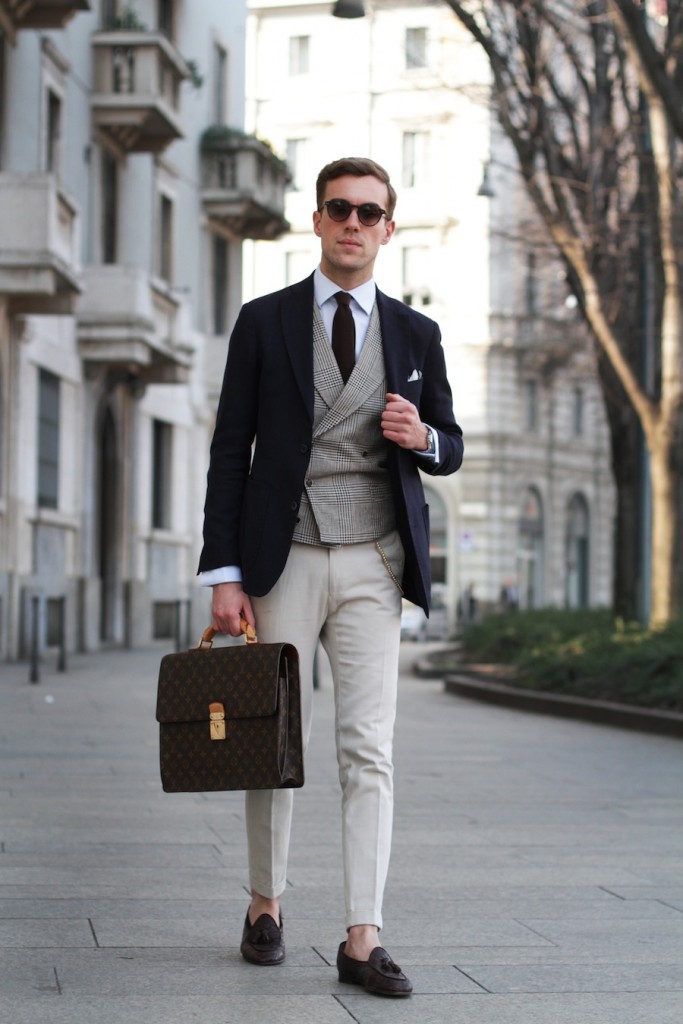 Possibly the most important thing to consider when buying a watch for someone else – their own personal style.  Think about the man in your life – are you more likely to catch him in the latest Nikes or a well polished pair of brogues? Is he more comfortable in preppy chinos or skinny jeans? Once you have thought about his style, think about what kind of watch brand will make a good fit with him. Brands like TAG Heuer are a safe bet, with their constant innovation and celebrity endorsements including Cara Delevigne, and even Walter White had a TAG Heuer Monaco, for all the Breaking Bad fans out there.
Lifestyle
It's not all style over substance when it comes to selecting a watch for your other half.  There's no point giving him an ultra-flashy dress watch that isn't water resistant if he goes swimming every weekend.  Similarly, if he spends a lot of time working with his hands or using machinery, you should take this into account. There's no point having a watch he can't wear, or will be constantly worried about damaging.
Functionality
Luxury watches have a huge variety of functionality – everything from moon phase dials to Breitling's Emergency Watch with its personal distress beacon function. There are watches to cater for specific professions, from pilots and divers to doctors.  Even if your man doesn't require a watch to suit his profession, you should think carefully about whether you need all the intricate functions of a chronograph, or whether you simply need something that will tell the time.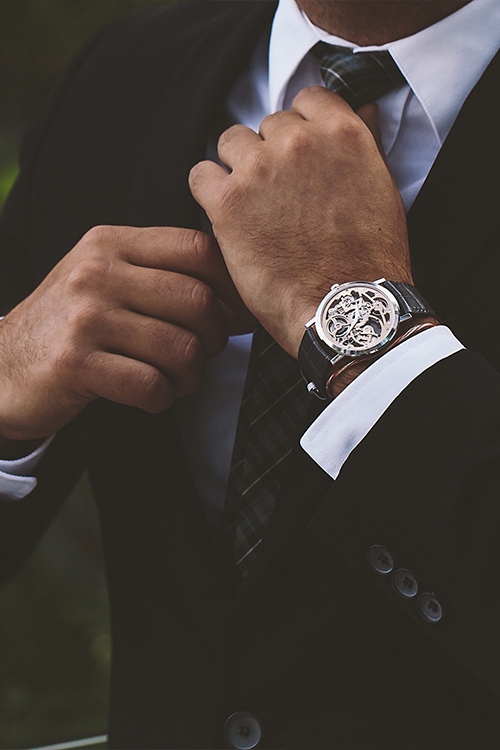 Budget
Men's watches vary wildly in budget, and deciding on your budget is one of the most important factors in choosing a watch.  It might not be the most enjoyable factor to take into account when buying a gift for a loved one – but it's a sad fact of life that the bank balance can't always stretch to a brand new Rolex or Patek Phillipe watch. Think carefully before making your big purchase, and remember that we offer up to 3 years interest free credit on the majority of our watches, to help you spread out your purchase.
Servicing
When you're investing in a beautiful brand speaking new watch, the last thing you want to think about is the possibility of it breaking.  However, it's a fact of life that watches require servicing, in the exact same way that your car does.  If you decide to buy a quartz watch, you will need to factor in the cost of its battery replacement, which will need to happen roughly every two years. Most manufacturers would recommend a service around every five years, just to check everything is working just as it should be.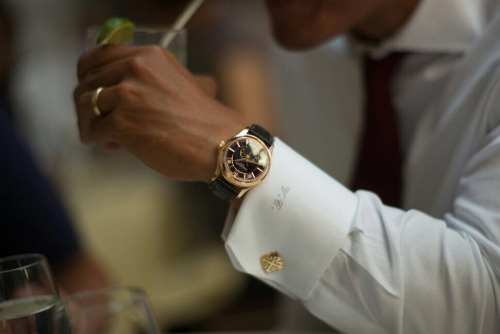 Lastly, remember that whatever watch you buy the man in your life, it is a gift from you – his favourite person – and he is sure to love it! Just remember our advice, consider your purchase carefully, and look forward to the big grin on his face when you surprise him.