Pop-street and propaganda are in Lzy Oaf's preferences for the upcoming season.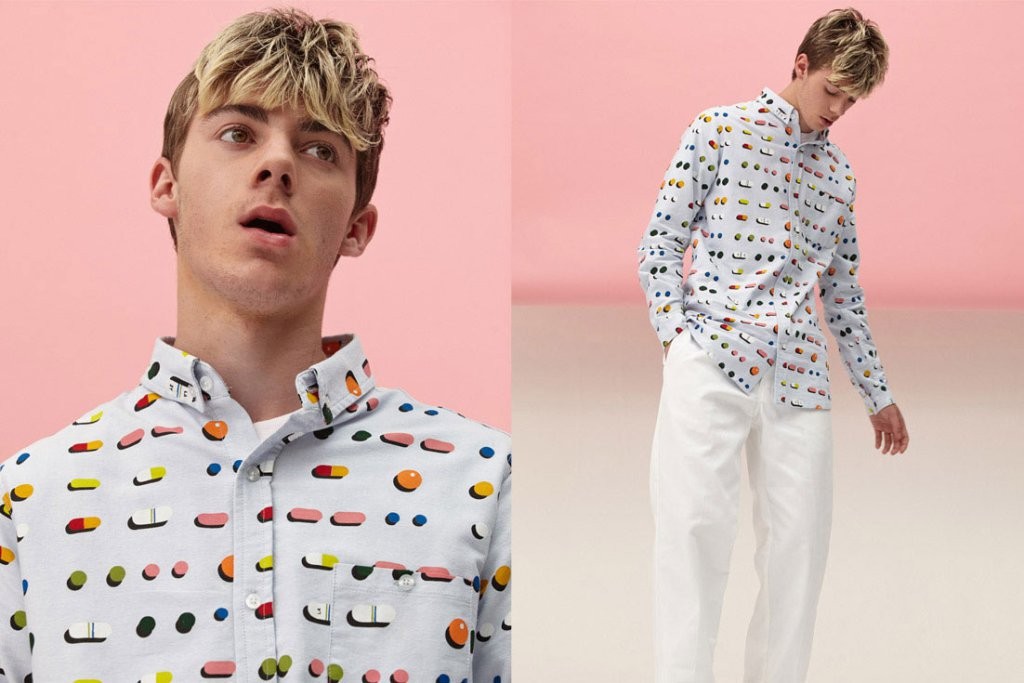 Lazy Oaf Winter 2015 collection is a bold fashion statement. Inspired by pop-street aesthetics and ideals and propaganda riffs, the London based brand offers  cartoons-style designs and slogans all across a wide range of garments, that include tees, button-ups, polos and crewnecks, as well as eccentric knitwear pieces, cropped trousers and headwear. 
Check out the lookbook below and stay locked for upcoming detail.