The ending of Summer brings along the excitement of starting University instead of the dread of going to back to college or school, but with beginning university means a chance to have a fresh start –  and this applies to your wardrobe. PAUSE have put together a guide on what to wear to university to make one thing easier in what can be a crazy time leaving home and finding your feet.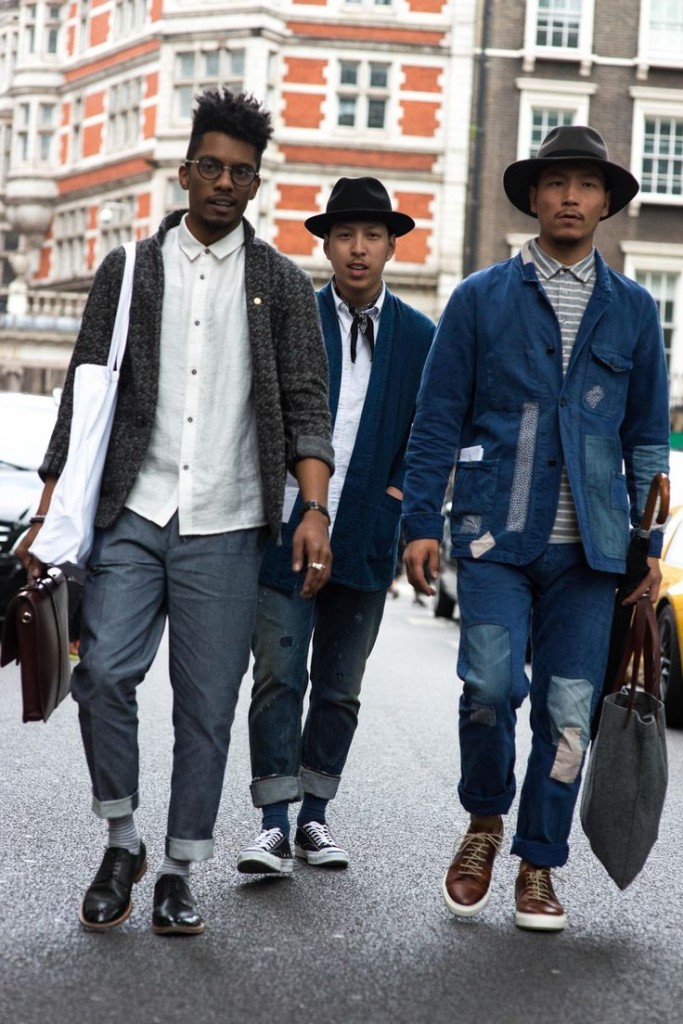 First things first, it's going to be almost impossible to completely reinvent yourself, if that's what you're looking to do, on a student loan that needs to be used for paying rent, bills, buying food, stationary, and of course lots of nights out. With the cold nights creeping back, and the probability that your student house isn't going to be the warmest PAUSE suggest saving some of that loan for an investment coat and some heavy knitwear.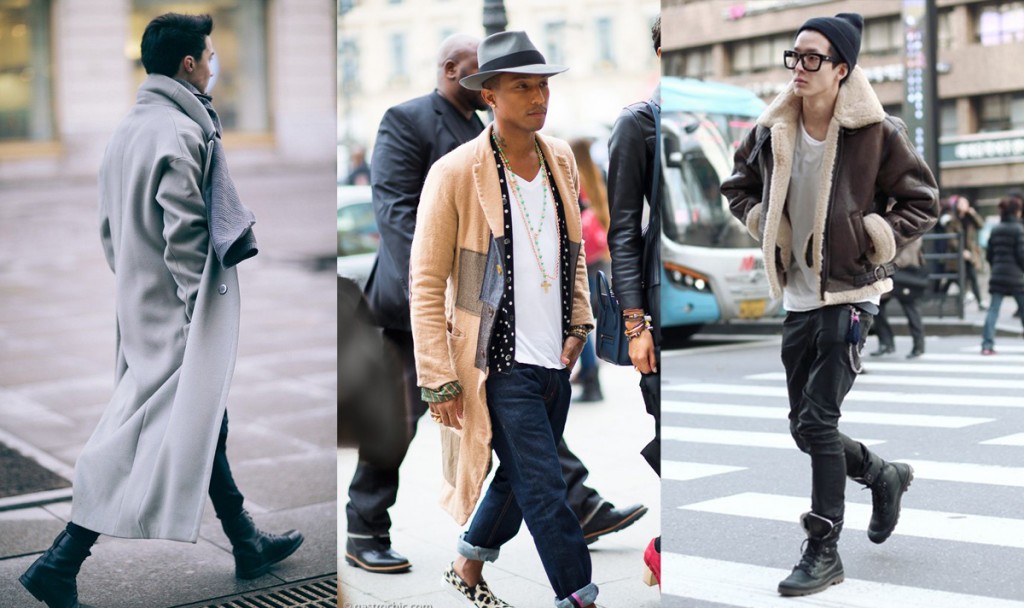 Choosing the right coat is vital – you have to think around what else can it compliment in your wardrobe. What colour scheme is the rest of your clothes? Think in terms of groups – monochrome, neutral, organic, primary etc. This helps define what coat to get because good coats cost a lot but last a long time. Next is style, what do you prefer – minimal long overcoat, super strong shearling or a clean bomber jacket. Each one looks better with contemporary basics, casual wear, or formal wear. Once you figure all this out trust us at PAUSE that it'll be ten times easier to get up in the morning and put on your outfit knowing that'll look effortlessly cool.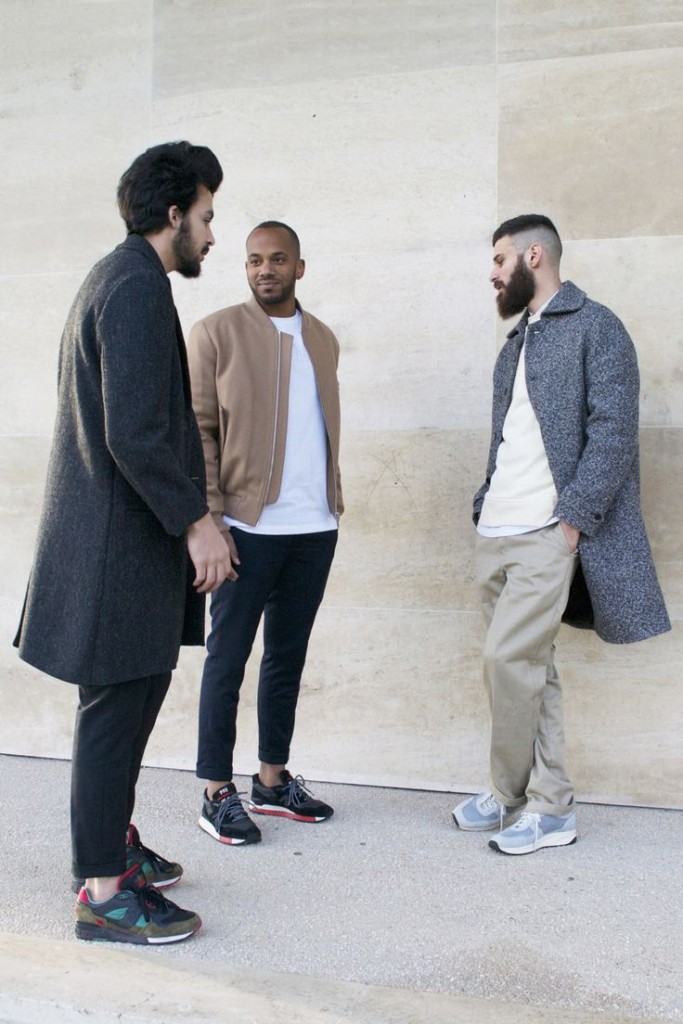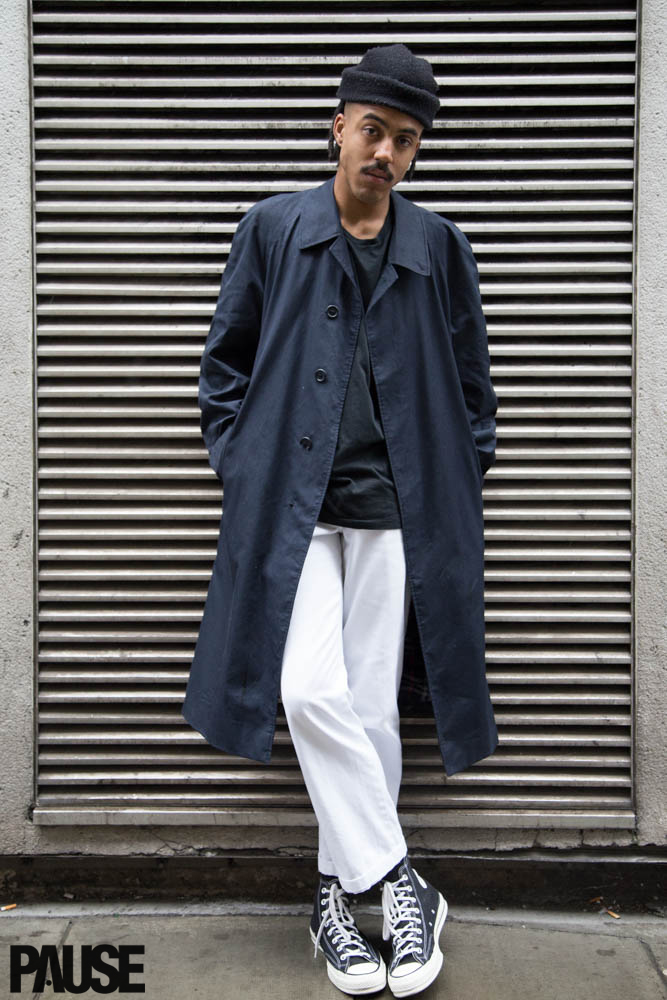 5 days a week for almost a year is hard to dress to impress everyday, which is why we at PAUSE believe it is important to keep to simple basics but dress to express. Go for easy and relaxed pieces that you can rework day-to-day, mix and match and switch around through your uni days. Investing in plain basics can be relatively cost-effective as you can look stylist without having to put much effort into your outfits.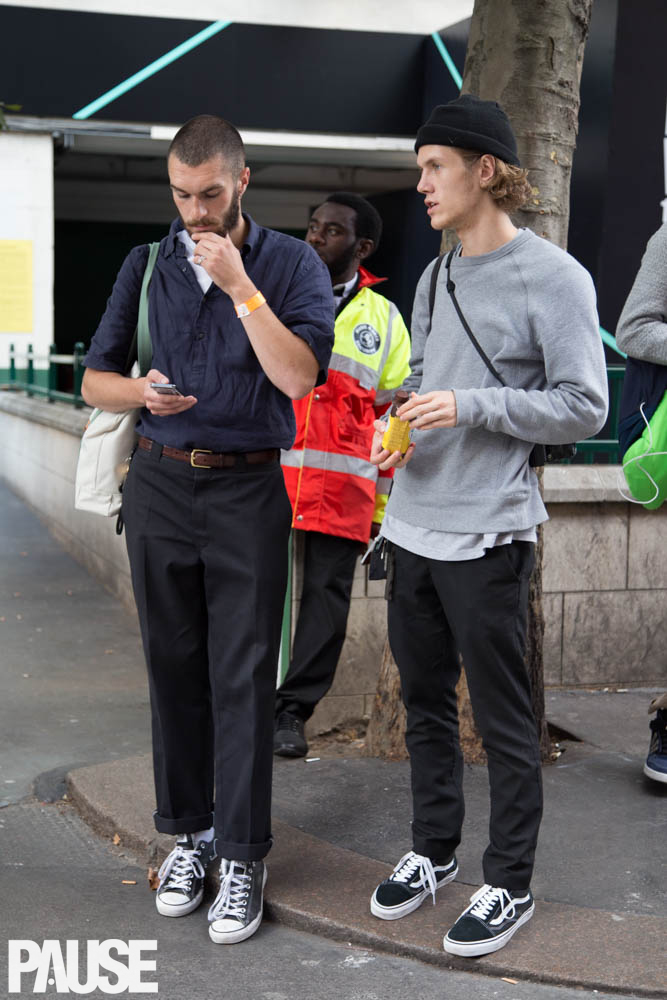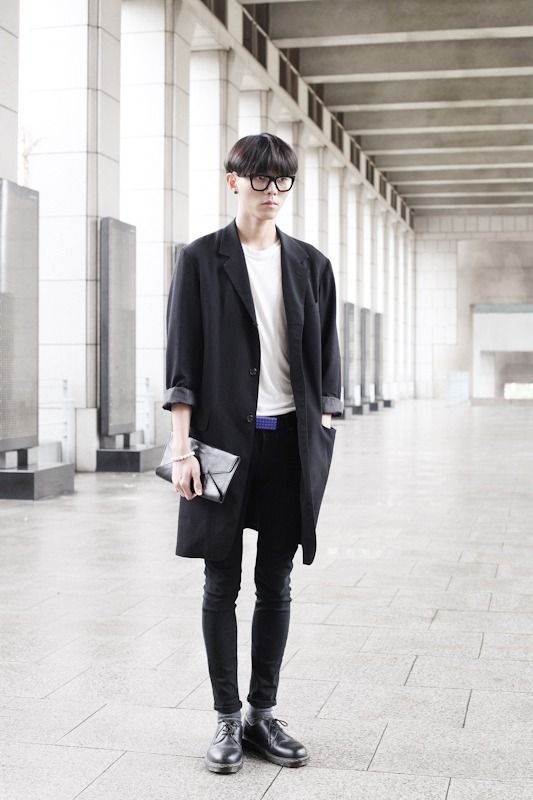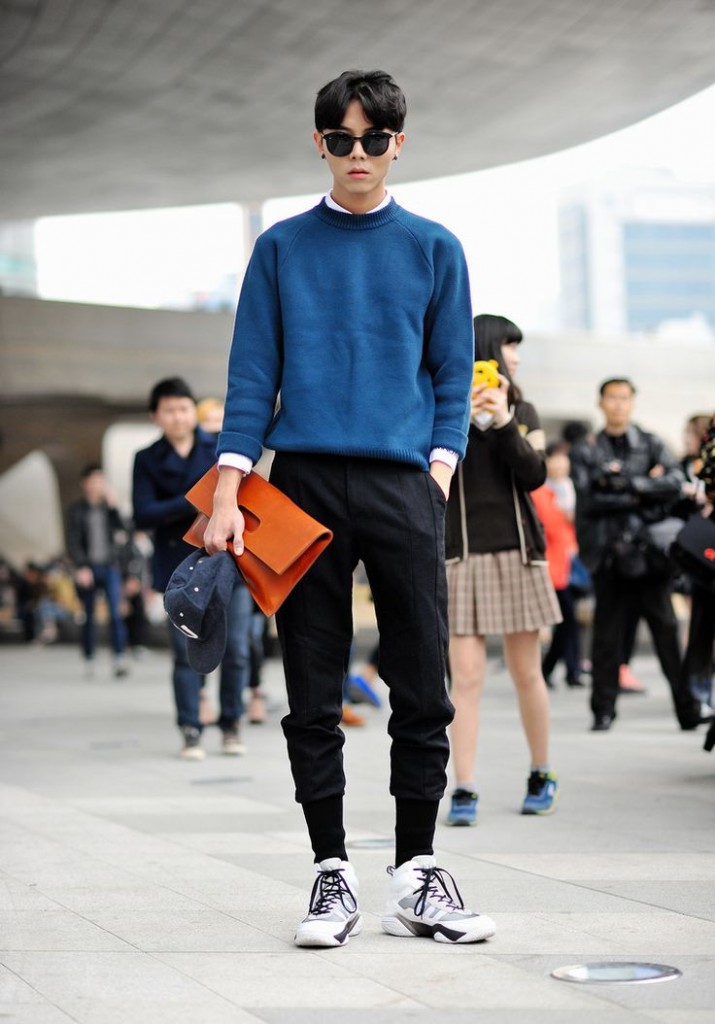 Another student essential is a statement bag that you can carry through your lectures. This season the tote bag has creeped into the menswear scene, and other options continue like the messenger bags and holdalls. Though we at PAUSE believe rucksacks and bag-packs are the easiest options to help you move in style.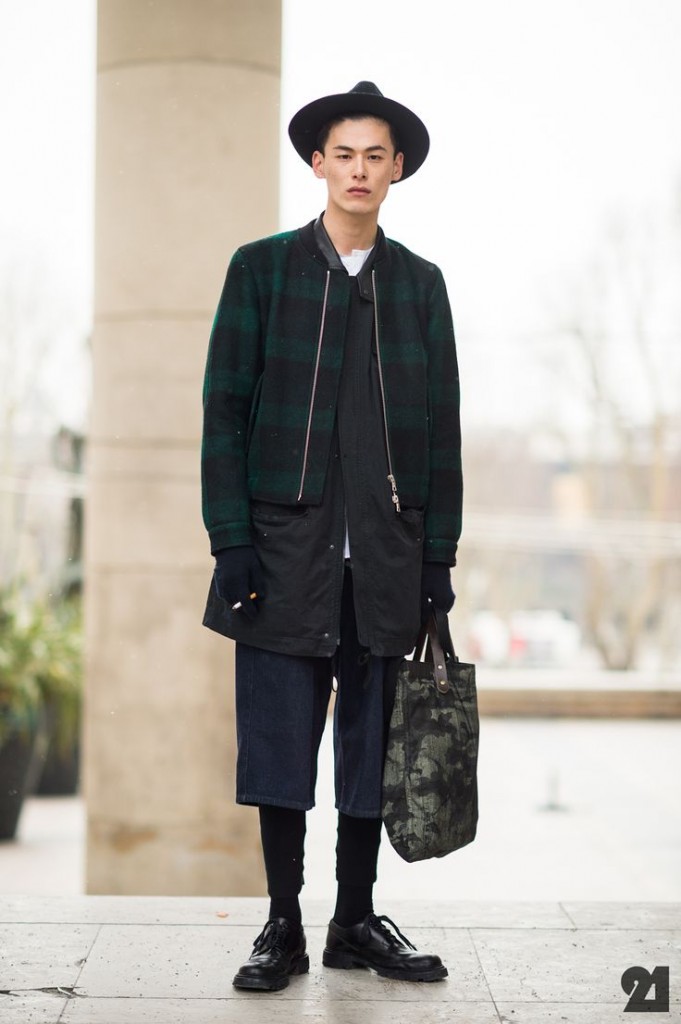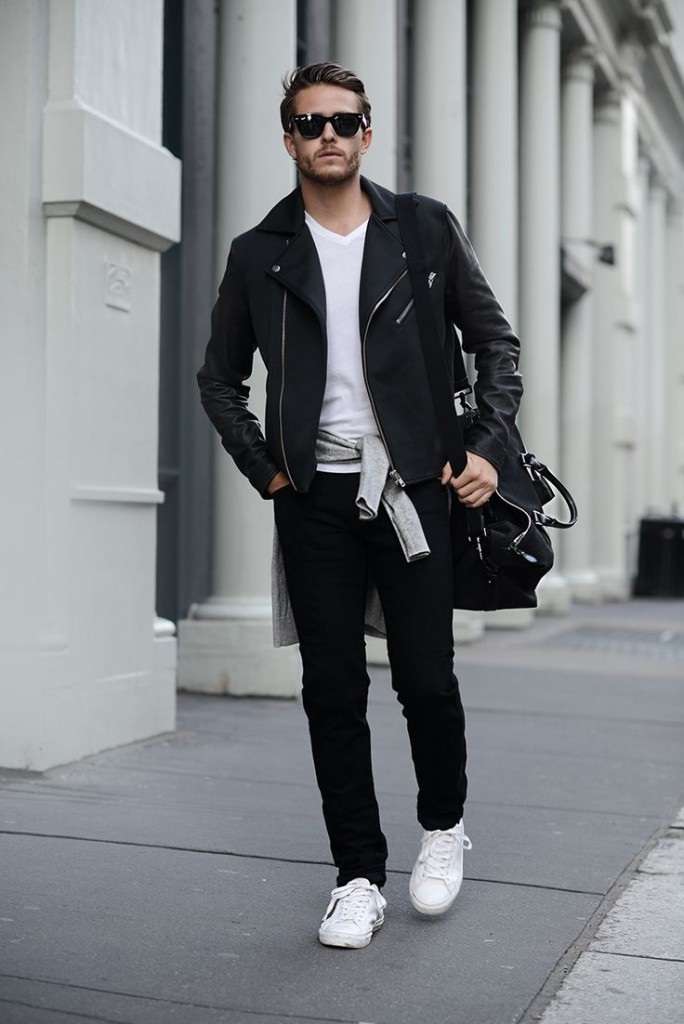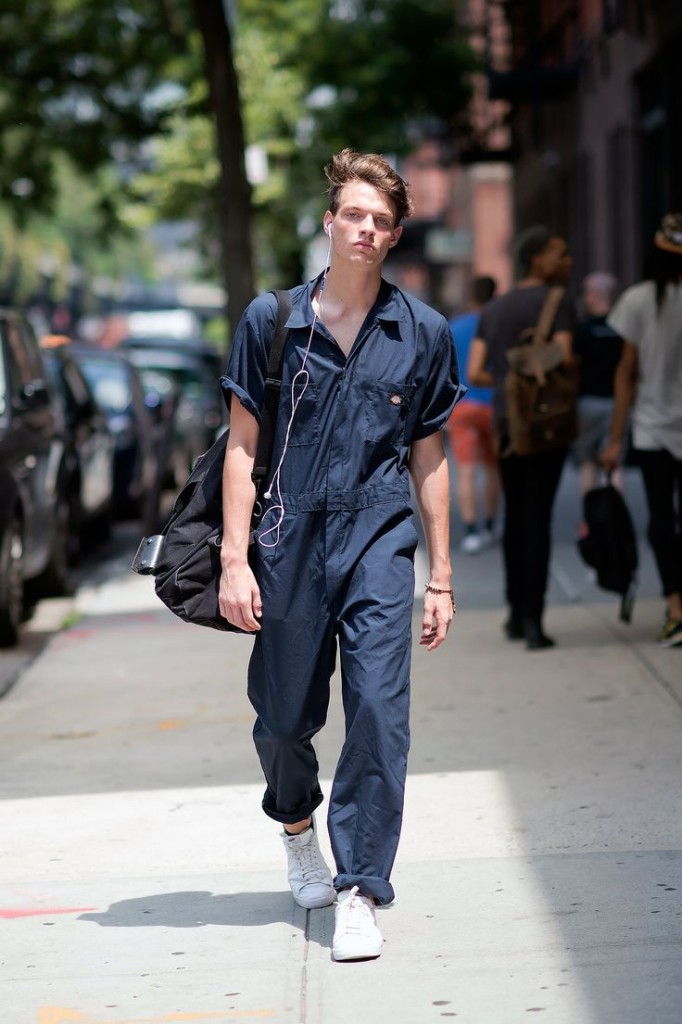 You want to show people that you care about your personal style and appreciate certain trends – but you never want to over-do it. Maybe for the first month you're going to try your best but lets face it. Once you meet your friends and grow tired of getting up for 9am lectures you're going to want to keep it quick and casual in terms of style.