Blood Brother takes over Harrods.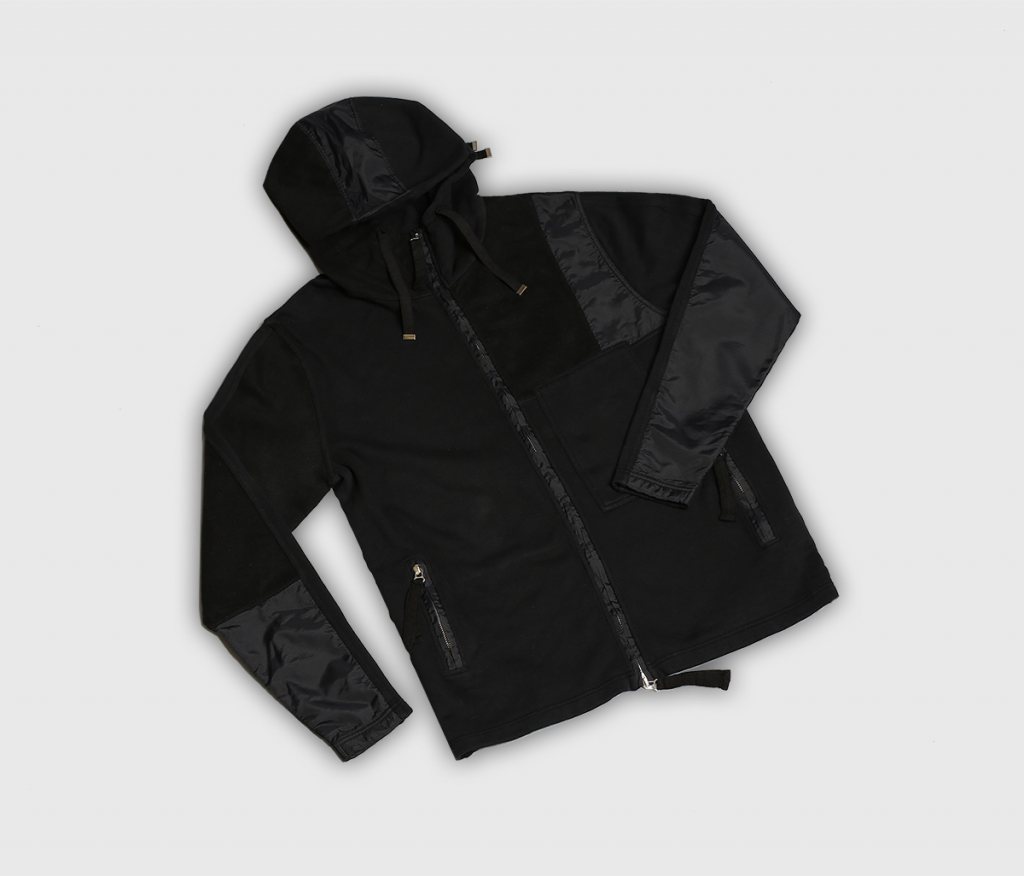 Men's fashion brand, Blood brother have today launched their 'pop up' within the men's contemporary department in Harrods.
Blood Brother have taken over the contemporary men's department in Harrods, with an installation presenting their autumn/winter collection, 'Frogman'. As part of the pop up collaboration, Blood Brother have launched a hybrid, hooded sweatshirt, 'The Higgs', which will be available exclusively at Harrods.
The garment was chosen by creative director, Nicholas Beila, and was designed to suit the coming season, using not only durable, weather appropriate materials, but also capturing strong elements of urban style.
Shop online, or visit the Autumn/Winter installation at Harrods. See more photos below.