1. Topman Black Knitdown Bomber Jacket – Click Here To Buy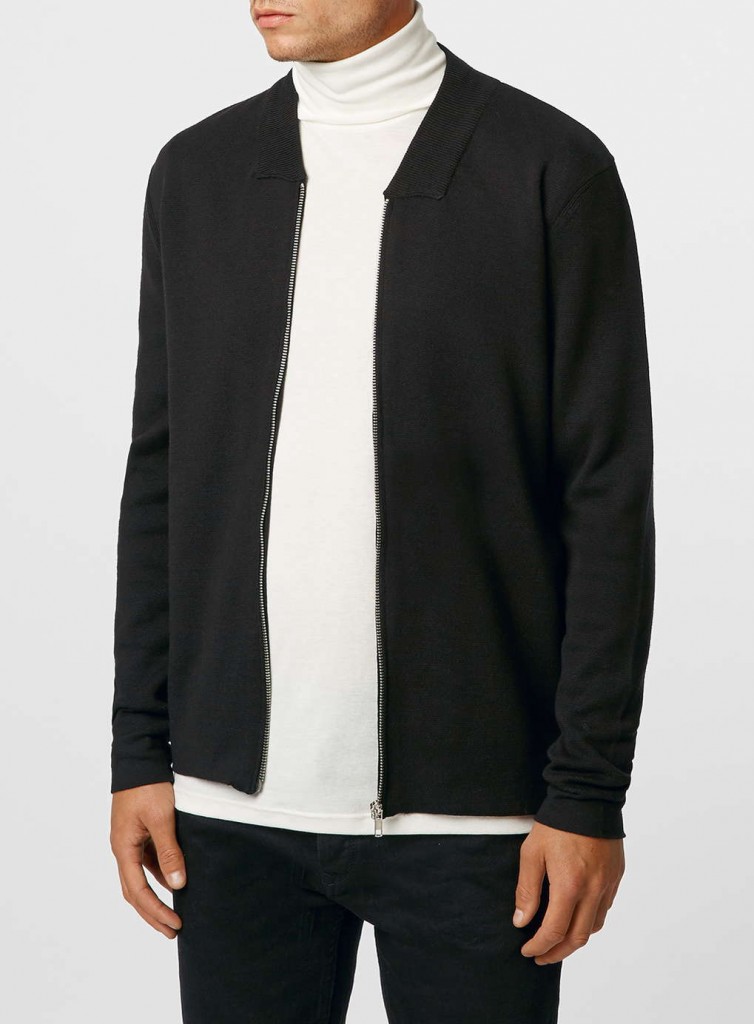 2. Nike x Undercover Gyakusou Free Flyknit 3.0 – Click Here To Buy 
3. CDG SHIRT Boy Back Print Coach Jacket – Click Here To Buy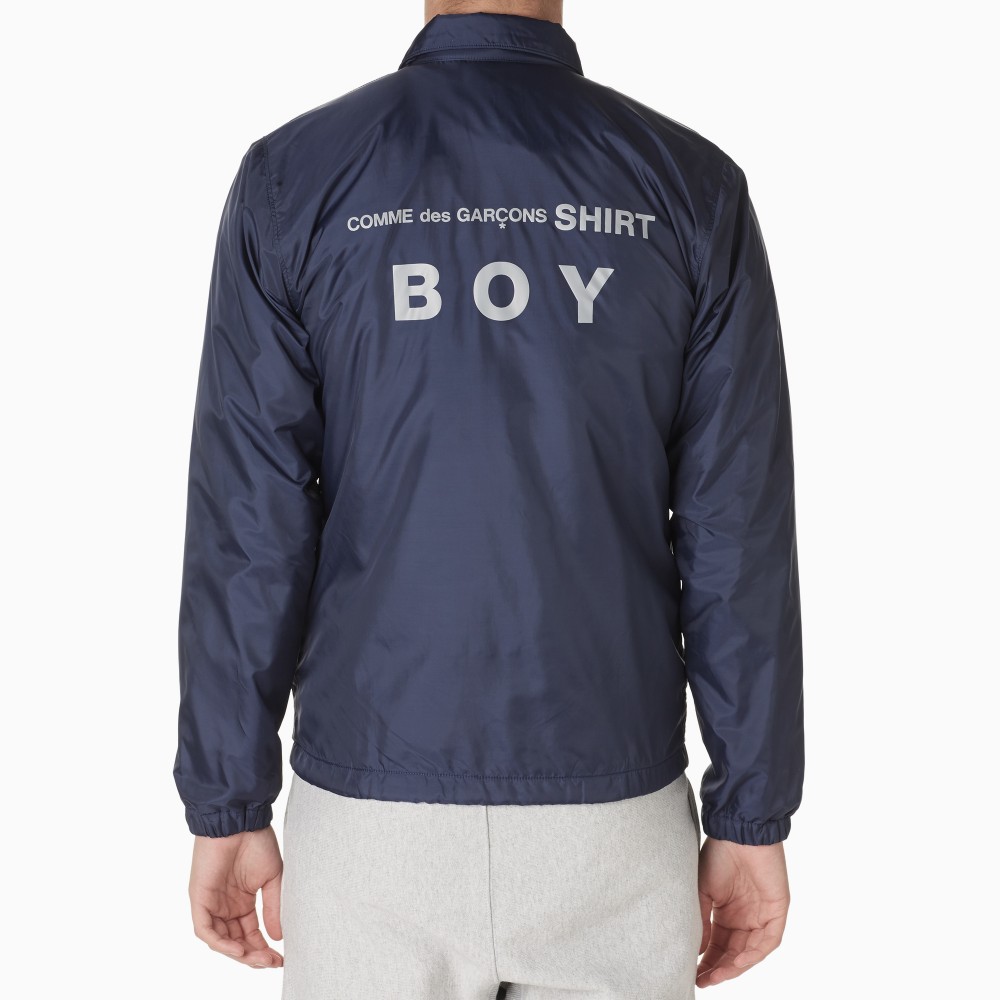 4. Undercover Burger Queen Crew Sweat – Click Here To Buy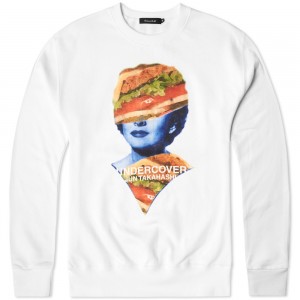 5. Visvim Thorson Washed Satin – Twill Bomber Jacket – Click Here To Buy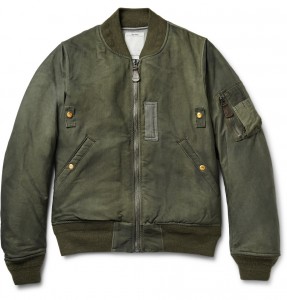 6.  Polo Ralph Lauren – Zip Up Ribbed Cotton – Blend Jersey Hoodie – Click Here To Buy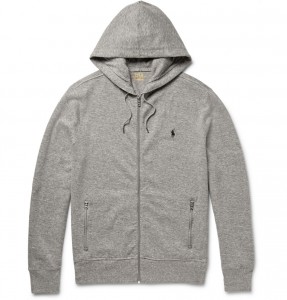 7. Yeezy Season 1 Tab Bottom Pant – Click Here To Buy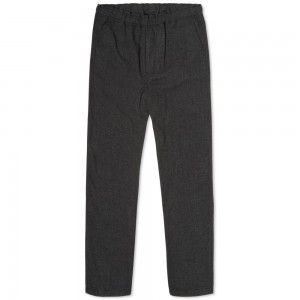 8. A Bathing Ape – Space Camo T-shirt – Click Here To Buy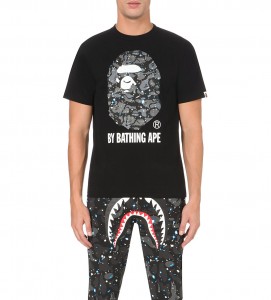 9. Ralph Lauren Classic Pony Baseball Cap – Click Here To Buy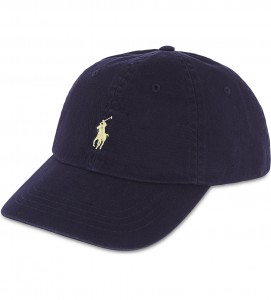 10. ASOS Slim Longline Blazer – Click Here To Buy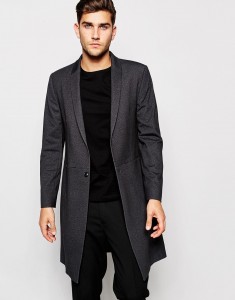 11. Gosha Rubchinskiy Fur Collar Park – Click Here To Buy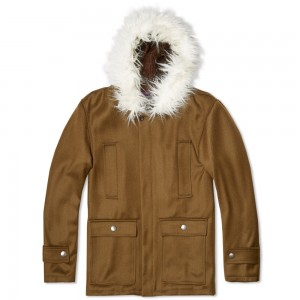 12. Topman Black Pork Pie Hat – Click Here To Buy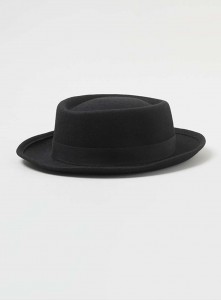 13. YEEZY Season 1 Crew Sweat – Click Here To Buy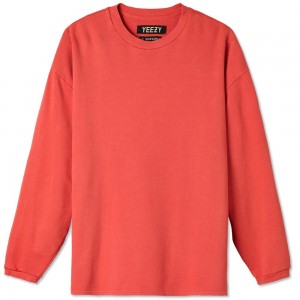 14. Reebok CI Nylon Trainers – Click Here To Buy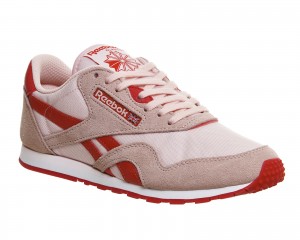 15. Topman Multipack Black And Grey Crew Neck Jumpers – Click Here To Buy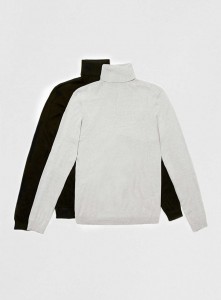 16. Levis 511 Black 3D Slim Jeans – Click Here To Buy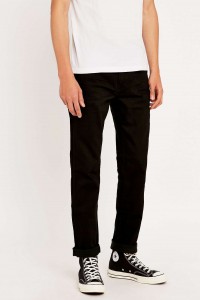 17. Black Herringbone Cape – Click Here To Buy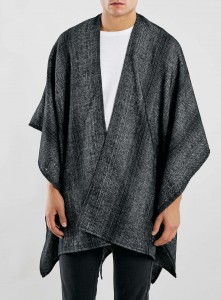 18. Cheap Monday Neo Hid Red And Black Check Shirt – Click Here To Buy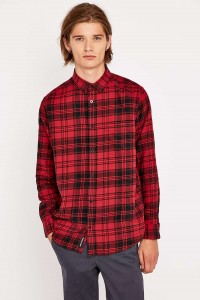 19.  YEEZY Season 1 SFT Sweat Pant – Click Here To Buy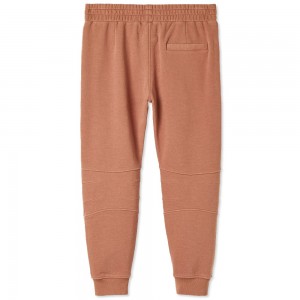 20. Maison Margiela 22 Future High Sneaker – Click Here To Buy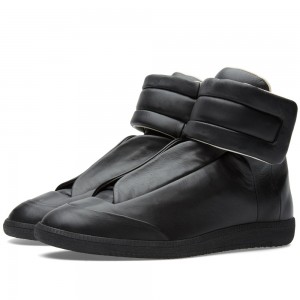 Here's what JD Sports compiled in its latest sneaker box.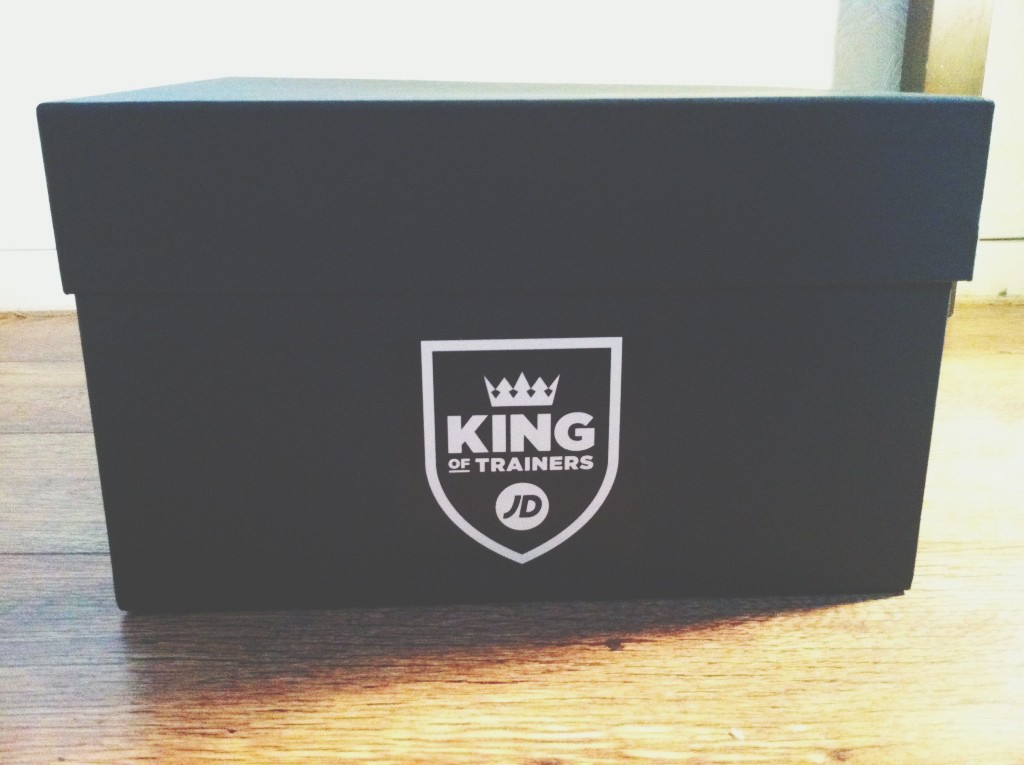 Introduced in a simplistic but sleek black finish, the "King of Trainers" Sneaker Box, upon arrival, was nothing more than just a box; however, once opened, I was engulfed in a world, which can only be dubbed as a "Sneakerheads Heaven."
With thanks to the good people at JD Sports, the box was meticulously composed of everything from a Limited Edition sneaker archive with matching Top Trumps cards written and designed by the one and only U-Dox to Crep Protect's ultimate "Art of Protection" kit including spray, wipes and surprisingly, a video guide.
For those who take pride in their sneakers and make a hobby of putting their grails up on a pedestal, JD Sports have provided a Krate & Co transparent shoebox with a matching pair of shoetrees, to keep sneakers crease and lint free during it's reign on the throne. In addition to a pair of Nike Air Max 95 Ultra Jacquard's, the Sneaker Box came equipped with a set of Mr. Lacy Ropies, to make that transition between outfits even more effortless.
Although the box is predominantly sneaker orientated, JD still ensure to adhere to grooming needs with the inclusion of the Wingman toiletry set consisting of the Wingman 3-in1 shampoo, shower and shave gel as well as the Wingman skin fuel moisturiser. From this day on, the self-proclaimed "King of Trainers" shall be referred to as the "Messiah of Trainers." Shop JD Sports' latest offering now in store and online.
#JDSTYLE