Adidas tubular goes all black.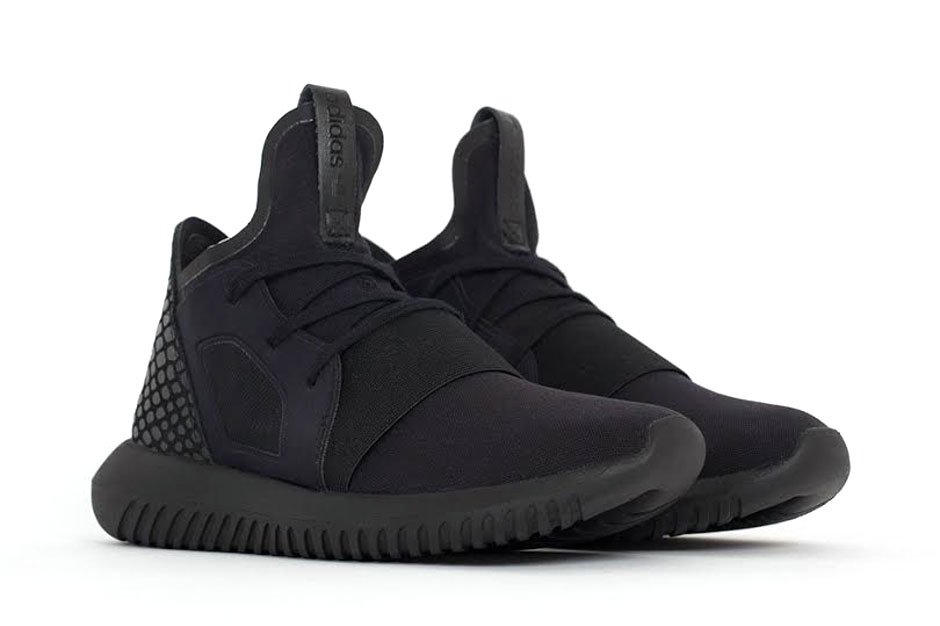 Adidas has unveiled another Tubular silhouette: since its release the design has been a hit, being compared to YEEZY and Y-3 collections. This time, the brand takes a step forward, slimming the outsole and covering the sneaker in an all-black fabrics, implying also a textural differentiation with some snakeskin upon its heel.
Head over here to cop the adidas Tubular Defiant "Black".
Raf Simons sits down with System Magazine before leaving Dior.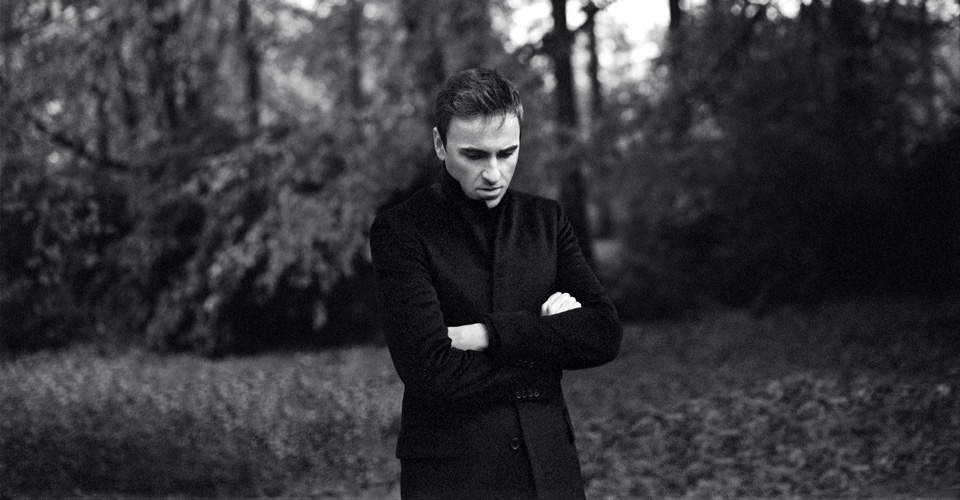 Before announcing his exit from Dior, Raf Simons sat down with Cathy Horyn from System Magazine to discuss how fashion kept speeding up in recent years: the designer gave his opinion on the always less elitist world he finds himself in, and its constantly chancing pace.
On not having enough time, he says: "You know, we did this collection in three weeks", "Tokyo was also done in three weeks. Actually everything is done in three weeks, maximum five. And when I think back to the first couture show for Dior, in July 2012, I was concerned because we only had eight weeks.
The problem is when you have only one design team and six collections, there is no more thinking time. And I don't want to do collections where I'm not thinking. In this system, Pieter [Mulier, Simons' right hand] and I can't sit together and brainstorm — no time. I have a schedule every day that begins at 10 in the morning and runs through the day, and every, every minute is filled. From 10.10am to 10.30am, it's shoes, let's say. From 10.30 to 11.15, it's jewelry. Everything is timed — the whole week. If there's a delay in a meeting, the whole day is fucked up.
What are you going to do? Walk out of the office at 8 o'clock at night? No, of course not. So you stay there until midnight. That's the life."
Simons goes from his busy routine to what fashion has become recently: while it used to be elitist, now he feels like high fashion is for everybody, and it is not as special as it was.
"Fashion became pop. I can't make up my mind if that's a good or a bad thing. The only thing I know is that it used to be elitist. And I don't know if one should be ashamed or not to admit that maybe it was nicer when it was more elitist, not for everybody. Now high fashion is for everybody."
Make sure to cop System Magazine FW15 issue to read the full interview, and let us know what you think on the designer's views on his world.