Orange is definitely the new Black.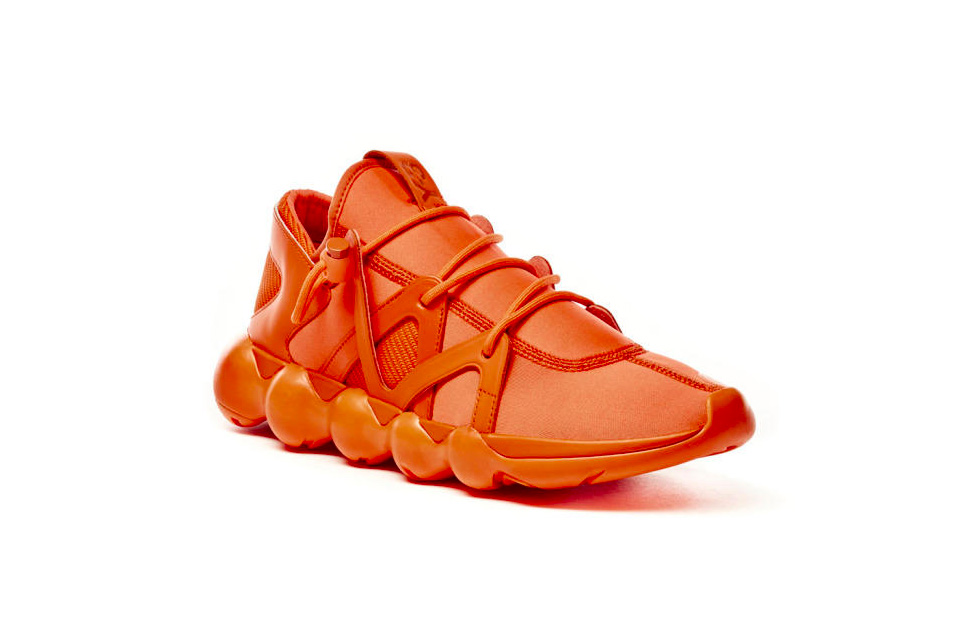 The new set of Y-3 sneakers is here. Introducing the forthcoming Fall/Winter 2016 collection for Y-3, continuing its goth-ninja vibes with new colourways and designs. The collection continues extraordinary styles from its popular Qasa silhouette but with a extra-high boot, an all-over orange colourway of the Kyujo silhouette and reworked adidas' Stan Smiths and Superstar sneakers. We at PAUSE are feeling the orange colourways most, but the whole collection is definitely introduces more strong designs. Stay tuned for the Y-3 FW16 collection to drop at select retailers later this year.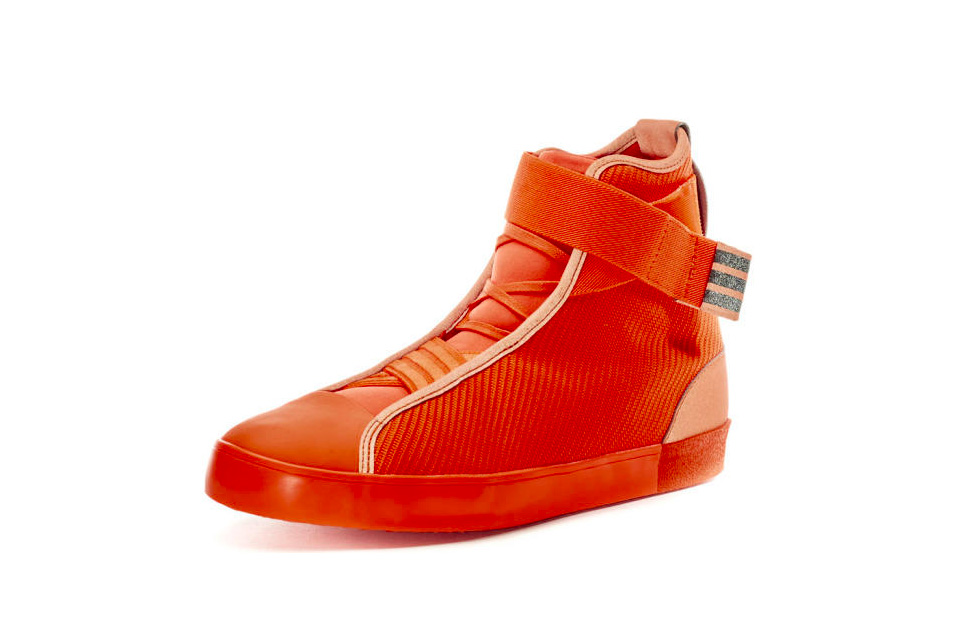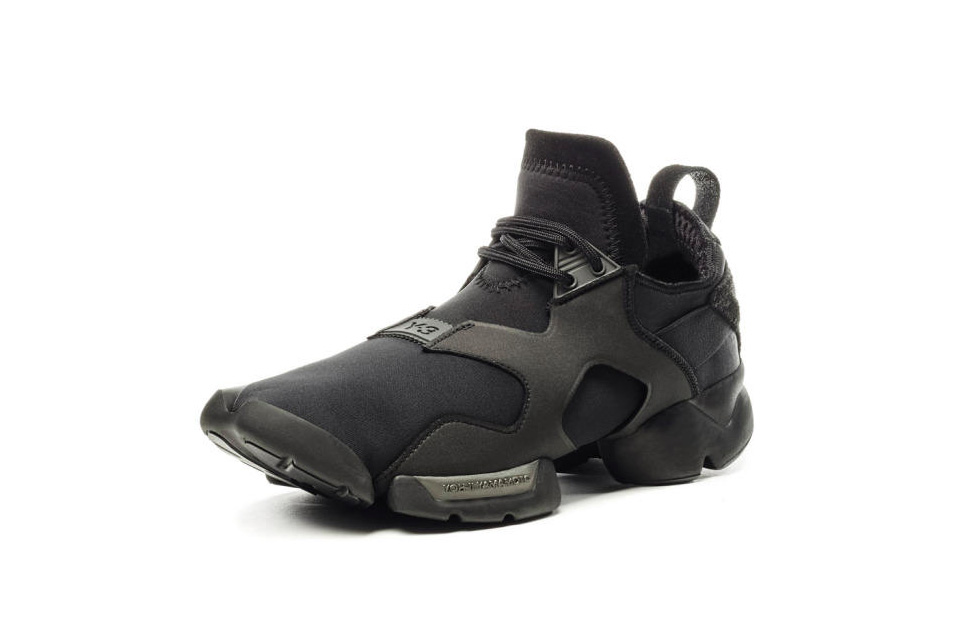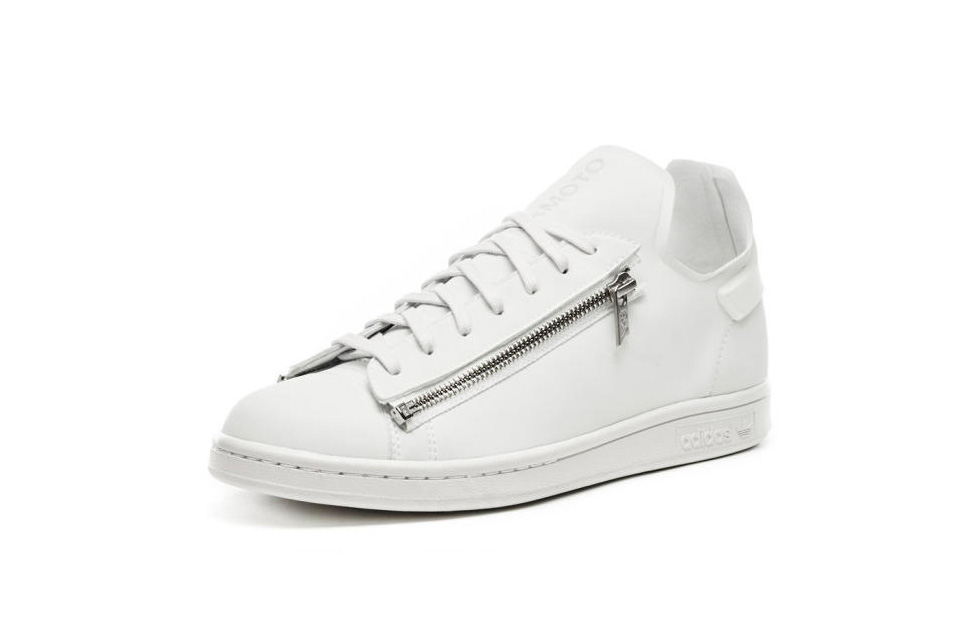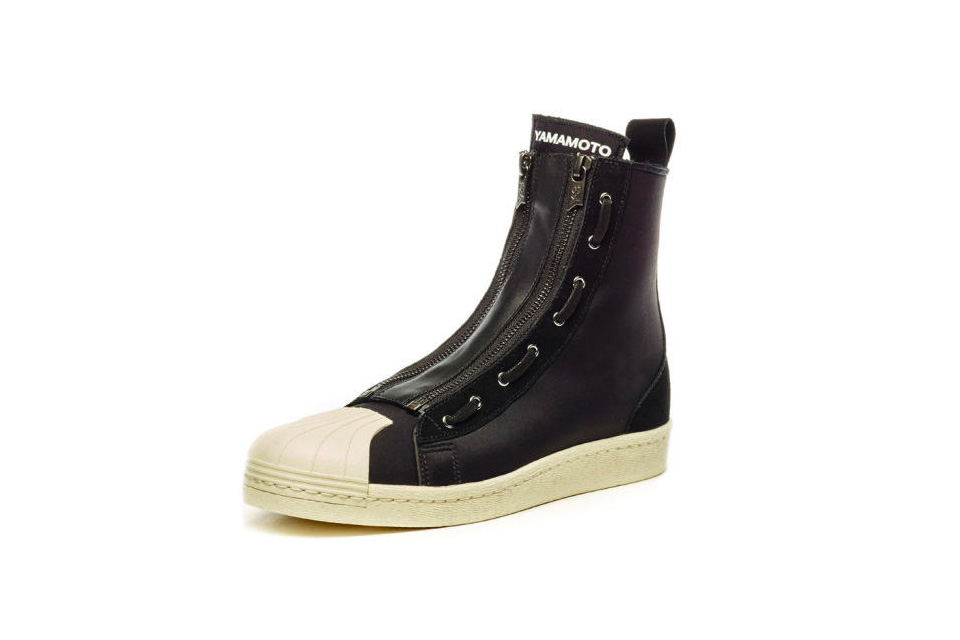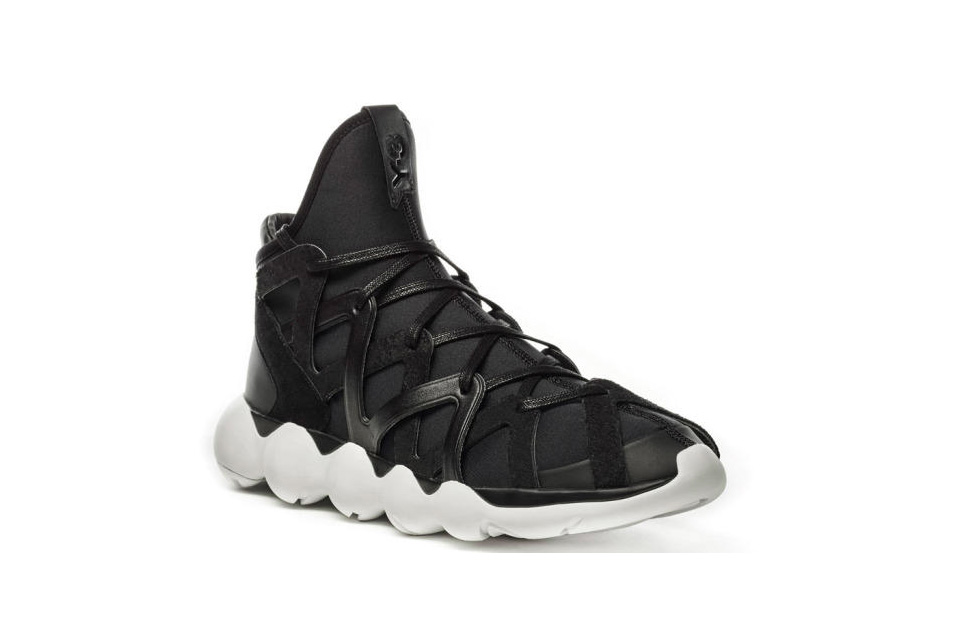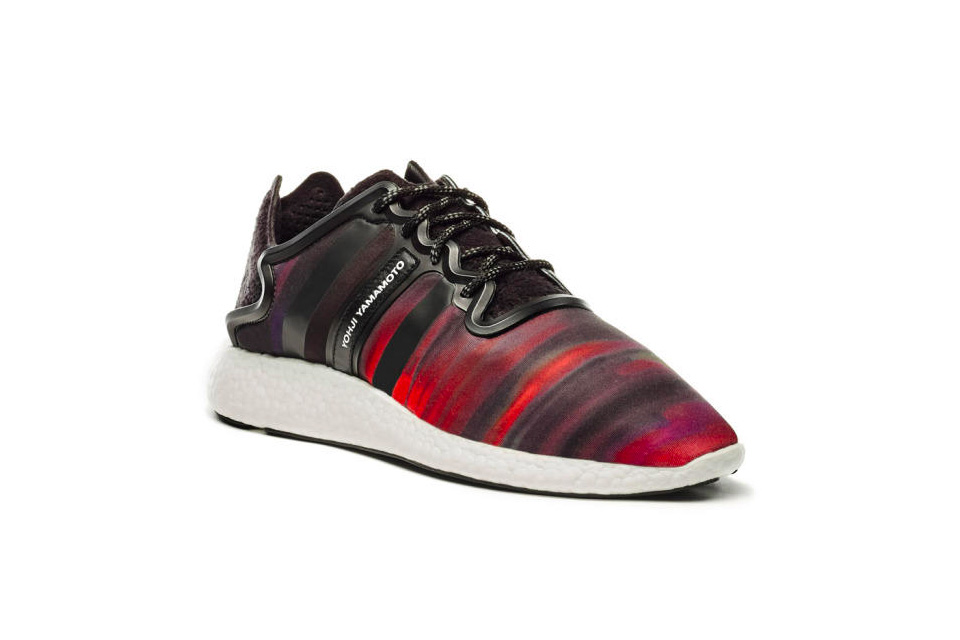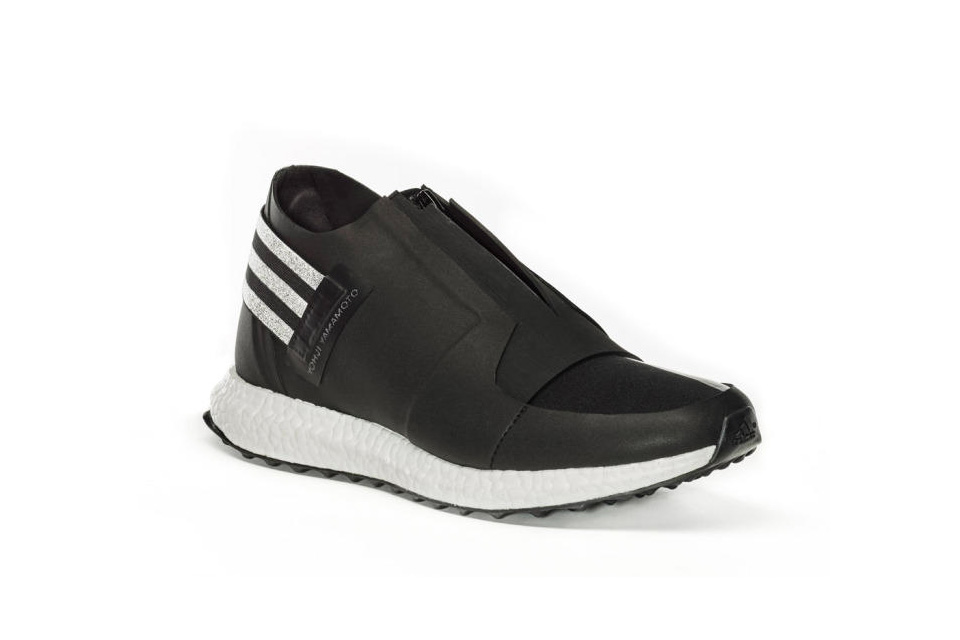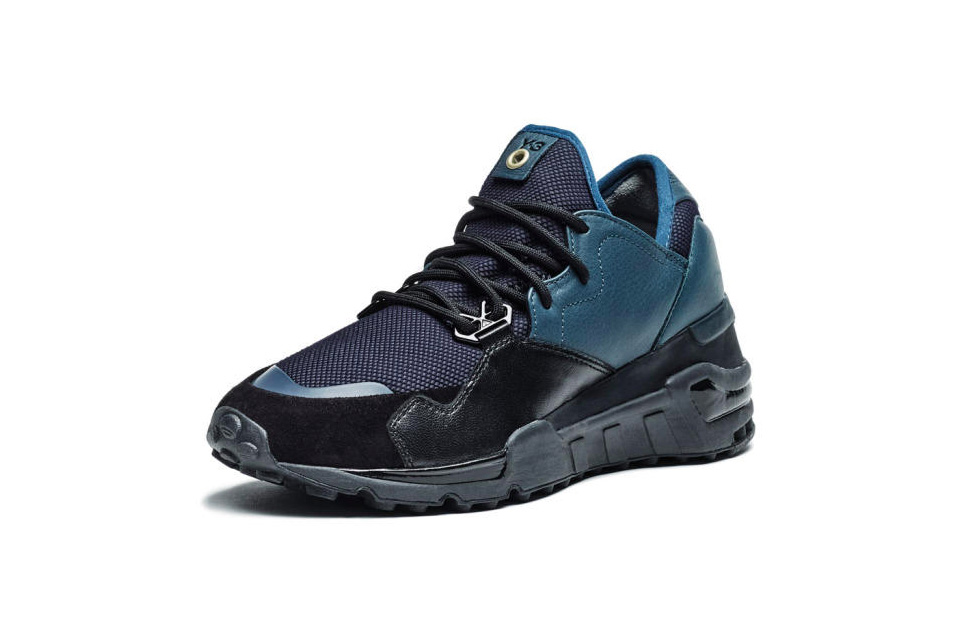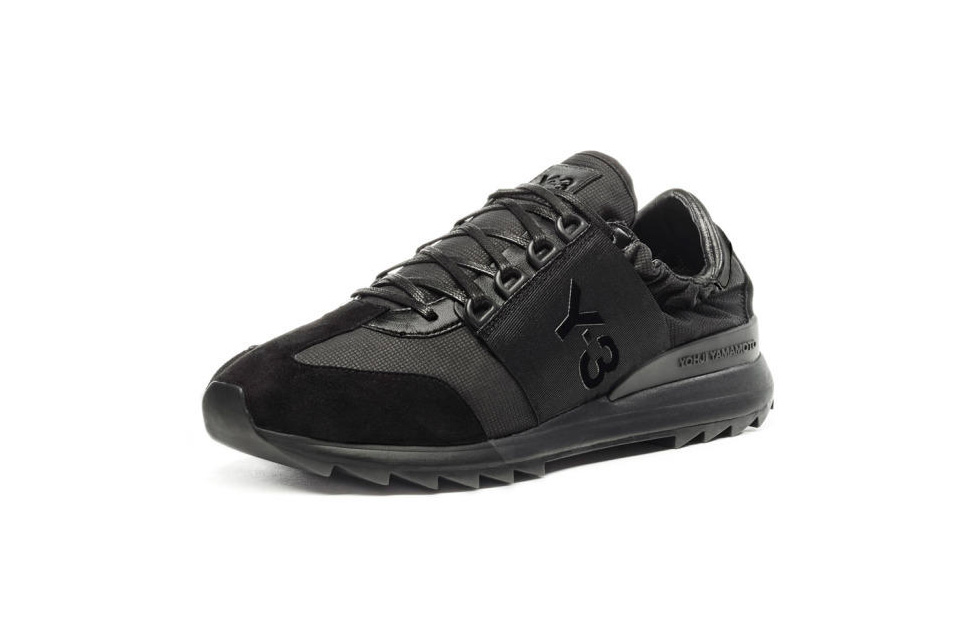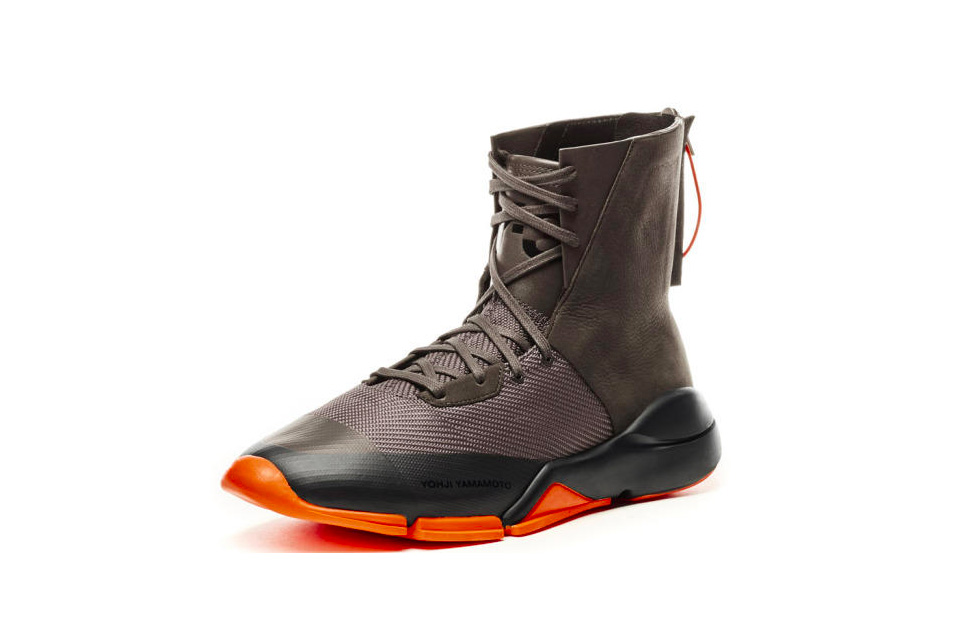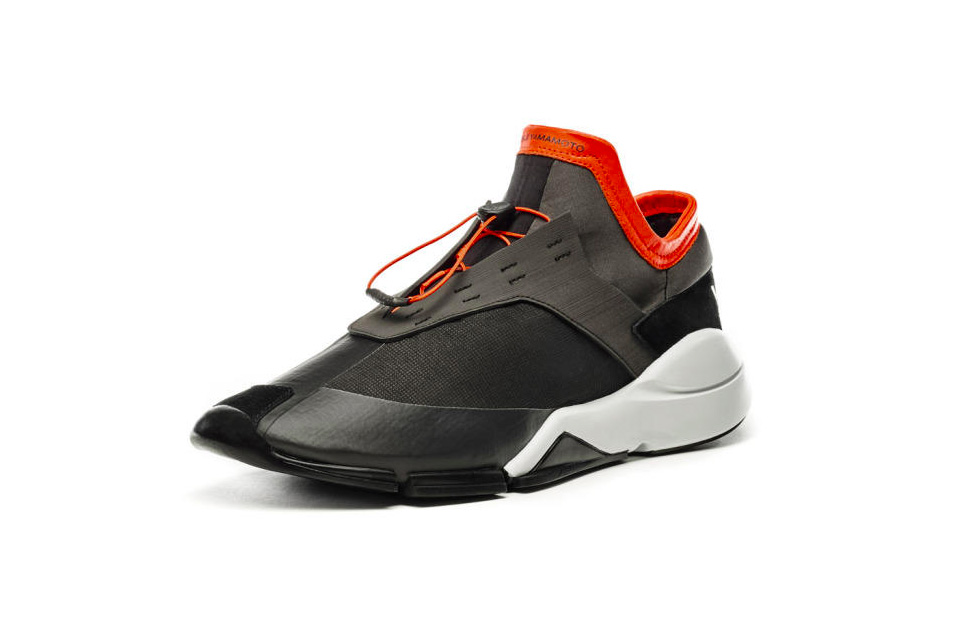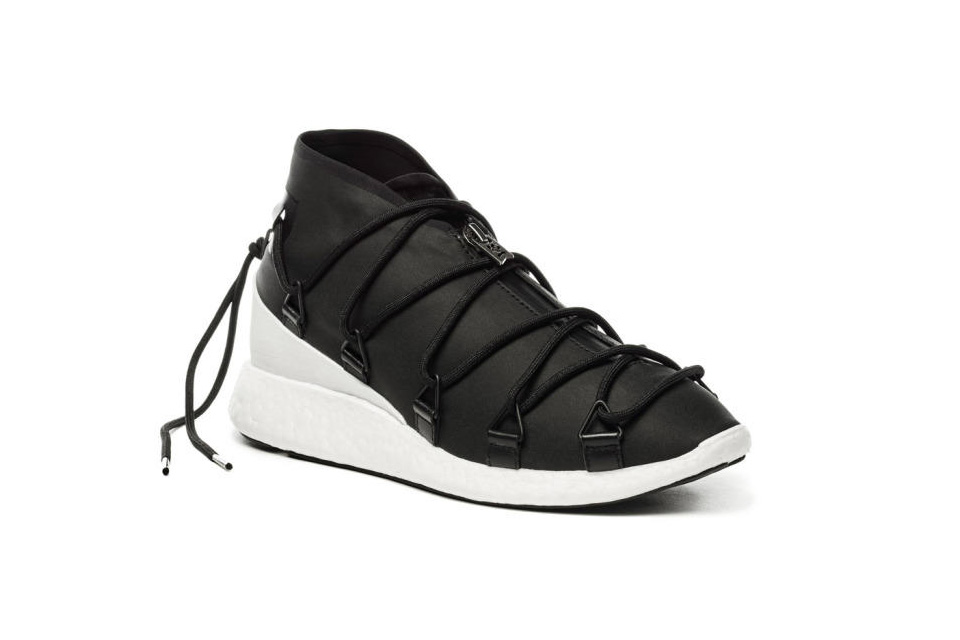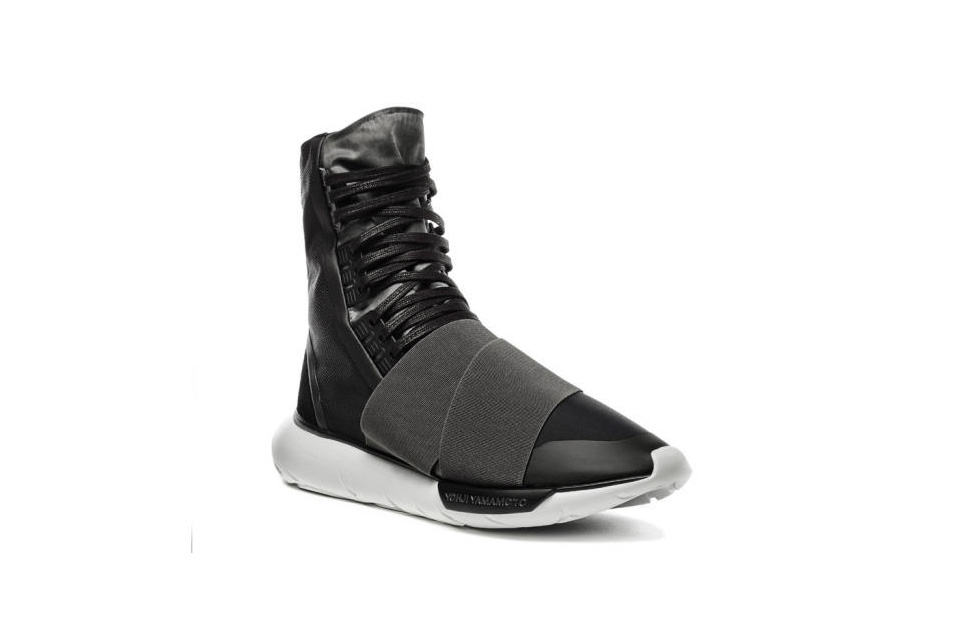 8th Day Of Christmas
Creative Direction and Styling: Samantha Ria // @SamanthaRia
Photographer: Benjamin Glean // @benjamingleanphotography
Assistant Stylist: Rhys Marcus Jay // @rhysmarcusjay
Hair and Makeup: Jaysam and Michael @ Jam Deluxe // @jam_deluxe
Fashion Assistants: Bernice, Emma and Albert
Model: Gaulthier @ IAM Castings // @gaulthierf
On the 8th day of Christmas, PAUSE brings to you..
Clothing credits: Cardigan and top – Berthold, Trainers – Adidas Stan Smith
Gift Credits • Vita Coco – @vitacocouk • Reality Dreams Top – @realitydreamscc • The Blue Beards Revenge Pomade [email protected] • Express Quinola @quinolauk • Structure Bonus Size Paste @structure_hair
The joyful and festive Christmas season is definitely upon us and with it, come plenty of thoughts, reactions and situations to deal with. We at PAUSE know that all you think about for Christmas… is clothes.
1- Yes, you know. Christmas is all about celebration and gathering.
2 – But. It's also (kind of) about gifts.
3 – Which means that this year, you have another occasion to think about clothes.
4 – You first thought about taking out a loan, to go through all your needs…
5 – Because yes, you'll need this pair of cool socks. One day.
6 – You also constantly think about your wishlists.
There are available on the following websites Topman, Reebok, Lacoste & Supreme
7 – "Should I share my wishlists to my relatives?"
Why not?
8 – Because, you also hope that someone will care about them, this year.

10 – You hope that this year will be snowy. Not to witness a Christmas miracle, but to wear and shoot your best winter outfit.
11 – The outfit you started to plan about… six weeks ago.
Congratulations to yourself. 
12 – Yes, this is pretty much how you imagine yourself for the Christmas eve.
13 – Remember, you have to keep it low-key though because, family.
14 – By the way, you hope that they won't question your ensemble.
This is the look on their face when they see your outfit. 
15 – You already picture them judging you.
Merry (stylish) Christmas y'all…