A-COLD-WALL* Launch 'Spatial Awareness' Installation At Rotterdam's boutique ANSH46 Store.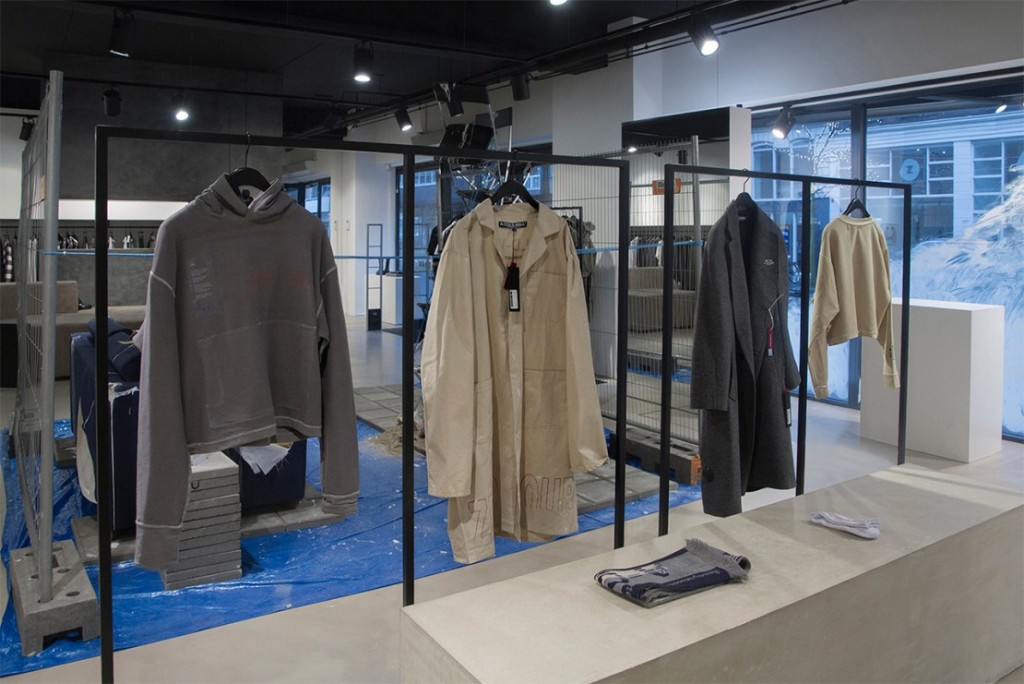 Now coming to the end of their first year in action, British street wear brand A-COLD-WALL* have launched an inspiring installation in Rotterdam's ANSH46 boutique store.
After launching their 2015 autumn/winter collection named 'ZERO HOURS', founder Samuel Ross was keen to get a full-scale, and fashion relevant art installation up.
Titled 'Spatial Awareness', the Rotterdam based installation acts as a mood board set to identify all negative, mental and physical effects in relation to low income jobs.
The Rotterdam based installation is available to visit till the end of this week alongside a selection of A-COLD-WALL* products which will also be available online and in-store at ANSH46.
Nike announce the all new 'Safari' sneaker pack.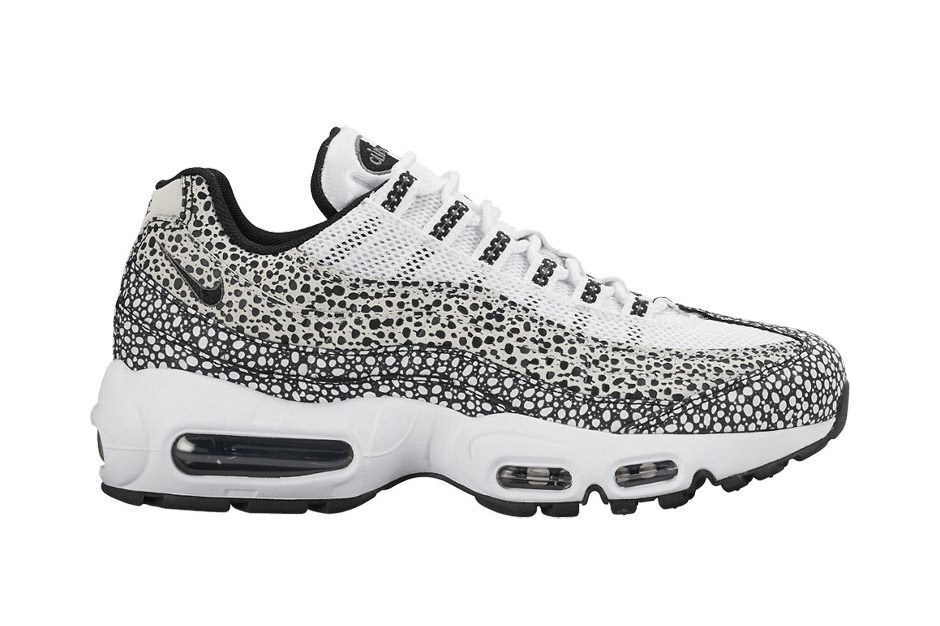 The much loved 'Safari' theme from previous Nike designs, has led to this exiting and now highly anticipated sneaker re-birth.
Nike will be bringing back their Air Huarache Light, Air Max 95 and Air Max 90 with the safari print backing. The colour mix for the up-coming sneaker pack will be white, black and grey, and will also feature the stand out design additions that each trainer hosts.
The 'Safari' print design first debuted back in 1987 and has been the reason for many similar Nike sneakers we see and love today.
The new and improved 'Safari' sneaker pack is set to drop earlier next year at select Nike sportswear dealers. See below for more photos.