Mackintosh showcase contemporary British luxury at its finest.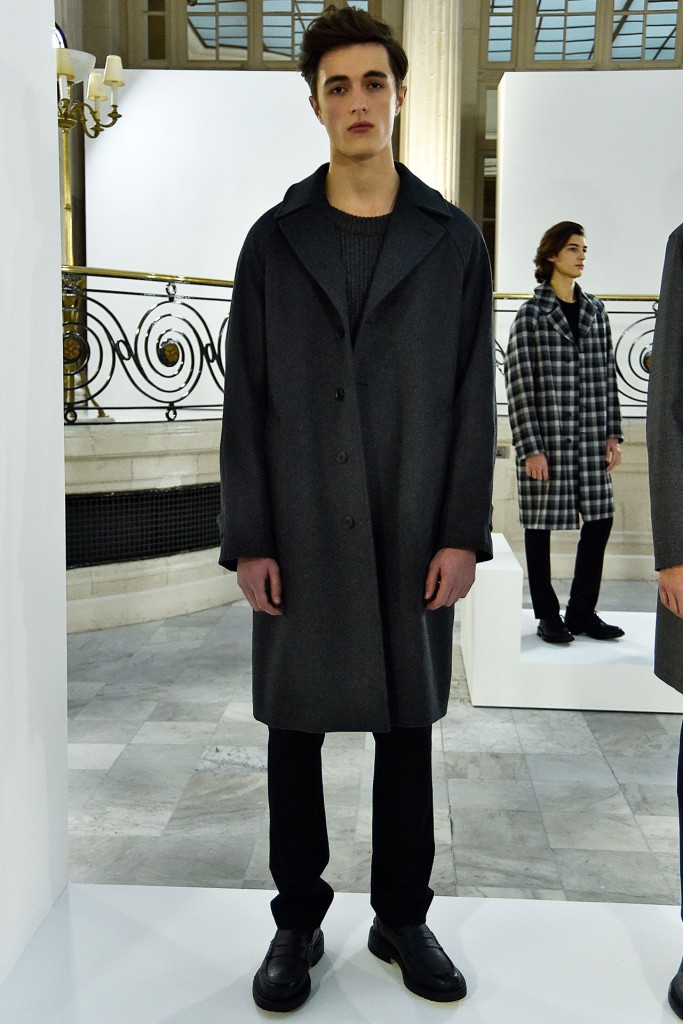 Maintaining a brand's youth appeal when it's verging on 200 years old is no easy task, but it's the successful marriage of tradition and relevance to the current generation that truly deserves recognition. Mackintosh have excelled themselves in such efforts,  and having just opened a new flagship store on London's Conduit St. last December, the heritage brand is only getting bigger.
For their Autumn/Winter 2016 collection, Mackintosh have opted for a clean, monochromatic palette complimented by camel, bordeaux and bottle green options. Showcasing a selection of lightweight wool jackets, a military inspired cape, tailored denim and of course the signature waterproof macs which, for the first time, has been developed in a white version with contrasting black button details.
Overall, the collection displayed a strong sense of British heritage while simultaneously remaining modern contemporary and, most importantly, desirable.
Take a look at all the pieces from the presentation below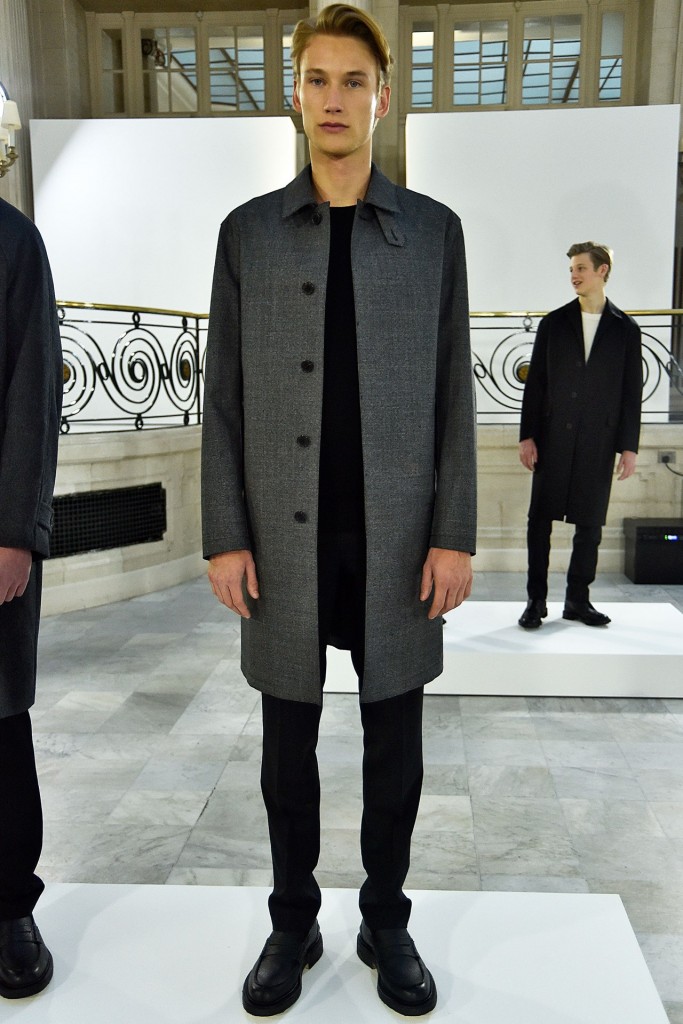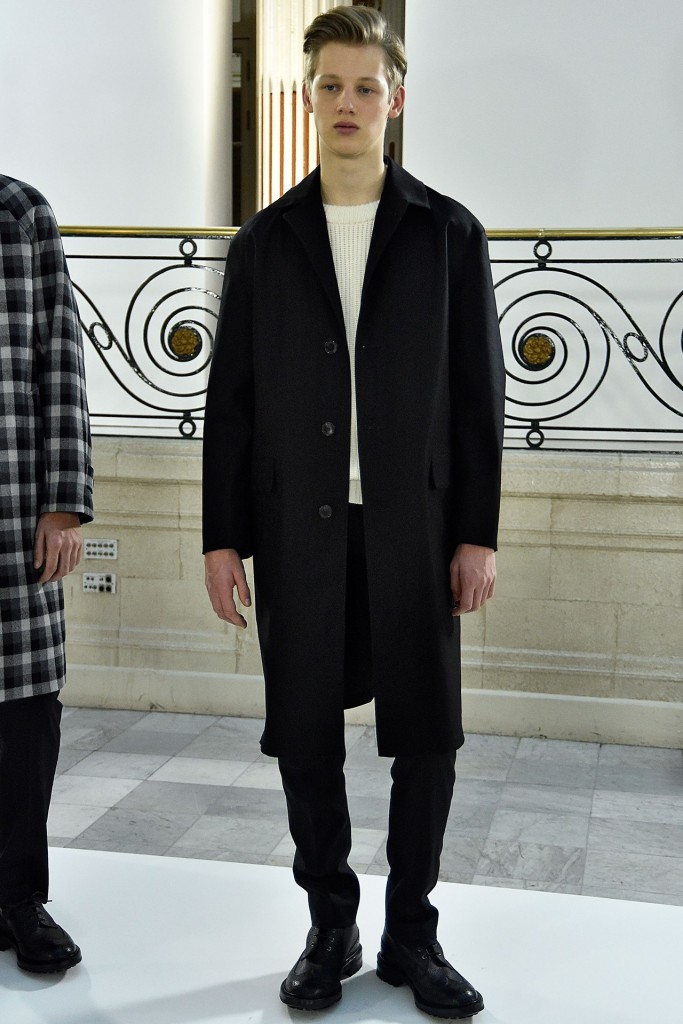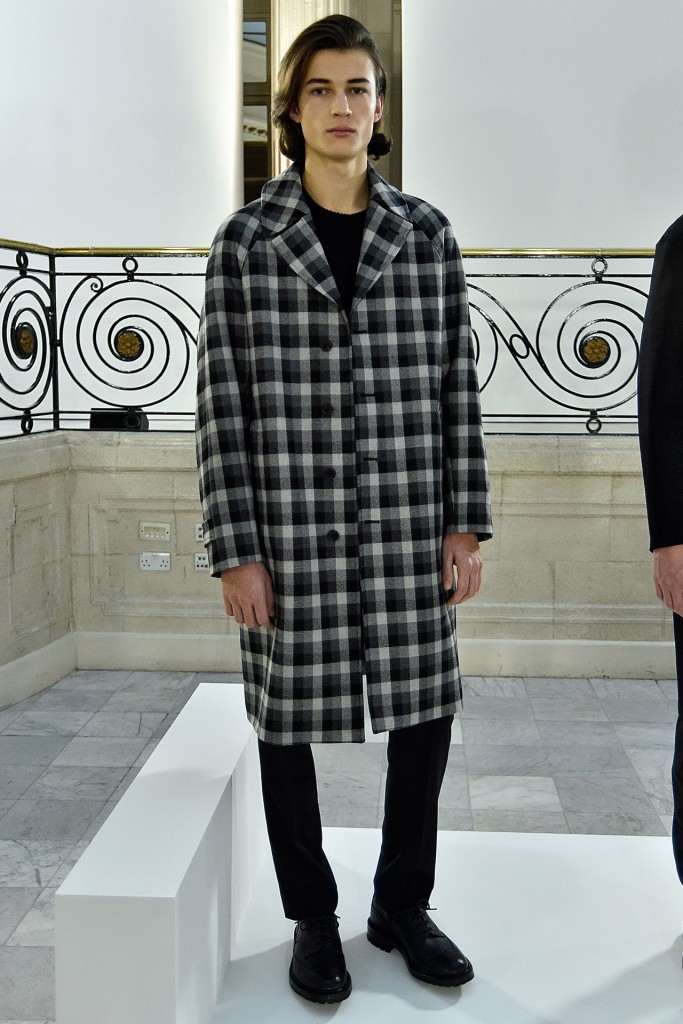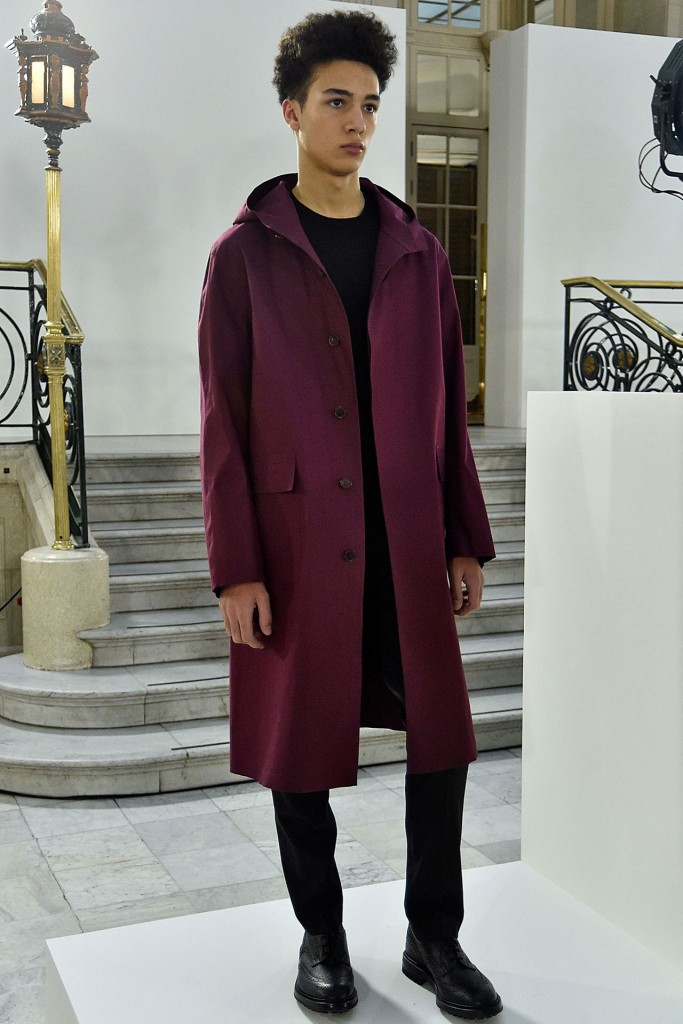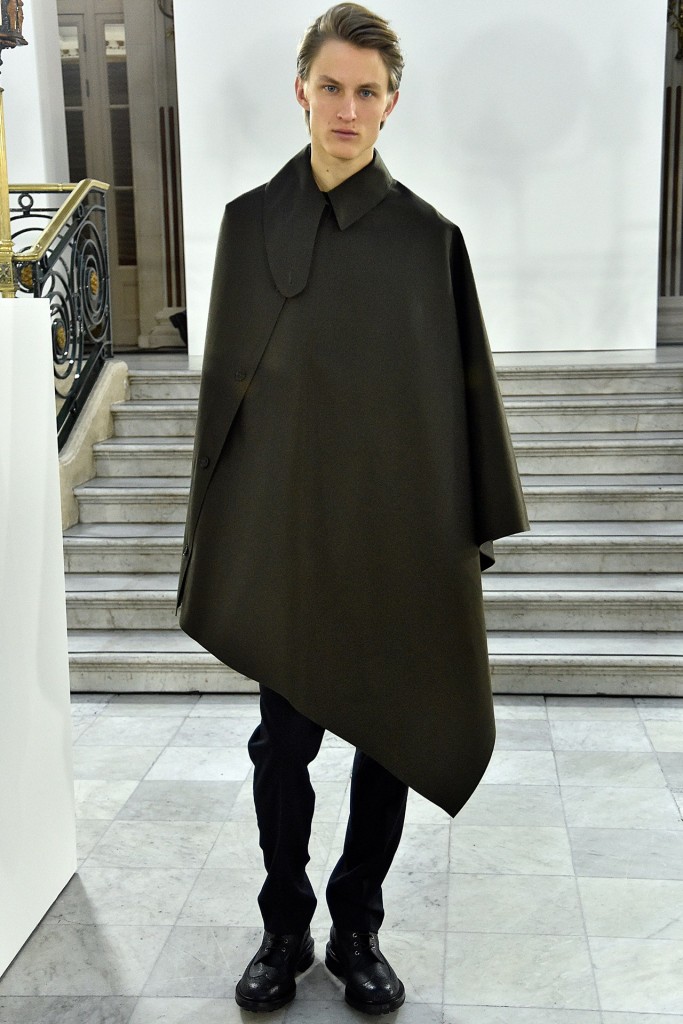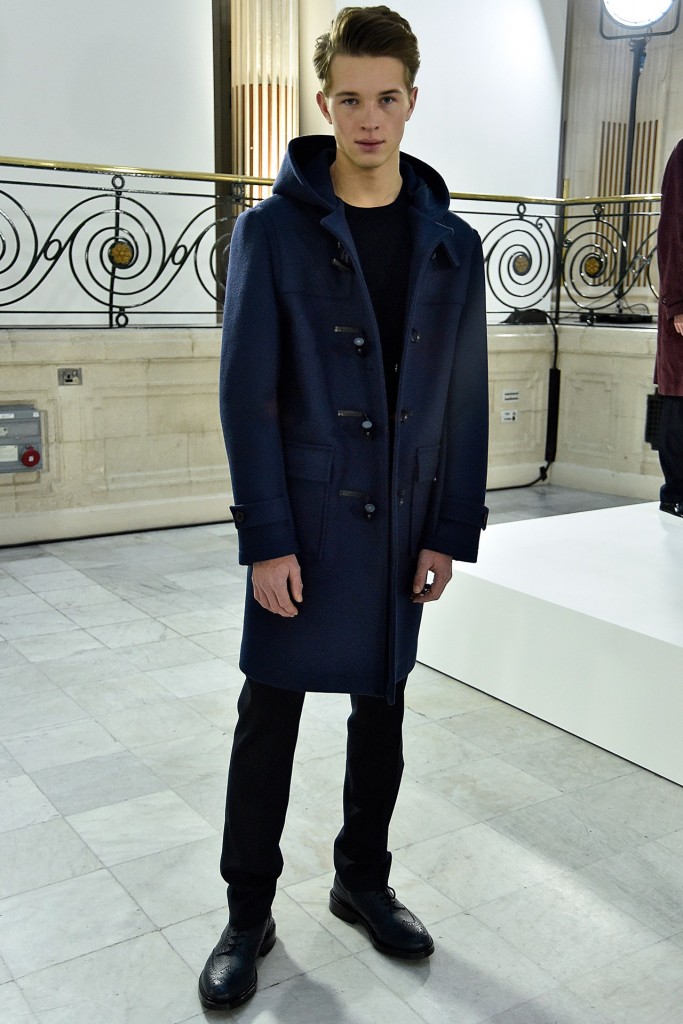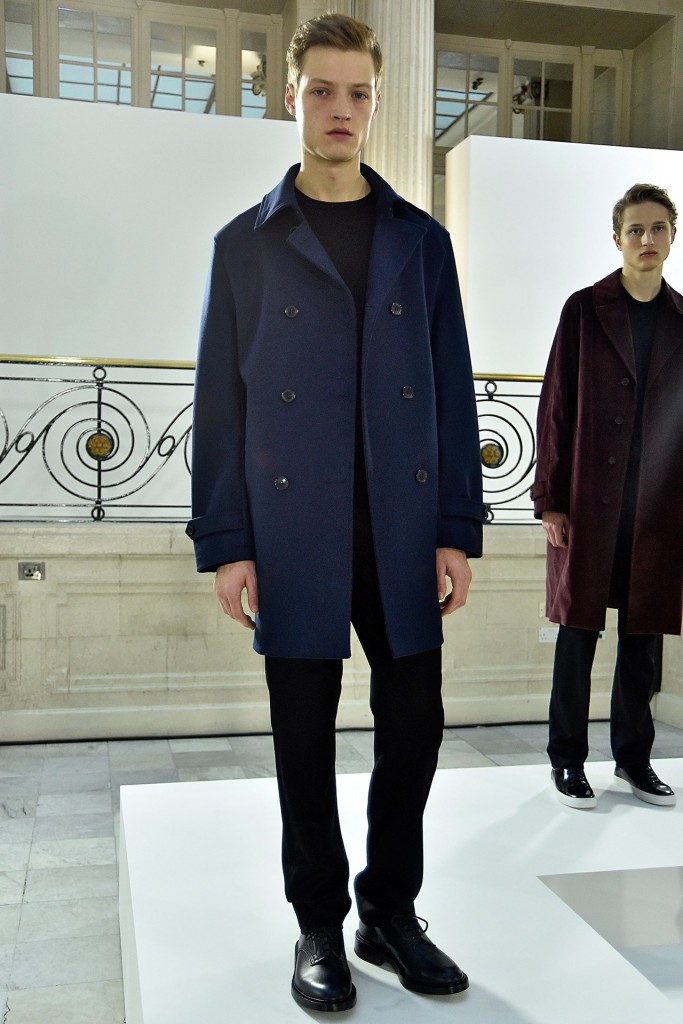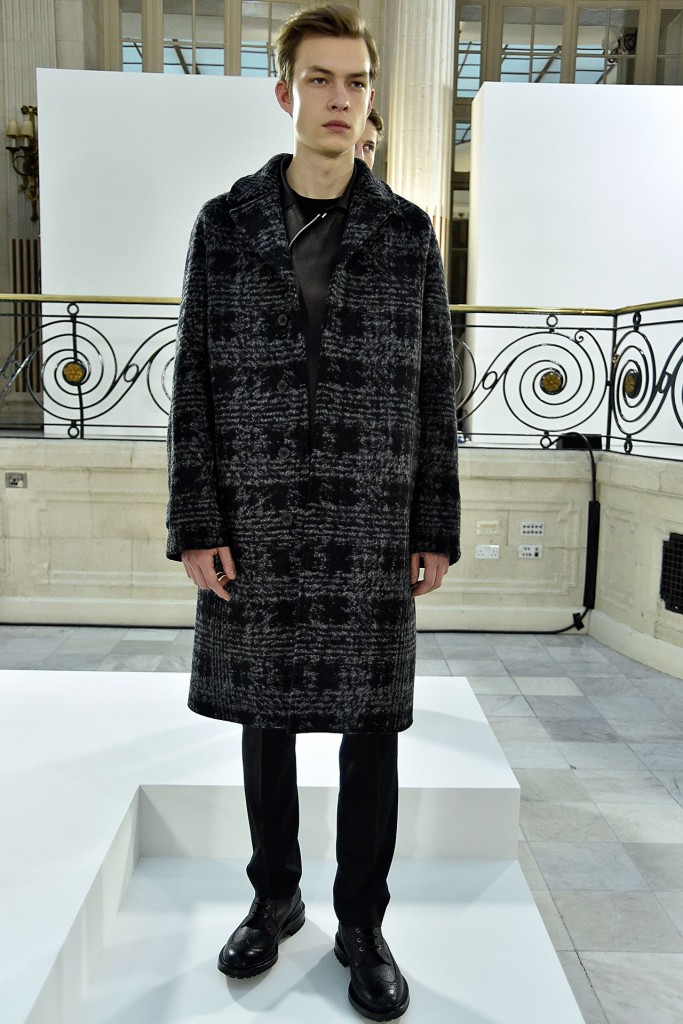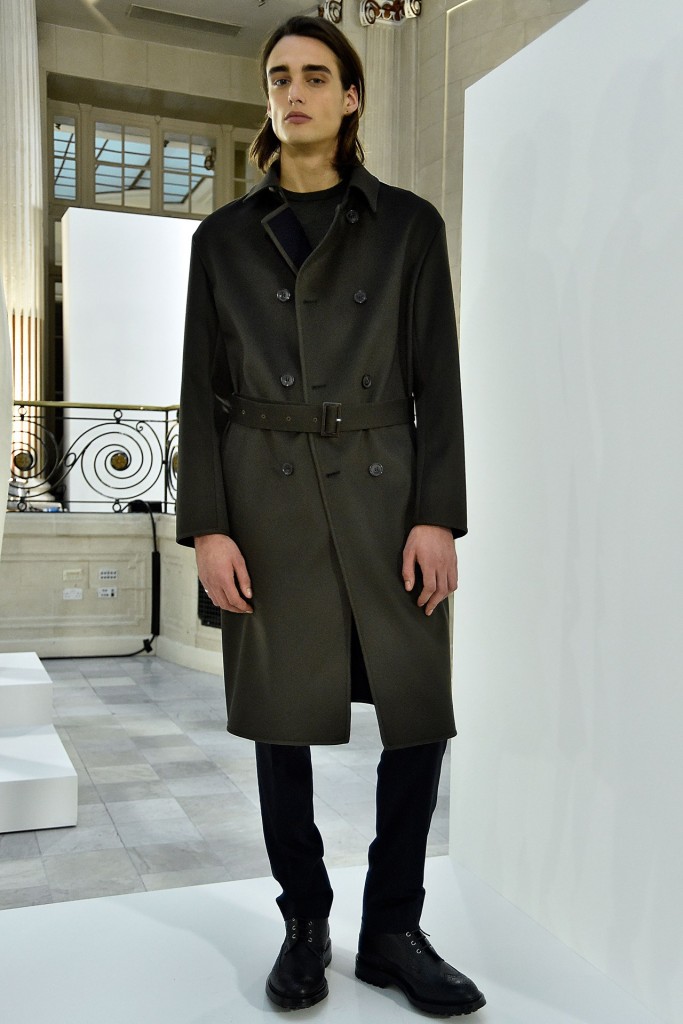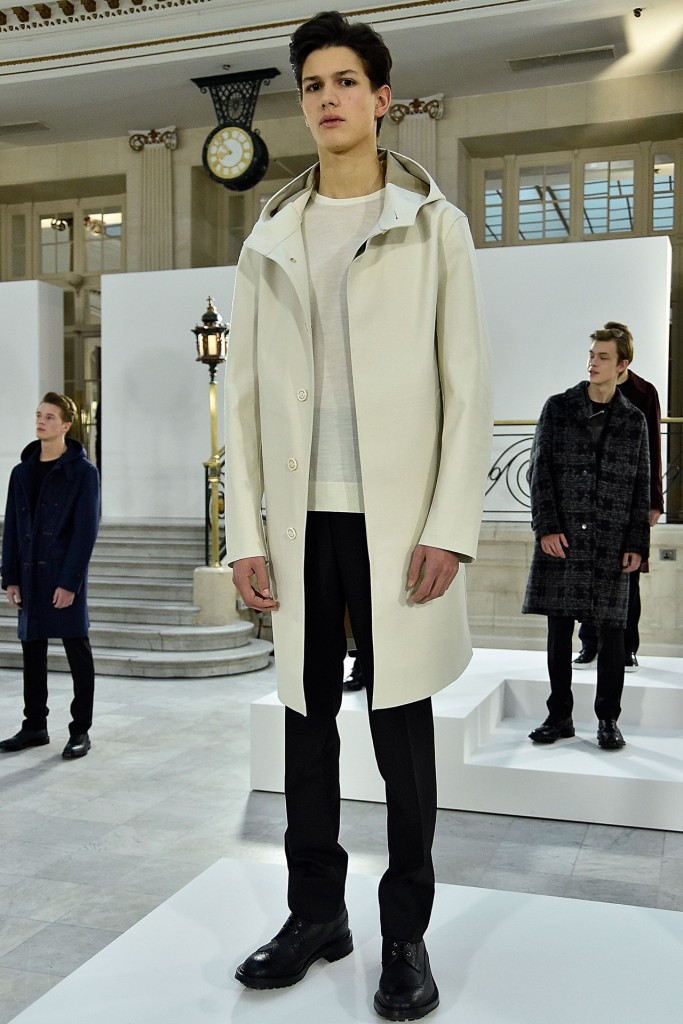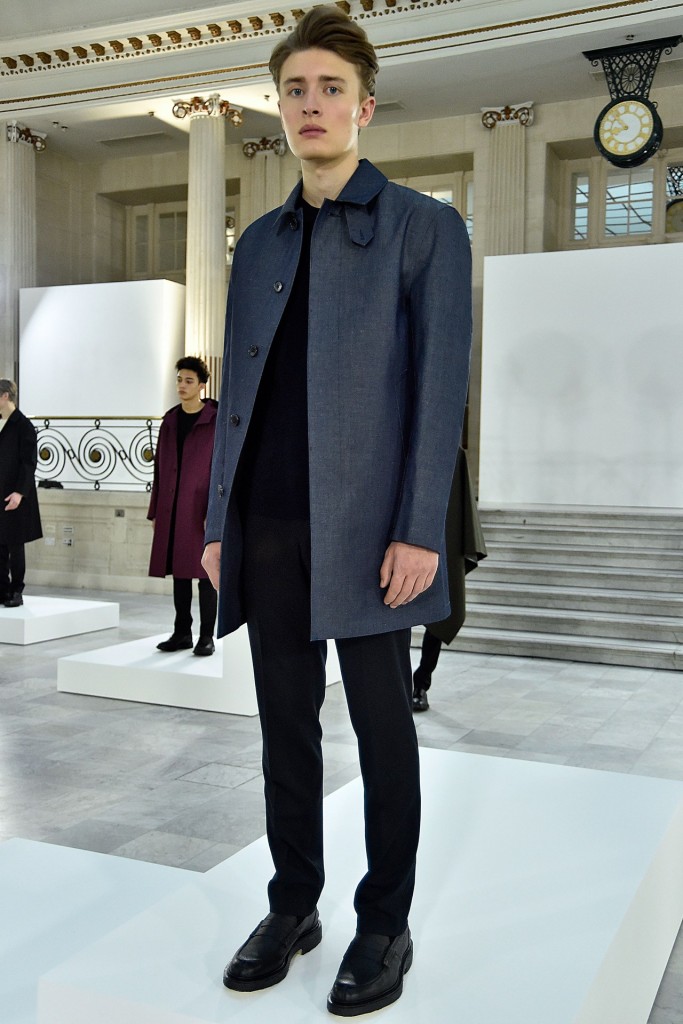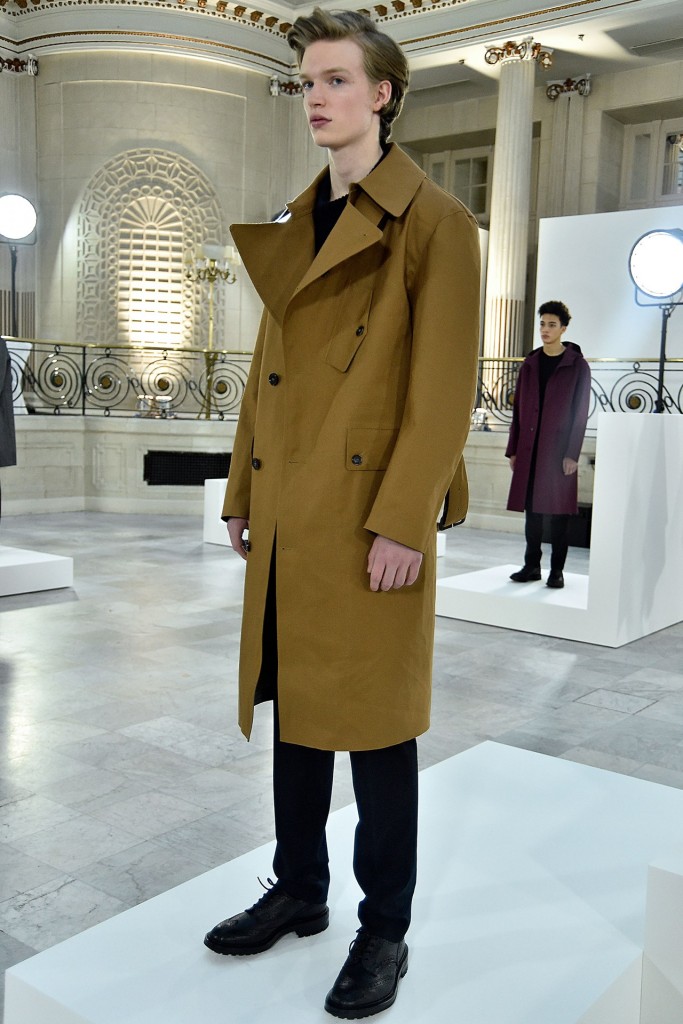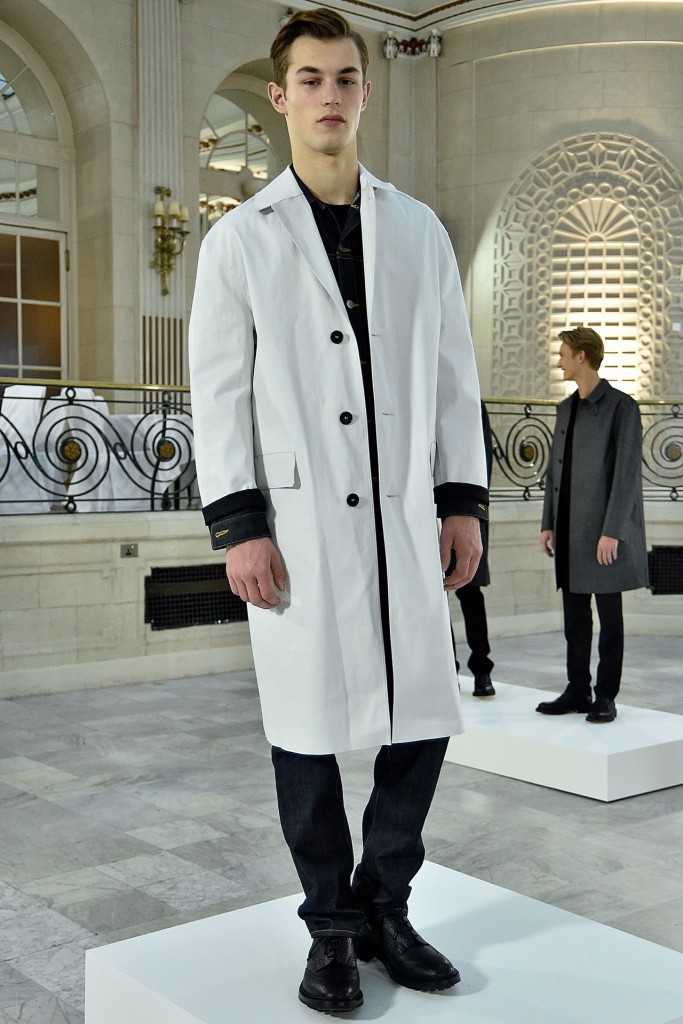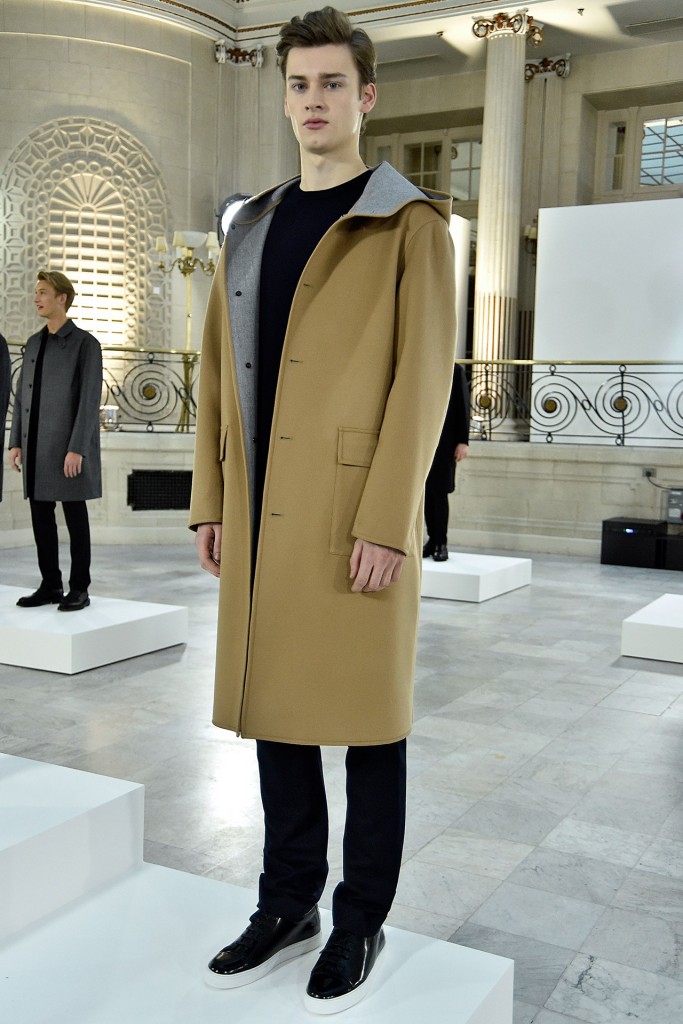 The high street giant kicks off LCM with full on fashion theatre.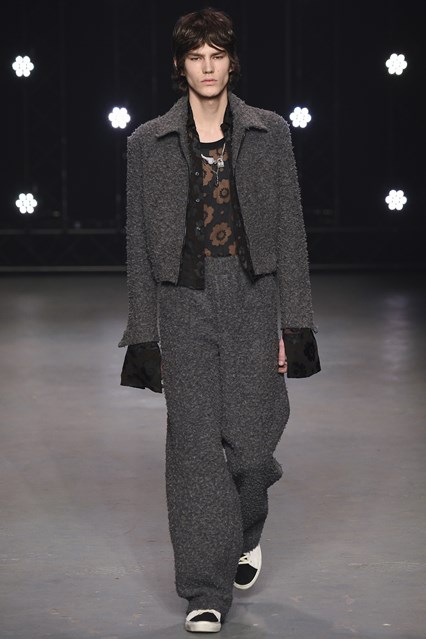 For Autumn/Winter 2016 Topman bombarded us with every style palette simultaneously with inspiration seeming to vary greatly from look to look; seventies vibes, eighties undertones and nineties grunge, reminiscent of the early days of Marc Jacobs. were all topped off with tinges of Alessandro Michele's Gucci androgyny to form a seemingly directionless collection.
That being said, there were several standout pieces which held their own and filled the incredibly wearable desirability that Topman show attendees have become accustomed to. A long denim trench that can only be described as the perfect transitional piece, a shearling-lined leather jacket that bears a spitting resemblance to one from Coach's Autumn/Winter 2015 collection and an oversized houndstooth wool coat that will remain a sure wardrobe staple for many winters to come.
Take a look at the full collection below: