Checked in: Hotel Elysee, 60 East 54th Street, NYC.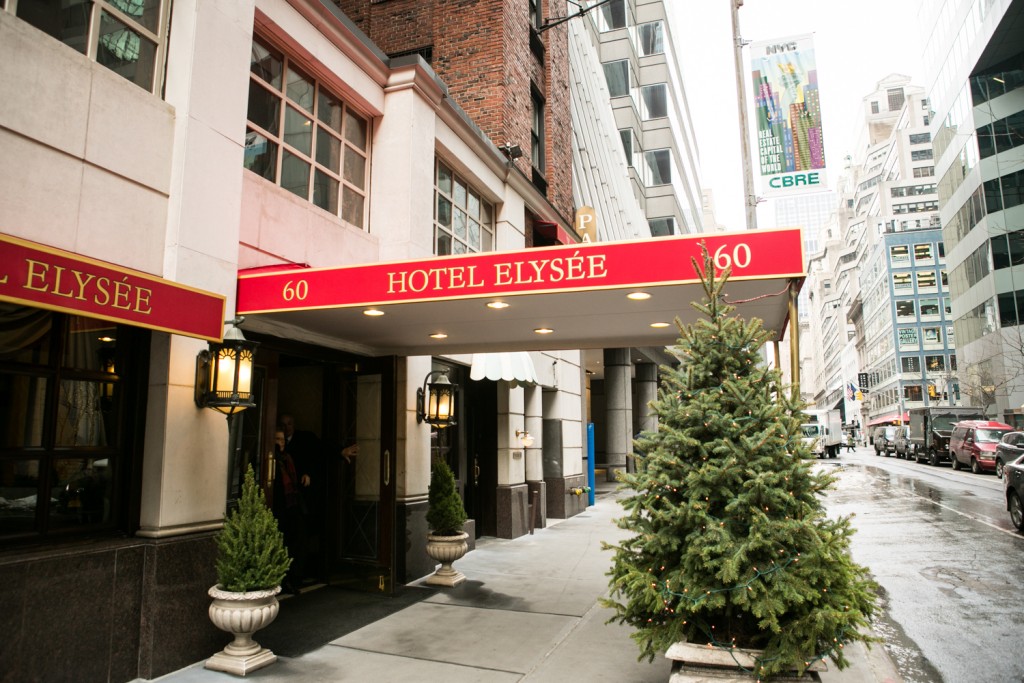 A traditional New York Hotel in the heart of the city.  Think Home Alone, Lost In New York; that's what it reminded us of, much to our pleasure.  It took us back to our youth and how wee always imagined a hotel to resemble in the city that never sleeps.
PAUSE checked in to a spacious twin room, with large balcony, overlooking the bustling streets.
Surprisingly super quiet rooms meant we had the best night sleep in literally the comfiest beds possible.  Imagine sleeping on a cloud!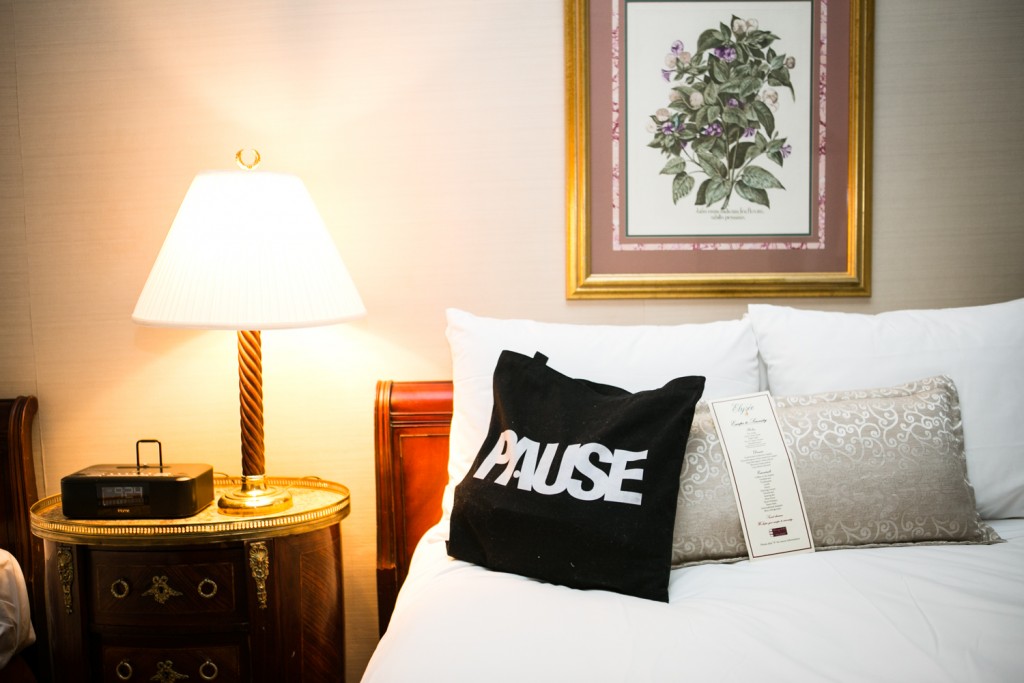 Complete with complimentary toiletries, the room had everything we needed for a city stay, including a bottle of red wine (on the house!).
With a lounge, open all day for guests to relax and enjoy a hot drink and biscuit, the hotel gave off a very welcome air.  And with the staff going over and above to accommodate us, we did not want to leave!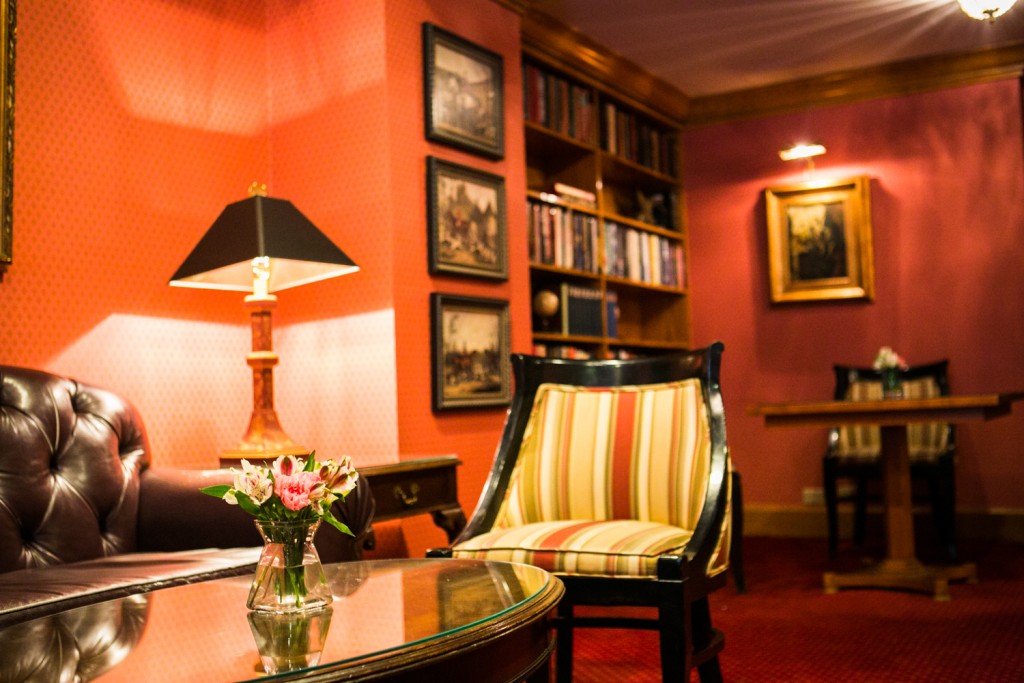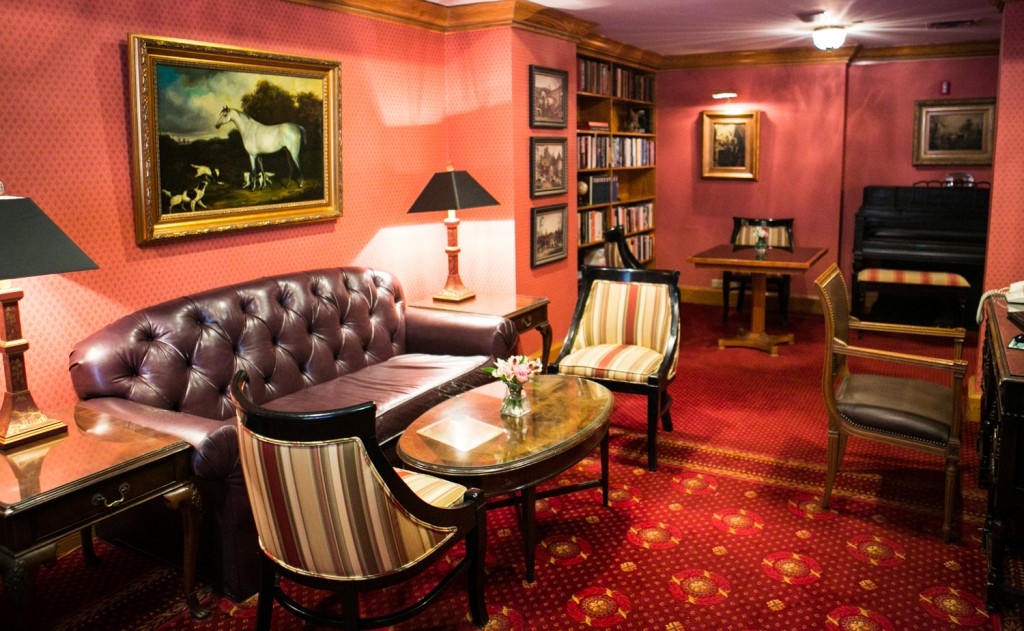 Best bits:
Walking distance to the best fashion stores in the world; with Dior, Chanel and Miu Miu on the doorstep, we knew were rolling with the elite
Complimentary continental breakfast, with teas and coffees throughout the day
Free wifi
Friendly staff, who would go over and above to recommend hotspots
#PAUSETravels
Words: Samantha Ria
Photography: Benjamin Glean