PAUSE trials the pinnacle of men's grooming – the facial.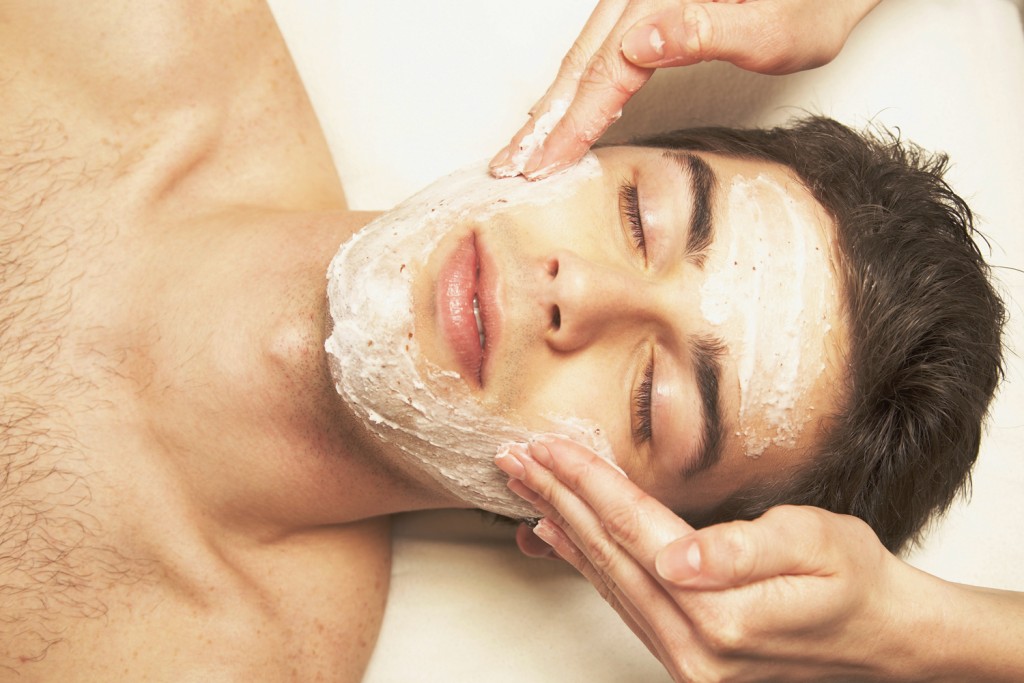 When it comes to caring for your skin, nothing quite matches the facial in terms of results – disregarding surgical procedures, that is. Strangely, despite the unprecedented growth of the men's grooming industry, it's still a topic that many a man will shy away from.
As of 2016, the grooming industry in the UK alone is worth over £64 million and rising annually; safe to say, the days of men being subjected to ridicule and the ever archaic label of 'metrosexual' as a result of caring for their moneymakers are well and truly over.
With many of the UK's leading cosmetics clinics now offering facials tailored specifically to men, PAUSE was given the chance to trial a couple of the capital's treatments from both holistic and cosmetic perspectives – take a look at the results below.
Holistic Approach – Gemma Clare Cosmecutis™ Prescription Skin Treatment
The word holistic invokes different images for different people, the general preconceived idea of a spiritual guru taking you through an intensive 'past life regression', however, is outdated and inaccurate. Through my experience with Gemma Clare in her Harley St. clinic, the word 'holistic' simply means the process of refreshing of mind, body and spirit while simultaneously improving your appearance – win win!
For my treatment, Gemma combined Microdermabrasion (Diamond Tip Crystal Free) and Galvanic (Iontophoresis) treatments followed by an EGF (Epidermal Growth Factor) mask and finishing with LED light therapy. The entire process takes place in a serene central London clinic which offered a welcome escape from the hustle and bustle of everyday life.
Although the 90-minute experience left me relaxed, revitalised and longing for more; after the treatment, I also noticed my skin had improved texture, reduced pigmentation and a general healthy glow. You can check out Gemma's available treatments on her website.
Cosmetic Approach – Cadogen Clinic's 'Lord Sloane Facial'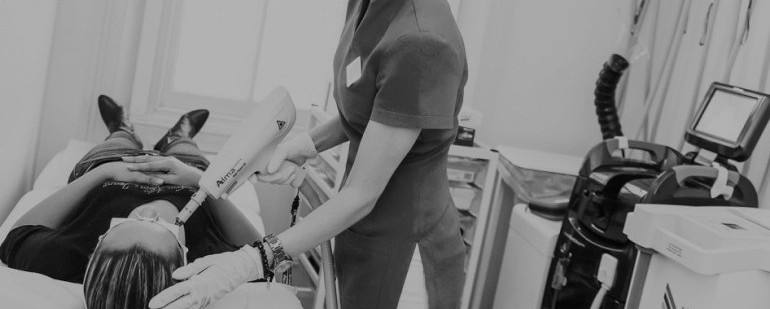 Taking the cosmetic approach is perfect for the man looking for a results driven, no nonsense affair that produces results without all the trimmings. Obviously the experience itself isn't unpleasant, but the difference between cosmetic and holistic is instantly evident.
With intense cleansing, steaming, microdermabrasion, chemical peels, potent anti-ageing balms and firming masks on the menu the cosmetic approach uses every trick up it's sleeve to produce noticeable and instantly visible differences.
While you leave feeling relaxed and positively pampered, the real star here only rears it's head a couple of days later. Skin feels lighter, cleaner and certainly appears as if you've been wearing that factor 50 your entire life. Check out the clinic and it's treatments – here.